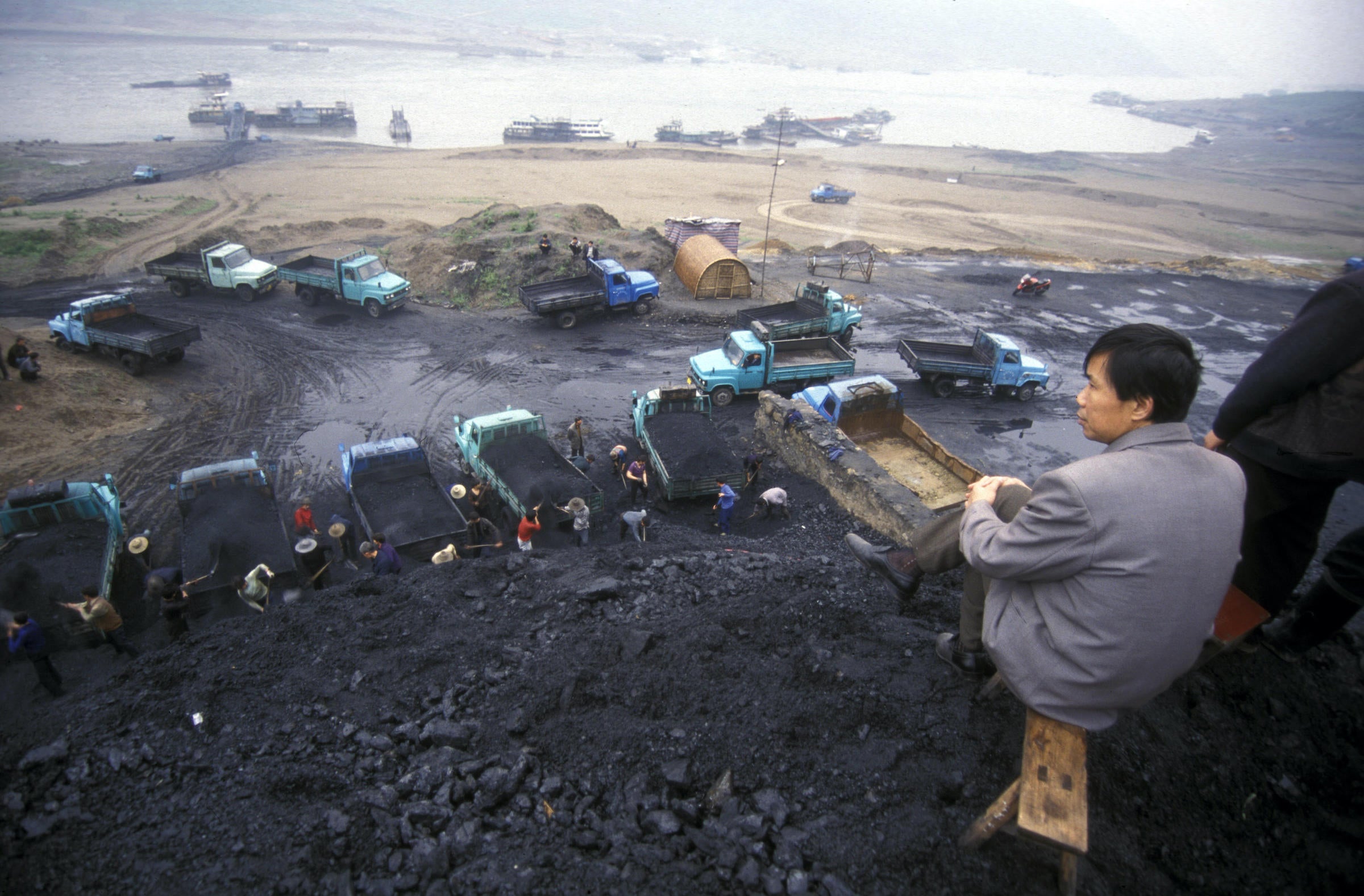 Chinese authorities are rushing to rescue 21 miners trapped at the Xinjiang coalmine in Hutubi County, in the west of China, after the mine flooded over the weekend.
According to state-owned newspaper Global Times, 29 miners were trapped when flooding hit the mine during upgrade works, although the source of the flooding is unknown. The water has proven to be a significant obstacle for rescue operations, due to both the dangers of the trapped miners drowning, and the difficulties associated with moving heavy machinery through submerged passages.
Rescue efforts have focused on removing the water, with emergency teams sending a length of ten metre-long pipes into the mine shaft to pump water out of the chambers. However, Global Times noted that the cramped conditions of the mine made transporting and constructing the pipes difficult. As of Sunday, rescue workers were continuing to construct the pumping mechanism.
"The workers are trapped approximately 1,200m underground, according to Bao Yongsheng, deputy head of Changji," announced the Xinhua News Agency, which is also operated by the state. "Ma Xin, director of Changji's emergency management bureau, said that the underground environment is very complex and drainage is the foremost concern at present.
"Three sets of drainage equipment are pumping out water at speeds of 450 cubic meters per hour. A fourth set is currently being installed and is expected to double efficiency once in operation."
Emergency crews, which include more than 1,400 people and 25 ambulances, have already managed to retrieve eight of the miners, and said over the weekend that they have located and would be able to rescue a further 12. Since then, rescue workers have located the remaining miners, who are spread between two platforms and an escape route. The rescue teams are now working to remove water from all flooded areas containing the trapped miners.
Mining remains a cornerstone of the Chinese economy, with the industry valued at around $345bn in 2018, and coal production in particular enjoying three years of year-on-year growth between 2016 and 2018. However, this rampant production has often come at the cost of safety regulations, with stories of trapped workers and fatal fires already dominating the news cycles.