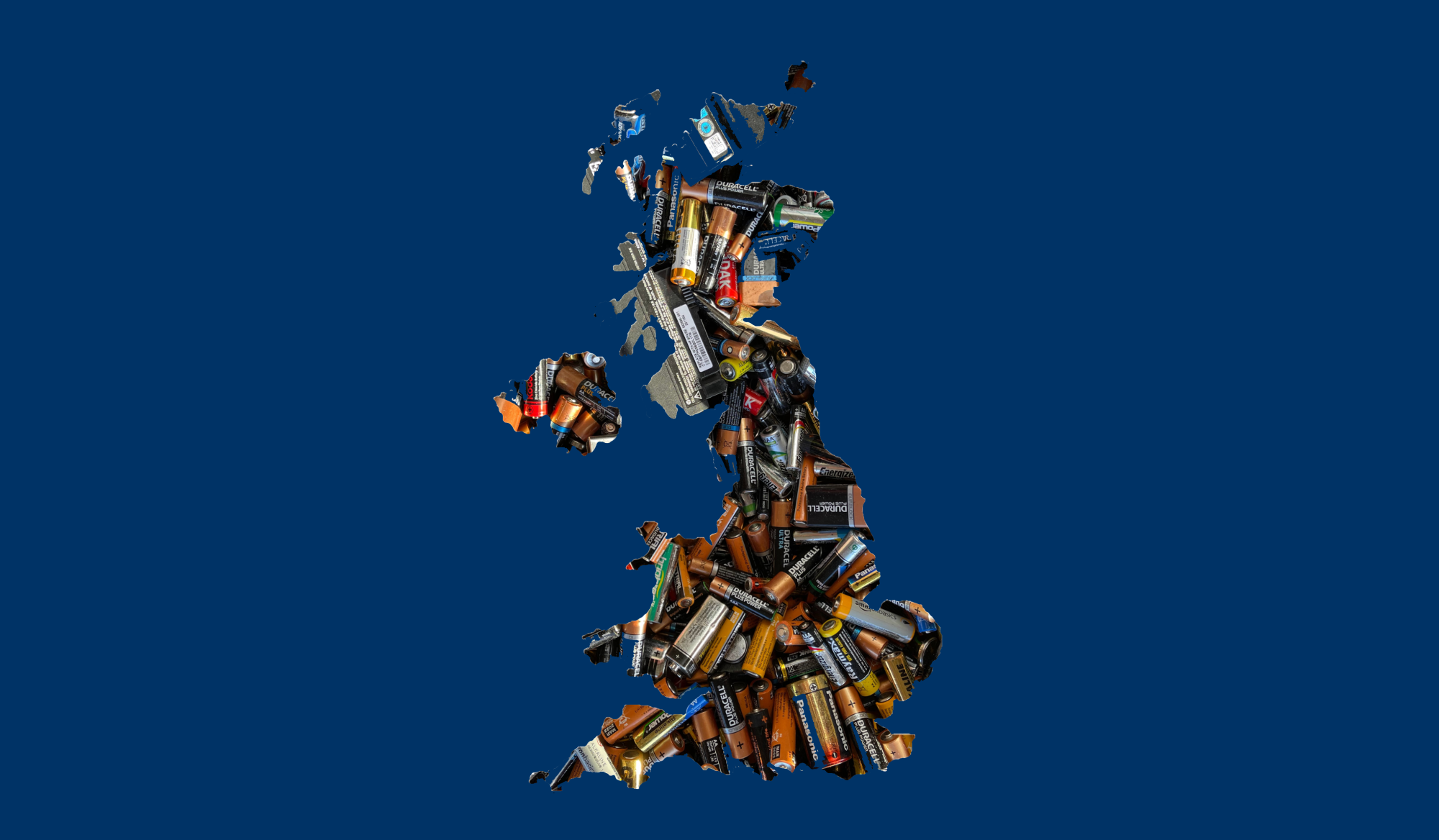 Electric vehicles (EVs) are widely seen as a turning point for the world's transportation sector, and with good reason, considering the massive environmental impact of traditional petrol engines. The US Environmental Protection Agency estimates that the "typical passenger vehicle" produces around 4.2 tons of carbon dioxide per year. With over a hundred million private cars registered in the US alone, this adds up to a staggering carbon footprint. This also says nothing of vehicles in other countries, or vehicles beyond private cars.
But the transition to EVs will require considerable changes to the world's automotive sector, from installing charging stations across miles of roads to the challenges in regulation and administration that always accompany such a seismic shift. Perhaps the greatest challenge, however, is at a fundamental level, with the rapidly-shifting landscape of demand for vehicle parts and processes changing demand for minerals and metals. Most notably this has resulted in the rise of lithium, a vital component in batteries.
The rise in EV usage coincides identically with a rise in global lithium demand and supply. The International Energy Agency (IEA) notes that new EV sales hit 6.6 million in 2021, more than tripling their market share from 2019. Production of lithium has increased from around 86,000 tonnes to 100,000 tonnes over this period. Most striking is the increase in lithium production over a longer period, with global production at just 34,100 tonnes just a decade earlier, in 2011.
Yet this rapid increase in production threatens the world's lithium reserves, and has a number of bodies already warning that industry will simply run out of lithium before dreams of all-electric highways are realised. The IEA fears the world could suffer lithium shortages as early as 2025, and the EU will have to produce or import 35 times more lithium by 2050 to achieve its climate commitments.
As a result, the world's lithium players are looking for every possible opportunity to develop a critical but delicate industry, from finding new lithium deposits to investing in the most modern technology to extract lithium as quickly and efficiently as possible. But the question remains as to whether a single company, even the most technologically innovative and operationally savvy, can deliver such a vast industry in such a short space of time.
Establishing a lithium extraction industry
"European countries are competing hard for investment in the burgeoning EV sector, and the UK is falling well behind," begins Roderick Smith, chair of British Lithium, which aims to develop a quarry capable of producing battery-quality lithium carbonate on an industrial scale. "British Lithium can provide the upstream part of the value chain, making the UK a more attractive place to build batteries and electric vehicles."
The company's plans are nothing if not ambitious, aiming to produce around 20,000 tonnes per annum of lithium carbonate once production begins. Critically, the firm aims to mine, refine and produce lithium in-situ, from a former clay quarry in Cornwall that boasts lithium reserves of over 100 million tonnes. The company's plan promises both economic and environmental benefits.
"Incredibly, no battery-grade lithium is produced in Europe, while hundreds of billions of pounds are being invested in battery gigafactories and electric car plants which are dependent on scarce imported lithium," continues Smith. He is eager to point out that centralising aspects of lithium production at a single facility, in a single country, will reduce the need for economically and environmentally costly cross-border imports, and not expose the facility to overseas raw mineral production, both of which it cannot control.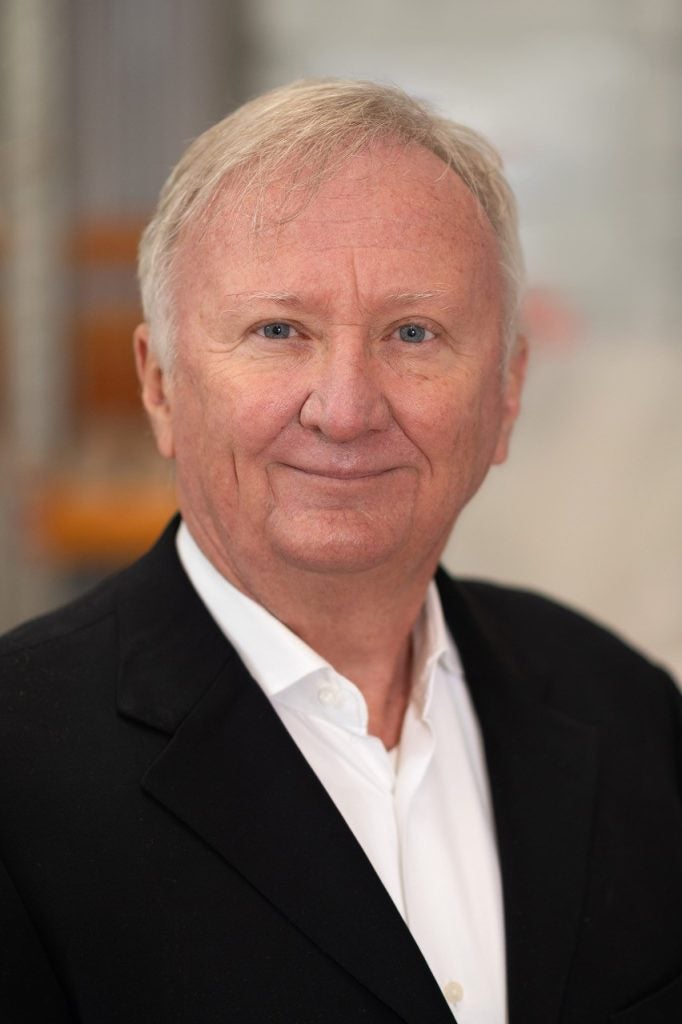 The ambition of the plan – to all but create an industry capable of fuelling the automotive element of the clean energy transition from scratch – has led to considerable investment in the project. Earlier this year, the Advanced Propulsion Centre (APC) awarded the company $2.24m in funding to support a number of technological investments and scaling-up processes, building on the company's proof of concept work in January, where 5kg of lithium was produced a day from granite deposits.
"This grant has made possible an expanded work programme to fast-track [and] scale up our innovative technologies, and the production of lithium in Britain," explains Smith. "We were awarded the grant after entering a competition run by the Automotive Transformation Fund. Generally, governments should not need to support viable commercial projects; however, the reality is Britain is at severe risk of losing its largest export, should the car industry not transform to electric vehicles."
Technology and patents
Such a rapid establishment of a new sector requires considerable technological innovation, and British Lithium has a number of investments in this field. Its pilot plant was the first to produce lithium from mica in granite on this scale, and Smith is keen to see this innovation as a cornerstone of the business.
"Lithium has never been produced commercially from this type of rock, and so we have spent five years developing our LiMica-Sep technology for sustainably concentrating the mica without use of chemicals, and Li-Sep technology for extracting and refining the lithium," explains Smith. "We have three British and three international patents pending and have several more in the pipeline."
This process – of developing new technological processes and ring-fencing them from potential competitors through patents – is one mirrored across the nascent lithium industry, and has helped create a sector that is something of a proving ground for new technology in the extractive and mining industries. Alongside the British Lithium funding, the APC committed around $28m to new projects in the batteries sector. These include themillions given to Nexeon to scale-up a silicone anode manufacturing facility in the UK, and money given to Nyobolt and Koura to develop processes for the purification of fast-charging battery materials.
Smith is particularly aware of the challenges associated with establishing a new mining sector so quickly. He notes that this growing tradition of innovation is not simply a positive by-product of the sector, but a prerequisite for it to attract support and funding.
"The only rocks containing lithium found in Britain are these unusual lithium micas, and so a sustainable extraction process had to be developed and proved to a very high standard to attract development funding," he says. "The world has woken up to supply chain vulnerability and the pressing need to compete for scarce critical minerals.
"An economy that can meet at least some of its own needs will have a competitive advantage over those that cannot."
Lessons to learn from British Lithium
Of course, any rapid growth of this scale comes with challenges, and this is particularly clear in the British lithium industry. Earlier this year, another young lithium company in the UK, Britishvolt, made headlines for the wrong reasons, as its massive $4.26bn "gigafactory" ran into financing troubles and pushed its start date for commercial production back by two years.
Indeed, figures from The Guardian suggest that even should Britishvolt's facility begin production, the UK's lithium demand would outstrip its supply as early as 2029, almost immediately undermining the idea of Britain and its lithium production operating as the vanguard of a new kind of automotive industry.
Many of Britishvolt's struggles have come as it looks to generate vast sums of money in a short space of time to meet the world's growing appetite for lithium. While British Lithium is confident that it will not run into similar financial problems, the speed with which all lithium producers are now expected to begin production is one Smith is keenly aware of.
"The rapid transition to EVs has created the need for a massive increase in lithium production which in our view is unlikely to be met in full, and so every source of lithium needs to be considered," he explains, suggesting that no single company will be able to satisfy the world's demand for lithium.
Smith also points to the vast scale of investment needed to reach many of his company's goals, noting that "the required investment is significant at over $400m, and so we will have to prove the scale-up readiness of our new technology to a very high standard."
As a result, the fate of the world's lithium industry, and by extension its EV industry, could be more reliant on a sector-wide shift towards greater lithium production, rather than the work of a single company. In trying to bring lithium mining and refinement into the UK, British Lithium has sought to eradicate the variance of relying on international imports and markets. But considering the vast scale of its goals, building an industry overnight remains a tall order for any single company.