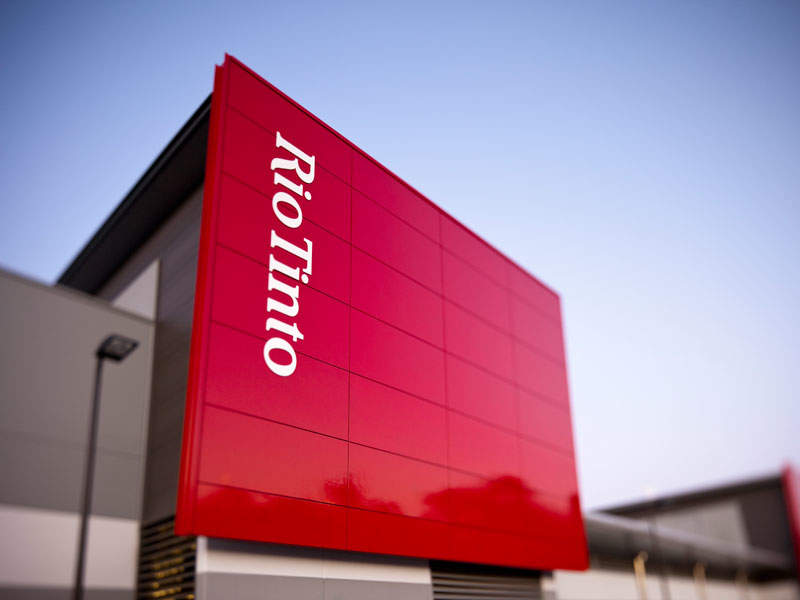 Located just outside Salt Lake City, Utah, Rio Tinto Kennecott is a fully integrated mining operation that produces copper, molybdenum, gold, silver and sulphuric acid to be shipped around the world. Kennecott's operations include the Bingham Canyon Mine, Copperton Concentrator, Garfield Smelter, refinery, power plant and associated facilities.
Brad Lingard manages regulatory compliance and leads the implementation of new health and safety systems across Rio Tinto Kennecott's business. He also works closely with line leaders to ensure safety standards are being followed and to develop proactive safety measures.
What is Rio Tinto Kennecott's ethos and approach to keeping its miners safe during operations?
Brad Lingard (BL): We have a zero-harm approach which is underpinned by our core values of safety, teamwork, integrity, respect and excellence. We empower all employees and contractors with the authority to stop unsafe work. If something isn't safe, we won't do it.
Work that we feel is unsafe will only resume after we reassess and implement an improved plan. Our safety approach illustrates and describes the risk categories and tools we have to identify, assess and control risks to prevent harm to our people, equipment and the environment.
What are your golden rules or best practise procedures that every miner is required to live by to maintain a safe working environment? 
BL: Our Critical Risk Management (CRM) program is specifically targeted towards fatality risks and controls, and requires a checklist verification process for each control required to protect workers. There are three levels of control verifications performed: on the job by the worker or team; by the supervisor; by the superintendents and managers.
From these verifications, approximately 110,000 learnings per year are gathered and focus areas are identified for ongoing improvement. This is done in an open and meaningful way with coaching provided to help our people learn and continuously improve.
We also have specific tools for injury prevention with pre-task hazard assessment and process safety risk management.
What are the most acute hazards at a large open-pit mine site like Kennecott?
BL: We have a high exposure to vehicle collisions or rollover, vehicle and pedestrian impacts and geotechnical risks. In addition, we have identified, assessed and created critical controls for dozens of other critical risks, which we require verification for through our CRM program.
What role does technology have to play in maintaining a safe operating environment at a site like Kennecott?
BL: Technology has a key role in day-to-day operations and risk management. We use a variety of technologies that include communications equipment, active radar monitoring stations, and remote operated equipment which help us identify and evaluate our risks and monitor them as we work. We also use simulators and other media platforms for training, so we can practice and learn how to respond to different conditions, while keeping our workers in a safe environment.
Mines are arguably safer now than ever, but there is always room for improvement, what do you see as the main hazards/risks that could be significantly improved and made safer still?
BL: Wherever you have people interacting with potentially damaging energies, there is always the opportunity to strengthen controls or apply a different control hierarchy. We are using advances in technology systems like proximity detection, collision avoidance equipment, automation and remote operating capabilities. These are valuable areas to continue to explore and enhance.
What is the company's staff training regime and how do you aim to make it impactful yet engaging?
BL: We have a training plan which details what levels of training are required for the various roles and risk exposures. This training is delivered in multiple platforms to maintain an engaging environment for the trainee and the trainer. Understanding the current skills base, and the desired skill level to be maintained is key. We then support this with the tools and training methods to proactively accommodate an adult learning environment.
To sum up, when taking a safety-first approach to mining, what are the main principles every miner should keep front of mind?
BL: Safety is a core value and our first priority. We are on a constant journey to achieve zero harm, and this is not an easy goal to achieve. It takes perpetual investment in the business, engagement with employees and a willingness and desire to improve.