MINE digital magazine: issue 54
In this issue: The mission to mine on Mars, a war on man-made diamonds, illegal mining in Pakistan, managing microbes at sites, new end-of-life technologies, analysing market risks, and more.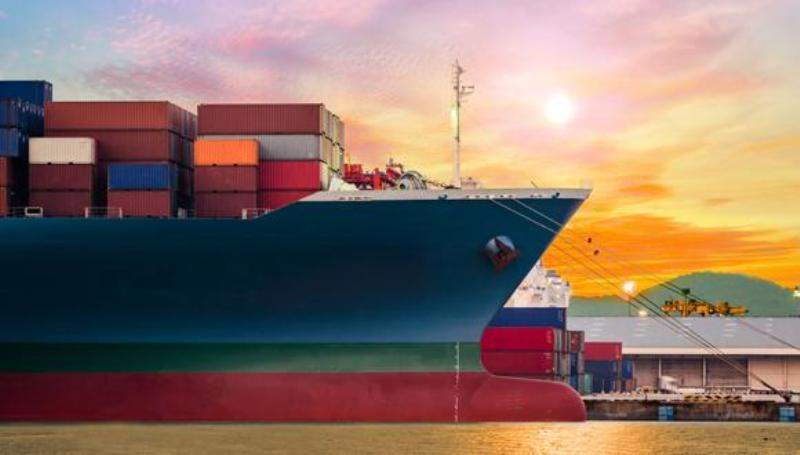 Manned missions to Mars are an inspiring prospect, sparking a renewed wave of research into robotic excavators, which are thought to play a key role in the eventual colonisation of the red planet. With NASA working on automated diggers, SpaceX founder Elon Musk discussing tunnelling robots, and the need for even more specialised equipment and transport methods, the industry is teeming with innovation. We explore the mining technologies gearing up for the dawn of the space age.
In other technologies, we see how advances in synthetic diamond development are causing friction with natural stone miners, speak to researchers about better management of microorganisms at mine sites, and look into the new tools helping to safely close spent mine sites.
Plus, we find out how Pakistan plans to deal with illegal mining, dissect the Ernst & Young mining risk report for 2016-2017, and ask what the UK Governments' technical skills overhaul plan will mean for the industry.
Read MINE magazine free on iPad: download our app to read the latest issue and browse our back issues.
In this issue
Breaking free of risk
Ernst & Young's latest mining risk report highlights the top ten risks facing the industry in 2017. We examine the issues identified and their effects on the mining and metals sector.
Read the article here
Uniting Pakistan against illegal mining
Mining is a vital industry for Pakistan but the negative impact of illegal operations is deterring foreign investment. Regional and national authorities are working to improve the situation, but how can this be achieved?
Read the article here
War of the diamonds
Advances in synthetic diamond technology have led to affordable and high-quality stones on the market, leading to friction with natural diamond sellers. We speak to mining companies that have chosen to take steps to protect their businesses.
Read the article here
The Sands of Mars
The prospect of manned missions to Mars has prompted a new wave of speculation on the technology required to explore and excavate local resources for eventual – potential – colonisation role that robotic excavators could play in the eventual colonisation of the red planet. We look at the new technologies and research leading the way.
Read the article here
Microbe management
Microbes play positive and negative roles in mining operations, including everything from dissolving ores to causing acid rock drainage. However, University of British Columbia researchers successfully identified and isolated the organisms responsible in an effort to control microbial effects.
Read the article here
Easing into the end of life
Mine closures are complex affairs involving dangerous equipment and waste. We hear about the new technologies helping operators return intensively used sites back into safe ecological zones.
Read the article here
Overhauling the industry
Following UK Prime Minister Theresa May's Plan for Britain announcement, environment and sustainability membership body IEMA responds to the commitment to invest in technical skills and investigation.
Read the article here
Clearing up grease
Using the right sort of lubricating grease has a huge impact on machine performance and can reduce maintenance costs and downtime. We get a technical insight in choosing the right grease from ExxonMobil's Mohamed Mourad.
Read the article here
In the next issue
In the final days of the Obama administration, a last-minute crack down on water pollution caused the coal mining process was pushed through. The new regulations would have meant coal projects costing far more to operate and it was, naturally, contested by many Republicans. With President Trump's alternative stance on industry and environment, what will this mean for American mining companies going forward?
Also under new rules, we review Indonesia's easing of its controversial mining laws, speak to the International Chamber on Mining and Metals about its plans to improve global water conservation efforts, and profile the anticipated surge in demand for cobalt.
Plus, we find out about a new automated loading system for underground LHD vehicles, and take a trip to the Canadian Mining Hall of Fame as it prepares to welcome its latest inductees.
Digital Magazine FAQs
You can read MINE for free on the iPad. Download our app from the App Store to read the latest issue and browse the back issues in our archive.
You can also continue to read the desktop version for free on our web viewer. (Browser compatibility: The web viewer works in the latest two version of Chrome, Firefox and Safari, as well as in Internet Explorer 9 and 10. Some features may not be compatible with older browser versions).