MINE digital magazine: Issue 44
In this issue: Balancing responsible nickel mining with Madagascar's delicate environment, a new way to discover copper deposits, mining in the world's most adverse conditions, airborne electromagnetic surveys, British Columbia's land access laws, enforcing EPA rules and more.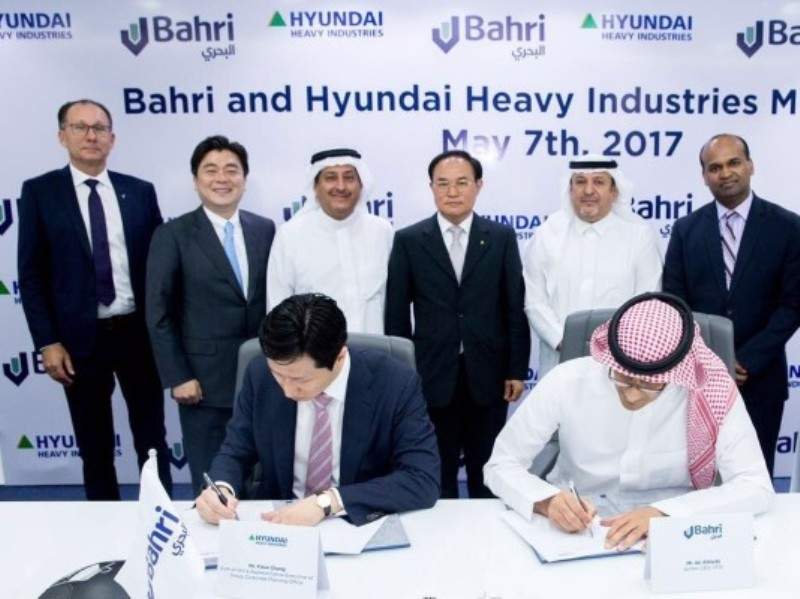 MINE magazine is free for the iPad: download our app to read the latest issue and browse our back issues for free.
Madagascar holds enormous nickel deposits and is home to one of the largest integrated metallurgical sites in the world. Ambatovy mine has an annual capacity of 60,000t of nickel as well as 5,600t of cobalt. With widespread poverty across the country, people are resorting to environmentally damaging methods of farming. We speak to the companies involved to find out how mining has affected Madagascar's social and ecological balance.
In North America, we ask why British Columbian miners are campaigning against land access rights and report on the case that forced the EPA to impose its rules on site clean-ups. We also take a look at some of the mines operating in the world's most extreme environments.
Plus, we speak to a geologist from the University of Exeter who has developed a new and economical method of finding copper deposits, and discover how airborne electromagnetic imaging surveys are carried out and how the data is used.
In this issue
Madagascar's balancing act
Madagascar has enormous nickel deposits but how has mining affected the fortunes of the poor country and its fragile environment? We speak to the mining companies involved.
Read the article.
Sifting out copper
A geologist at the University of Exeter has developed an economical method of finding copper deposits in magmatic rocks. We find out more.
Read the article.
Eye in the sky
Airborne electromagnetic surveys are often used to determine the makeup of the earth and the depth of specific deposits. We find out how it's done and the data used.
Read the article.
Mining in the extremes
Minerals are mined all over the world, often in extreme conditions. The coldest mine on earth drops to -46°C, while the hottest can reach 55°C. We ask what it takes to keep operations running and workers safe.
Read the article.
Access denied: the battle for land in British Columbia
The Association for Mineral Exploration British Columbia (AME BC) is calling for the provincial government to address the shrinking land base for mineral exploration. We talk to AME BC about the issues.
Read the article.
Playing dead: enforcing pollution clean-ups
Following a lawsuit brought by environmental groups in 2014, the US Environmental Protection Agency has been ordered to begin enforcing long-overdue rules to stop mining companies declaring bankruptcy to avoid pollution clean-ups. We look into the case.
Read the article.
Next Issue Preview
Integra Gold has turned exploration on its head by inviting public and private interaction. After purchasing an old mine in Québec, Canada the company published detailed geological data as part of a unique crowdsourcing campaign before inviting various companies to prospect in the region. We speak to Integra Gold CEO Stephen de Jong about the Gold Rush Challenge challenge and why data mining could be key to the next wave of mineral exploration.
Also, with gold prices rising across all regions we ask where this boost has come from, we catch up with University of Exeter geologists to find out about a collaborative research project to discover new untapped deposits across Europe,
In operations, we look at why mining companies are moving towards more underground activities, we hear from the operators of Daunia mine in Queensland about breaking the world record for the largest electronic detonator blast ever and the technology used, and after experiencing a speight of methane explosions, we report on the latest Russian coal disaster and if it will prompt safety improvements for Russian miners.
Digital magazine FAQ
You can read MINE for free on the iPad. Download our app from the App Store to read the latest issue and browse the back issues in our archive. Sign up for a free subscription in the app and never miss a new issue.
You can also continue to read the desktop version for free on our web viewer. (Browser compatibility: The web viewer works in the latest two version of Chrome, Firefox and Safari, as well as in Internet Explorer 9 and 10. Some features may not be compatible with older browser versions).