MachineMax is a technology solutions provider whose platform provides mining companies with an efficient way to manage their heavy equipment fleets. The company is a Category Award Winner for Business Expansion and Environmental as it assisted various companies in reducing their carbon emissions and extended its client base with notable new partnerships.
BUSINESS EXPANSION – Category Award – Digital Platforms
ENVIRONMENTAL – Category Award – Digital Platforms
One example of how the MachineMax platform can be used to help companies reduce their carbon footprint can be seen in the partnership with cement manufacturer Cemex. The company operates a 500 strong mixed OEM fleet in the UK and was using a variety of data providers to manage them and evaluate performance, making tracking emissions and finding efficiencies extremely difficult.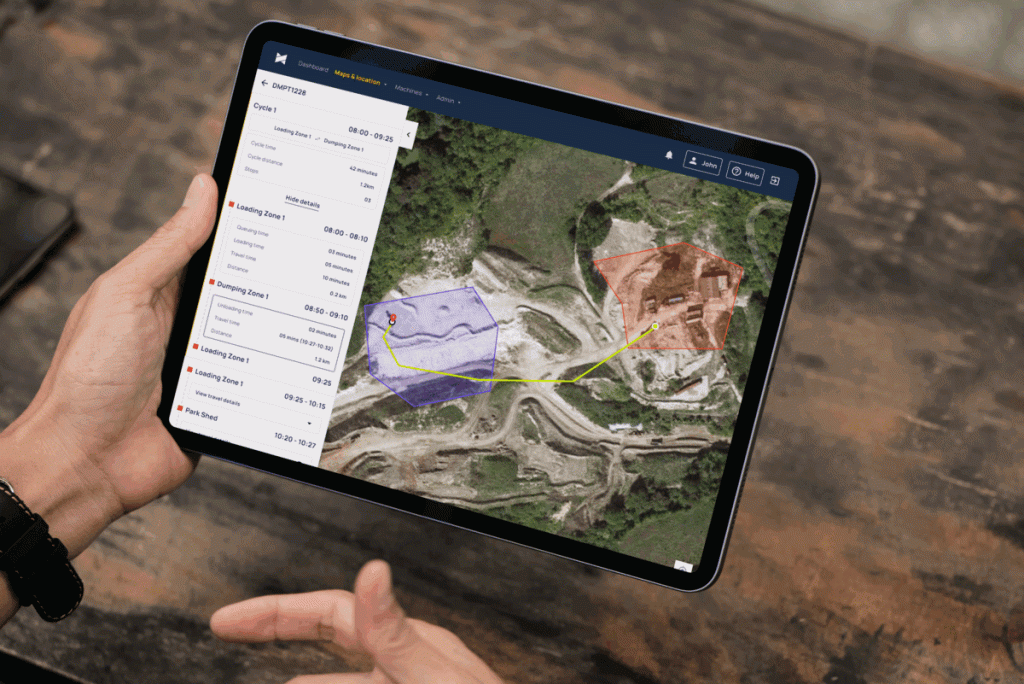 Using the MachineMax platform the company brought its data together in one place, even including units where machine data was not easily available using sensors or easy-fit machine powered solutions. The data allowed Cemex to identify areas of high idling, and in one highlighted case made savings of over £20k on fuel usage and maintenance costs.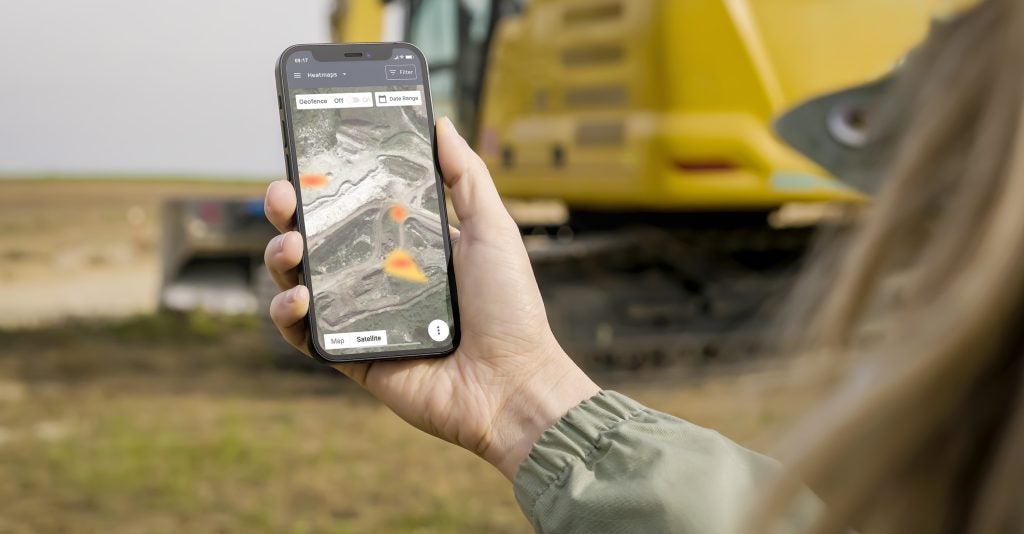 The company provided similar benefits to mineral solutions company Imerys, which has operations in 142 countries and across 100 mines. Imerys was also struggling with having numerous data sources and a lack of live data, giving them no consolidated view of the whole fleet. Using the MachineMax platform the company has seen a 3-10% reduction in carbon emissions and a 25% fuel reduction. The platform is also allowing the company to compare different OEM's performance, identifying anomalies and opportunities to improve and quantify operator performance.
MachineMax also secured several new partnerships during the research period including a project with PLINX that would integrate the two companies' solutions, with the MachineMax platform supplying data to contractors using PLINX data and hardware.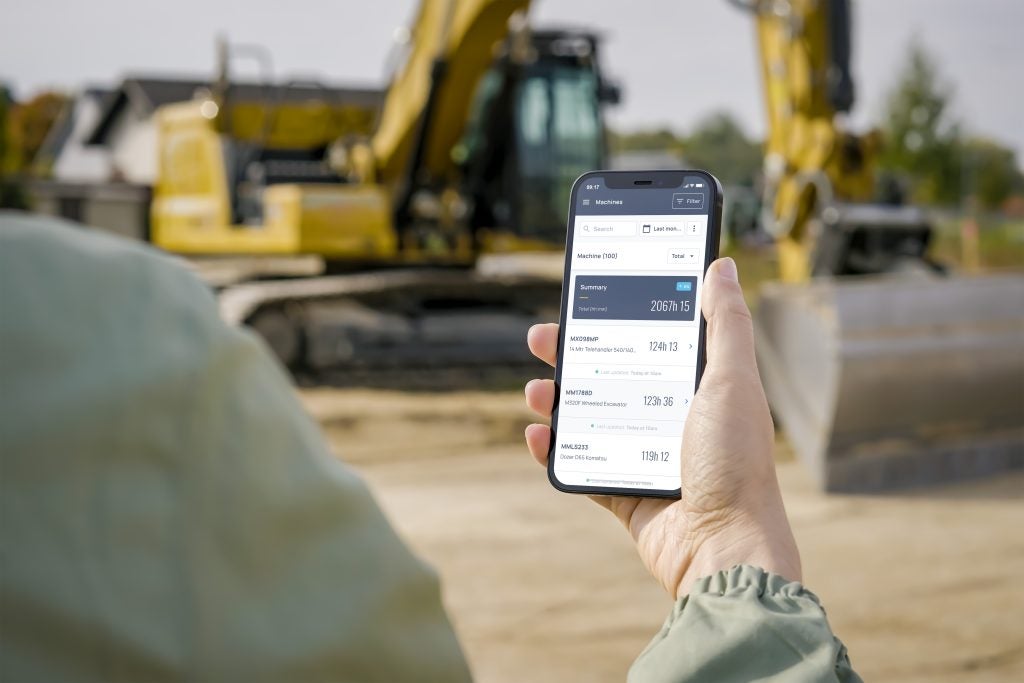 Elsewhere the company also secured new partnerships with RFS Works, a provider of logistics solutions, Icelandic contractor Ístak, and Brazilian off the road (OTR) tire producer Gripmaster.
Company Profile
At MachineMax, we enable businesses to take pro-active decisions that deliver a better, more sustainable future. By providing better visibility and analytics from multiple data sources users can rely on our insight to improve outcomes.
Our ecosystem of insight providers are easily accessed through a simple, intuitively designed platform. The solution removes typical data silos, standardises data and provides unique intelligence to bring logic to everyday activities.
Focused on learning-based outcomes; we specialise in building secure and cutting-edge products that solve daily challenges and improve industry practice.
The result? An industry-leading, award-winning approach to managing heavy equipment fleets and the environments in which they work.
Find out how MachineMax can help you at MachineMax.com
Links
Contact details
MachineMax
Notcutt House,
36 Southwark Bridge Road,
London, SE1 9EU