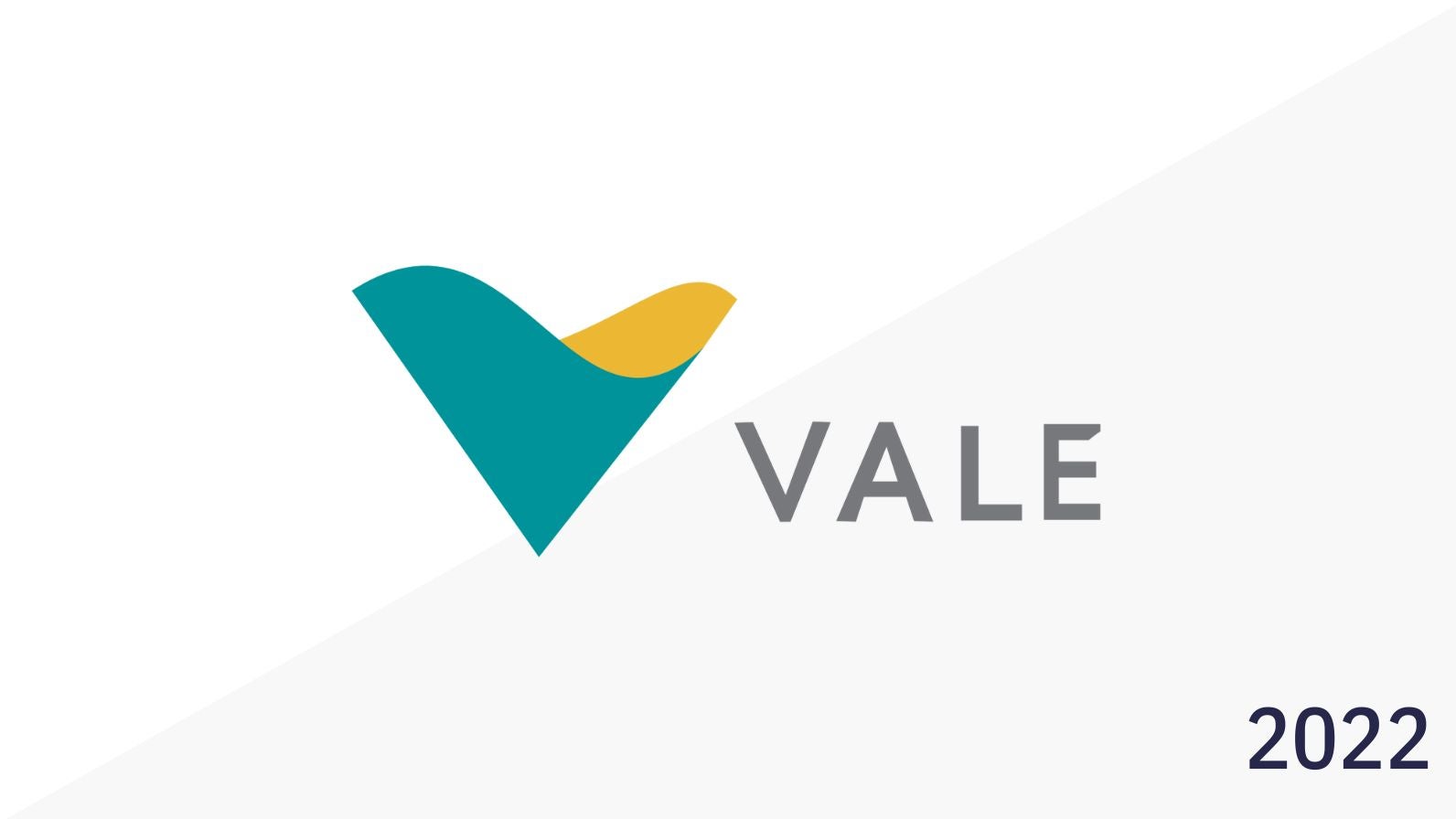 Vale is a Brazilian metal and mining company recognized in Business Expansion, Investments and Research and Development in the 2022 Mining Technology Excellence Awards.
Like several other multinationals Vale has undertaken work to decarbonise its operations including signing a memorandum of understanding (MOU) with German steelmaker Stahl-Holding-Saar (SHS) to develop solutions for carbon-neutral steelmaking. The two firms will jointly study and explore the use of Vale's green iron ore briquettes and direct reduction pellets in steelmaking, as well as Tecnored technology and a briquette plant located near SHS' facilities. The company had previously entered into similar partnerships with POSCO and China Baowu Steel Group. Elsewhere the company plans to invest $400m to remove its upstream tailings dams in Brazil, including plans to decommission 12 of its 30 dam structures.
A notable initiative saw the company announce the launch of a corporate venture capital unit to support start-ups
Innovative projects from the research period include the deployment of six-self-driving trucks at its Carajas iron ore complex in Brazil. Vale plans to have a total of ten self-driving vehicles and seven drills at the complex where the haul trucks will be controlled by computer systems, GPS, radar and artificial intelligence.
When it comes to investments and financing, a notable initiative saw the company announce the launch of a corporate venture capital unit to support start-ups offering 'disruptive innovations' in the metals and mining sectors. Named Vale Ventures, the business has initially earmarked $100m for companies engaged in sustainable mining initiatives.
Several of the company's subsidiaries and JVs have also undertaken projects including Vale Canada launching the first phase of its C$945m ($684.6m) Copper Cliff Complex South Mine Project in Sudbury, Canada, and PT Vale Indonesia signing a deal with Shandong Xinhai Technology and a unit of China Baowu Steel Group to invest in a proposed nickel processing plant on the island of Sulawesi.
Company Profile
Vale is a metal and mining company. It produces and exports iron ore and pellets, nickel, manganese ore, copper, ferroalloys, metallurgical and thermal coal, copper and cobalt.
The company also produces platinum-group metals (PGMs) and other precious metals such as gold and silver. It operates logistics systems in Brazil and other regions of the world, including railroads, maritime terminals and ports.
The company owns and operates distribution centers to support the delivery of iron ore worldwide. It also invests in energy and steel businesses through its affiliates and joint ventures.
The company has operations in the Americas, Europe, Asia, the Middle East, Africa, and Oceania. Vale is headquartered in Rio de Janeiro, Brazil.