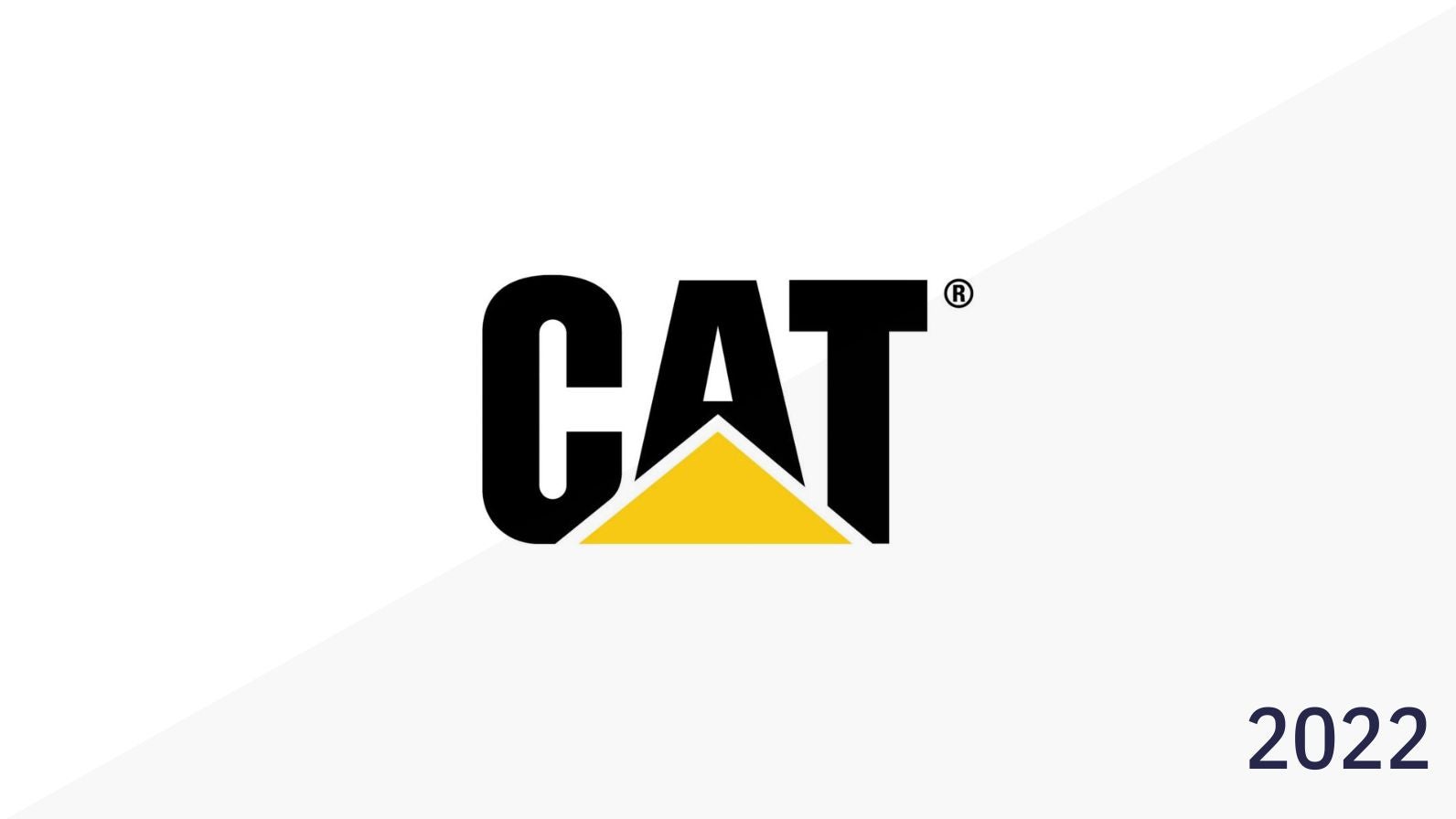 Caterpillar is a manufacturer of construction, transportation and energy equipment recognized for Environmental, Innovation and Research and Development in the 2022 Mining Technology Excellence Awards.
A key focus for the company in the mining sector has been the development and delivery of zero-emissions trucks. An example is a project with Canadian mining company Teck Resources who signed an agreement with the company to deploy zero-emission large haul trucks at its mining operations. Teck initially plans to deploy 30 vehicles, which will include Cat 794 ultra-class zero-emission trucks at its Elk Valley steelmaking coal operations in British Columbia.
A similar project saw the company work with BHP to develop and deploy zero-emissions trucks at its mining sites to reduce emissions. The companies also evaluated options to implement the new technology at BHP-owned sites to reduce operational greenhouse gas (GHG) emissions. The deal also sees BHP getting early access to Caterpillar-developed zero-emissions equipment, as well as opportunities for practical learning to ensure its successful deployment.
Another innovative project saw the company work with Champion Iron to develop AI-powered drilling technologies on Cat equipment at its Bloom Lake Mine in Canada.
The project involves the progressive deployment of a remote-controlled, semi-autonomous and fully autonomous Cat electric drilling fleet. Caterpillar's integrated technology will utilise real-time data, artificial intelligence and analytics and is expected to support Champion's ability to assess the status of machines, technologies, and materials.
Company Profile
Caterpillar is a manufacturer of construction, transportation and energy equipment. It designs, manufactures, markets and sells construction and mining equipment, industrial gas turbines, forestry equipment, diesel-electric locomotives, and diesel and natural gas engines.
The company's product portfolio includes asphalt pavers, backhoe loaders, compactors, draglines, integrated systems, reciprocating engines and many others.
Caterpillar also offers retail and wholesale financing solutions for Caterpillar products to customers and dealers.
The company, through its subsidiaries and dealers, markets and sells its products in several countries across North and South America, Asia-Pacific, Africa, the Middle East and Europe. Caterpillar is headquartered in Deerfield, Illinois, the US.