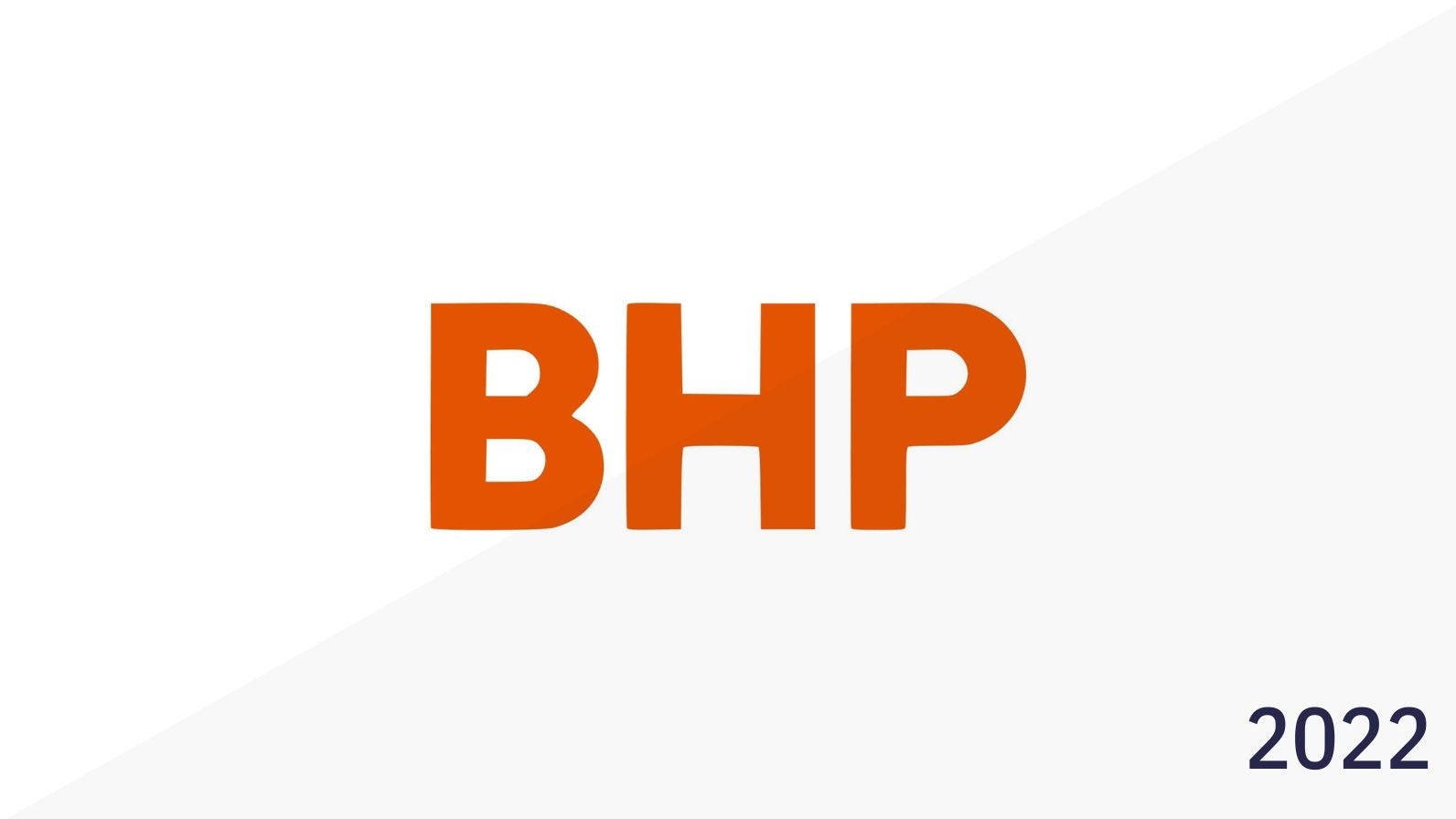 BHP is a natural resources company recognized in Business Expansion, Innovation, Investments and Research and Development in the 2022 Mining Technology Excellence Awards.
One of the company's more interesting recent projects saw it extend its partnership with the University of Newcastle in Callaghan, Australia, to research low-carbon steelmaking. The company invested $7m in funding for the university's Centre for Ironmaking Materials Research (CIMR), which will focus on low carbon iron and steelmaking using BHP's iron ore and metallurgical coal.
Another environmental impact project saw the company team up with Caterpillar to develop and deploy zero-emissions trucks at mining sites to reduce emissions. The move follows 12 months of collaboration between the two firms on analysing ways to sustainably address energy demands.
The company made several other notable investments during the research period including $79m into Filo Mining's Filo del Sol copper-gold-silver project in Chile, and a $90m investment into Kabanga Nickel to expedite the development of the Kabanga nickel project in Tanzania. Elsewhere BHP also secured ten underground battery-electric loaders and one electric tethered loader for the Jansen Potash Project in Canada.
When it comes to innovation, a notable development saw the company commence autonomous drilling at its Spence copper operation in northern Chile, with the aim to reduce employee exposure to operational health and safety hazards. The company deployed the Pit Viper 351 model, which is operated remotely from the Spence Control Room located approximately 2km from the mine pit.
Company Profile
BHP is a natural resources company that carries out the explorations, development, production and processing of mineral resources.
It discovers, acquires and markets various commodities including iron ore, coal, nickel, copper, lead, silver, potash, molybdenum, uranium, zinc and gold.
The company's projects include iron ore mines in Brazil and Australia, and copper mines in Peru, Australia and Chile. It also has a potash development project in Canada, and coal mines in Australia, the US and Colombia.
BHP also explores for, develops, produces, and markets oil and gas in the Gulf of Mexico, Trinidad and Tobago, Algeria, the US and the UK. BHP is headquartered in Melbourne, Victoria, Australia.