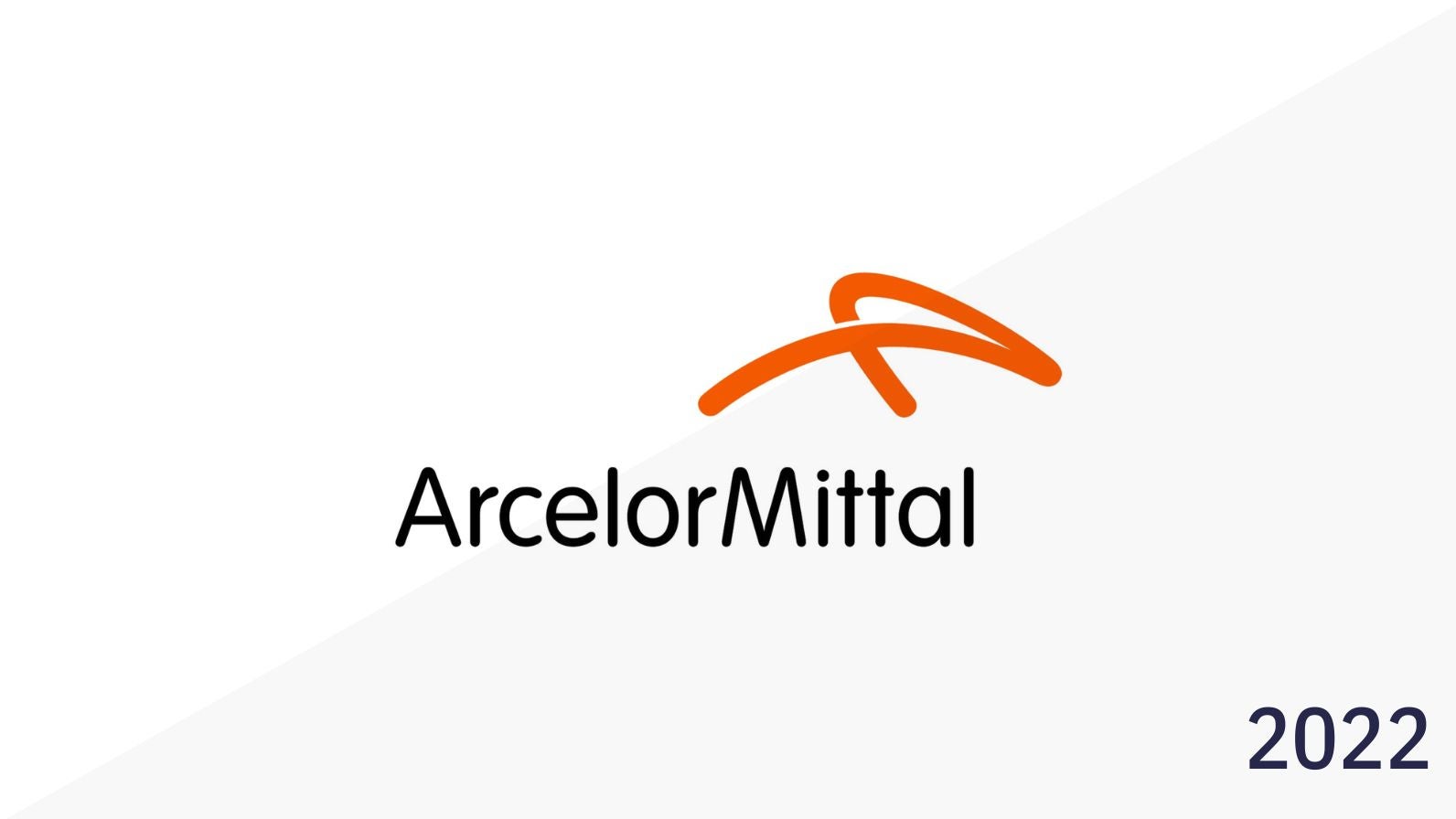 ArcelorMittal is a global steel manufacturing company recognized for Business Expansion and Investments in the 2022 Mining Technology Excellence Awards.
The company made a significant acquisition during the research period in the form of the purchase of Brazilian steelmaking firm Companhia Siderurgica do Pecem (CSP), a joint venture between Vale, Dongkuk Steel Mill and Posco. CSP forms part of the Industrial and Port Complex of Pecém (IPCP), in Ceará, inside Brazil's first Export Processing Zone (EPZ). Arcelor expects the acquisition to expand its position in the Brazilian steel industry.
The company has also made a number of notable investments in recent years including a $600m investment in a renewable energy project in India to be developed by Greenko. The energy will be sold to ArcelorMittal Nippon Steel India.
The company also entered an agreement with the Government of Liberia that will allow the firm to expand iron mining and logistics operations in the country by signing an amendment to the Mineral Development Agreement (mda) that would significantly increase the firm's premium iron ore production.
Company Profile
ArcelorMittal is an integrated steel manufacturing company. It manufactures and markets a range of finished and semi-finished steel products.
The company's portfolio of products includes flat steel, including sheet and plate, and long steel, including bars, rods and structural shapes. It also produces pipes and tubes for various applications and mining products, including iron ore lump, fines, concentrate and sinter feed, coking, pulverized coal injection (PCI) and thermal coal.
ArcelorMittal also carries out iron ore and coal mining operations in the Americas, Europe, Asia and Africa. It markets steel products largely in local markets and through centralized marketing organization to customers in automotive, appliance, engineering, construction and machinery sectors. ArcelorMittal is headquartered in Luxembourg.