"Technology provider ABB wins the Product Launches award this year due to several notable projects including the development of its eMine™ solutions and the introduction of a new standardized hoist control system – ABB Ability™ NGX Hoist Control."
ABB is a technology leader in electrification and automation to a range of industries. The company is the winner of the Product Launches award in the 2022 Mining Technology Excellence Awards.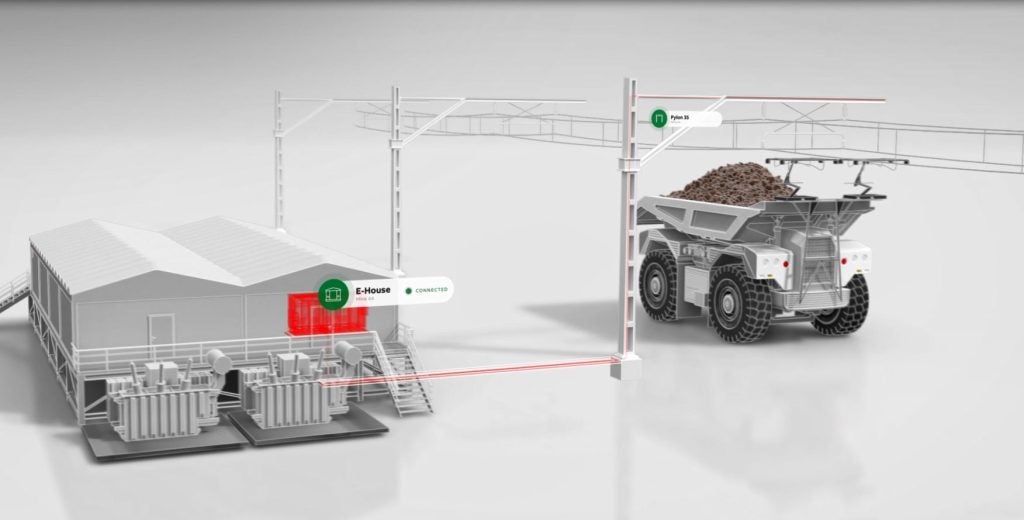 The company's award win came off the back of several new offerings in the mining sector including the outstanding launch of eMine™ system.
The company continues to develop leading technologies in electrification and automation and designed a suite of solutions to accelerate the decarbonization of the mining industry, grouped together under eMine™, including electrification of trucks, automation, infrastructure and management solutions. One example of this in practice saw ABB work with Copper Mountain Mining to install a trolley assist solution at its site in British Columbia. The open-pit haul truck trolley assist solution will help the company move towards its carbon reduction goals including a target of net-zero by 2035.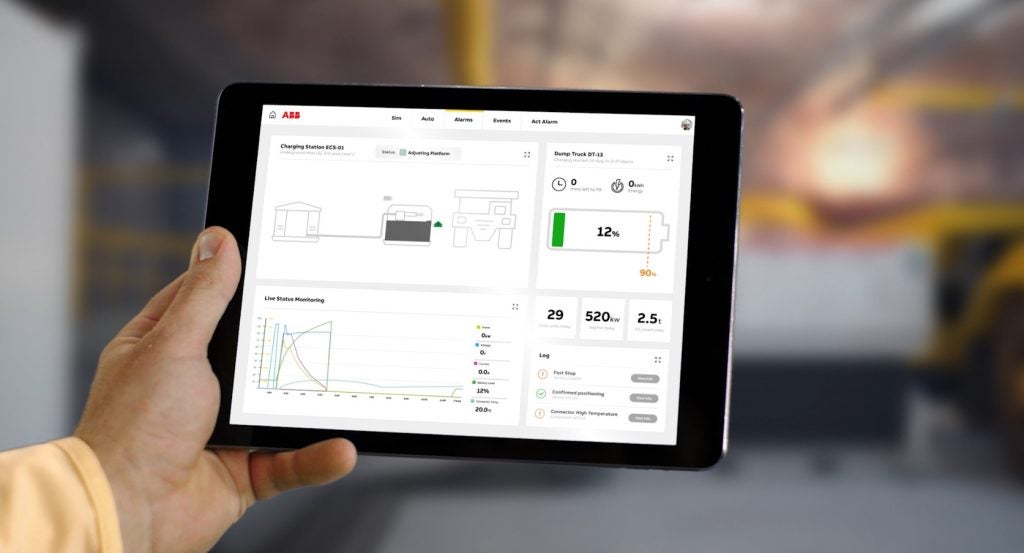 ABB's innovative thinking was also recognised as its dual charging system was selected as a finalist in the Charge On Innovation Challenge run by mining firms BHP, Rio Tinto and Vale.
The company also entered into additional research agreements in 2022 to improve the mining industries environmental record. This includes a partnership with fellow tech company FLSmidth to assess solutions for mining companies that will de-risk their operations and lower operating costs while reducing emissions, energy use and waste.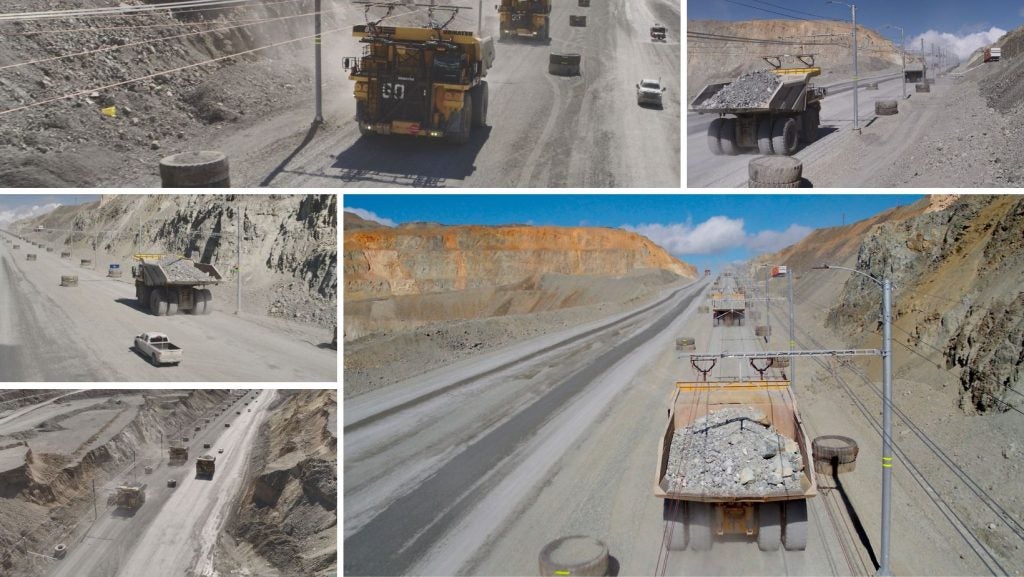 A similar project saw the company work with Australia-based Perenti to explore solutions to help reduce emissions at underground and open-pit mines. The two companies will explore solutions to address electrification in mine hauling operations, power distribution, energy efficiency and power management.
With regards to its own products, ABB also partnered with Swedish miner Boliden to source recycled and low-carbon copper for its electromagnetic stirring (EMS) equipment and high-efficiency electric motors, as part of its 2030 sustainability strategy.
Another notable product launch from ABB in 2022 includes a new standardised hoist control system called ABB Ability™ NGX Hoist Control. The system is adaptable to any type of hoist and can be used in upgrade projects replacing third-party control systems as well as being easily integrated with other ABB products.
The company continues to develop its electric mine solutions, a suite of products grouped together as eMine™ including electric vehicles, infrastructure and management solutions
The company also demonstrated several innovations during 2022 including the installation of digital mining technology at the Gold Fields' Salares Norte project in the Atacama Desert. The project saw the company install the enterprise-grade digital platform ABB Ability™ Genix Industrial Analytics & AI Suite at the site allowing the company to monitor the site remotely, generate real time analytics and as a result find ways to increase productivity. The Genix system integrates 25 engineering, operational and information technology systems across different functional areas, including the mine, processing, geology and exploration, asset management, finance, legal and human resources.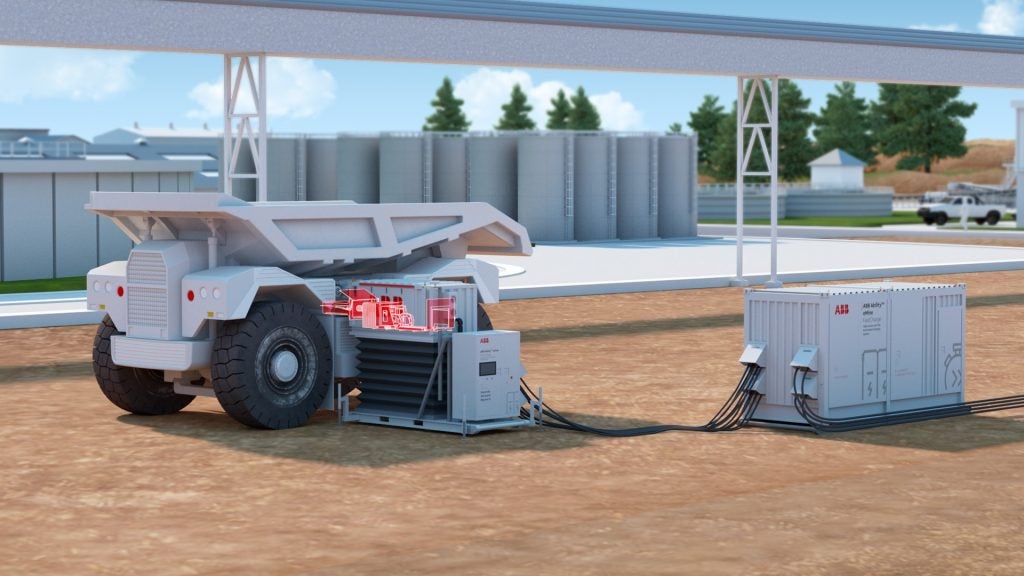 Finally, in the social sphere, the company made a further commitment to diversity by signing up to the United Nations Women's Empowerment Principles, which offer a broad framework on how to advance gender equality in the workplace, marketplace and community. This is part of the firm's Global Diversity & Inclusion Strategy 2030.
Links