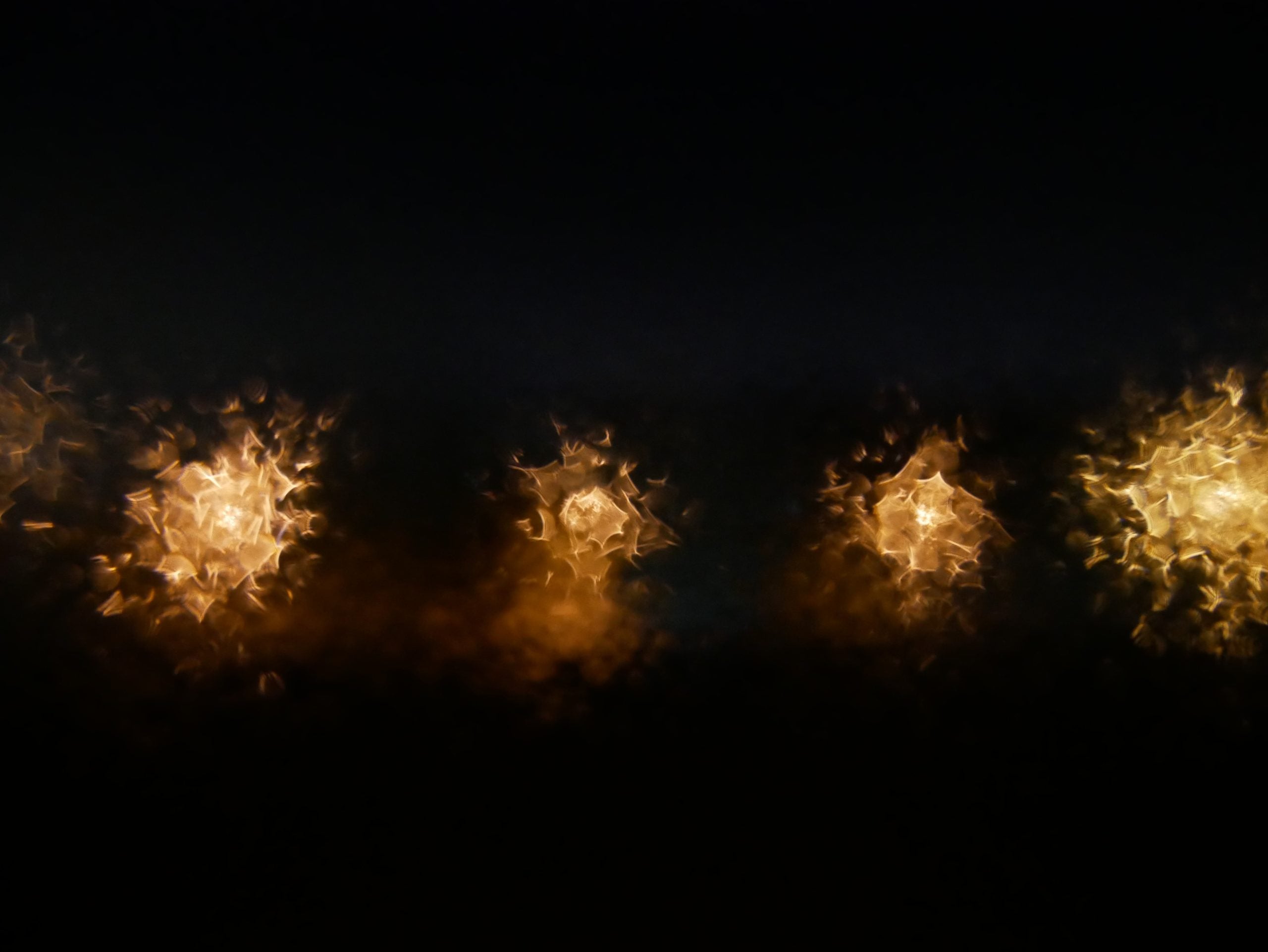 Featured Ranked Companies
Below you can find all the winners from the 2022 Excellence Awards which celebrate the greatest achievements and innovations in the industry. The programme provides a platform to recognise the people and companies that are driving change.
Our programme is designed to highlight excellence within the sector by looking at a range of corporate activities including deals, business projects and company initiatives, both internal and in the community.
You will also soon be able to download our full Awards & Rankings Report which includes all of this year's rankings, as well as the awards winners, shortlists and company profiles.
Business Expansion
Business Expansion is one of our largest categories and looks at the core functions of business operations within the sector.
This consists of any projects that have expanded the company's footprint in the sector, including: contract wins; launching in new territories; launching new product lines; the acquisition and expansion of facilities and real estate; acquisition of new machinery or other assets; improved logistics; partnerships; and significant staff increases.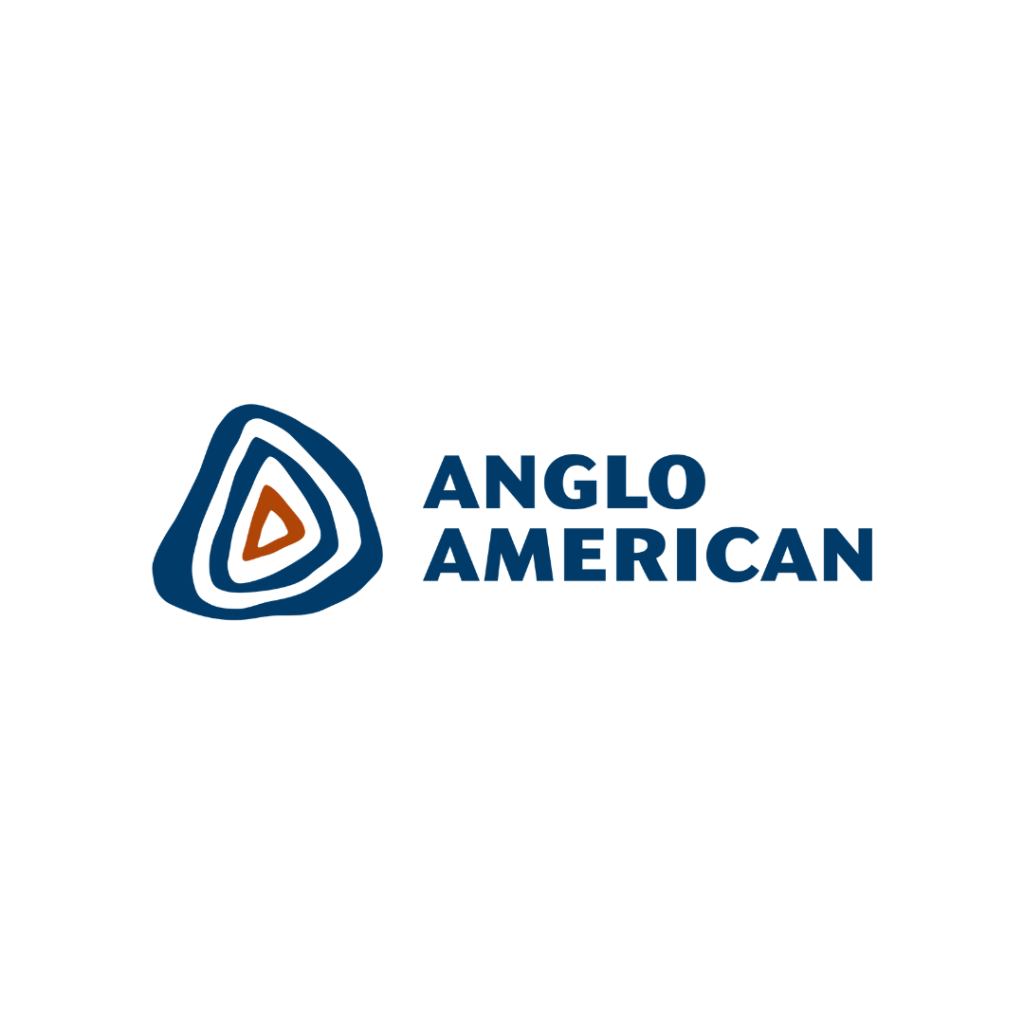 Anglo American wins the Business Expansion award this year as it increased production at numerous sites and also the exploration of new innovative ventures such as green steelmaking and zero emissions haulage with partners such as First Mode, ThyssenKrupp and Nippon Steel.
Shortlist
Anglo American
BHP
Fortescue
Glencore
Rio Tinto
Environmental
The Environmental category aims to highlight companies that are undertaking projects that reduce their impact on the natural environment or contribute to its general health. With the effects of climate change becoming ever more obvious, corporations have a responsibility to update and change their practices to prevent further damage being caused.
This category includes any projects that have led or will lead to a significant reduction in a company's environmental impact and carbon footprint. This can include changes to materials and manufacturing, supply chain reviews; reduction in energy use or switches to renewables; recycling initiatives; and carbon offsetting. The category also includes projects that contribute to the environment such as tree planting schemes and river cleaning.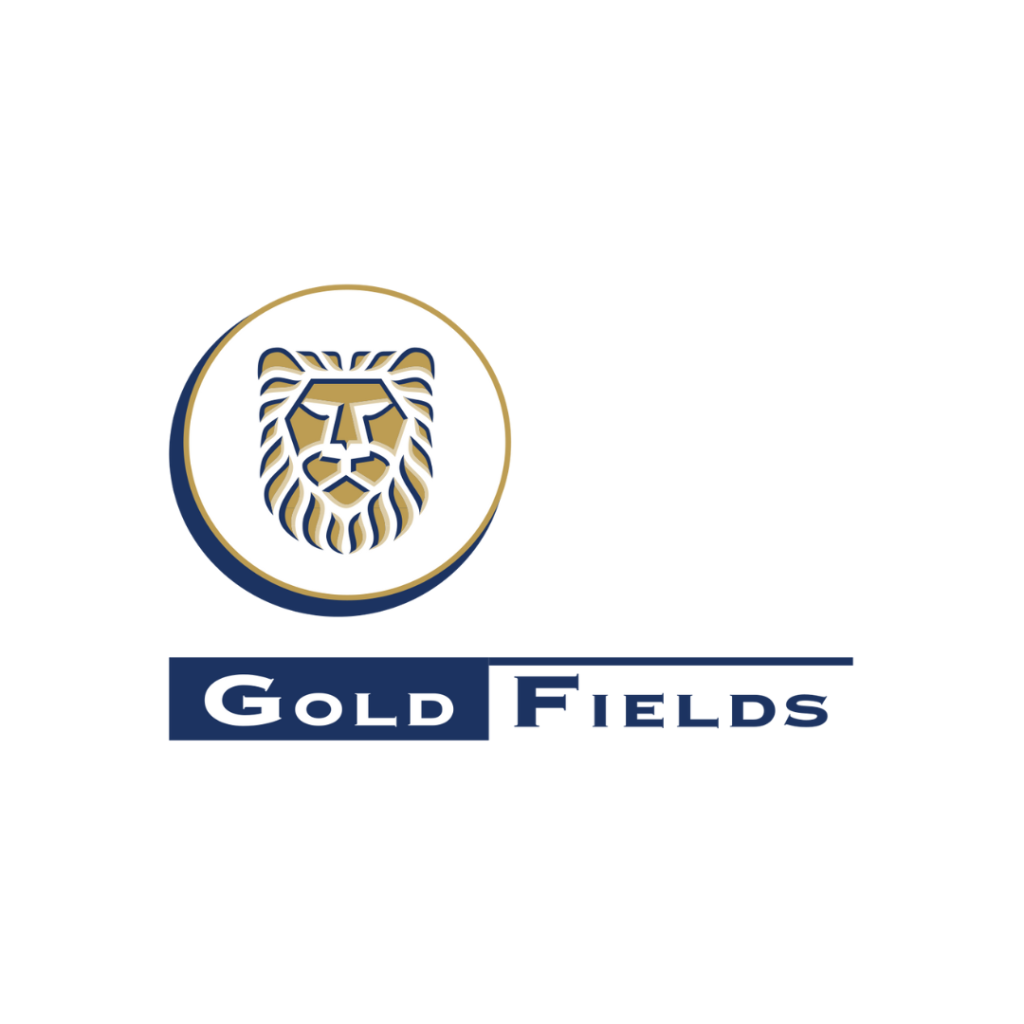 Gold Fields wins the Environmental award this year through the decarbonisation of its Goldfields Agnew Mine. The site is one of Australia's first mining operations to be predominantly powered by renewable and low-carbon energy. The site has a microgrid combining wind, solar, gas, and battery storage that is owned and operated by energy producer EDL. The company has further plans to install wind turbines at its Granny Smith mine.
Shortlist
Barrick Gold
Copperstone Technologies
Fortescue
Gold Fields
Rio Tinto
Shougang
Thyssenkrupp
Financing
Financing recognises companies and institutions that have raised significant capital during the research period whether it be through corporate finance, the capital markets or fund raising.
This includes any significant raising of finance by a company within the sector, this can include corporate lending, funding rounds and equity and debt capital markets issues including share offers and bond issues. We will be specifically looking at high value deals; novel structures; and companies using (for them) new forms of financing such as high-yield bonds.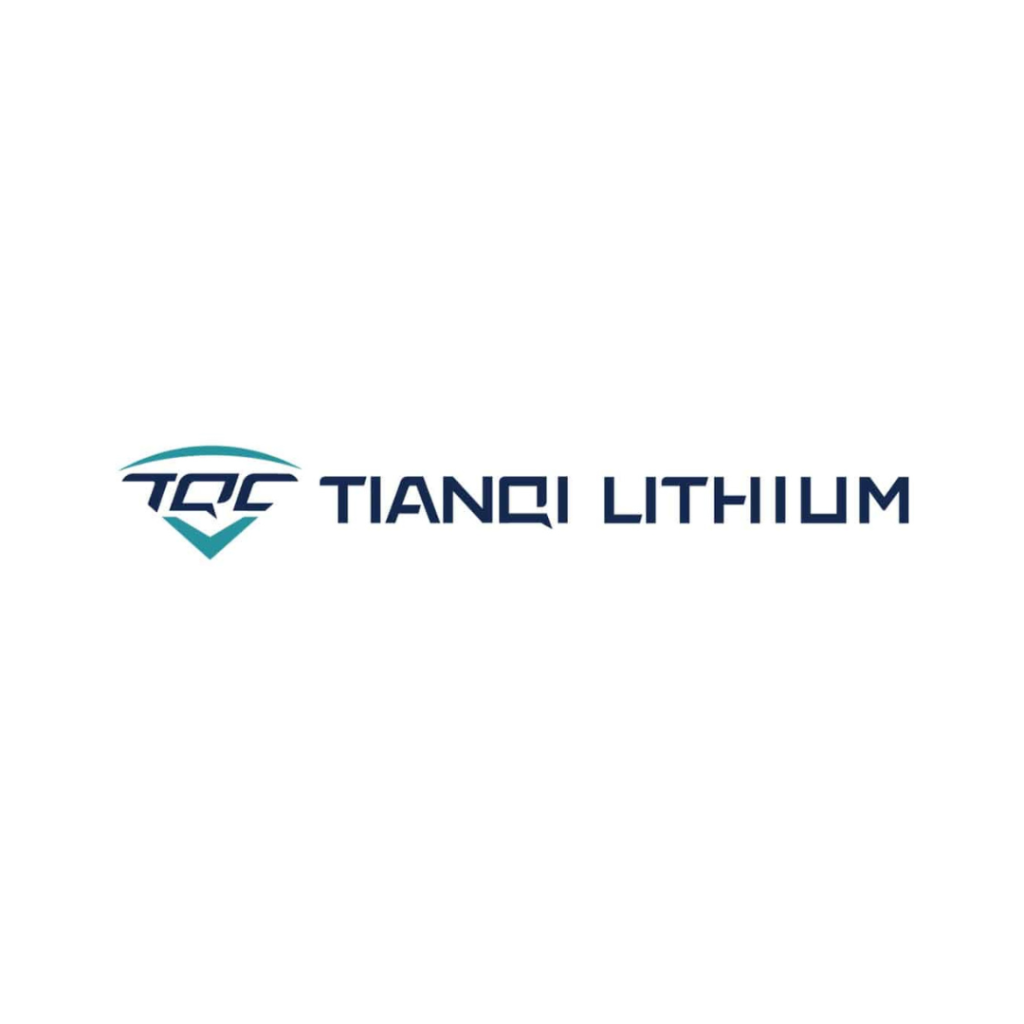 Tianqi Lithium wins the Financing award this year as it raised $1.7 billion through its Hong Kong IPO, which was the biggest listing on the exchange at the time. The secondary listing was oversubscribed and is part of the battery component supplier's expansion plans.
Shortlist
Compass Minerals
Cornish Lithium
G Mining
H2 Green Steel
Hastings Technology Metals
Sabina Gold & Silver
Shalina Resources
Tianqi Lithium
Innovation
Innovation is the category with one of the widest scopes within the Excellence Rankings as it looks at novel new approaches in every area, from the fruits of research and development to novel new business practices. What all the ranked entities have in common is the demonstration of new concepts not just within their own business but in the sector as a whole.
The category includes any projects that demonstrate an innovative approach to the market. The category crosses over with many of our other categories and can include new products, novel product features, new business practices, new marketing and sales strategies and more.
Locus Mining Solutions wins the Innovation award through its development of a new process using biosurfactant additives, which can be added to existing extraction processes in order to boost the mineral output from low-grade ores. The other key advantage of the process is the environmental impact, with the use of additives in an extraction process leading to a reduction in emissions.
Shortlist
ABB
BHP
BluVeinXL
DB Engineering & Consulting/Echion Technologies
DLT Labs
Hitachi Energy
Locus Mining Solutions
Siemens
Zijin
Investments
The Investments category looks at any significant financial investments into a company or its assets, specifically those investments that facilitate expansion of a company's operations. This can be an investment by the company itself into its operations or by an outside investor be that another company, financial institution, private equity or venture capital firm.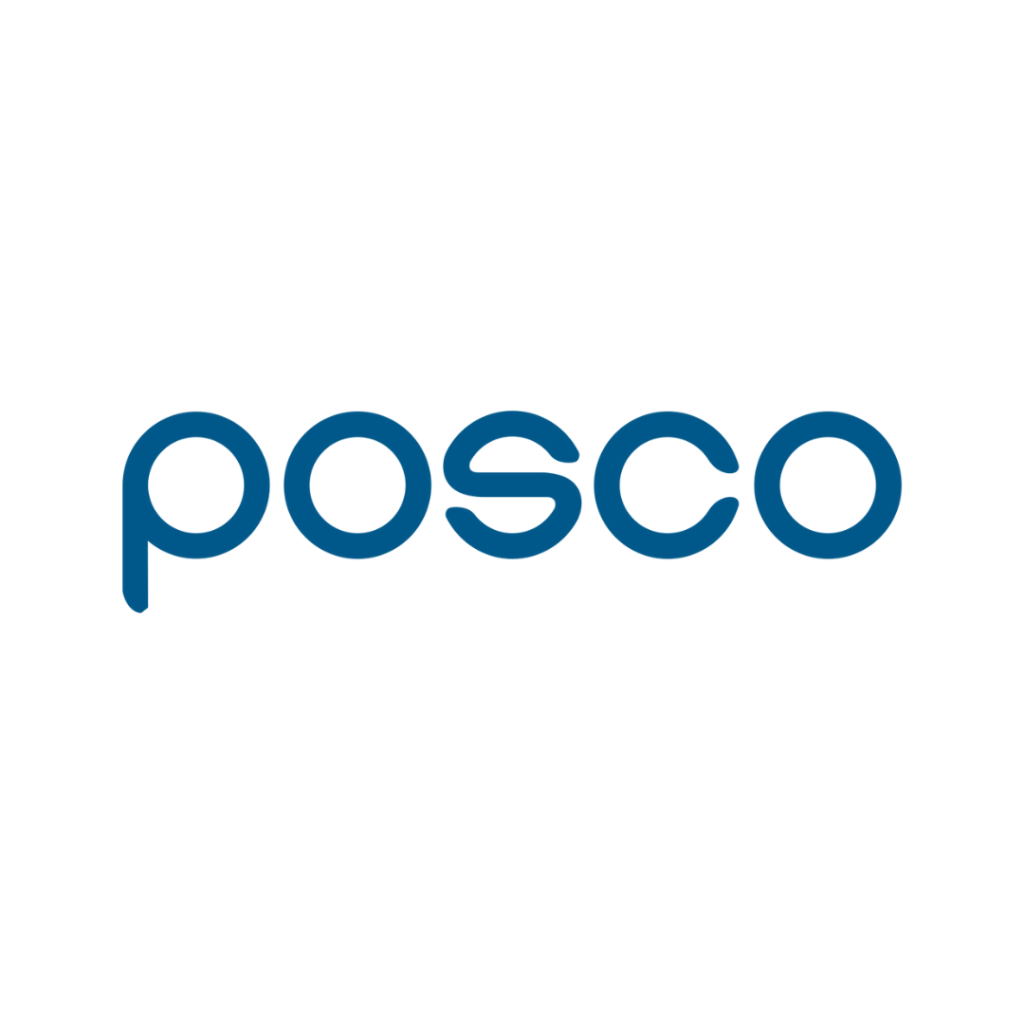 Posco wins the Investments award this year following the announcement of a $4 billion investment plan for a lithium project in Argentina. The steel-maker will invest in a project at a salt flat called the Salar de Hombre Muerto which has an estimated annual production upon completion of 100,000t.
Shortlist
Boliden
CMOC
Government of Canada
MMG
Posco
Vale
M&A
This category includes organisations that have expanded their business operations by entering into significant mergers and acquisitions deals within the sector.
The category specifically looks at the acquisitions of whole businesses or stakes rather than asset transactions and deals must have been closed during the research period.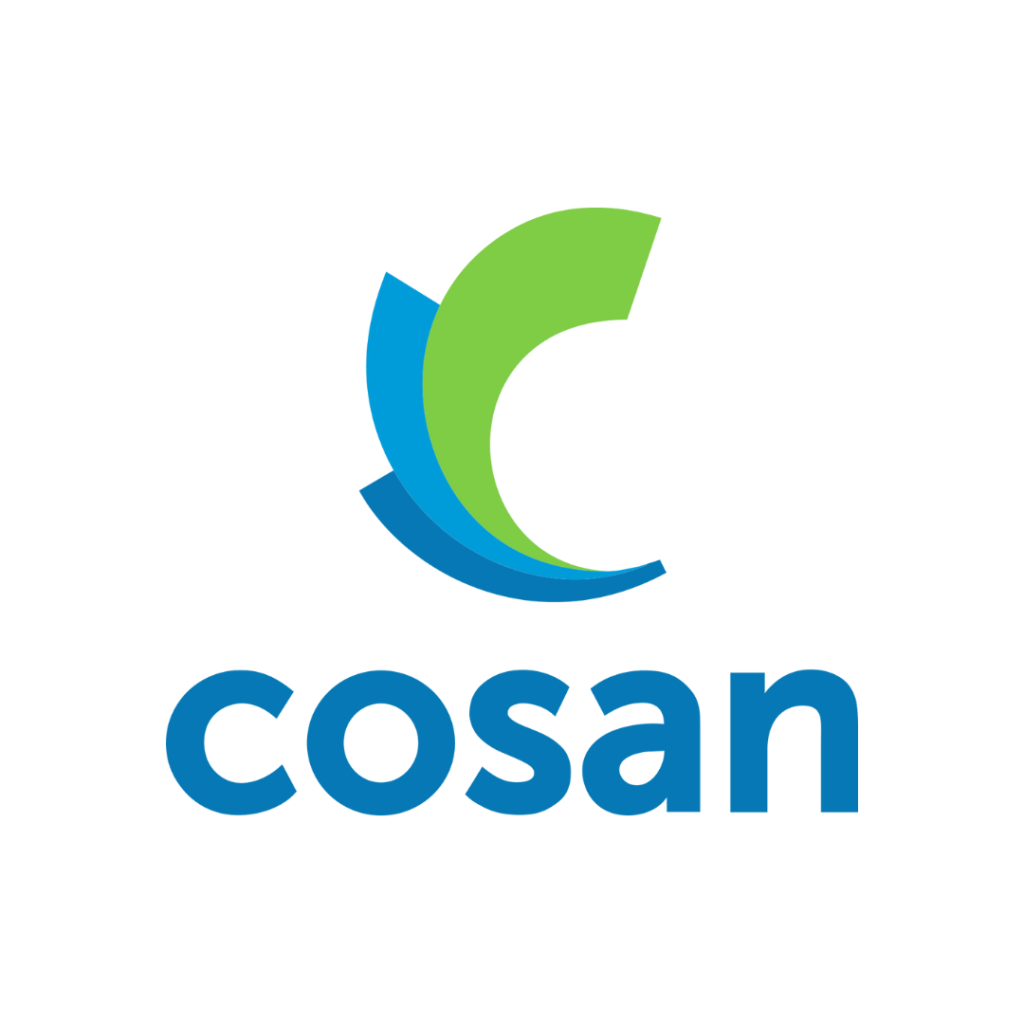 Cosan wins the M&A award this year following its acquisition of a minority stake in Vale. The company acquired a 4.9% stake with plans to increase it further it to 6.5%. The deal shows a commitment to the mining sector from the energy company following its entrance last year through a joint venture with Aura Minerals.
Shortlist
AKROPOL GROUP
Ardagh Group
Cosan
Kinross Gold Corp
Newcrest Mining
Sandfire Resources
Product Launches
The Product Launches category recognises companies that have launched notable new products or services into the market. This can include physical products, software as well as the launch of services and concepts.
We are specifically looking at novelty, including companies launching products into new areas or innovation in the product's design, manufacture or marketing.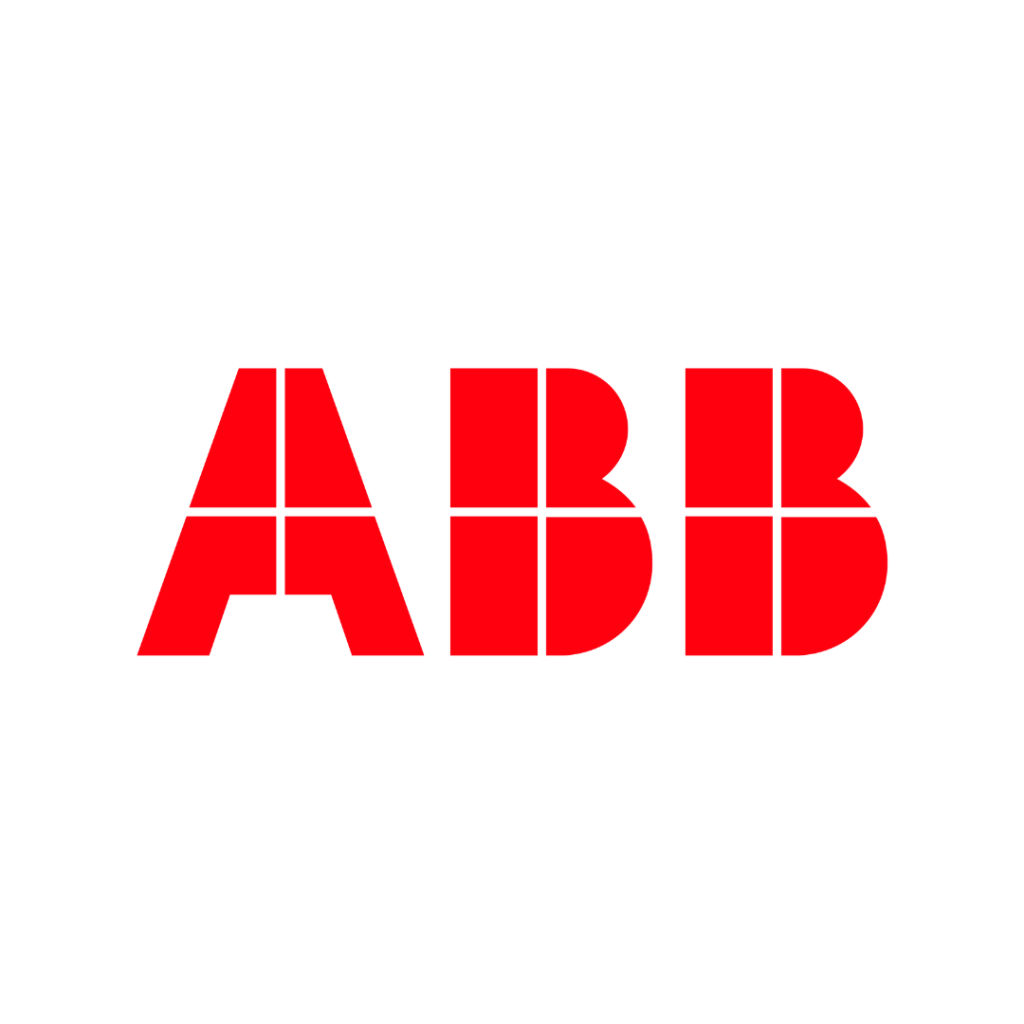 ABB wins the Product Launches award this year following the introduction of several new solutions. These include new haul truck trolley assist infrastructure for Copper Mountain, which would help the company reduce its carbon footprint. The company also launched the next-generation mine hoist control system ABB Ability™ NGX Hoist Control.
Shortlist
Research and Development
This category includes organisations that have demonstrated a commitment to the research and development of new products and/or new processes. This can include discovering or creating a unique material, transferring a research or technology development to practice, improving the performance of an existing product or creating a new simulation or design tools.
The category also includes companies that have made significant investments into their R&D processes.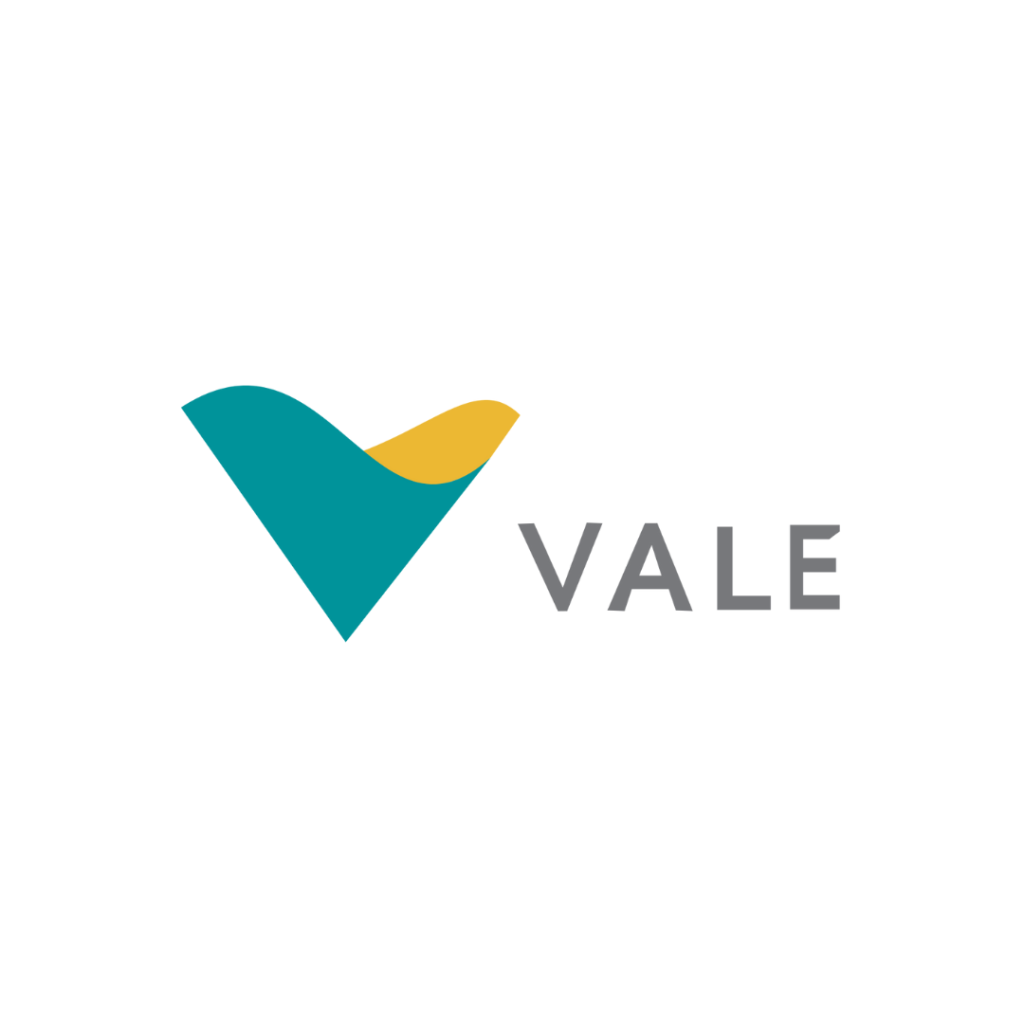 Vale wins the Research and Development award this year following the announcement of its intention to explore carbon neutral steelmaking. The company announced a project with SHS to jointly study and explore the use of Vale's green iron ore briquettes and direct reduction pellets in steelmaking, as well as Tecnored technology and a briquette plant located near SHS' facilities. The company also signed a similar deal with Nippon Steel.
Shortlist
INCIMMET
Komatsu/Codelco
Shell
Vale