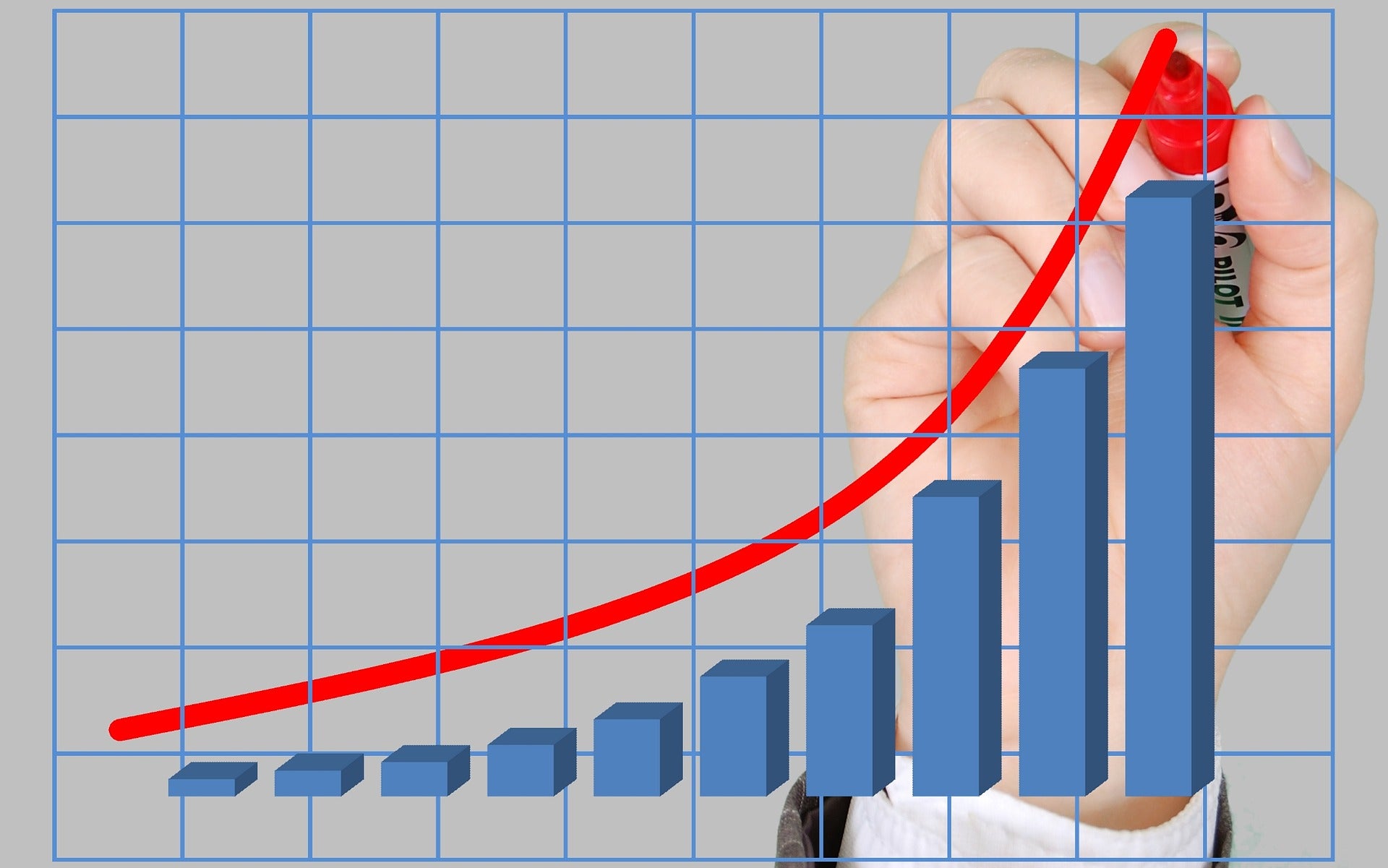 Anglo American has reported a 1,001% profit surge in H1 of 2021, benefitting from a market recovery that powered demand for metals.
It has also unveiled plans to return $4.1bn to shareholders, with plans of a $2.1bn interim dividend, a $1bn special dividend and $1bn in share-buyback.
The diversified miner's attributable profit in the first six months of 2021 stood at $5.2bn, compared to $471m in the prior year.
This takes the Anglo American H1 2021 profits to more than double what the company recorded in the whole of last year.
According to the miner, the demand rebounded 'sharply in China, ahead of other regions'. The firm also stated that it benefitted from 'a renewed focus on global decarbonisation, where copper is key to the transition to a greener infrastructure and energy mix'.
Underlying EBITDA soared 262% to $12.1bn from $3.3bn over the period, while pre-tax profits climbed to $10.1bn from $1.7bn. Revenue rose to $21.7bn.
Net debt (including related derivatives) of $2bn fell by $3.5bn since 31 December 2020, due to cash flows from operations of $10.7bn. Capital expenditure rose to $2.3bn in H1 2021 from $1.8bn a year ago.
Anglo American CEO Mark Cutifani said: "The platinum group metals and copper – essential to the global decarbonisation imperative as we electrify transport and harness clean, renewable energy – and premium quality iron ore for greener steelmaking, supported by an improving market for diamonds, all contributed to a record half-year financial performance, generating underlying EBITDA of $12.1 billion."
Cutifani continued: "The resilience of our business through a tough operating environment, supported by the prevailing market conditions, increased our mining EBITDA margin to 61%. Attributable free cash flow of $5.4 billion helped reduce net debt to just 0.1 x annualised underlying EBITDA at the end of June."
Meanwhile, Brazilian iron ore miner Vale reported a net income of $7.58bn in Q2 2021, a surge of more than 600% from the prior year.
This was driven by higher commodity prices, though the performance was offset by coal-related provisions.