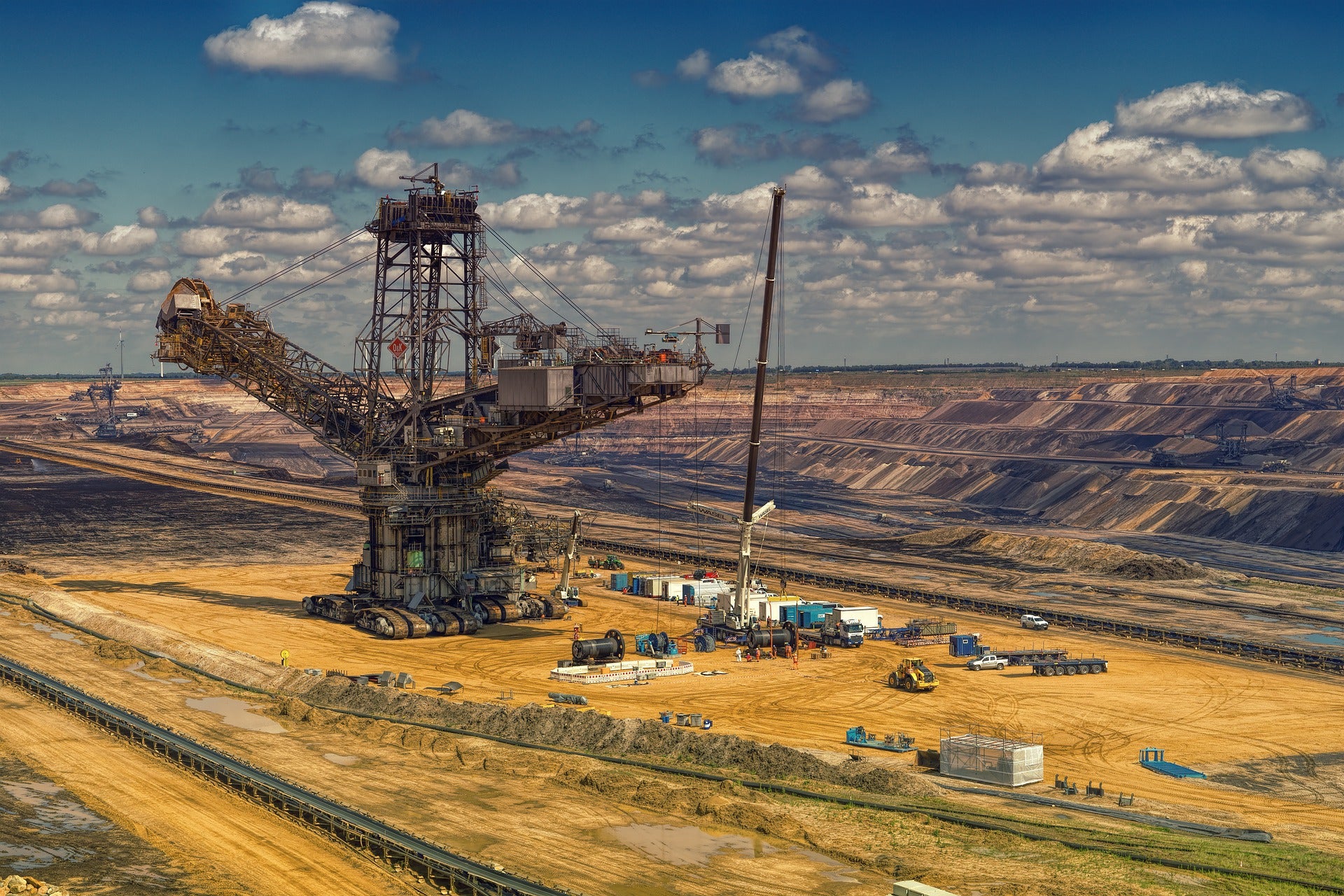 Gold mining company West African Resources has acquired stakes in two gold projects in Burkina Faso from B2Gold.
The firm has acquired a 90% interest in the Kiaka gold project from B2Gold and its partner GAMS-Mining, as well as a 100% interest in the Toega gold project.
As part of the Kiaka transaction, West African Resources made a cash payment of $22.5m. This is in addition to $450,000 already paid to B2Gold.
West African Resources also issued 22,190,508 of its ordinary shares to B2Gold and 4,931,224 to GAMS.
B2Gold will receive a 2.7% net smelter return (NSR) royalty interest on the first 2,500,000 ounces of production from the Kiaka gold project. Thereafter, NSR royalty interest will be reduced to 0.45% on the next 1,500,000 ounces of gold produced.
Furthermore, B2Gold will receive an additional payment of $45m on the commencement of the Kiaka project construction, completion of a positive feasibility study at the project or on 25 October 2022, whichever is earliest.
The remaining 10% stake in the Kiaka gold project is held by the State of Burkina Faso.
West African Resources also acquired a 100% interest in Kiaka Gold SARL, which holds the Nakomgo Exploration Permit comprising the Toega project.
Under the terms of the Toega transaction, B2Gold received $9,000,000 in cash, which is in addition to $9,000,000 already received.
The transaction includes a 2.7% NSR royalty interest on the first 1,500,000 ounces of production, until the royalty payments total $22,500,000. After that point, a 0.45% NSR royalty interest is applicable.
West African executive chairman and CEO Richard Hyde said: "During the closing period West African repaid the Taurus debt facility in full and elected to buy back the gold offtake agreement, which was associated with the funding package for the construction of Sanbrado.
"West African is now unhedged with no senior secured debt, has resources totalling 11.9 million ounces of gold and aims to be a +400,000ozpa gold producer by 2025."
B2Gold president and CEO Clive Johnson said: "West African Resources has a strong reputation of being a solid operator in Burkina Faso and with its existing local infrastructure and operating experience it is well-positioned to move the Kiaka project forward in a timely and cost-effective manner.
"B2Gold, through the WAF shares received as part of the consideration, together with the royalties granted on both the Kiaka and Toega projects, will continue to benefit from the future development of the projects."
Last year, West African Resources announced first gold pour at its Sanbrado project, which is also located in Burkina Faso.