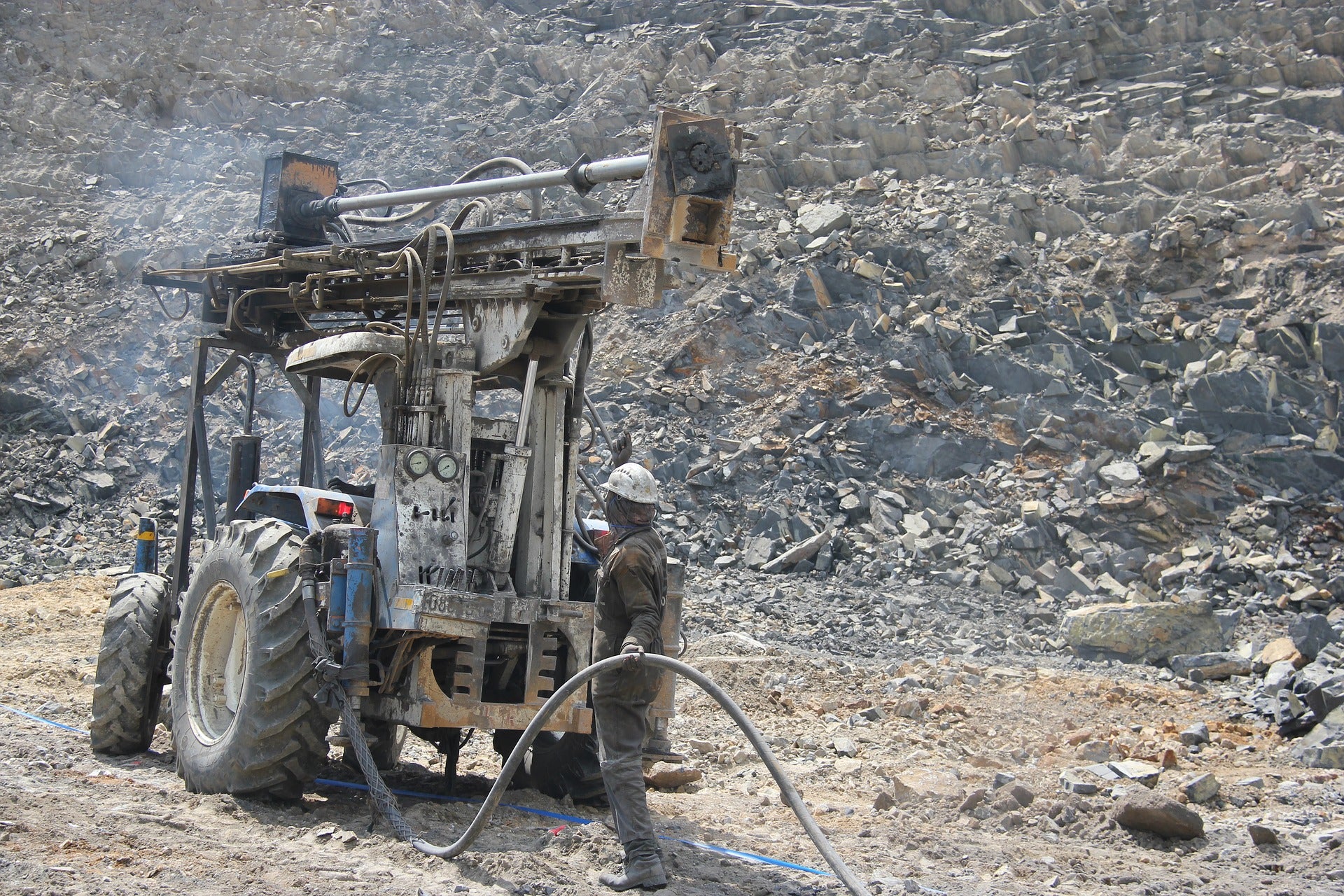 Spearmint Resources has signed an option agreement to acquire the Green Clay Lithium Project in Clayton Valley, Nevada, US.
According to the agreement, Spearmint will have the exclusive right and option to earn a 100% interest in the property. The company will also acquire 100% right, title and interest in and to the mine upon fulfilling the obligations in the option contract.
In exchange, the firm will issue a total of four million common shares to the owner, at a price of eight cents per share, and make a $60,000 cash payment in trenches.
Spearmint Resources president James Nelson said: "We are very pleased to have acquired another lithium project to add to our portfolio in Clayton Valley, Nevada, the most premier address for lithium in North America."
The Green Clay Lithium Project includes 97 contiguous claims that cover a total area of approximately 2,000 acres.
The Canadian exploration firm plans to formulate a work programme for the new lithium clay project, as well as undertake a phase III drill programme at the Clayton Valley Lithium project in late-2021.
According to the maiden resource estimate, the Spearmint's Clayton Valley Lithium Clay Project hosts 798,000 indicated tonnes and 213,000 inferred tonnes for a total of 1,011,000t of lithium carbonate equivalent (LCE).
Moreover, Spearmint is continuing to work on the Perron-East gold project in Quebec, Canada with a drill programme scheduled in late-2021.
Nelson added: "We also expect to start a phase II work program shortly on our gold project directly bordering New Found Gold's Keats discovery in Newfoundland. Spearmint is well-funded for all planned work programmes with approximately $3m in the treasury including flow-through funds, which include an initial investment by certain funds managed by Sprott Asset Management LP.
"The remainder of 2021 and beyond will be an extremely active period for Spearmint with catalysts coming ahead on multiple projects."