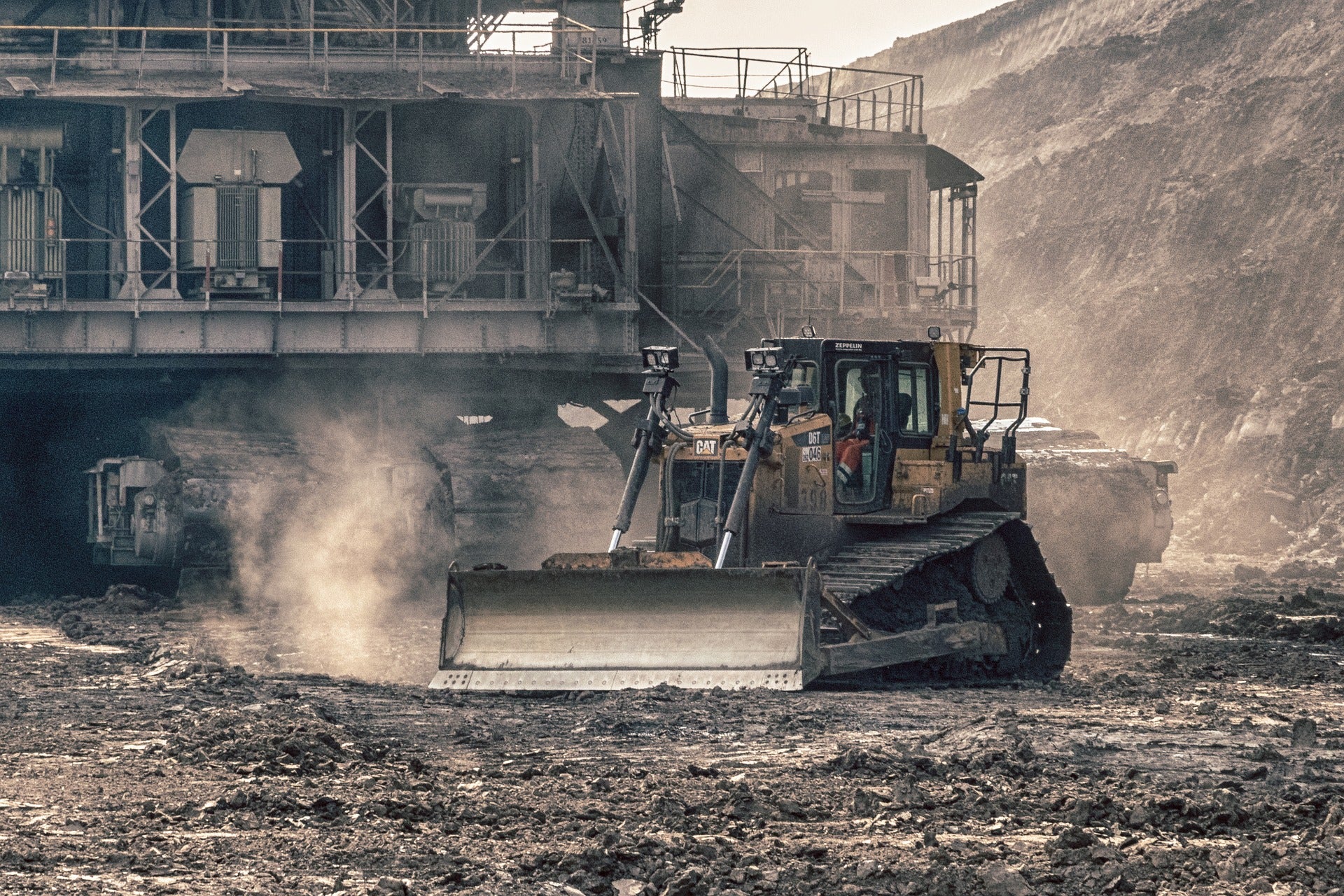 Canadian firm Alpha Lithium have agreed to set up a joint venture to develop the Tolillar lithium deposit in Argentina with Uranium One, a subsidiary of Russian atomic energy firm Rosatom.
As part of the agreement, Uranium One will purchase a 15% stake in Alpha One Lithium for $30m.
Alpha One Lithium owns the Argentine project company Alpha Argentina, which has rights to develop the Tolillar deposit.
Alpha Lithium will retain the remaining 85% stake in Alpha One Lithium.
Uranium One will have the option to increase its share in Alpha One Lithium to 50% by investing an additional $185m, following the completion of a bankable feasibility study on the project.
If the option is exercised, Uranium One will have the right for a 100% production off-take from the project while Alpha would retain a 50% stake in the project.
The transaction forms part of Uranium One's business diversification strategy, which focuses on the development of rare and rare-earth important metals.
Proceeds from the deal would be used for additional developmental drilling and geophysical data gathering; construction of a permanent on-site camp, and securing of natural gas, electrical energy, and water supply for commercial production.
It will also be used to fund the construction of a 5tpa LCE pilot plant to provide Tolillar flow sheet's proof of concept and complete a feasibility study.
Uranium One Group president Andrey Shutov said: "Lithium is an essential material for the provision of resources for the green economy of the future.
"The project in Argentina will be implemented in accordance with the principles of sustainable development.
"We plan to develop the deposit, taking into account the interests of local communities, using innovative technologies that have minimal impact on the environment, supporting scientific and technical cooperation programmes. We are currently evaluating other rare and important metal deposits."
Located in the Argentine province of Salta within the lithium triangle, the 27,500ha project comprises ten exploitation concessions. It is said to be one of the last remaining undeveloped salars in Salta province.
Alpha president and CEO Brad Nichol said: "Uranium One's involvement in the lithium industry is a clear indication that lithium is critical to the future of the global economy and serves as an important vote of confidence in the work that Alpha Lithium has been undertaking in recent years."
Earlier this month, Uranium Energy (UEC) signed a deal to acquire Uranium One Americas (U1A) to create the largest American uranium mining company.