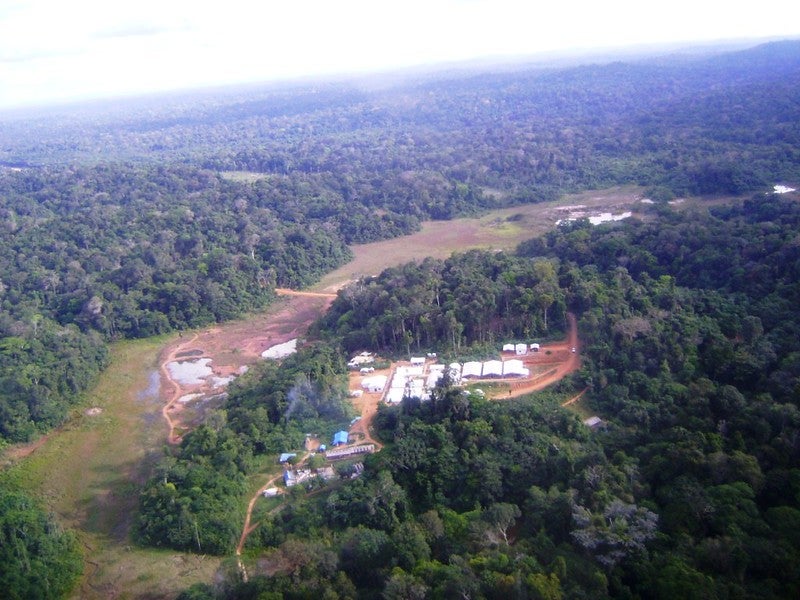 G Mining Ventures (GMIN) has agreed to acquire the Tocantinzinho Gold Project in Brazil from Canada-based gold miner Eldorado Gold for $110m.
Eldorado will receive a $50m upfront consideration comprising at least $20m in cash and 19.9% of G Mining shares, upon completion.
The Canadian gold mining firm will also receive a $60m deferred consideration in cash once the Tocantinzinho mine begins production. It is payable on the first anniversary of commercial production from the mine.
The agreement also provides GMIN with an option to defer 50% of the deferred amount at a cost of $5m.
In such a case, GMIN has to pay $30m upon the first anniversary of the start of commercial production and a further $35m upon the second anniversary of the production commencement.
Eldorado president and CEO George Burns said: "This transaction provides Eldorado with immediate value for TZ while also retaining meaningful exposure to future value creation through our equity stake in GMIN."
Eldorado and GMIN will also sign an investor rights agreement upon completion of the deal.
The agreement provides certain rights to Eldorado for so long as it maintains a 10% ownership of GMIN common shares on an undiluted basis.
GMIN president and CEO Louis-Pierre Gignac said: "Tocantinzinho has all the key attributes GMIN was looking for in an initial acquisition, with clear visibility towards near-term construction and commercial production.
"This is the first step towards our vision of becoming a leading intermediate gold producer. With over C$40 million of cash on the balance sheet and additional access to $200m from Sprotti, we are well-positioned to advance our 'Buy, Build, Operate' strategy that includes the acquisition of additional advanced-stage development projects and operating mines."
The transaction awaits regulatory approvals, with completion scheduled in the fourth quarter of this year.
Located in Para State, the construction-ready Tocantinzinho high-grade open-pit deposit is estimated to have reserves of 1.8Moz at 1.42g/t.
The project is expected to have average annual gold production of 187,000oz for the first eight years.