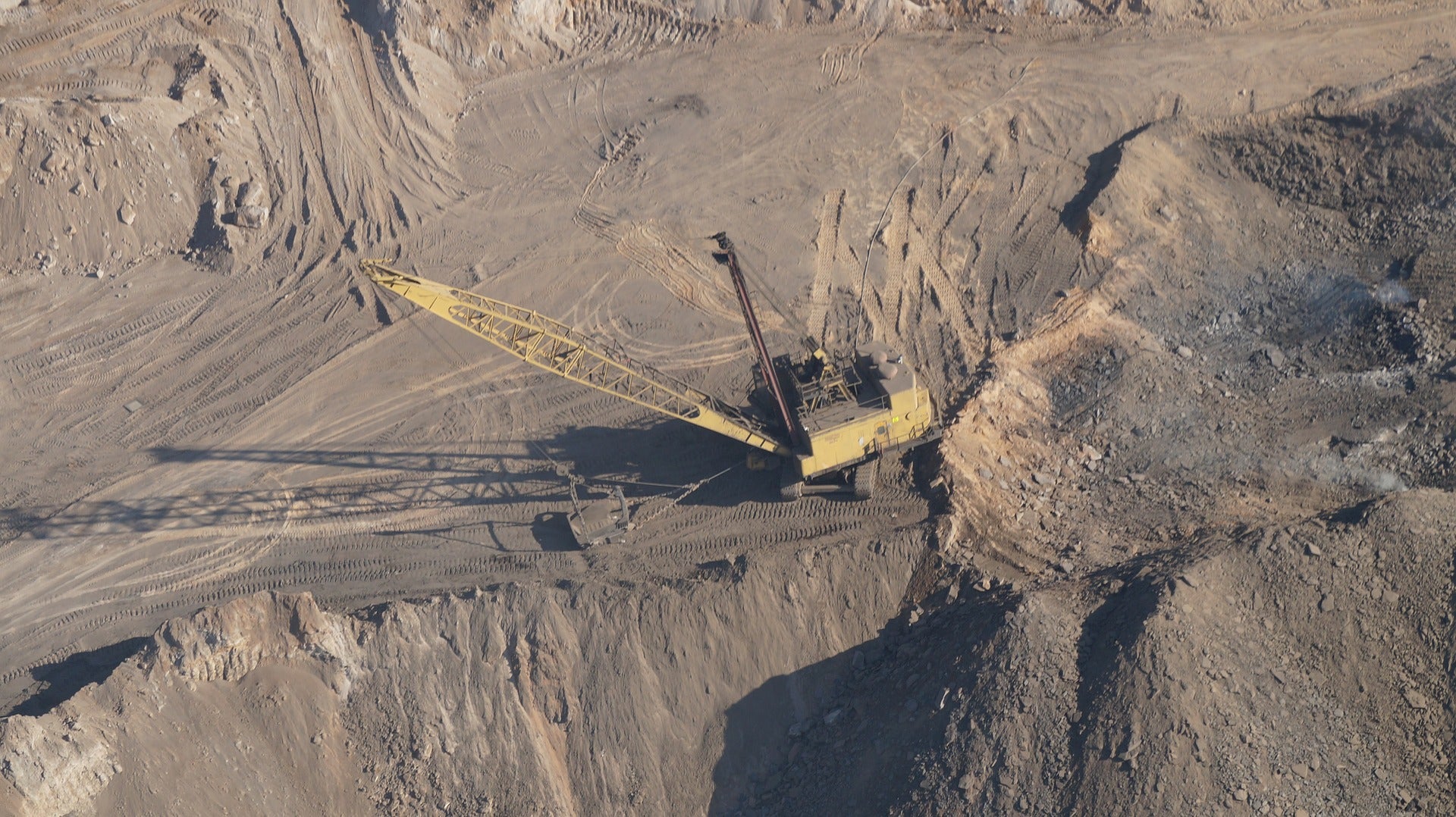 Australia-based Calidus Resources has established a joint venture (JV) with Haoma Mining to undertake lithium exploration activities in Pilbara, Western Australia.
The new Pilbara lithium exploration venture, known as Pirra Lithium Pty Ltd (Pirra Lithium), will be 50/50 owned by the two companies.
Calidus will initially fund $1.13m (A$1m) for the exploration activity and issue $1.13m (A$1m) in scrip to Haoma as compensation for previous exploration.
Pirra Lithium will be assigned tenements and lithium rights that cover a 1,063km² area in Western Australia. These rights are located across the most prospective lithium ground in the portfolio of the two firms.
The two companies also mapped substantial pegmatites on the tenements. Several of the pegmatites are said to be associated with known tin-tantalum fields.
Calidus managing director Dave Reeves said that the JV would offer the firm a 'low-cost opportunity' to gain exposure to an increased ground area, which has been targeted for its lithium potential.
Reeves added: "Pirra Lithium creates a highly-leveraged exploration opportunity for our shareholders.
"There is clearly potential to unlock substantial value by exploring what is highly prospective lithium ground in one of the world's best lithium provinces.
"We can capitalise on this opportunity without it having any impact on our core asset at Warrawoona, where we are on track to pour first gold in the coming quarter.
"As part of this strategy to create additional value for our shareholders while maintaining our sharp focus on Warrawoona, we are establishing a separate dedicated team to pursue this lithium opportunity."
The deal closing is subject to the firms signing a formal mineral rights sharing pact, which would grant lithium rights to Pirra Lithium.
Calidus said that field mapping will be conducted immediately on priority target areas to determine the size, distribution, orientation, and mineralogy of the pegmatites.
The partners also plan to undertake studies to determine the deportment of lithium in the samples.
Last year, Calidus purchased the remaining 30% stake in key tenements at the Warrawoona gold project in Pilbara from Novo Resources units Beatons Creek and Grant's Hill Gold.