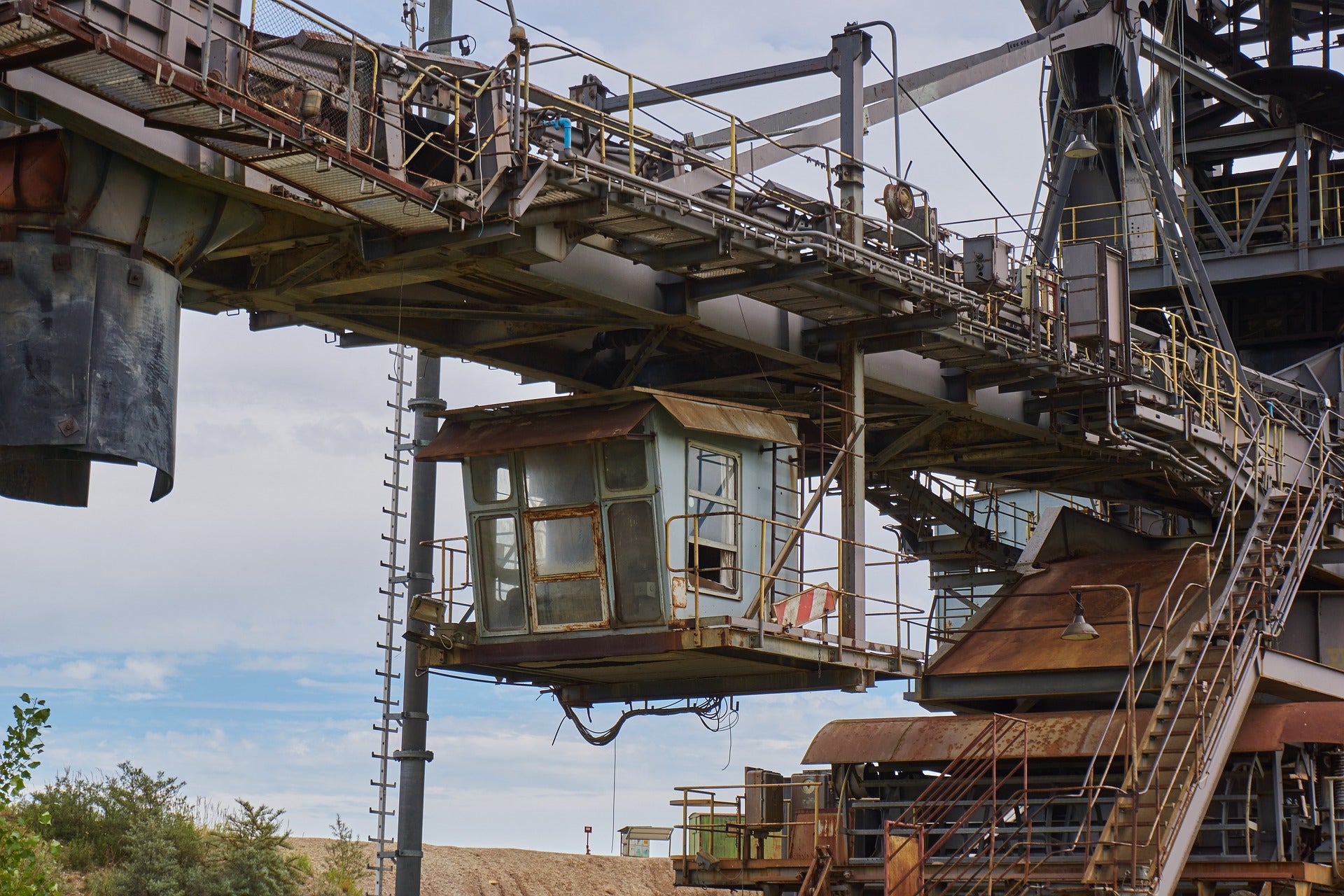 Bluejay Mining has agreed to sell two projects in Finland to Metals One, a battery metals group, for $7m (£4m) in cash and shares.
As per the binding term-sheet and conditional agreement, Bluejay will sell its Paltamo and Rautavaara nickel, zinc, copper and cobalt (Ni-Zn-Cu-Co) projects in Finland.
Bluejay will also become a significant shareholder in the battery metals miner.
Bluejay CEO Bo Møller Stensgaard said: "While these assets are non-core within our portfolio, we believe that within Metals One, a dedicated battery metals group in which we will become a significant shareholder, they have the potential to create additional value for all parties."
The two mining projects are located adjacent to the two billion tonnes Talvivaara Ni-Zn-Cu-Co mine.
"This move is in line with our stated strategy of partnering our projects to optimise the best expenditure/ownership outcome for shareholders," continued Stensgaard.
Additionally, the Greenland-focused explorer and developer will retain its Outokumpu copper, gold and cobalt project. It will also continue to explore around the historical Hammaslahti copper mine in Finland.
The proposed transaction is subject to formal agreement and completion of the outstanding conditions.
Metals One non-executive director Jonathan Owen said: "We believe the Paltamo and Rautavaara Ni-Zn-Cu-Co projects, with their analogies and proximity to the Talvivaara Ni-Zn-Cu-Co mine, represent a significant opportunity to develop a battery metal deposit of scale, in a stable jurisdiction, that is well suited to supplying the vast global electric vehicle and energy storage markets."
Last year, Bluejay Mining secured Exploitation Licence for its Dundas Ilmenite Project from the Government of Greenland.
The Licence was granted to Dundas Titanium, Bluejay's wholly-owned subsidiary.