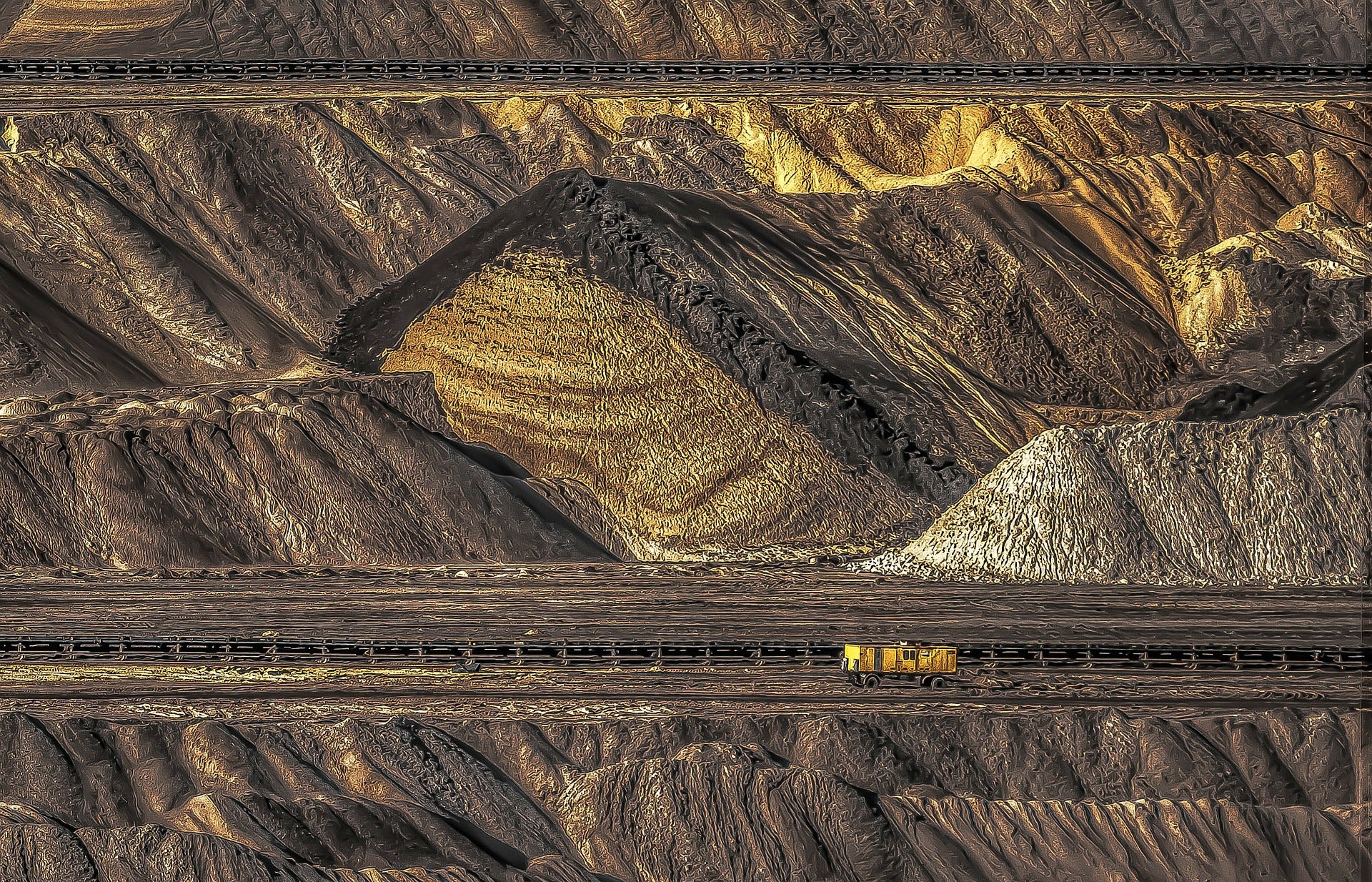 Canada's Asante Gold has acquired Bibiani Gold Mine in Ghana from Australia-based Resolute Mining for $90m in cash.
According to the deal signed earlier this month, Asante will make an initial payment of $30m.
At that time, Resolute said it would use the money for voluntary repayment of debt.
Asante will pay $30m on or before six months, and a final $30m within 12 months from completion of the transaction.
The sale is a part of Resolute's strategy to focus on core operating assets and strengthen its balance sheet.
Asante president and CEO Douglas R MacQuarrie said: "Given the successful closing of the purchase, Asante is now finalising its team that will develop the Bibiani Mine back to production, and we look forward to sharing those plans once completed."
Situated in the western region of Ghana, the Bibiani mine comprises mining and processing infrastructure, including a 3Mpta mill and processing plant, as well as existing underground mining infrastructure.
In 2014, Resolute purchased the Bibiani mine through a Ghanaian Government-backed Scheme of Arrangement.
The firm later placed the mine on care and maintenance to complete exploration activities.
Resolute has launched an updated feasibility study in 2018 for the mine. This resulted in indicated Mineral Resources of 21.7Mt at 3.6g of gold per tonne for 2.5Moz of gold at Bibiani mine.
MacQuarrie earlier said: "Resolute has reported 2.5Moz of gold in current Mineral Resources and Asante has recognised additional exploration upside potential, both from near-surface and underground targets."