INCO enigneering is a private company based in the Czech Republic established in 1994. The history of the company dates back to the end of the 19th Century. As a successor to the former flagship of Czech industry CKD Praha, INCO follows a tradition of Czech precision and quality. INCO belongs to top suppliers of vertical transport technology for underground mines. INCO specialises in turnkey projects and individual deliveries. We put our best efforts into providing our customers with sophisticated, safe and reliable equipment.
Winders and hoisting technology for vertical and incline shaft mining
We design and manufacture winders and hoisting technology, not only for vertical mining, but for incline shafts too. We have state-of-the-art designs of drum winders (drum hoist), friction winders (friction hoist), and small winches (small hoist). INCO has delivered thousands of winders during its long history. We design other special equipment for mining operations, such as charging and discharging stations (loading/unloading stations) of skips, skips, cages, and skip-cum-cages.
Almost 90% of our production has a destination in Russia. However, a few years after forming, the company concentrated on becoming a global company. Now, in addition to Russia, our equipment is in operation in the Slovak Republic, Poland, India and in the Czech Republic. We do have ongoing projects in China, Vietnam, Canada, Slovenia, and Ukraine.
INCO has developed one of the biggest winders in the world, the eight-rope Koepe winder with a total output 11,000kW. We are in the stage of project preparation of the largest winder ever produced; an eight-rope Koepe winder of 12,000 kW.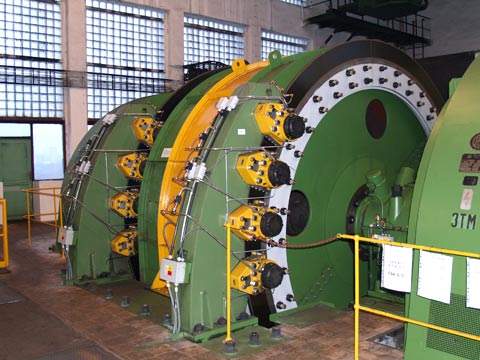 Two-motor four-rope mining hoist with a friction disc.
Control panel with touch screens.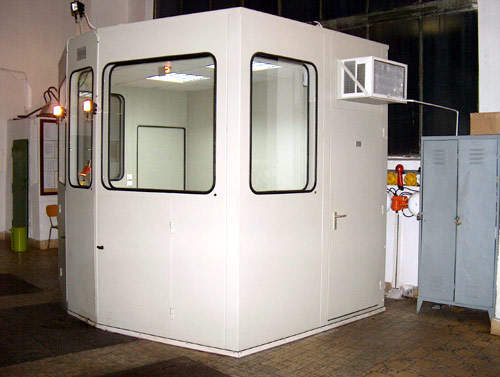 Air-conditioned cabin of the machinist.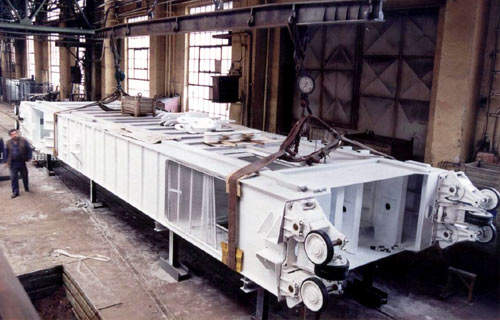 Skip with a payload of 24t.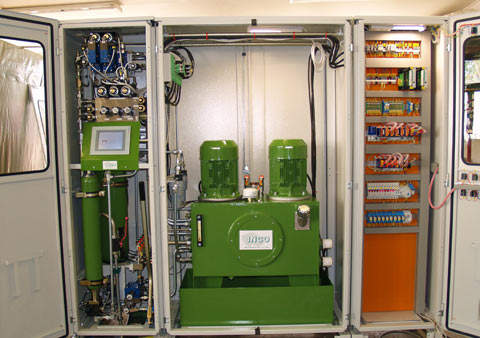 Electro-hydraulic brake system Frenomatik HR11K with constant retardation of the braking.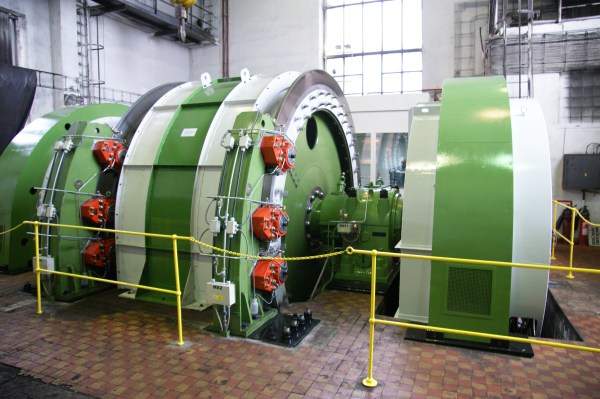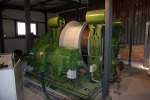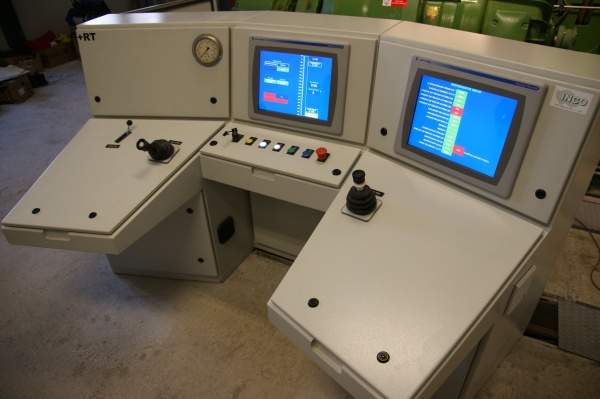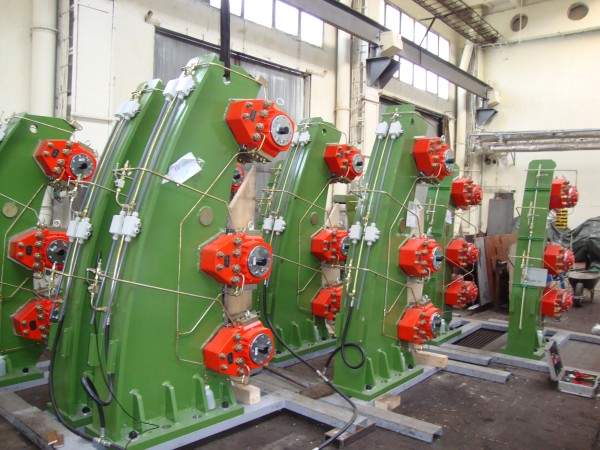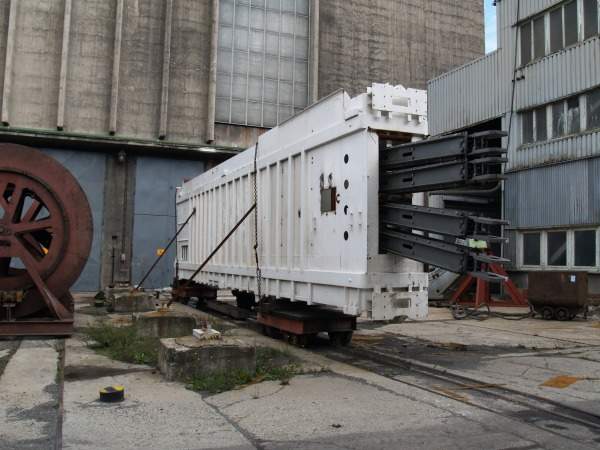 We promote ourselves as an innovative company, which means that we focus on investments into development of our products to provide our customers with the best quality systems at a reasonable price. Our equipment was designed by an experienced team of designers that understands the requirements of our customers.
Air-cooled inverter for synchronous motors
INCO is also proud to promote our new product, an air-cooled inverter for synchronous motors called INVERT. This product presents a revolution for hoisting motors. One of the worthiest advantages is a reliable and economic operation with almost no maintenance requirements and, as there is no water-cooling, no risk of water leakage and damage of the system.
As we live in a global world, our approach is also global and our hoisting systems are provided with the most up-to-date monitoring system. This allows us to check operating conditions online through a secure network and to identify any problems and consider whether it is necessary to send our specialists out (this service is provided upon a request, considering legislative standards and customer requirements in a given country). If it is possible to figure out an issue online from our operating center, then it has also an economic benefit for the customer.
INCO has a long-term co-operation with shipping agents to transport our technology to a customer. We can provide door delivery or any of INCOTERMS 2010 parity.
We understand that provision of the spares is one of the biggest issues of old technology. But for this issue, INCO has a policy that guarantees a supply of spares even for older machines. Our service does not finish with delivery and commission of machinery.
Modernisation of winders and mining hoists
INCO also specialises in modernising out-dated winders/hoists that have been operated for many years, as well as those that do not meet current safety requirements. Generally, a customer requires a replacement for an out-dated pneumatic caliper brake system to increase safety and reliability in order to protect the miners and investor's asset. In some cases we are able to increase production capacity without replacing the existing body of a winder. Another point of the process is the replacement of the complete winder control and the supply of a new winding motor.
As an experienced supplier, we can provide you with reliable, modern technology that meets all safety criteria at a competitive price with customer-oriented proactive service.