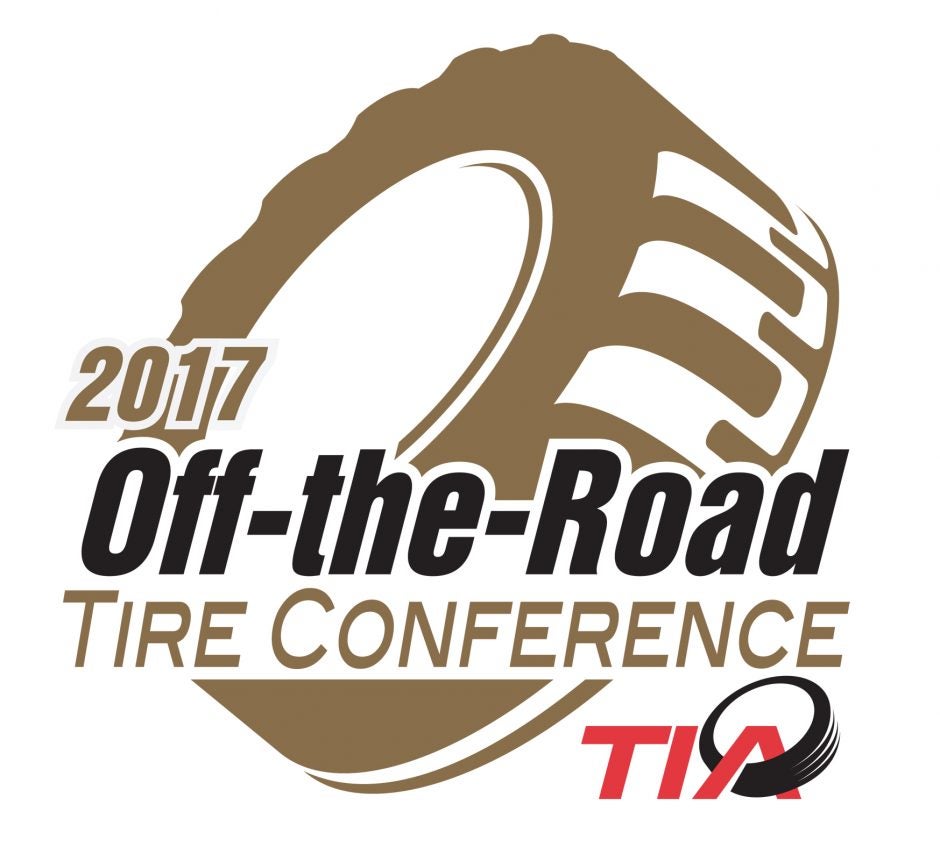 In February, we'll be heading to the Tire Industry Association's Off-the-road Tire Conference, which this year is located in Oahu, Hawaii, US. It promises to be another interesting meeting of the leading brands in the OTR tire industry.
If you're planning on attending, we'd love to catch up. Please get in touch to organise a meeting.
TIA's OTR Conference 2017 will be held at the Turtle Bay Resort, Hawaii, between 15-18 February.
Monaflex pioneered the use of inflatable pressure bags to provide outstanding conformity to the unusual...