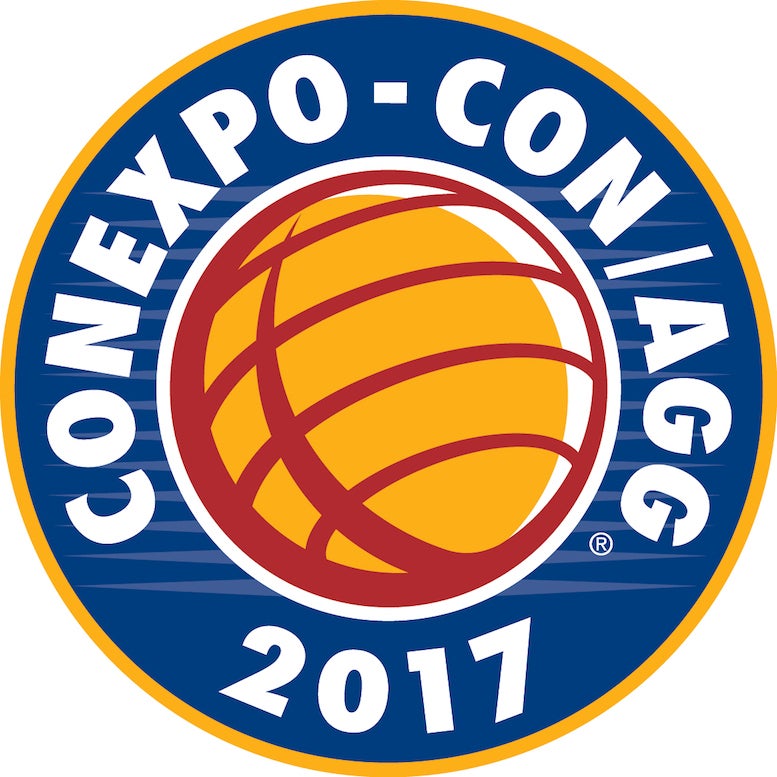 CONEXPO-CON/AGG 2017 promises to be huge!
Every major construction industry will be represented and the show will receive up to 130,000 visitors.
You'll have the chance to see our OTR and Conveyor repair systems and we will be giving practical demonstrations, as well as being on hand to answer any of your repair questions.
We'll be located in the Gold Hall, Booth G71406 in Las Vegas, Nevada, US.
If you'd like to pre-organise a meeting, please just let us know.
We look forward to seeing you there.
Monaflex pioneered the use of inflatable pressure bags to provide outstanding conformity to the unusual...