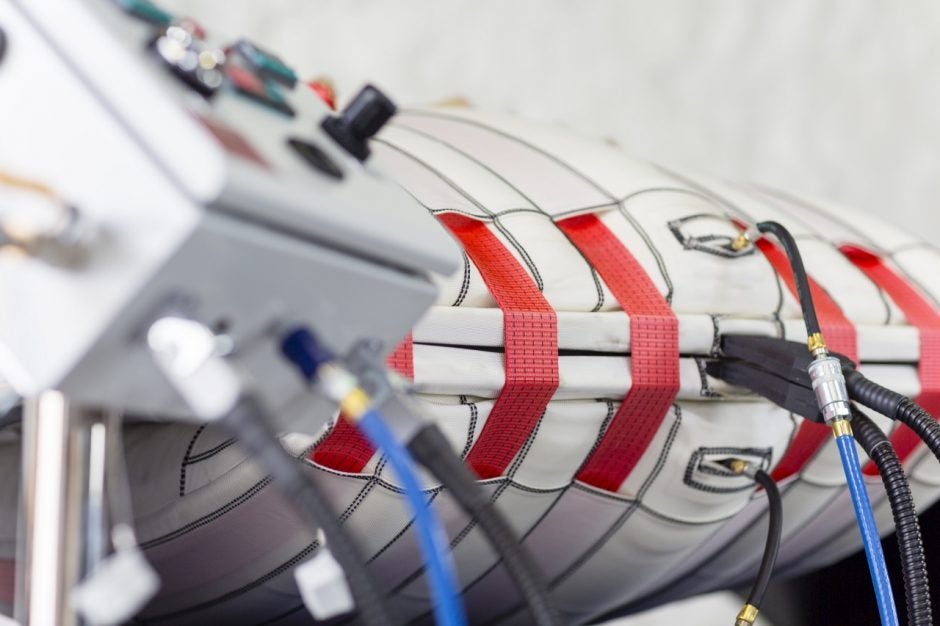 Setting up or expanding your conveyor repair operation involves a big capital expenditure.
There's the costly repair equipment itself, at least one specialist vehicle to transport the system if you need mobile repairs, staff, training costs etc.
With the new generation of Monaflex conveyor repair systems, direct costs and resource requirements are vastly reduced:
The initial system is more cost-effective due to the lack of heavy steel works
The system itself can be transported in any standard vehicle
The CRS is easy to use, and minimal training is required
A small number of repair technicians can easily operate this lightweight system
A dramatically lower PSI means lower energy costs and that smaller and / or more portable energy sources can be utilised
Find out more about the Monaflex CRS or get in touch if you have any specific queries.
Monaflex pioneered the use of inflatable pressure bags to provide outstanding conformity to the unusual...