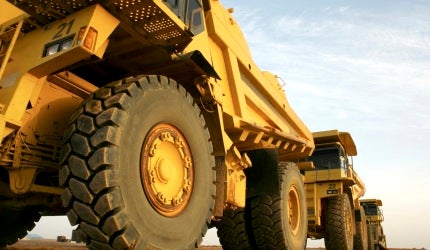 Complete tyre maintenance & management
At Monaflex we provide the highest quality tyre repair system in the industry, as well as a first-class training and support package, so you have everything you need for a top tier tyre repair operation.
A solution-driven service
Establishing the right tyre management plan and setup can be time-consuming and complex, but using our expertise as industry world leaders, we have streamlined the process and provide proven solutions tailored to your business. Whether you need help establishing a green field tyre repair operation, advice on how to optimise workshop efficiency or require bespoke training, we can provide effective solutions that increase the productivity of your tyres, save time and money, and fulfil your sustainability commitments.
60 years of experience
We've been in the industry for over 60 years supporting global industries in mining, civil construction, agriculture, and road transport. Our team has worked with every conceivable type of tyre repair project, from one-man agricultural-focused operations to managing workshops at the world's largest mines.
Our purpose is to share our expertise and experience so we can improve the safety and efficiency of your operations.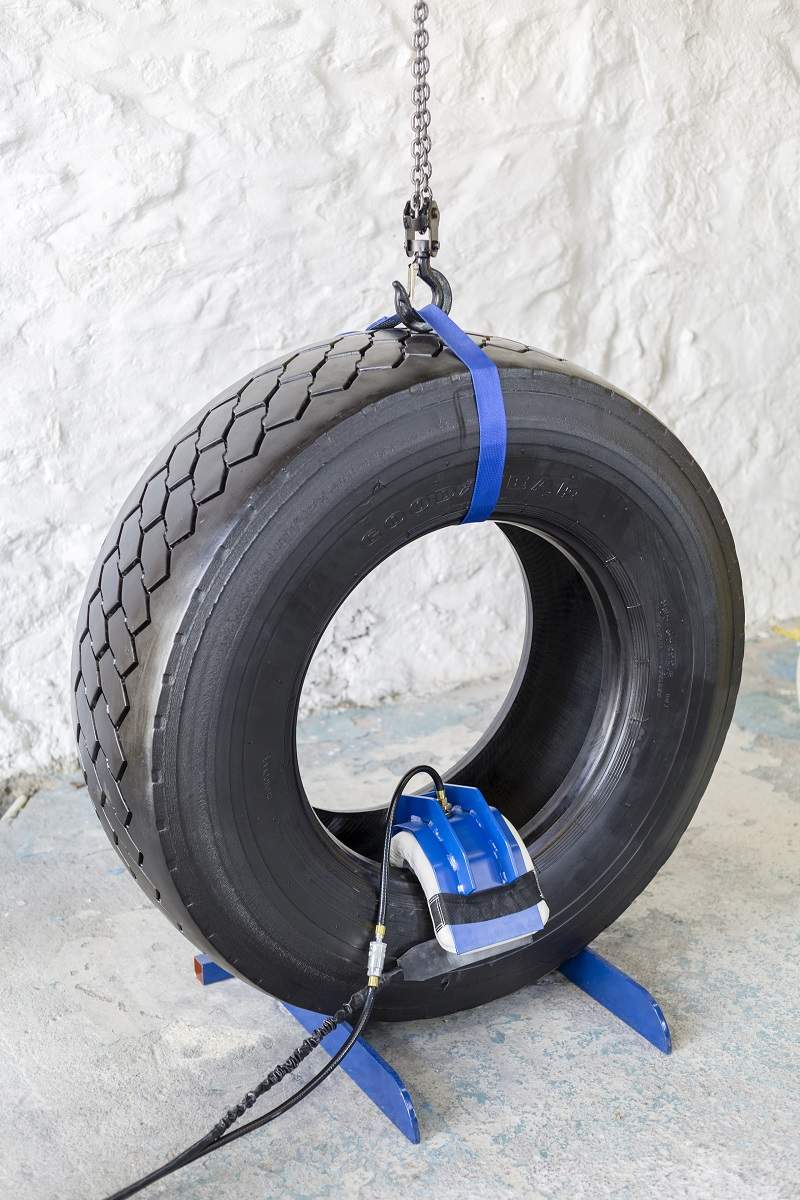 Monaflex Bead Repair System - Monaflex system for the repair of Bead injuries in truck tyres.
Monaflex OTR Sidewall Repair System - a specialist repair system for sites experiencing a high volume of OTR sidewall injuries.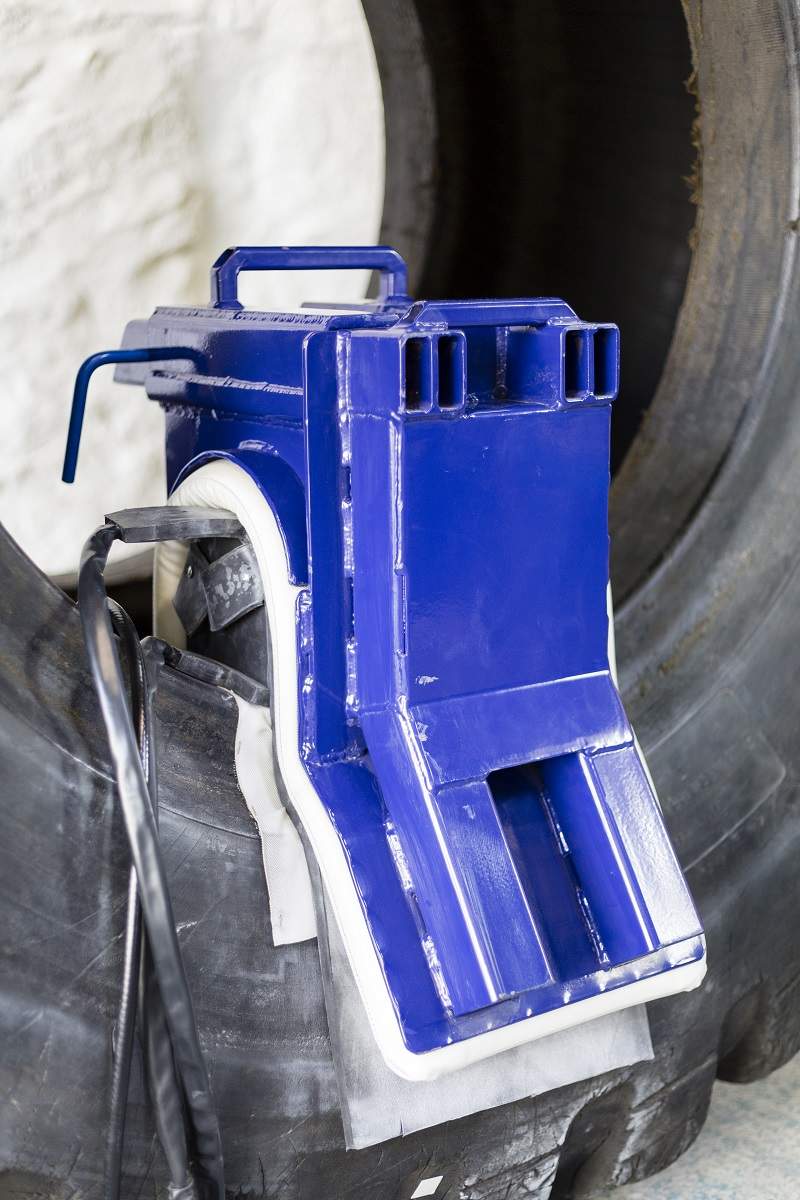 The Monaflex XL OTR Bead Repair System can cover repairs on bead sole widths of 4.75in.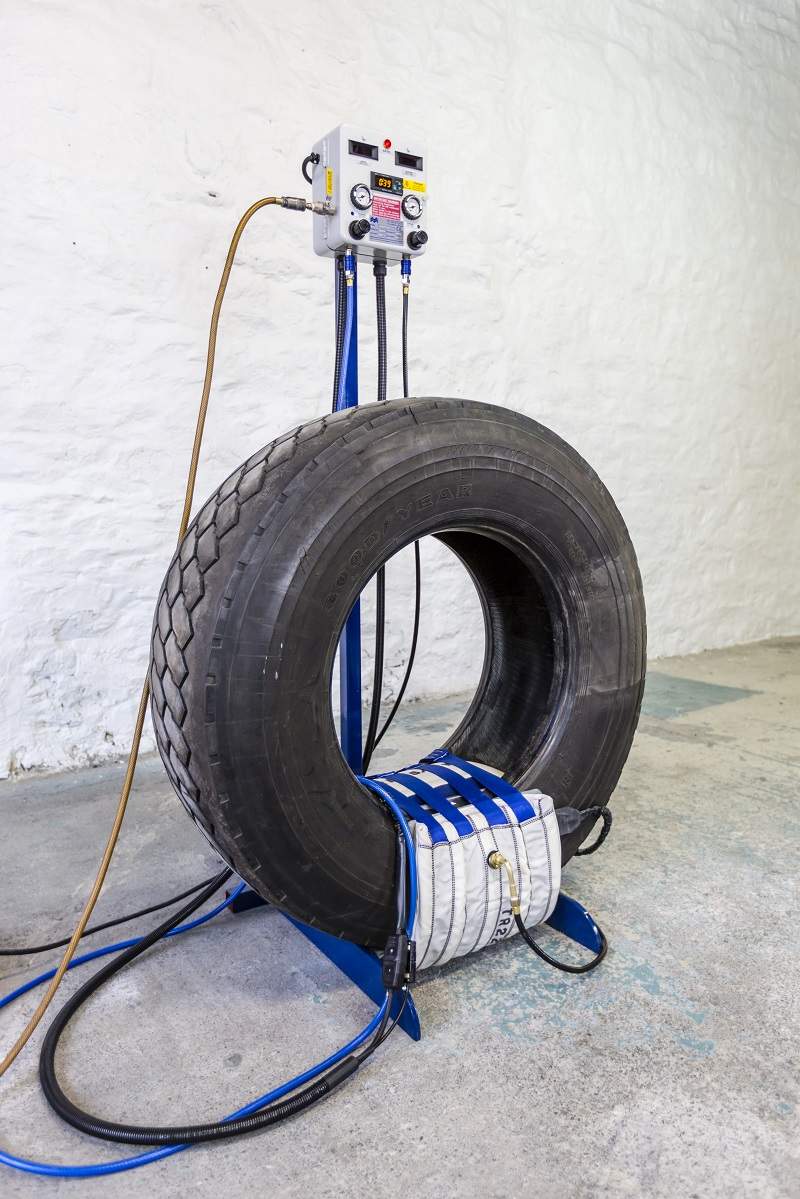 Monaflex Truck Repair System - For Crown, Shoulder and Sidewall injuries in truck tyres.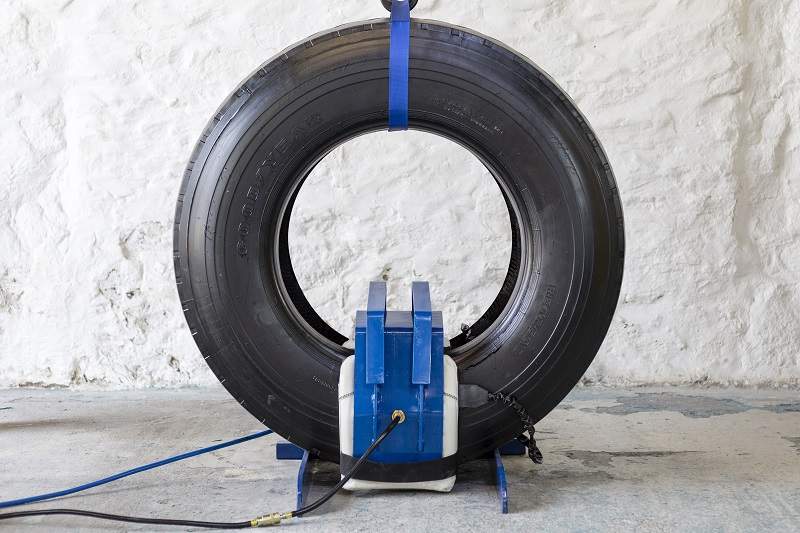 Monaflex Truck Sidewall Repair System - for sites with a high number of Truck Sidewall repairs.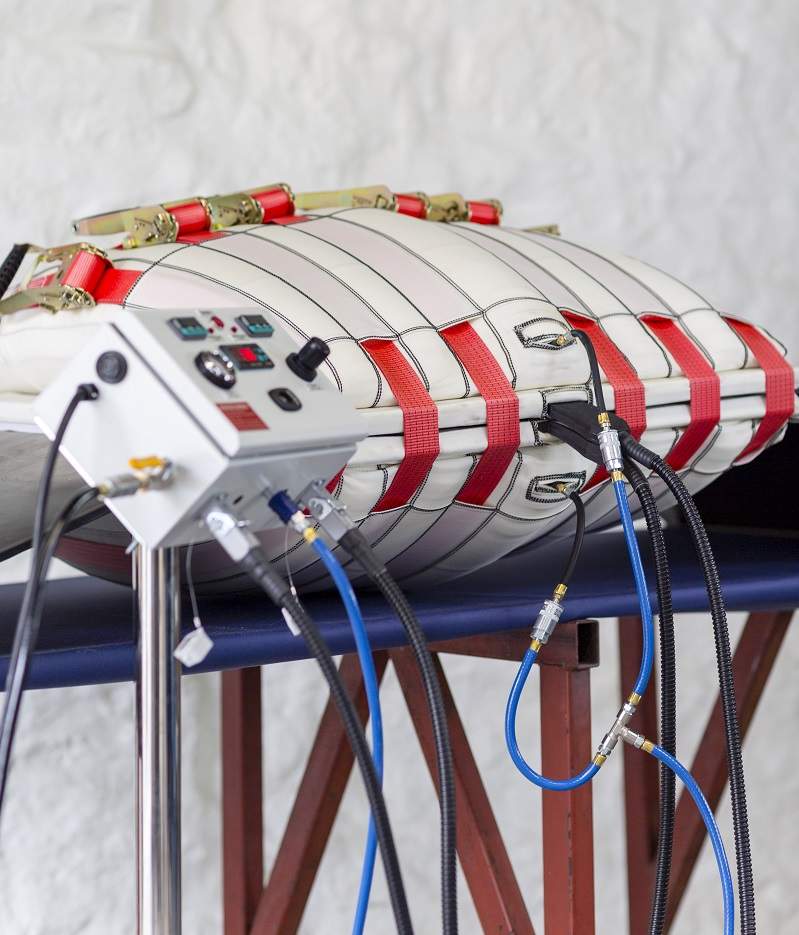 Monaflex Conveyor System 1 - The portable, lightweight conveyor belt repair solution.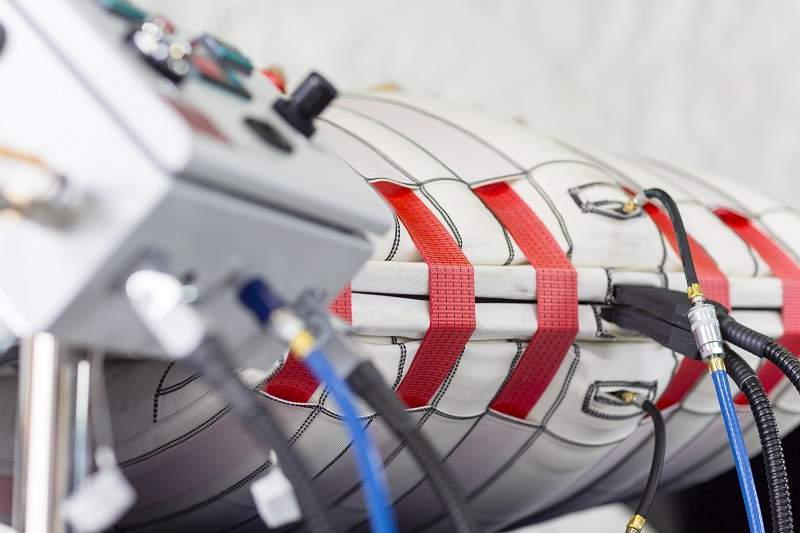 Monaflex Conveyor System 2 - The flexible system for all belting repair needs.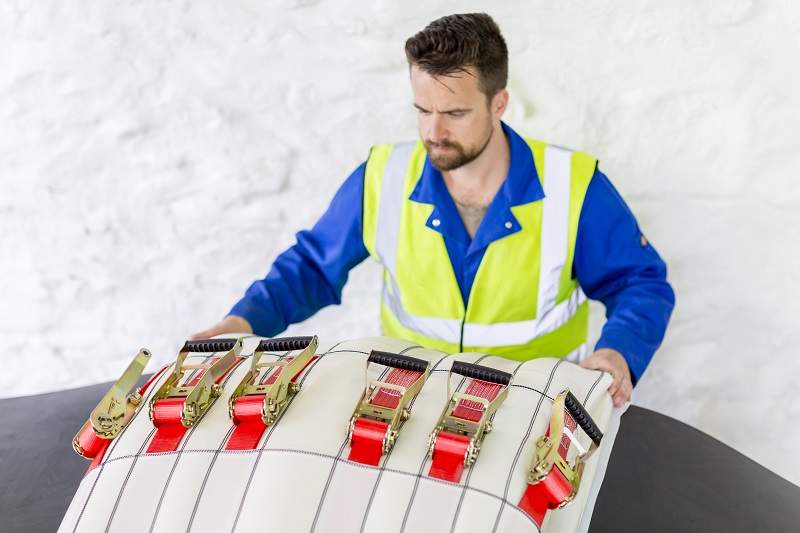 Monaflex Conveyor System 3 - The revolutionary Conveyor Repair System fits in an average support vehicle.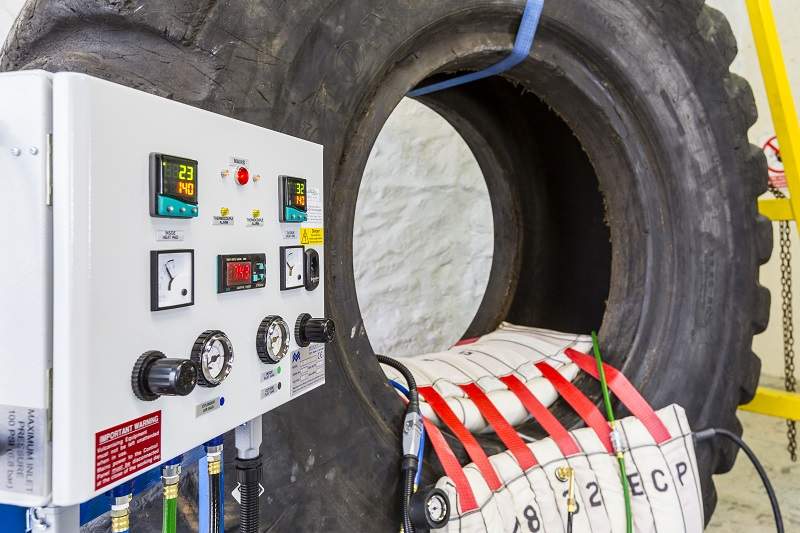 Monaflex OTR system - for Crown, Shoulder and Sidewall injuries in the world's largest OTR tyres.
Pioneering new technologies
Our tyre repair system was the first of its kind and innovation and pioneering advanced technologies, are still at the heart of everything we do today.
We've built a reputation as trusted experts in the industry and we're dedicated to finding the best solutions and products for you.
We can help you by…
Guaranteeing effective and efficient repairs for every type and size of tyre via the Monaflex Tyre Repair System
Delivering bespoke training sessions to your team
Providing ongoing technical support
Advising on how to prolong tyre lifespans
Designing your tyre repair operation from scratch
Fine-tuning your tyre repair setup and problem-solving
Providing safety audits and industry recognised Standard Operating Procedures
The Monaflex Tyre Repair System
A perfectly moulded repair that is the strongest in the industry.
Doing away with traditional heavy machinery, Monaflex developed a lightweight yet tough system that provides a distortion-free, long-lasting repair to tyres of all sizes.
Why Monaflex Tyre Repair Systems?
Faster repairs
The Monaflex system is far quicker than other systems, as the required temperature for vulcanisation is uniformly applied to the repair area from both the inside and outside of the tyre. This means the patch and the plug can be cured at the same time. Curing time is quicker, which means less downtime for your vehicles.
Longer lasting repairs
Heavy-duty inflatable airbags provide consistent pressure allowing for total conformity to the profile of the tyre. The result is a distortion-free, feather edged repair which is stronger than any other.
Tough design, superior quality
Using durable heat pads and hard-wearing airbags, Monaflex operates a stringent manufacturing quality assurance system, from comprehensive testing of raw materials through to the issuing of individual 'product passports' to document pre-despatch testing. This process ensures all Monaflex equipment is ready to face the harshest environments with full warranty protection.
Portable and easy to use
Designed for easy assembly by a single operator, the Monaflex system can collapse down to a compact size making transport and storage easy. With no heavy metalworks, even the complete system for repair of the largest tyres in the world can be transported in the back of a regular car, making mobile repair services and multi-site operations a possibility.
A system tailored to your needs
With this system, you can lower initial setup costs by only purchasing the equipment you need to repair a specific range of tyres. You can always expand at a later date as your tyre range extends. The full Monaflex system will cover a wider range than any other on the market. Each system can repair the sidewall, shoulder and crown without the need for extra components.
Specialists in bead and sidewall repairs
Bead repairs
One of the most important components of a tyre is the bead. Without a functioning bead, a tyre simply could not stay securely on the rim, rendering it useless.
Beads can frequently be damaged during the mounting, dismounting or mechanical handling of tyres. The Monaflex system ensures a strong permanent repair. Using our system, loose rubber is buffed back and raw compound is applied to the area. This can then be properly cured using heat and pressure to the repair area from all sides of the bead*.
*Please note: Do not attempt repair if the bead cable is damaged. We recommend only rubber repairs are made and that damage to tyre body cords or bead bundles are rejected for repair.
Sidewall repairs
The environment in which dump trucks, wheel loaders, motor graders and other heavy mining equipment operate is severe, even on the toughest of tyres. One of the most common failure modes is sidewall damage.
Monaflex offers a range of dedicated sidewall repair systems which provide a rapid setup solution for operations seeing a high volume of this specific type of damage. With the addition of a metal frame, an operator can assemble the system in less than a minute.
Good for the environment and your budget
Having a comprehensive tyre management plan is important in extending the lifespan of your tyres, and is a critical factor for maximising your budget and productivity.
The Monaflex Tyre Repair System, along with our first-class training and support package, means you can extend tyre life by hundreds and even thousands of hours. Keeping tyres in service for as long as possible considerably reduces scrap and your carbon footprint.
More complex repairs means less scrap
Many repair systems fail to provide an effective solution for badly damaged tyres, but the Monaflex system ensures a strong permanent repair which remains as robust as the original tyre construction. Bead and sidewall damage would usually result in a tyre being disposed of however our specialised equipment can restore the integrity of tyre strength with a complete vulcanised repair which further reduces the environmental burden of disposal.