HSM Tire Company offers the mining and construction industry a multi-dimensional partner whose primary function is to supply and then protect / manage an operation's largest investments (tires and equipment). Also focused on overall operational efficiency, HSM Tire provides the standard in streamlining operations.
Combining hands-on industry experience with the latest analytical tools HSM is able to offer end-users not only the products they need, but also invaluable service to really create a difference in your operation.
OTR tire supply
HSM is a distributor for Yokohama OTR tires to both the US and Mexican markets. Alternate major brand tires can be sourced in regular quantities via sister company relationships. We also have access to used and retread / repair inventories.
Tire and rim management
Built on the foundation of 'creating value through increased awareness', our team works closely with mining personnel to create a cohesive management program by way of setting goals and objectives with specific purposes and measure.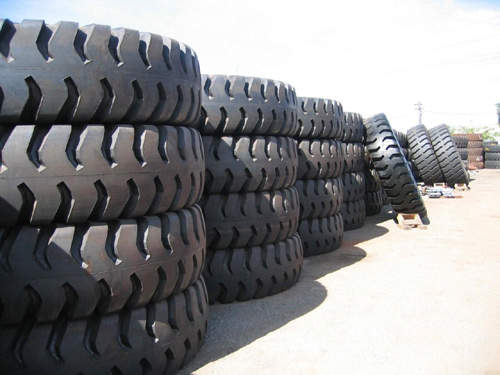 A major brand of OTR tires direct from a manufacturer.
Our versatile service team is always present for pre and post-sale analysis.
The HSM technical team testing tire temperature.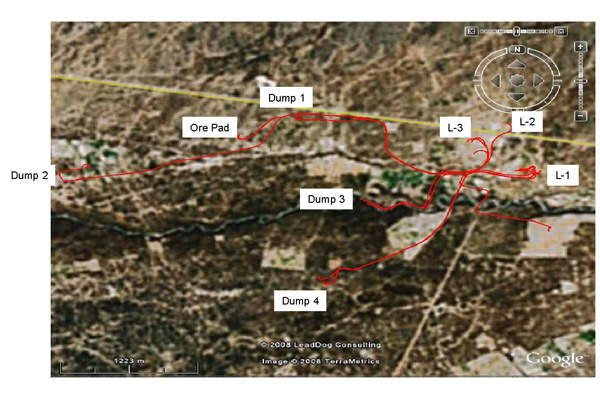 Mine mapping using the Pulsar MineTrac helps HSM and mine personnel to identify exactly where problem areas exist within the mine.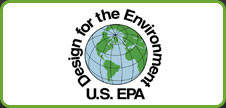 Look for the LOGO. This logo helps end-users to quickly identify products that have been US EPA approved such as our rust eliminator and lube.
To help supplement the management program, our technical personnel utilize cutting-edge analytical technologies to evaluate the current state of the mining operation and how it can be made more efficient.
Real-time tire monitoring device
With use of the Pulsar MineTrac tire monitoring device, our team is able to run real-time haul road analysis, target real-time critical forces affecting tires, haul road condition / tire life correlations, overall operations management, and most importantly, we are able to utilize the data gathered to ensure issues are addressed before they become irreparable problems.
Rust eliminator and lube for tires
An additional product we offer end-users is a non-fibrous rust eliminator and lube (RE&L) that is utilized to make the overall tire-changing process easier, combat rust build-up, and help preserve tire and rim assemblies under intense wear and tear. KTB rust eliminator and lube is the only tire additive to be approved by the US EPA and granted their 'Designed for the Environment' certification.
End-users are urged to now 'Look for the LOGO' when identifying suitable products for their mining operations. As environmental restrictions tighten on the industry, the use of KTB RE&L ensures a hassle-free operation amidst increasing regulations.