Earthmover Tyres (EMT) International is a leading tyre sourcing company that buys, sells and transports tyres for mining and agricultural industries worldwide.
Based in Kewdale, Western Australia (WA), we have an inventory of over 200 new and used off-the-road (OTR) tyres that are ready for daily direct distribution to our client base.
Our portfolio includes an Earthmover Tyre stock in ranges from 17.5R25 to 40.00R57, as well as a large selection of agricultural, truck and passenger tyres.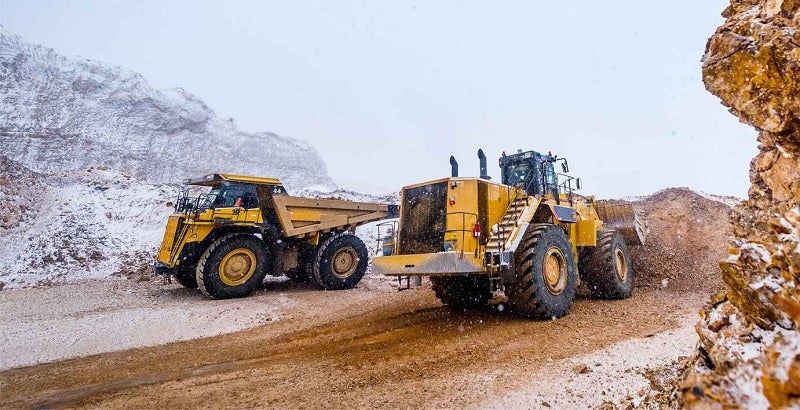 Earthmover Tyres International distributes a wide range of heavy-duty tyres for light trucks (LTs), and off-the-road (OTR) and truck and bus (TBR) vehicles.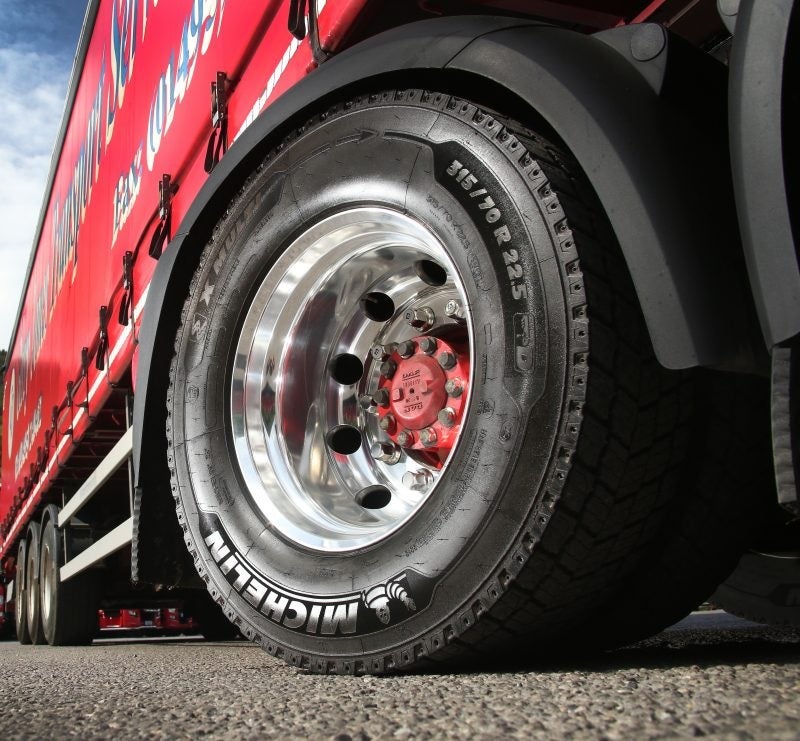 Our TBR vehicles are suitable for mining applications.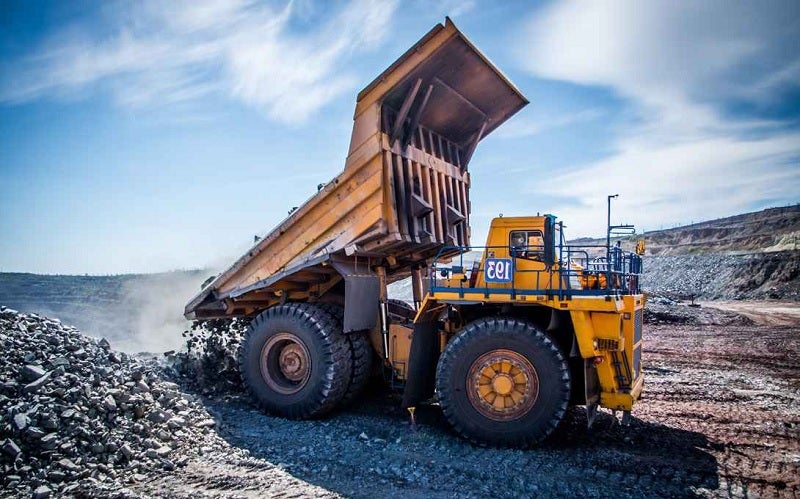 The GTi tyre pressure management system (TPMS) is a renowned platform.
High-performance heavy-duty tyres for mining vehicles
EMT International aims to provide its clients with the highest-quality tyres to ensure optimal return on investment and a long service life amid adverse conditions and terrains.
Our light truck (LT) and truck and bus (TBR) tyres play a crucial role in various industries worldwide, and we are also the exclusive WA distributor for Long March truck tyres.
Tyre retreading services
WA Bandag is the West Australian Bandag retreader, our state-of-the-art retreading facility in Perth, WA, has a large-scale capacity to retread your existing tyres on your fleet.
Retreading is extremely cost-effective, and very environmentally conscious.
On average, a new tyre requires 86l of oil to be produced, when retreading we only use between 15l and 20l. Tyre disposal is a significant issue for any and all mining industries, so we can help save costs on tyre disposal by retreading your fleets.
OTR tyres for off-road vehicles
OTR tyres are integral to the world's mining industry. When it comes to OTR tyres, we aim to supply the right product for your requirements.
We have a wide range of products from internationally renowned brands and we are available to assist clients looking for specific tyres. Alternatively, we can recommend a suitable substitute.
Tyre pressure management systems
EMT International offers the GTi Systems (Global Tyre information systems) tyre pressure management system (TPMS).
With years of research, development and testing, GTi Systems (Australian Made) is on the forefront of user-friendliness, operational capacity and usability.
GTi Systems will help you to reduce running costs and downtime, optimised budget and tyre monitoring, and extend overall tyre life.
About Earthmover Tyres International
EMT International has supplied high-performance tyres to leading global companies for more than 20 years.
Our team comprises a host of long-term, reliable and dedicated staff, many of which have been a part of our team for more than a decade and possess the necessary industry knowledge to meet the client's expectations every time.