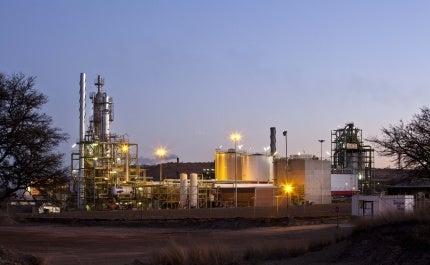 Process Plant Technology (PPTech) is a leading engineered systems technology provider operating in the industrial, mining, pulp and paper, chemical, food and beverage industries.
PPTech specialises in the management of liquid effluent and concentrated by-product streams, as well as the treatment of harmful pollutants in off-gases.
Over the past 40 years, PPTech has designed and installed more than 150 evaporators and crystallisers. This experience has brought the company to the point where it can take complete responsibility for a plant, from feed to product, conceptual design all the way through to continued technical service, operations and maintenance.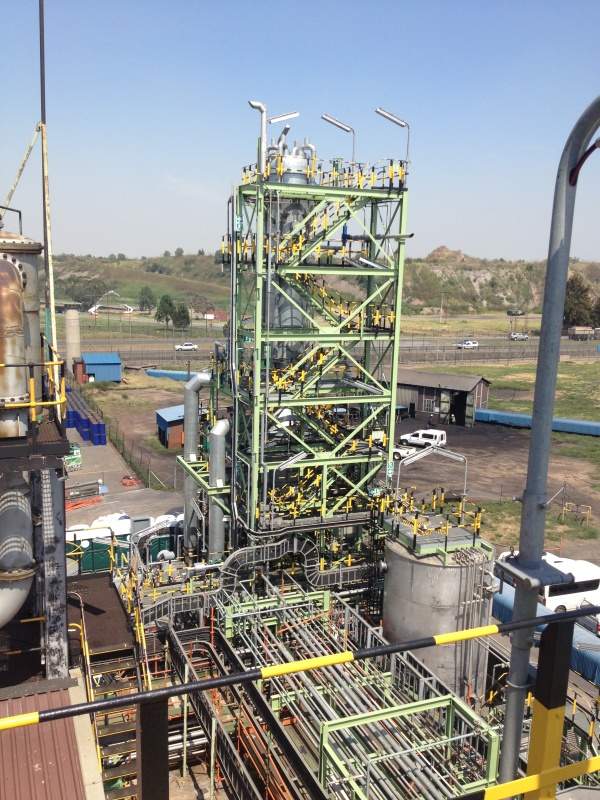 PPTech has designed and installed more than 150 evaporators and crystallisers since 1973. These are used to evaporate a volatile solvent, usually water, from a solution.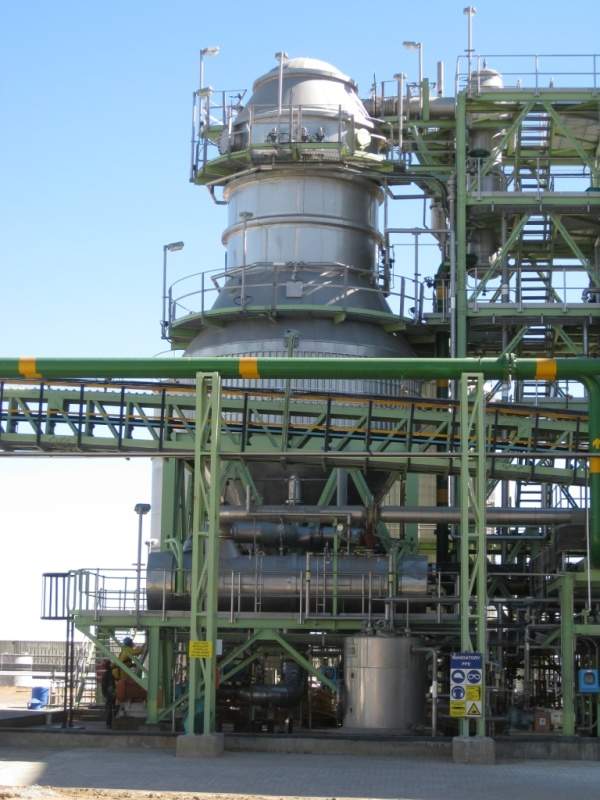 Crystallisation is the recovery of a pure compound (or mixed crystals) from a pure or impure solution in the form of discrete crystals. Both free and thermal technologies are used.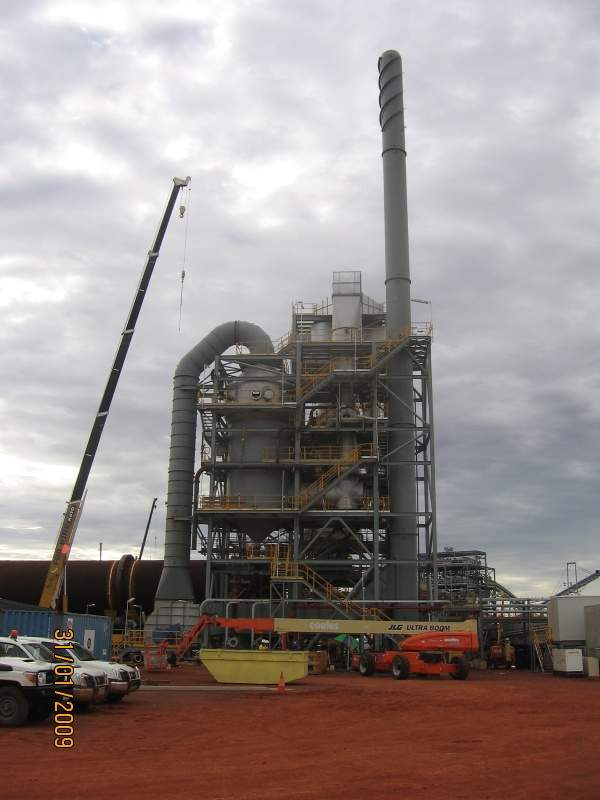 PPTech designs and supplies gas scrubbers for many applications. Most are for particulate removal (soluble or insoluble) in order to meet environmental legislated levels for gas discharge to atmosphere.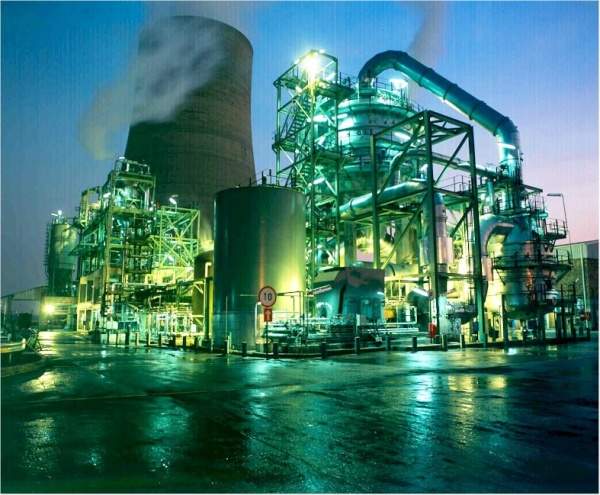 Increasingly, legislation and industry demand a zero liquid discharge (ZLD) with a solid product that can either be solid or more readily dumped in a sealed landfill.
PPTech has attracted international attention as one of the few companies that offers a truly integrated, zero liquid effluent discharge (ZLD) solution.
Reliable and cost-effective desalination systems
PPTech is committed to providing its customers with reliable solutions tailored to their unique requirements. The company's priority lies in the design and implementation of world-class, environmentally compliant and cost-effective systems.
PPTech works closely with its majority shareholder, PROXA (Pty) Ltd, to provide ZLD solutions for the treatment of excess effluent waters from operations. PROXA designs, builds, operates and maintains many desalination and membrane facilities that enable it to offer clients a cleaner-than-drinking-water grade effluent.
Processes that make this possible include clarification, filtration, ion exchange, microfiltration, nanofiltration, ultrafiltration, reverse osmosis, and electrodialysis. These processes handle separations in the most cost-effective manner, prior to conventional thermal methods.
Freeze crystallisation for zero liquid effluent discharge
The combined knowledge of PPTech and PROXA enables them to provide the most economical recovery from effluent mine water streams. Using advanced membrane technology, they offer recoveries of more than 99%. The companies achieve these recoveries in certain applications by reducing the volume of the final brine to a minimum, concentrating all the salt. This reduces the cost of the final salt recovery stage. To achieve ZLD at this point, a thermal and/or freeze crystallisation process is used to produce a final crystal product, where possible.
PPTech and PROXA have recently designed and implemented the first full-scale ZLD plant on a sodium-based mine water feed in the coal mine sector in Africa. The combination of processes achieved a result in excess of 98% recovery, followed by a freeze crystallisation to achieve a true ZLD.
Air pollution control and scrubbing systems
PPTech has developed alliances with many top technology providers for CO capture and sulphur dioxide scrubbing applications, enabling the company to provide high-efficiency air pollution control solutions.
PPTech designs scrubbing systems to remove a variety of other gases such as HCl, SO2, CO2, NOx, HF, H2S, tars, mercury, and other heavy metals.
Economical, sustainable solutions for distillation
PPTech's mission is to balance sustainable development with economical practices that best serve clients. The company uses computer modelling to optimise every step of the processing chain and maximise output. Wherever possible, PPTech prioritises the recovery of a useful by-product, either in the form of a saleable commodity or as energy.
When it comes to distillation, absorption and stripping for example, PPTech designs and supplies plants to recover solvents and specialised organic compounds such as methanol, ethanol, turpentine and furfural. While on the effluent front, membrane processes and evaporation stand to be the most cost-effective proven methods of handling streams.
PPTech can provide an integrated processing pack, incorporating chemical treatment, solid liquid separation, membrane pre-concentration, evaporation and crystallisation.
Clarification, filtration and processing services
The PPTech and PROXA Group have pilot plant scale test facilities for clarification, filtration, membrane processing, evaporation and crystallisation (both thermal and freeze). Such pilots allow the companies to confirm the optimal configuration of a full-scale plant. They provide clients with complete systems and plant set-ups, as well as highly experienced and multi-disciplinary engineering services.
PPTech and PROXA handle conceptual studies, plant audits and optimisation, design, build, operations, maintenance of specialised unit operations, including the supply of chemicals, consumables and spares. The services include:
Evaporators
Crystallisers
Dryers
Distillation and absorption plants
Scrubbers
Brine treatment
Mixed brine and effluent applications
Sand filtration
Dissolved air flotation
Clarification
Filtration systems
Ultra filtration membrane processes
Reverse osmosis membranes process
Water softening
PPTech provides clients all the benefits of partnering competitively with an industry leading global provider. The company treats each project individually and always strives to find the most effective solutions.
Its global network provides PPTech with an insight into the cutting-edge technologies being developed around the world, while its research hand development teams are constantly innovating in specialised fields of focus.