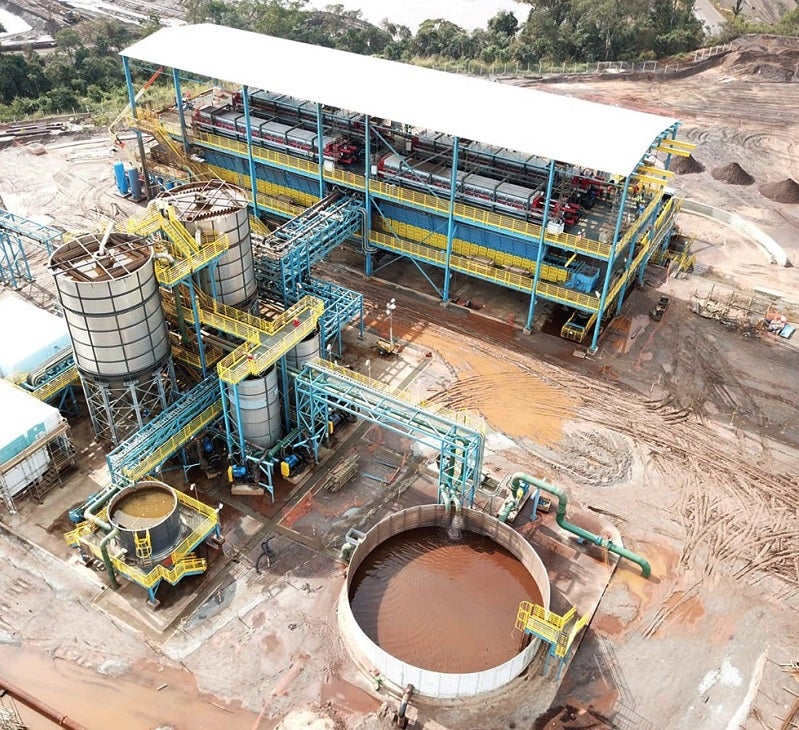 From the satellite, we can see the site of CSN Mineração, Brazil's second-largest iron ore exporter and the sixth-largest in the world.
Mining residues, which include ground rock and liquid waste from ore processing plants, had created large sediments of material, posing a risk to the natural and human environment.
After three years of work, Matec, with a record-breaking filtration plant, dismantled its upstream tailings dam.
CSN Mineração's current tailings filtration is capable of processing 900tph, and filter 100% of the tailings generated at the Casa de Pedra mine.
Matec products are custom-designed to meet the needs of our customers.