Hydro Response is an Australasian supplier of the Geodesign Barrier, a solution to flood protection and civil works projects, where there is a need to dam or divert water.
Flood protection products
Clients come to us for products to fight floods, build temporary dams and reservoirs, and divert streams and other waterways. We provide solutions that are easy and safe to use and have no detrimental effects on the environment.
The Geodesign Barrier system is one of the most widely used temporary levee products in the world with over 36,000 metres in use throughout Europe, North America and Australasia with a proven international record and numerous references. It is used by emergency services, regional councils, contractors and businesses to manage water emergencies and civil works projects.
Galvanised steel flood barrier system
The barriers have a simple and robust design consisting of strong, high-quality galvanised steel frames, which are interconnected with steel connection rods, that are designed to support aluminium sheets (steel barrier), waterproof plywood (board barrier) or wooden pallets (pallet barrier). A membrane is placed over the barrier to provide the watertight seal, held in place by loading chains.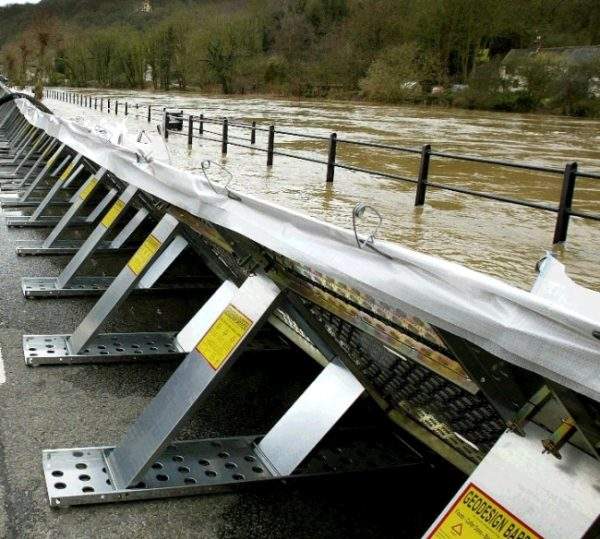 Geodesign steel barrier.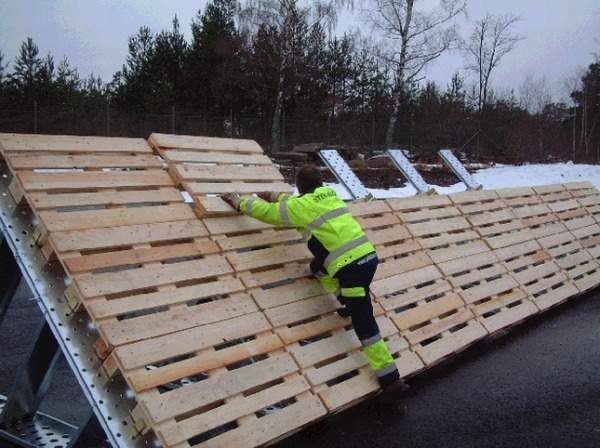 Geodesign pallet barrier.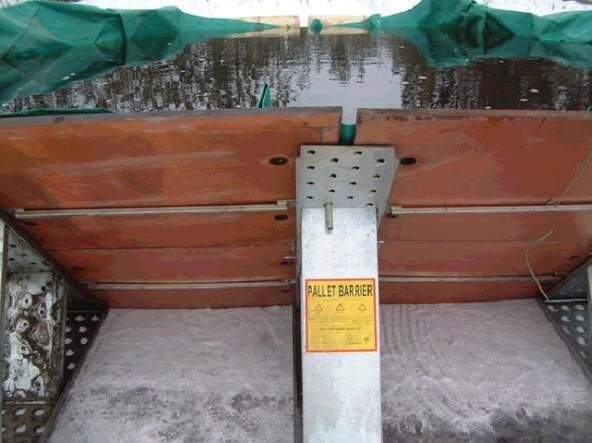 Geodesign board barrier.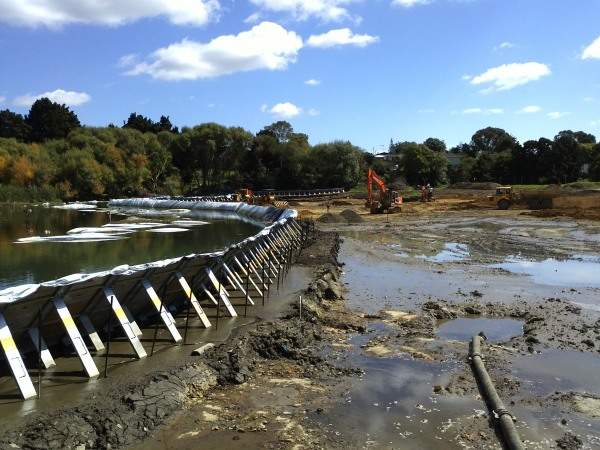 Barriers in use at Wattle Farm, Manurewa, New Zealand.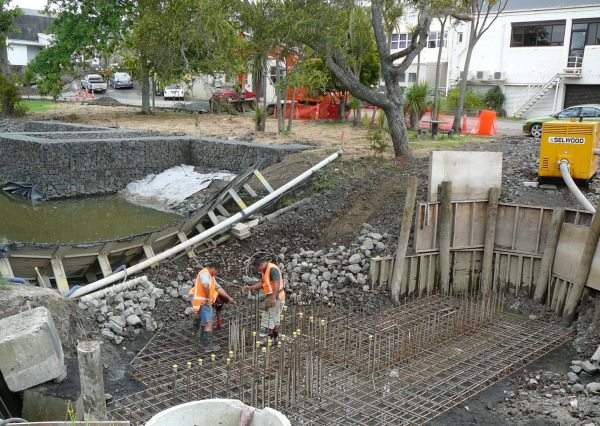 A civil works project in New Zealand.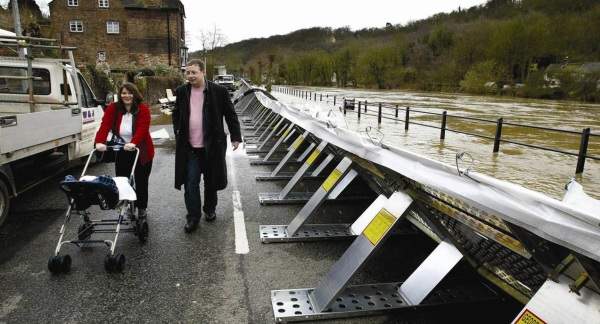 Barriers in use to protect a town from floodwaters in the UK.
The Geodesign Barriers can be stored in either wooden pallet boxes or the more durable steel crates, which make their deployment quick. They also have the ability to extend in height, for example the 1.25m high barrier with an extension support fitted will increase the barrier to 1.8m in height. These can be fitted during the flood if needed to gain additional height.
High-quality design and material
Geodesign barriers are available in heights ranging from 45cm through to 2.4m metres with any length achievable, simply by joining additional sections together. The barrier will follow the ground contour with corners easily assembled to provide a change in direction. Geodesign Barriers incorporate high-quality design and materials with the latest manufacturing processes to produce a trusted, safe and reliable flood barrier and protection system.
With the annual threat of flooding affecting Australian businesses, the Geodesign barrier will allow you to protect buildings, valuable assets or keep a supply route open, saving you money, clean up time and your business.
Contractors can use the Geodesign barrier to dewater a work site, divert a waterway to allow work to be carried out, providing a fast and reliable method to get the job done. The Geodesign Barrier can also be used to create reservoirs of any size for fire fighting work, allowing water to be stored and pumped out of, or provide a water source for helicopter fire fighting buckets.
If you want flood protection or have a civil works project that needs water management, get in contact with Hydro Response, we will have a solution for you.