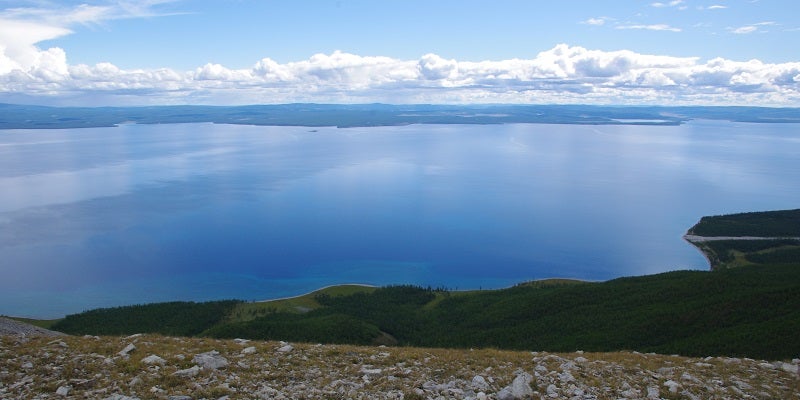 Global Hydro supplies high-quality technical and strategic water management services and deliverables, providing hydrogeological, hydrological and other water management expertise at realistic rates.
The company aims to develop and encourage sustainable and responsible water management practices and works with stakeholders who share this objective.
Water management solutions for mining applications
Global Hydro provides a comprehensive range of water management services to the resources sectors using its holistic and integrated approach to water management.
The company covers all project aspects, including study design, preparation of technical scopes of work, management and field supervision of drilling, aquifer testing and other contractors, and full project management.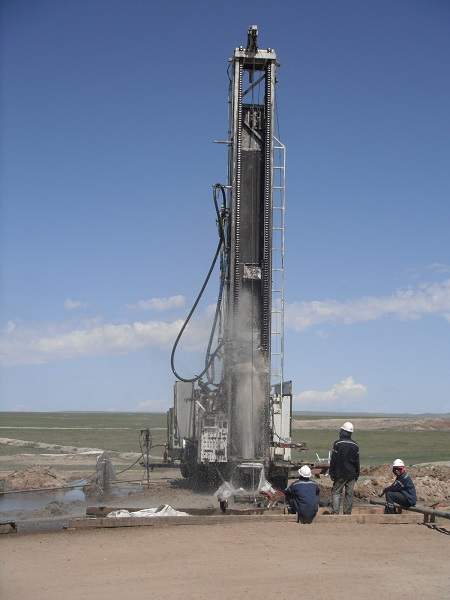 Global Hydro covers all project aspects including study design, preparation of technical scopes of work, management and field supervision of drilling, aquifer testing and other contractors, and full project management.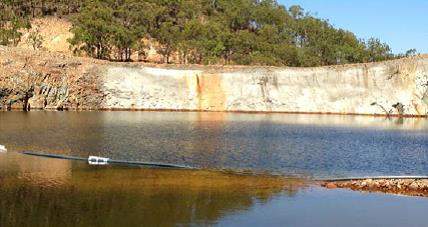 Global Hydro provides site water management services, including mine dewatering and depressurisation and assessment of seepage from tailings dams.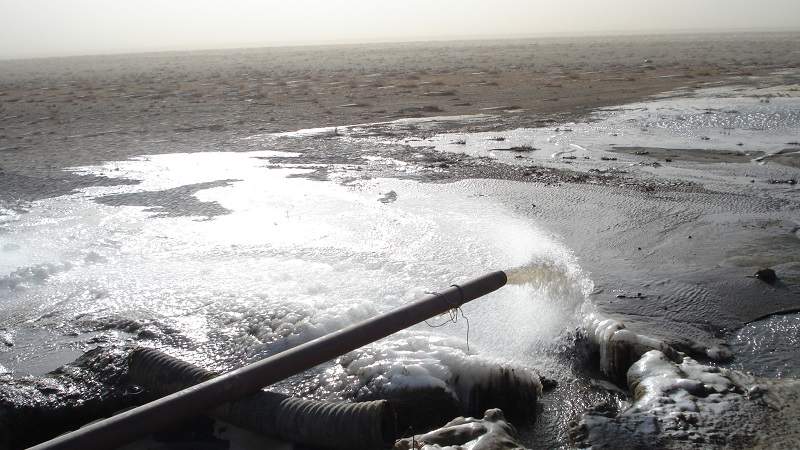 The company's staff is highly experienced in identifying and assessing water supply alternatives, often in challenging and remote environments.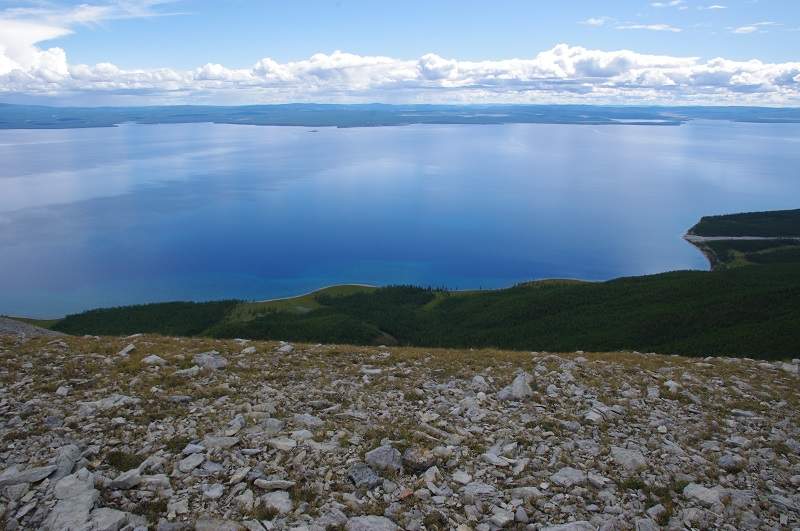 Global Hydro believes that resource development corresponds with the protection and management of precious water resources.
Water supply evaluation and development
It is essential for project success that water supply requirements are understood and options are identified early on during the scoping phase.
Supply options may be numerous, including use of previously developed sources, development of new groundwater or surface water sources, use of de-watering yield, or reuse of process water, such as tailing dam recovery.
Global Hydro assists with all aspects of water supply development, from scoping through to source development and ongoing management, including development of strategic water management plans, aquifer reviews and operating strategies.
Mine dewatering / depressurisation and site water management
An effective dewatering strategy is critical to enabling not only ongoing mine development but also, and more importantly, to ensure the safety of those working in pits and underground. Similarly, appropriate management of surface water flows into mining areas and across the site is an integral part of maintaining safe operations and protection of assets.
Global Hydro's staff is highly experienced in all aspects of mine dewatering and site water management, from initial studies and modelling, through to installation, management and optimisation of dewatering and discharge systems.
Tailings seepage
Mine operations typically come with a number of inherent environmental risks, including the potential for contamination of surface or groundwater sources due to seepage from tailings storage facilities.
Global Hydro works with clients throughout the life of a project to identify and monitor potential seepage pathways and at risk receptors.
Bespoke water studies and management programmes
Water studies are usually undertaken for several key reasons, including:
Operational certainty
Regulatory requirements
Impact assessment
Designing a programme that aims to address all these considerations from the perspective of the broader hydrological cycle (for example, considering surface water, groundwater, climate etc.) is the most effective and often the most efficient. It is also important to certify that all water-related project specifications such as site water management, water supply and wastewater management, are considered when designing studies and work programmes.
Global Hydro takes the time to carefully consider clients' requirements to ensure that work programmes are designed to achieve optimal return on investment. This way, the company ensures that expenditure is adequately aligned with project development and available funds so that monetary resources and water-related risks are understood and managed according to the required level of understanding and the condition of the project.
About Global Hydro
Global Hydro ensures its values represent an integral part of its work and the ongoing operation and growth.
The company believes:
That everyone has a right to work in a safe manner and environment
That development is an essential part of society, but this should not come at the expense of precious water resources
In continual improvement and continual learning
In equal opportunity for all
That everyone should have the opportunity to develop and maintain a work / life balance
In solving problems, not complaining about them