Underground Ventilation Systems (UVS) designs and manufactures secondary ventilation control systems for the underground hard rock mining industry.
Made from hard-wearing PVC materials, our products enable full control of their secondary ventilation circuit and best manage the supply of fresh available air.
Secondary ventilation control solutions for underground mines
The VENTCHOKE is available in sizes ranging from 1,067mm to 1,600mm but can be customised to suit specific applications.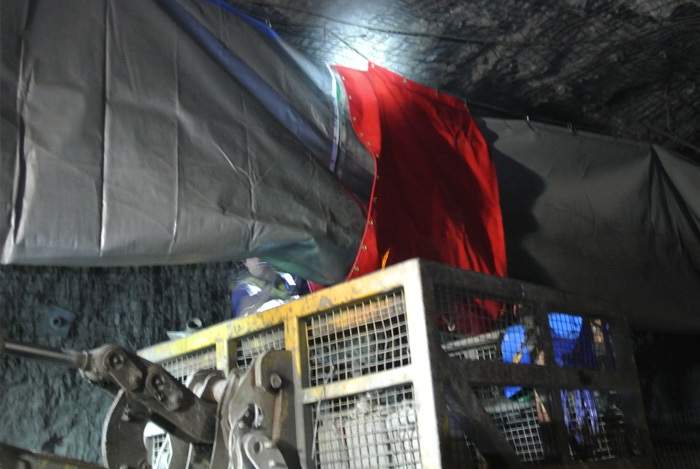 Underground Ventilation Systems (UVS) develops secondary ventilation control systems for the mining sector.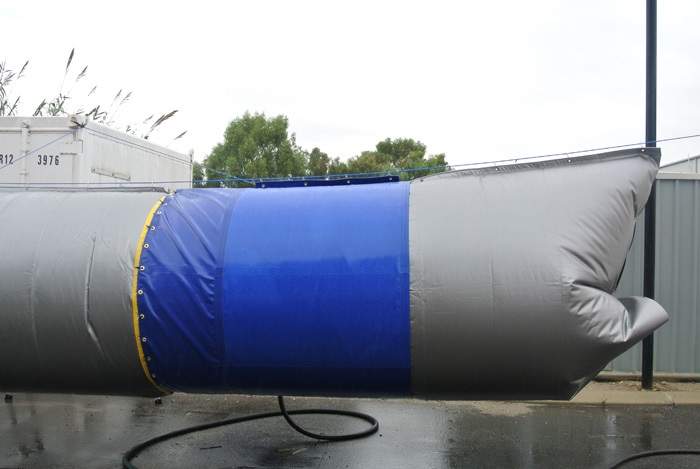 The company's unique VENTCHOKE solution can be integrated into a mine's existing secondary vent ducting system.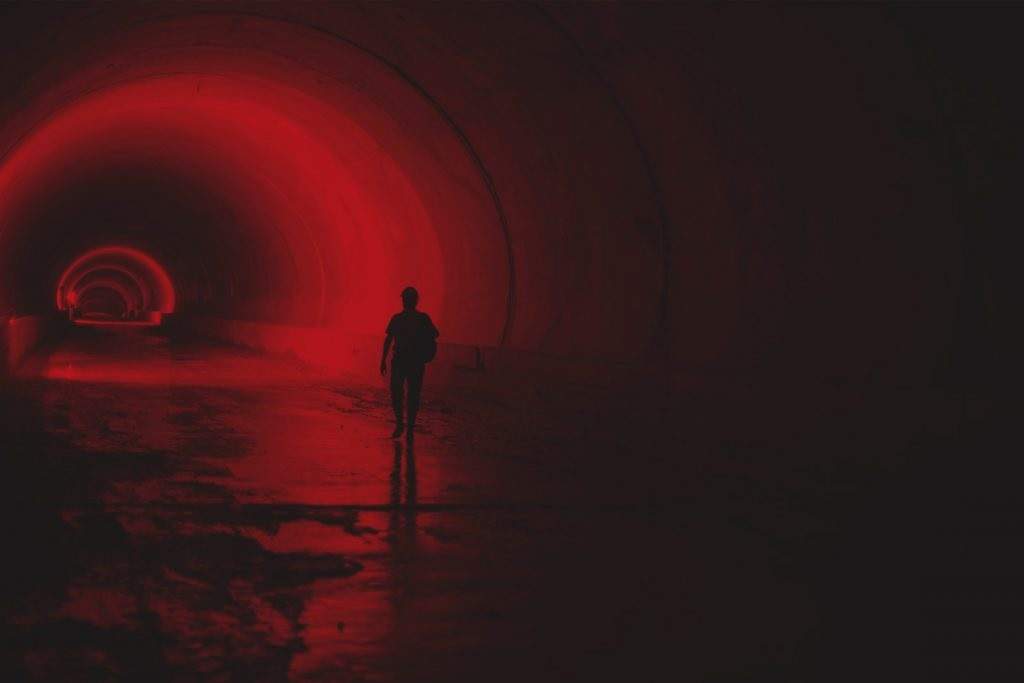 By delivering the best available fresh air to underground mining personnel, the VENTCHOKE optimises operational health and safety (OH&S).
It can also be easily adapted to suit ventilation on demand (VOD) systems that require remote operation from a pit ram or control rooms that have the necessary cabling already installed.
It is fully owned and manufactured in Australia, as well as patent-protected.
Innovative airflow management systems
UVS's VENTCHOKE is designed to be installed within an existing secondary vent ducting. It is pneumatically operated and uses low-pressure compressed air to inflate an annular ring constricting device to stop or re-direct the flow of secondary ventilation in underground mines.
When personnel or machinery are operating in one specific area of the mine, end-users can simply turn on the air header valve from the ground to inflate the VENTCHOKE to redirect the flow of fresh air. This maximises the use of the available secondary ventilation system and provides all workers and active headings with the most ventilation flow as practically possible.
Where firing underground is to take place, all non-active headings can be shut off and only headings being fired will receive the maximum amount of available secondary ventilation, removing toxic gases and fumes from the working headings quickly and efficiently.
By using VENTCHOKE to control secondary ventilation systems, clients can decrease re-entry times and maximise production times, benefitting both mining companies and underground miners.
Easy-to-install ventilation controls
The VENTCHOKE is designed to wrap around existing ventilation ducting.
It is hung off the same centenary wire or knocker line used by the vent duct and acts similar to a sleeve, where the vent ducting is feed through. It is attached at one end via a set of eyelets around a retaining ring that is simply cable tied to the existing eyelets of the vent duct's spigot end.
It has an in-built air pressure regulator for inflation and an in-built dump valve for deflation purposes. It takes around 30-50 seconds to fully inflate and completely choke off the flow of air, and up to one minute to deflate.
The systems rely on the use of compressed air to inflate the annular tube via a 1in-diameter hose from the air header or 25mm poly pipe that runs from the air header to the VENTCHOKE's inlet valve.
Installation is simple and normally takes 20 minutes to deploy.
Advantages of secondary ventilation ducting systems
The VENTCHOKE supplies the best available fresh air to underground mining personnel, which optimises operational health and safety (OH&S).
It also prolongs the need to install another secondary ventilation fan for several months to reduce overall electricity usage and costs, as well as the need for expensive reworks.
It also offers a wide range of benefits to underground mine operators, including:
Improved air quality and quantity to all active headings
Better re-entry times
Ground-based operation from a single user
Portability
Product longevity: mining companies have more than 18 months continuous usage