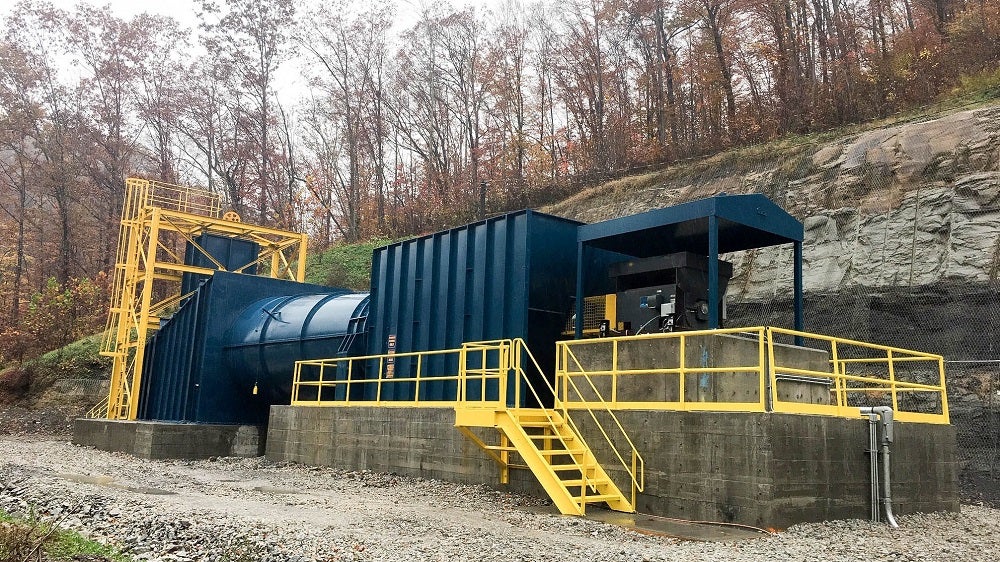 Paul's Fan Company develops, installs, services, and repairs large and complex ventilation systems.
We have built more than 5,000 industrial blowers and fans across the US, Canada, and Mexico for a variety of industries, which range from mining to large commercial buildings and factories. We can also help with challenging industrial ventilation specifications.
Our turnkey installation services are unrivalled in the mining industry, and our service technicians are highly skilled; they are able to correct the most challenging maintenance and alignment issues.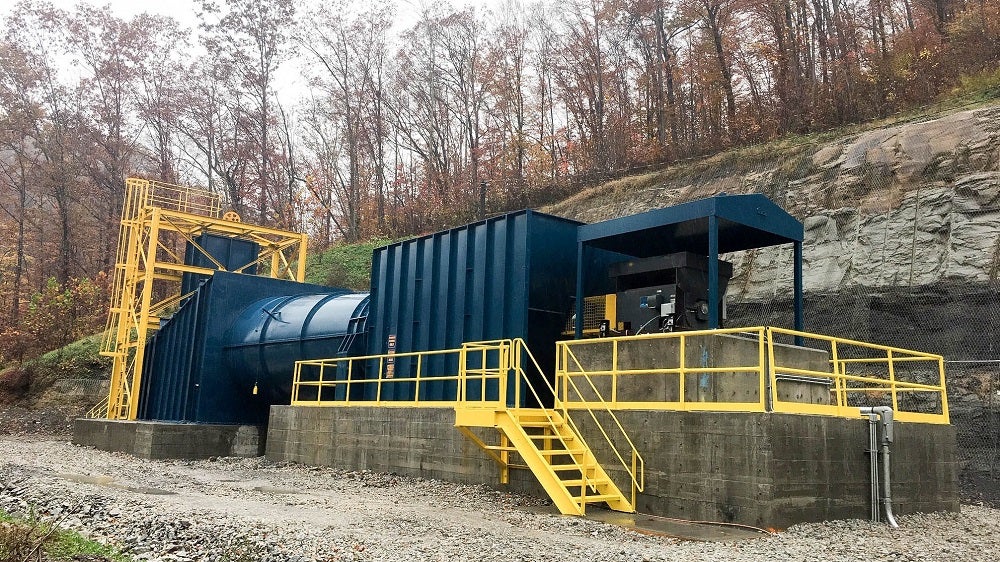 Ventilation fans for mining applications
Paul's Fan Company is one of the world's leading providers of mining ventilation fans, which are manufactured in the US and ensure long-lasting operation.
Maintaining a fresh air supply is essential to any project so our professionals can help guide you to the right fan for your specific project.
Paul's Fan Company offers both axial and centrifugal fan designs to the mining industry, and the company's solutions are suitable for a variety of conditions, applications, and air requirements.
Axial fans for high-volume air circulation
Paul's Fan Company develops high-performance, large-scale axial fans for various industrial and underground mining applications, especially those that require large volumes of air.
Axial fans create large volumes of airflow and although they typically consume less energy and therefore are more environmentally friendly, they generate less pressure.
Centrifugal fans for adverse mining environments
Paul's Fan Company's industrial, durable centrifugal fans can process everything from clean to dirty air and operate in the most adverse environments.
Our large centrifugal fans installations are used when flowing air needs to change direction by 90°. They usually consume more energy but generate a stable output of high air pressure.
Maintenance and repair services
Paul's Fan Company offers a variety of services to help get your fan up and running for new or continued production. Once your fan has been installed, we perform any routine maintenance and repairs when required.
Our staff is trained, certified, and prepared to resolve your ventilation issues in a cost-efficient manner. We also provide 24/7 emergency services available for both shop and on-site projects, resulting in minimal downtime and increased cost savings.
Our facilities are designed to perform everything from small shaft repairs to complex industrial fan rebuilds.
Our services include:
Full on-site repairs, including troubleshooting, diagnostics, and retrofitting. Contact us for customised and/or specialised fitting and installations
Turnkey installation
Fans and spare parts inventory
Custom commercial ductwork
Laser alignment and computer balancing services
Project management
About Paul's Fan Company
Paul's Fan Company was founded by Paul Elswick in 1958. Today, the company is owned and operated by his son, Todd Elswick.
Over the years, the firm has built a reputation for durable fan designs and performance efficiency, subsequently being one of the most trusted mining fan suppliers in the world.