EOL Vent System offers high-quality underground ventilation solutions for the mining sector.
For more than 100 years, the company has offered high-quality, customisable products and experience in the mining and tunnelling industry.
EOL Vent System's portfolio includes axial fans, dampers, silencers, diffusers, variable frequency drives (VFDs), differential pressure doors, Trolex gas sensors and Accutron flow meters.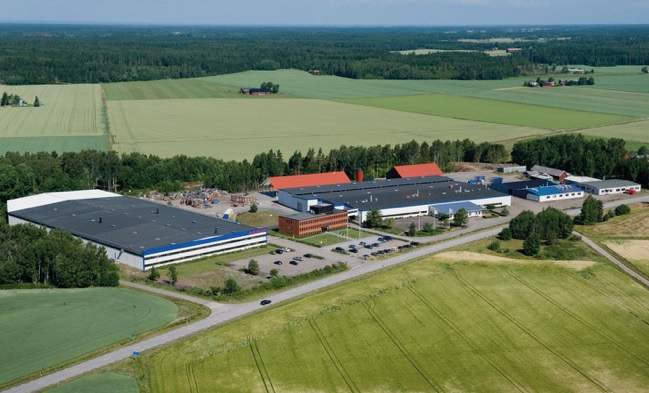 EOL Ventsystem provides ventilation systems for underground mines.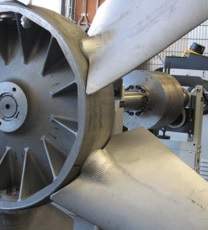 With more than 100 years of experience, the company provides high-quality, customisable products for the mining and tunnelling industry.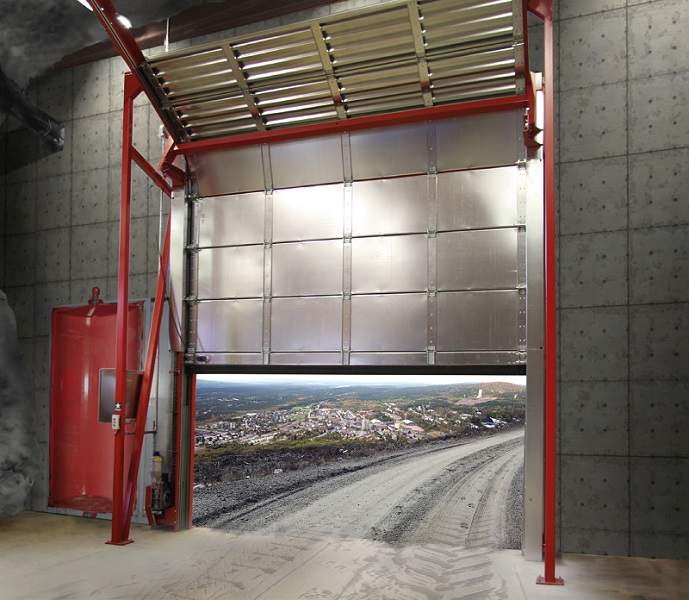 Featuring high wind load and safety resistance, the Diffpressuredoor is suitable for mining and security companies.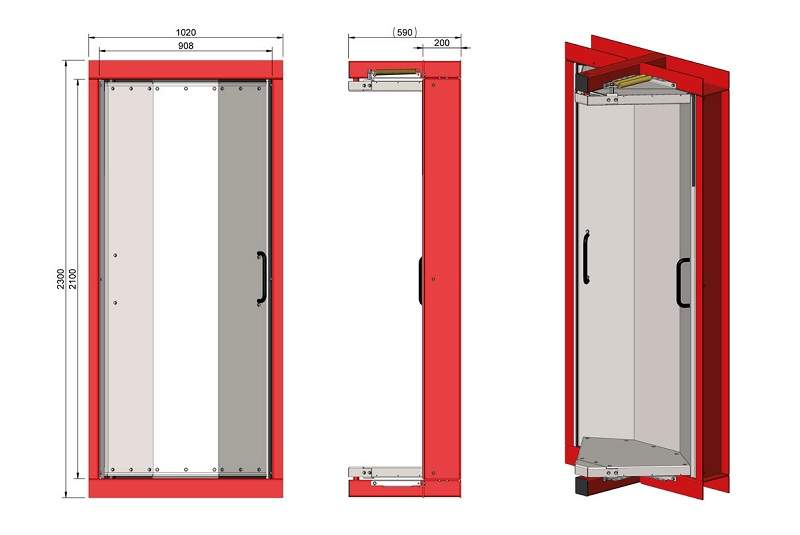 The swivel man door is suitable for installations towards a ventilation shaft or next to a large door.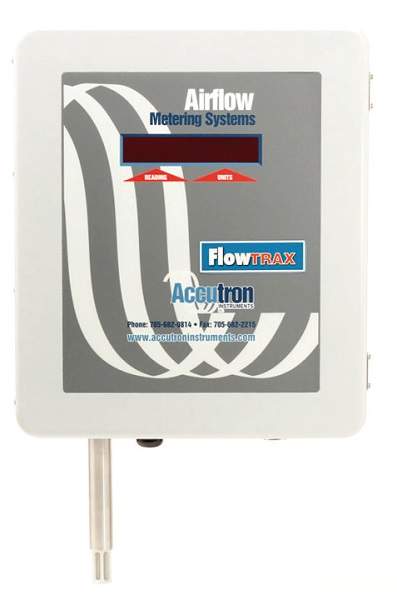 The Accutron mine air quality station (MAQS) is a comprehensive instrumentation solution that monitors the ventilation environment.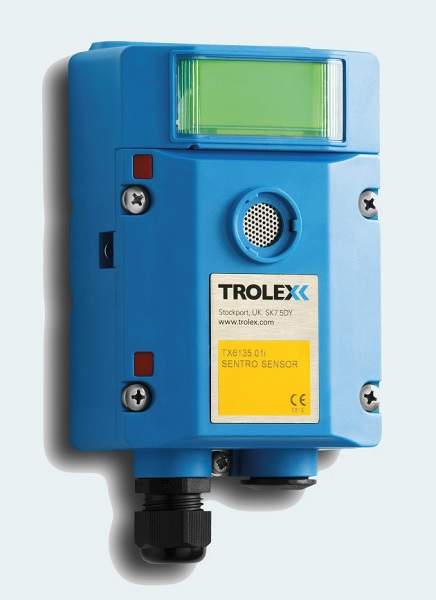 The Trolex Sentro 1 universal gas detector is suitable for monitoring flammable and toxic gases, in addition to climatic conditions within heavy-duty applications.
Customisable, high-performance ventilation systems for mining applications
Each custom-made EOL Vent System solution uses aluminium alloy hubs and blades to prolong motor bearing service life.
Our fans are hot-dip galvanised with a diameter range between 500mm to 2,000mm, variable hub diameters and motor sizes up to 450kW per stage.
All fans can be delivered as multi-stage fans, and are built from an innovative module system based on pressure and volume.
To ensure a high level of quality, the company performs extensive testing according to several ISO standards in state-of-the-art laboratories in Akron, Sweden, which has one of the largest pressure chambers in Europe.
High differential pressure-resistant man doors
EOL Vent System's underground swivel man door is designed for high-differential pressure applications.
The robust frame of the swivel man door is painted while the door itself is made of galvanised sheet metal.
Designed for easy deployment, the assembled man door can be installed towards a ventilation shaft or beside a large door.
Sectional doors for increased security
EOL Vent System's Diffpressuredoor sectional door is specifically developed for high wind load and safety requirements for mining and security clients.
Specially designed, reinforced and profiled port sections ensure high security, and wind load and external force resistance, and the gate can take a max differential pressure of 4,500Pa. Gate dimensions are customisable, and products are available with a maximum width of 4,000mm.
The gate features heat-galvanized steel sheets with painted consoles, as well as RECO's frequency-controlled RD100 control system, motor operation and necessary safety devices, and customised automation.
Modular universal gas detectors for toxic and flammable gases
EOL Vent System distributes the intrinsically safe Trolex Sentro 1 universal gas detector, which is suitable for monitoring toxic and flammable gases, as well as climatic conditions in heavy-duty applications.
It is durable and designed for environments such as mining, tunnelling, storage areas, process plants, utilities, and oil and gas.
The unique design, a choice of output signal formats, and convenient system requirement compatibility of Sentro 1 ensures a flexible solution for a wide range of industry sectors.
The gas detector features the pre-calibrated Sentro eModule plug-in sensing modules that can be adapted for rapid calibration and servicing to detect an array of toxic and flammable gases, air temperature and humidity.
Comprehensive ventilation monitoring stations for underground mines
The Accutron mine air quality station (MAQS) is the all-in-one instrumentation solution designed for underground mines.
The solution aims to monitor the ventilation environment, control the ventilation system, reduce energy consumption and improve health and safety, as well as productivity.
The MAQS is equipped with industry-leading Accutron ultrasonic airflow sensors and diurnal temperature range (DTR) gas transmitters, and can also be connected to Trolex gas transmitters.
The station also features the Accutron Climatrax multi-sensor, which monitors temperature, humidity and pressure, offering the necessary features with multiple communication options to meet the demands of any mine application layout.
The MAQS is the most cost-effective, simple to deploy and reliable solution in the industry, ranging from surface fan monitoring to complete underground or environment monitoring.
Past mining projects
EOL Vent System is the main supplier of mining fans to LKAB, which operates the world's largest underground iron ore mine.