DC Airco offers a variety of air conditioners and chillers units for adverse environments ranging from humid mining applications to dusty deserts with ambient temperatures exceeding 50⁰C.
Our direct current 24 + 400 + 800VDC or 400VAC powered, air-conditioning and battery cooler solutions are suitable for heavy mobile equipment.
This includes earthmoving machinery, excavators, crawler tractors and loaders, dump trucks and anti-idling solutions for heavy mobile equipment.
Cooling systems for people & batteries of electric heavy mobile mining equipment
In hot environments, operators must keep their heavy mobile machinery idle when not operated for health and safety reasons. This affects fuel consumption and unnecessary engine wear.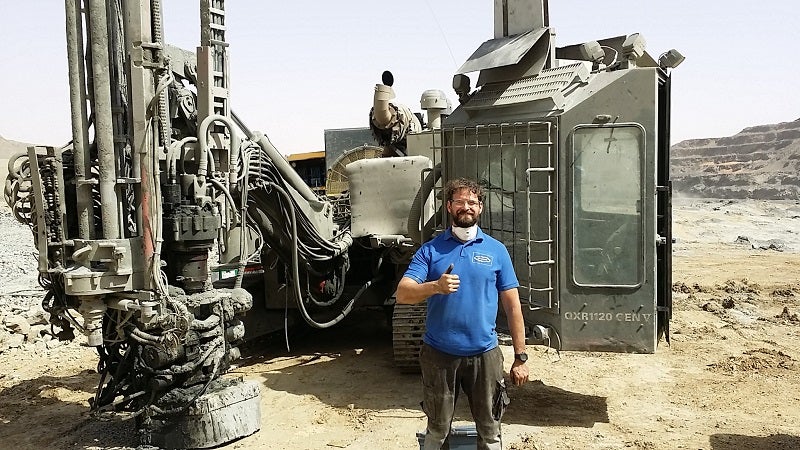 Air Conditioning 24 VDC for hot and dusty environment.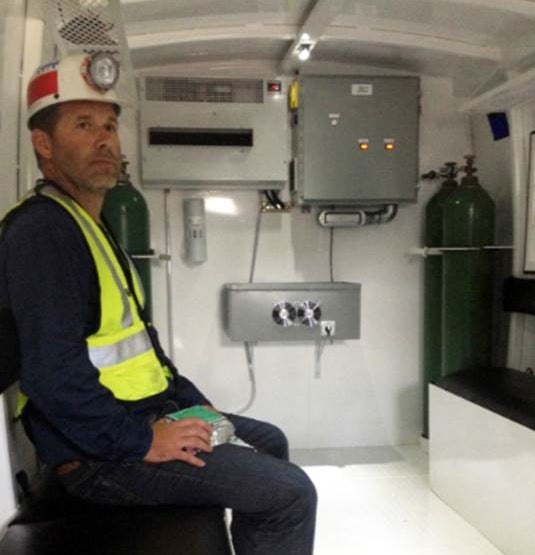 Cooling of refuge chambers on a 24 VDC battery pack.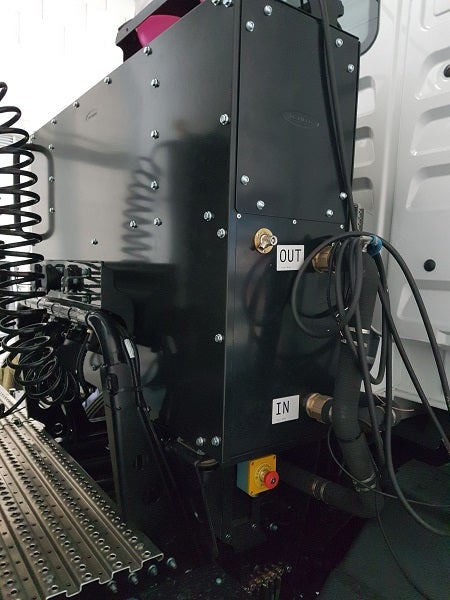 400-800 VDC Heat pump for cooling and heating batteries.
As our efficient DC Airco air conditioners are battery-powered, this avoids the need to keep the engine running while increasing personal safety and decreasing fuel consumption by more than 30%.
Our DC-powered direct current chillers combine low energy consumption with a high cooling output.
Air-conditioning units for refuge chambers
DC Airco's air conditioners are powered by 24V DC battery packs, which can provide up to four days of cooling to miners trapped after a disaster.
Our DC7200 24VDC air conditioner-dehumidifiers are specially made for underground mining refugee shelters, panic rooms and safety rescue shelters. These split air conditioner systems have one indoor and one outdoor unit, which are connected together with low effusion hoses.
Advanced air conditioner controllers
When combined with the DC Airco premium controller, our programmable advanced controller offers data, parameters, readings and full control. It is programmable to client-specific requirements and the complexity of the application.
An LCD graphic display provides the necessary data, parameters and alarms of all connected premium controllers such as system status, error codes and probe readings.
The premium controller also features Ethernet connectivity for remote access so all readings and parameters can be accessed and changed via a webpage, which can be opened from a computer or mobile device.