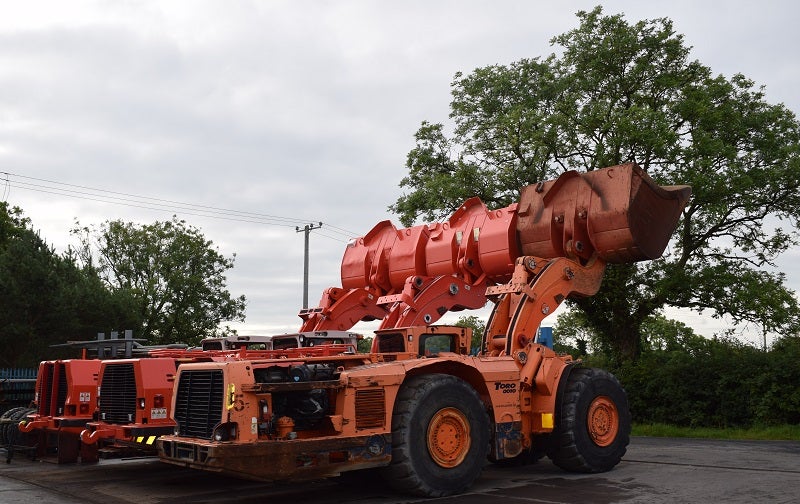 QME Mining Division undertakes contract mining and tunnelling projects globally. The mining division employs a team of highly experienced operations managers, underground supervisors, miners, fitters and electricians.
QME has carried out large and small-scale underground development contracts since 2009.
Contract mining services
QME has its own professional 'in-house' management team, and employs a large number of skilled miners and utilises an extensive equipment fleet. While engaged in mining and tunneling contracts, we provide equipment, mechanics, personnel, management, planning expertise, engineering and training.
The company is currently engaged in a wide range of mining projects, mainly large-scale underground mine development and narrow vein gold mining, stope extraction, rehabilitation, underground construction and services installation, and also exploration drilling providing all required plant, labour, materials and planning.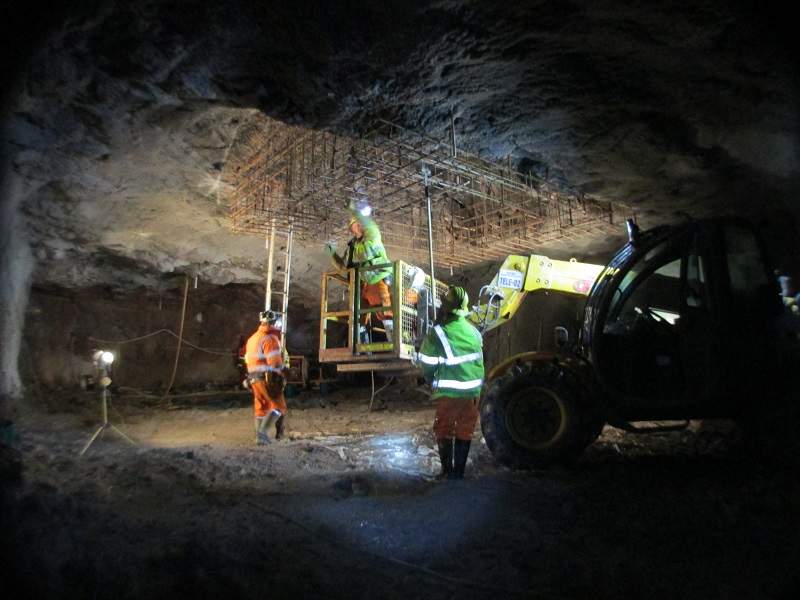 QME Mining Services Division UG Services Installation Crew.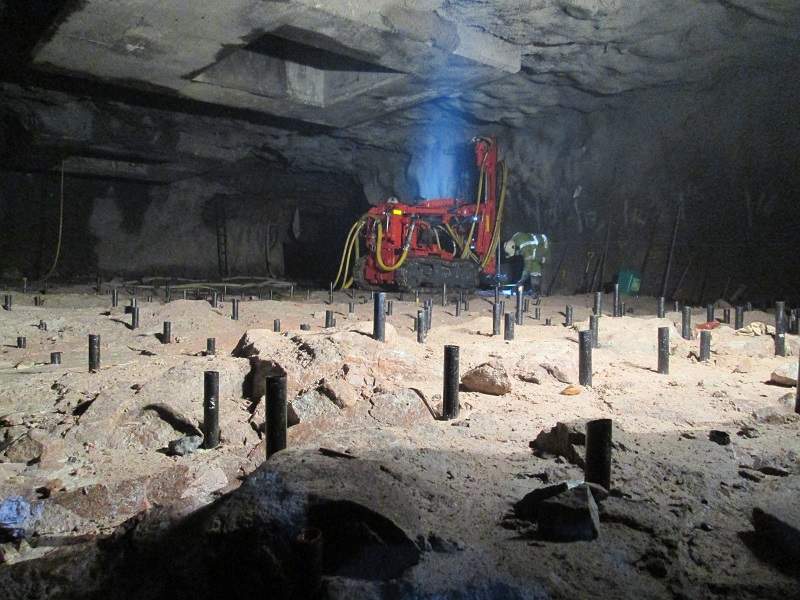 QME Mining Services Division UG Drilling Crew.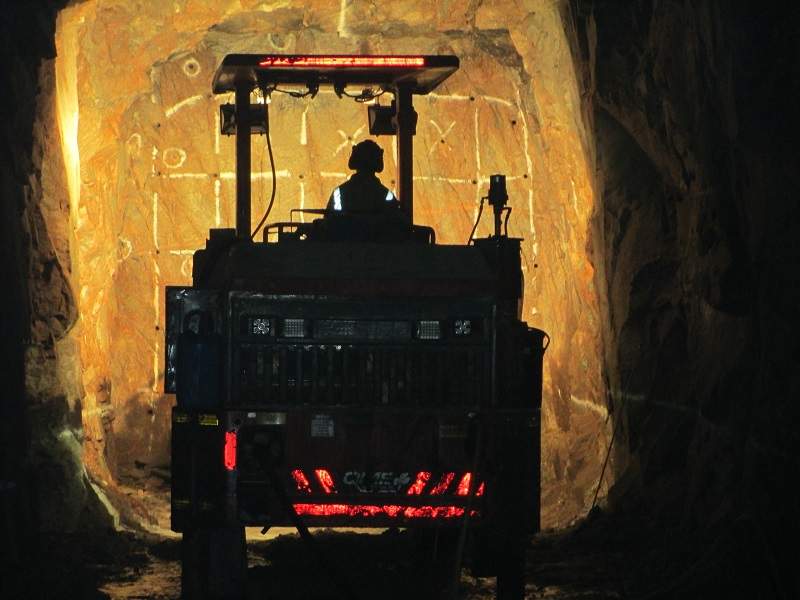 QME Mining Services Division Development Drilling.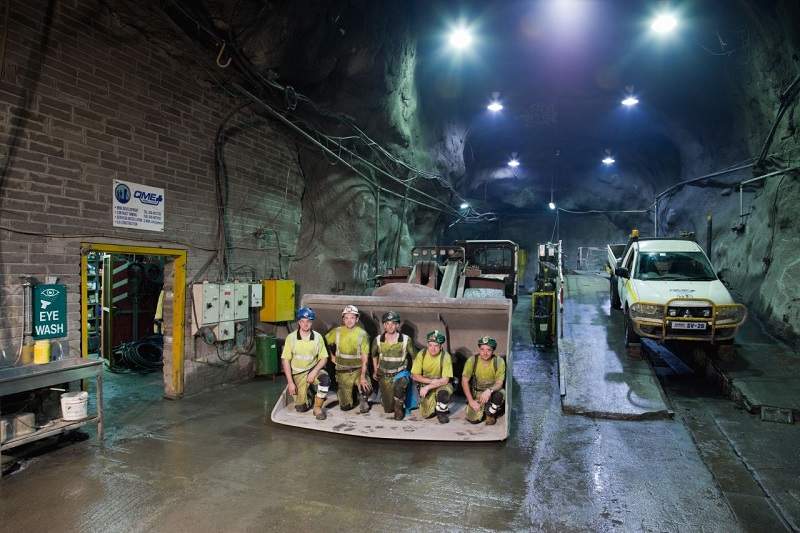 QME Mining Services Division Mobile Equipment Maintenance Crew.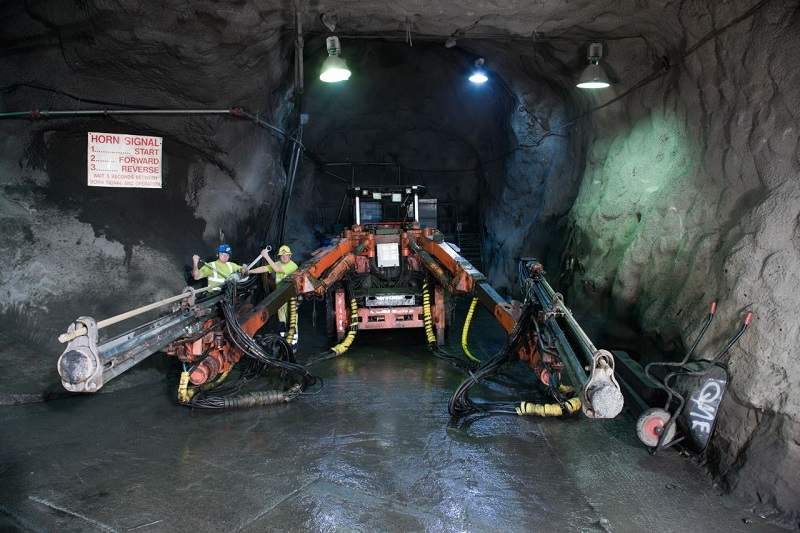 QME Underground Mining Jumbo.
QME Surface Mining Division.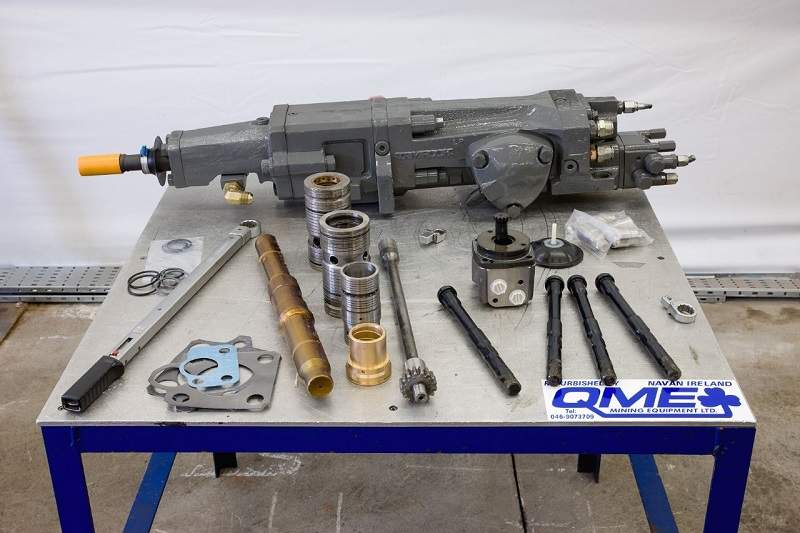 QME Component Rebuild Division.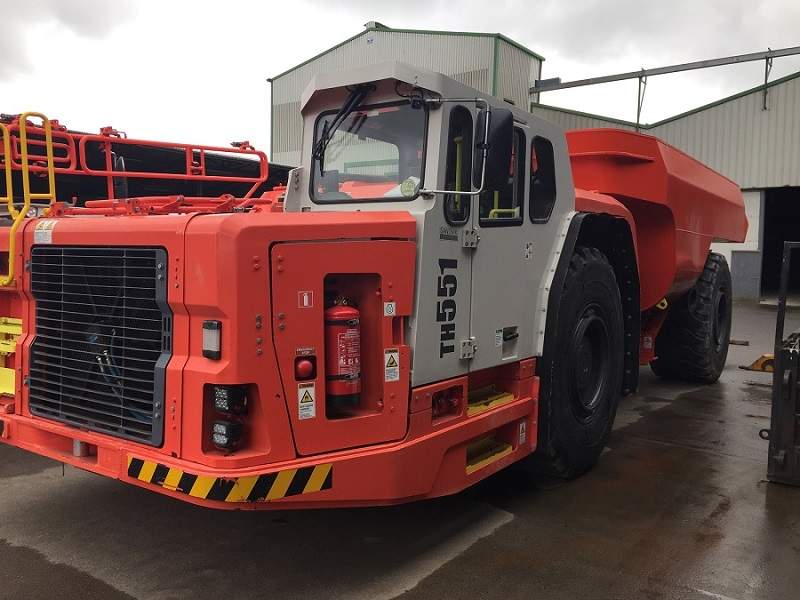 Codelco's El Teniente mine in Chile. Credit: Codelco.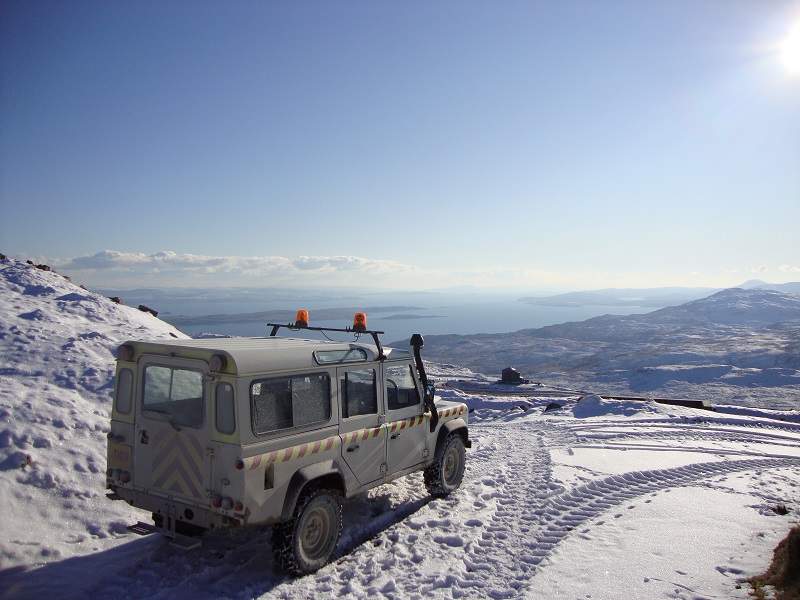 QME Mining Services Division.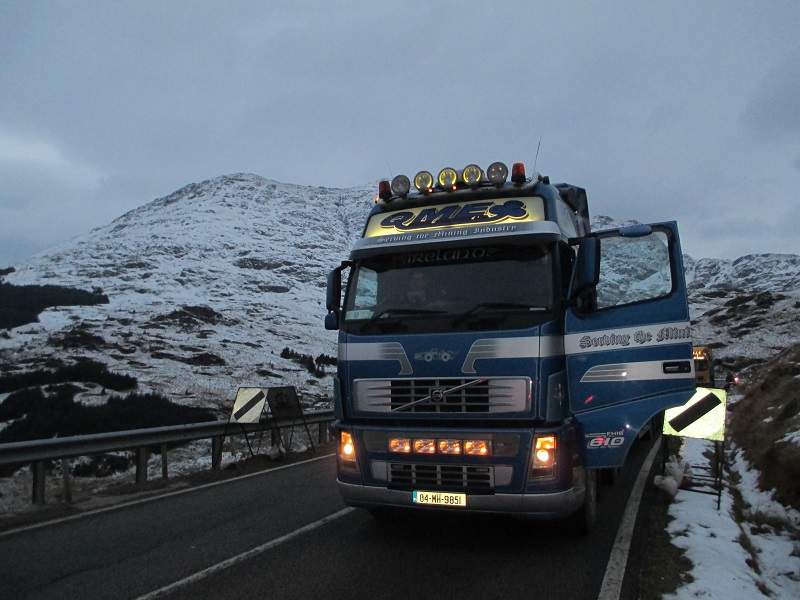 QME Mining Services Division Transportation.
Our contract mining and tunneling division also comprises shotcrete batching and grouting expertise coupled with direct access to Normet chemicals and technical backup.
The division also has the capability and expertise to handle, crush and screen large volumes of waste rock and ore on surface or open-pit mines.
High-quality plant and equipment rebuilds
QME is a world leader in supplying top-quality remanufactured surface and underground, heavy plant and equipment to mining and tunnelling industries worldwide.
Our range of equipment is extensive and represents world-class manufacturers.
The company has the ability to supply both specialist and standard underground and open pit mining and tunnelling equipment, serviced and maintained to the highest standard.
Heavy-duty industrial components and parts
QME's component and parts division supplies heavy-duty transmissions, differentials, converters and drivelines. Spare parts are sourced from the primary manufacturer and conform to the highest industry standards.
We are able to supply original spare parts and deliver to our worldwide customers in a minimum time-frame.
QME Component Division is a subsidiary of Quarry & Mining Equipment (QME), which is based in Ireland with its main headquarters in Navan, Co. Meath.
The division was established in 2000 to service the QME workshop machine rebuilds and local mining drivetrain requirements. It has since expanded its customer base internationally and services QME Mining Division's large fleet of equipment.
All QME components are genuine original equipment manufacturer (OEM) parts and carry the standard industry warranty. We have a large inventory of parts and rebuilt components ready to be shipped to our customers as required.
Mining and tunnelling equipment sales and rentals
QME provides new and used equipment for rent or purchase for mining and tunnelling applications.
The company offers several flexible business models to offer the end user the equipment of choice with the lowest possible total cost of ownership.