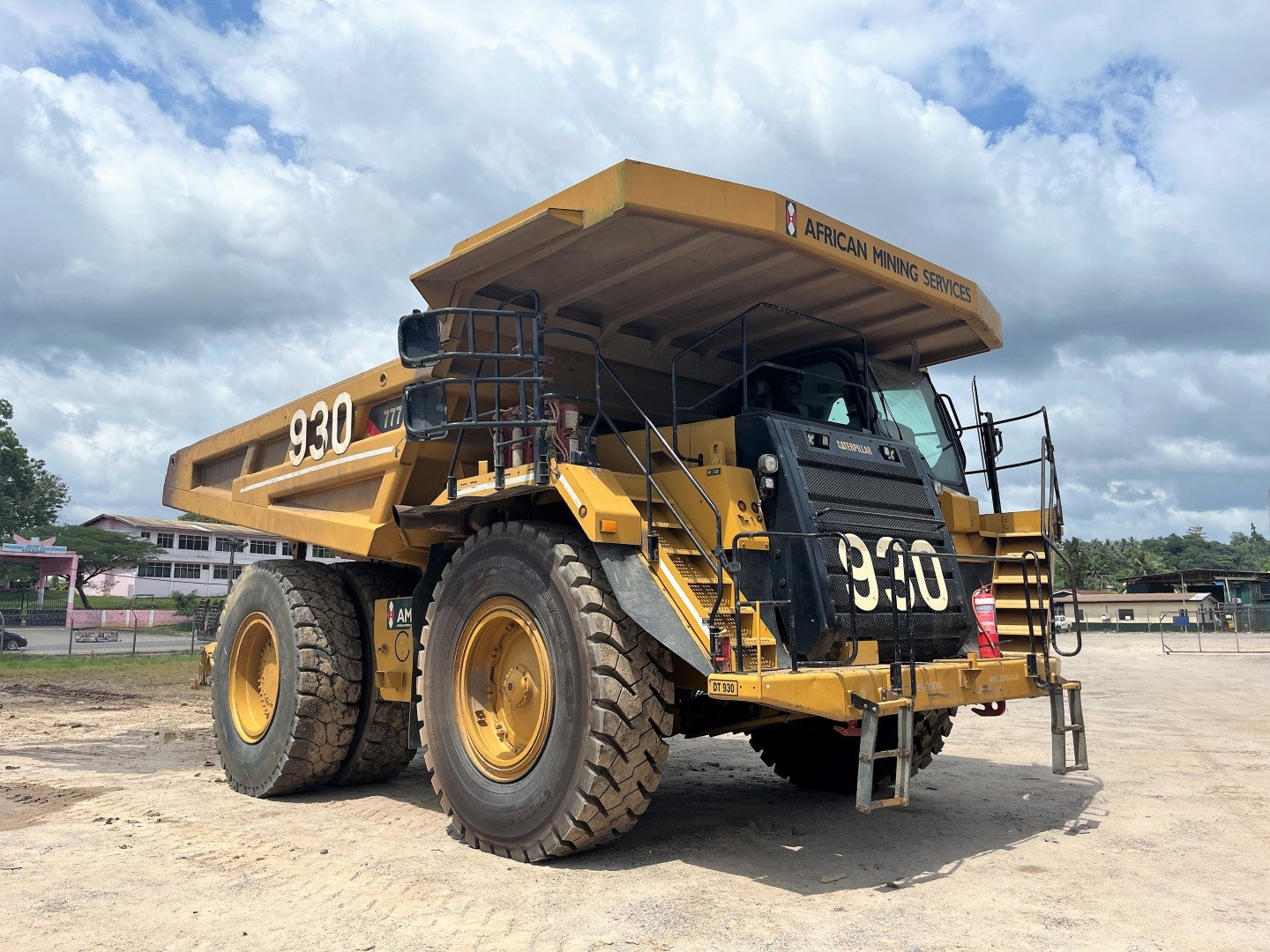 Grays is an industrial e-commerce business that supplies used assets direct from contractor businesses, manufacturers and machine dealers across Australasia and the globe.
Currently for sale – surface mining and civil fleet located in West Africa
Grays is excited to offer an exclusive sale of high-quality mining assets located in West Africa. The team has curated a diverse selection of assets from top manufacturers in the industry, most of which are in excellent condition and ready for use.
The highlights of the sale are a selection of Caterpillar Assets, which include 30 777F dump trucks, four D9R crawler dozers, two 16H motor graders, two 854H and two 854H wheeled dozers, 992G, 988K, 980K and 966H wheel loaders, four Liebherr excavators, and exploration and blast hole drills. These powerful machines are perfect for a range of mining applications, from blasting, digging, and loading and hauling ore from sites to processing plants.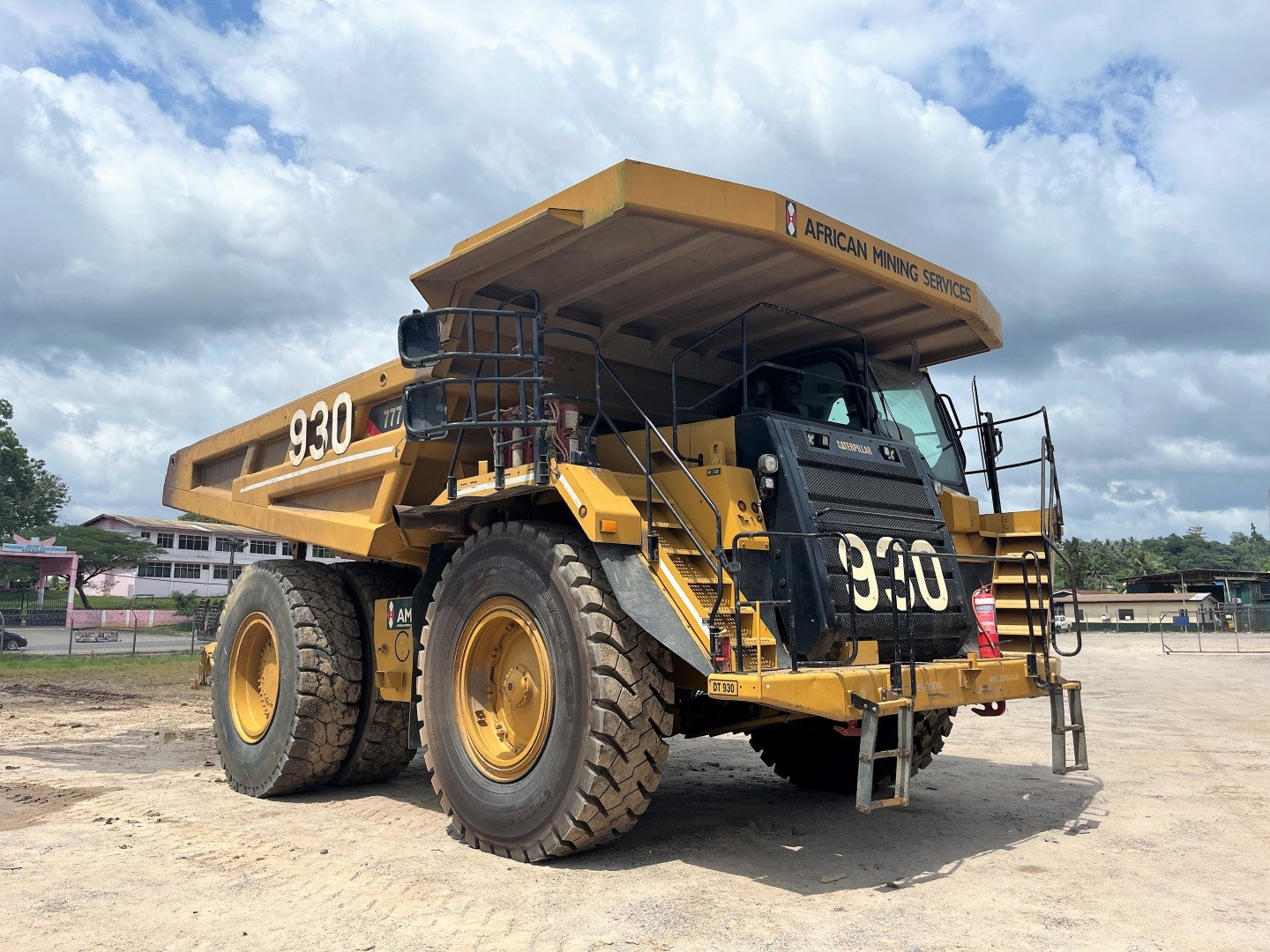 Grays has a fleet of 30 available Caterpillar 777F dump trucks, which have come from a mine site closure located in Ghana, Africa.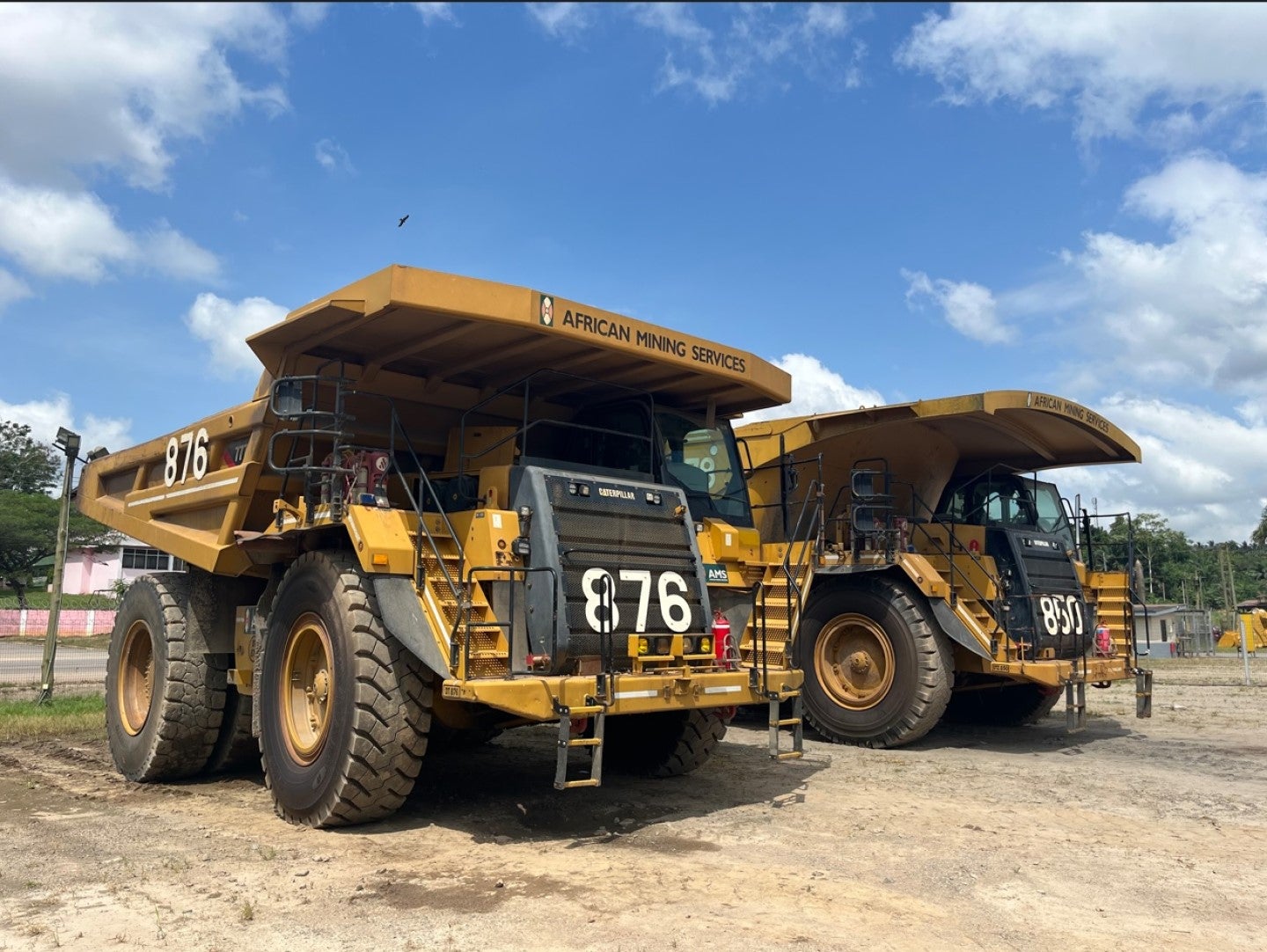 The Caterpillar 777F dump trucks have between 30,000 and 50,000 hours and very good current component histories.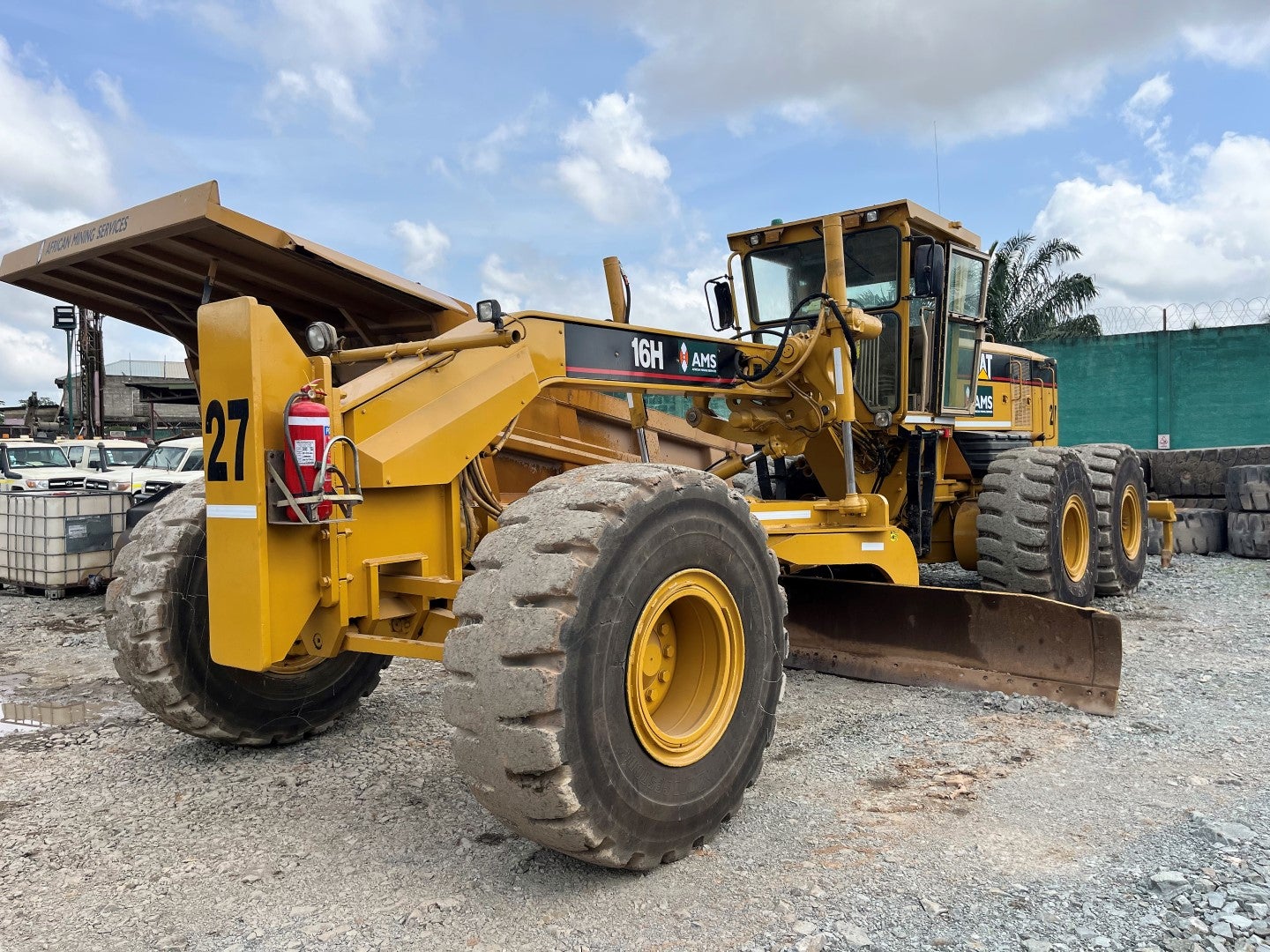 Caterpillar 16H and 14H Motor Graders are available.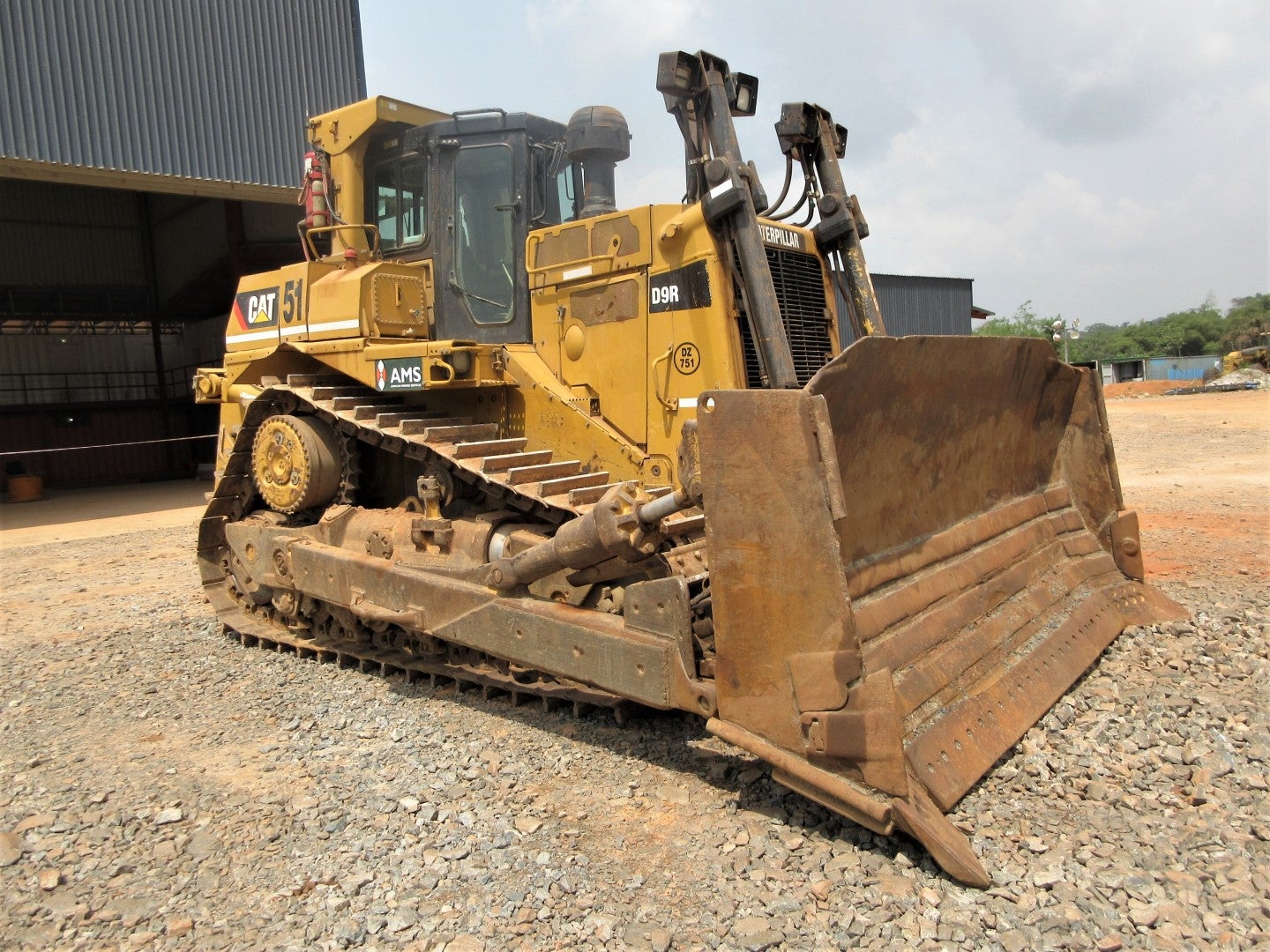 A fleet of four Caterpillar D9R crawler dozers in Ghana and Senegal is available for sale.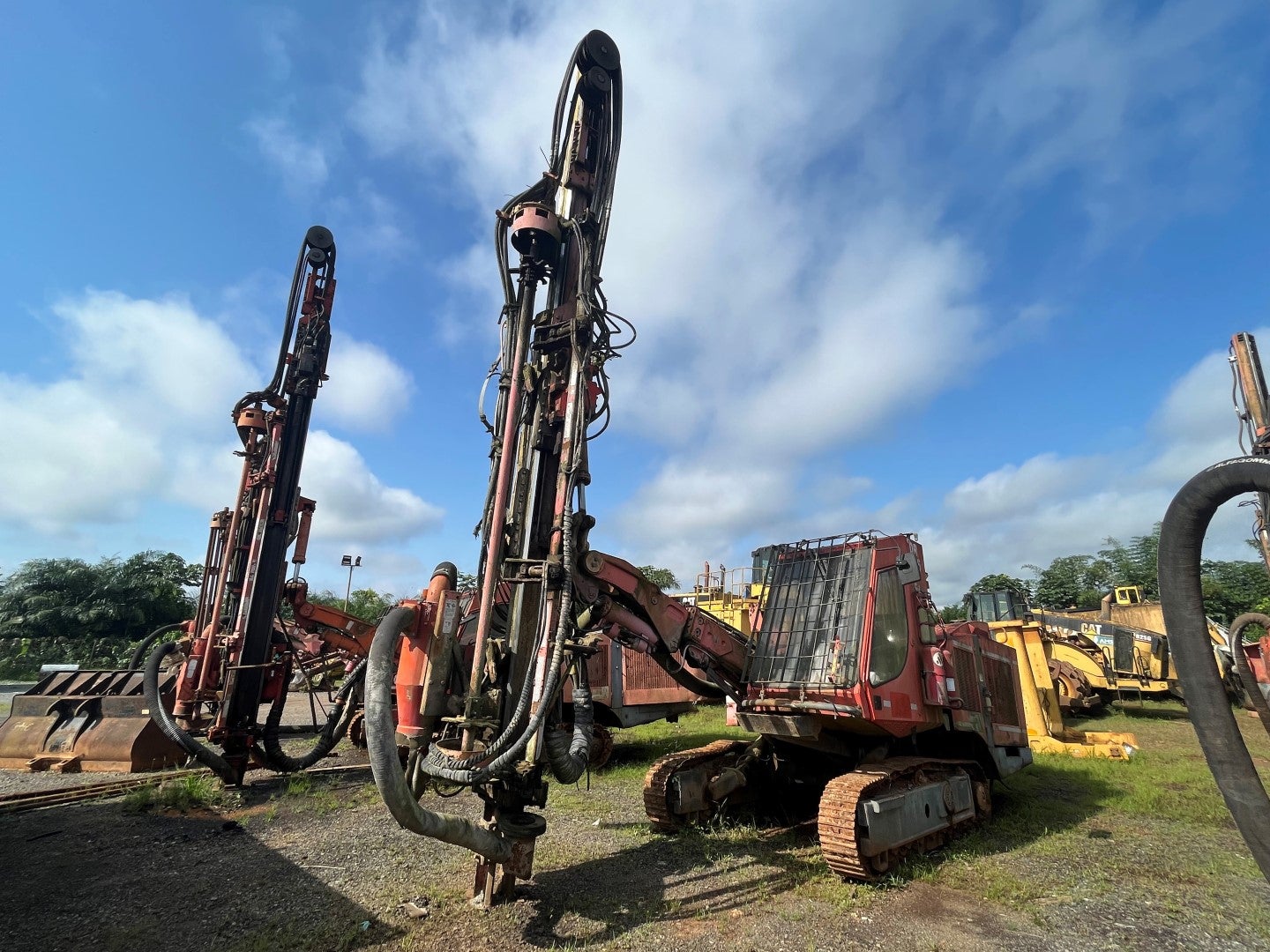 Sandvik DP1500 blast hole drills and Schramm GT450 exploration drills are available for sale.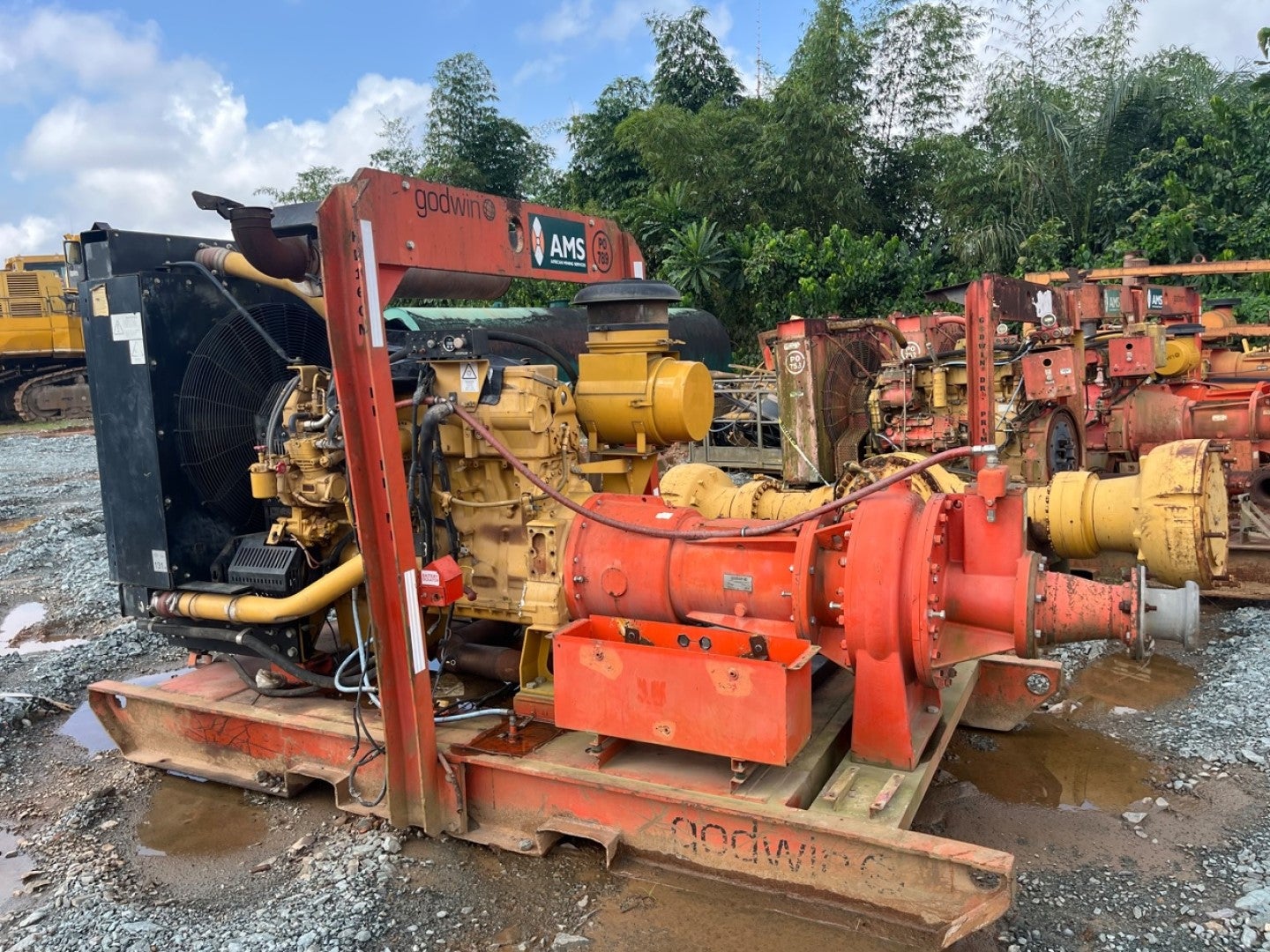 The fleet includes seven operational blast hole drills and one exploration drill with rods.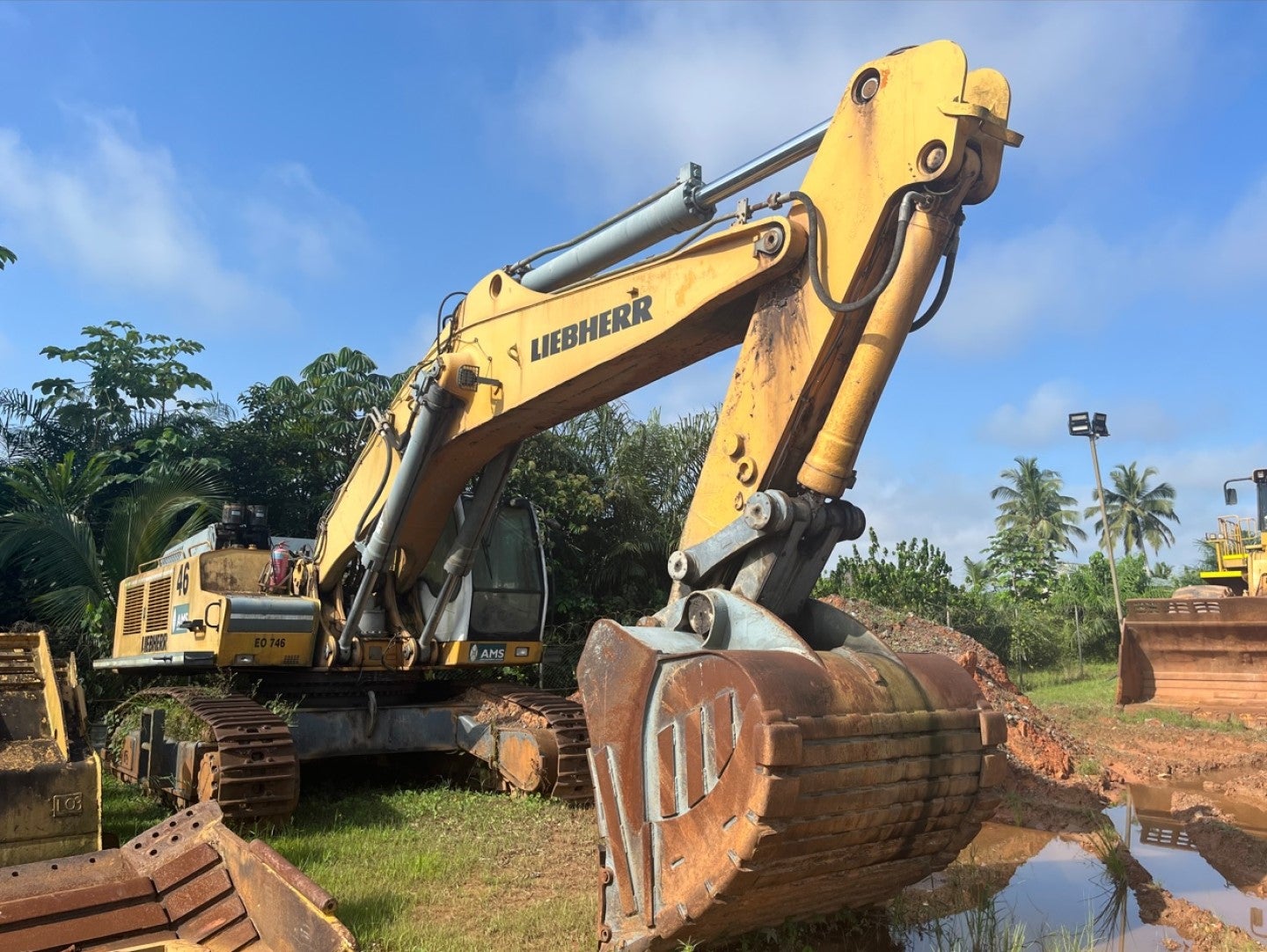 R984C, 964C and 944C Liebherr excavators are available for sale.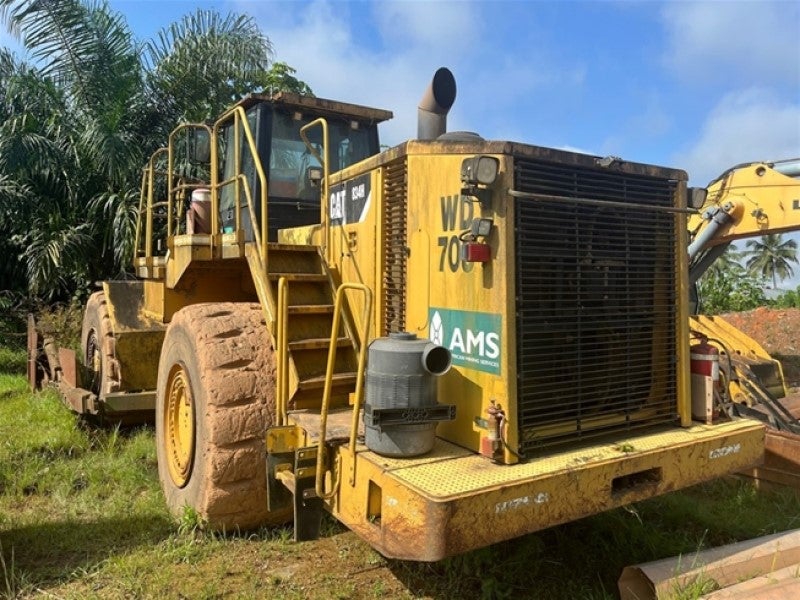 Two 854H and two 834H Caterpillar wheeled dozers are available for sale in various conditions.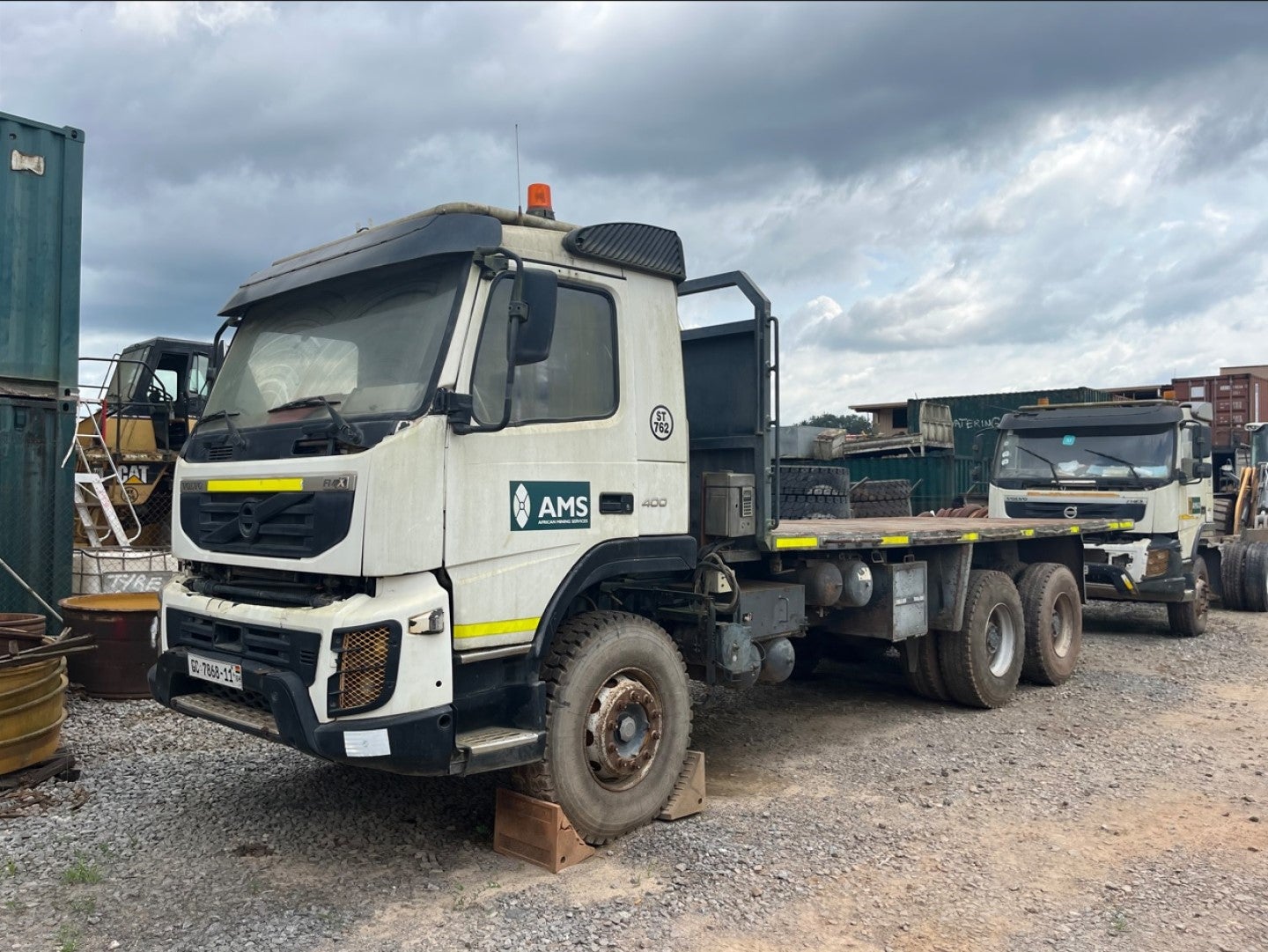 Crane, service, water and tray support trucks, including Volvo FM13 support trucks, are suitable for mining or agriculture operations.
In addition to the heavy machinery, a wide range of support equipment is also available, including water and service trucks, light vehicles, generators, and pumps.
All assets are available for immediate sale through expression of interest. If you're in the market for high-quality mining equipment and machinery, contact Matthew Fraser on WhatsApp +61 (0)488 064 350 or matthew.fraser@grays.com.au to learn more about the selection on offer.
Grays cost-effective asset disposal solutions
Grays offers specialised sales strategy solutions tailored to your needs, which can help maximise return on investment for single mining assets, entire fleets or fixed plants.
Acting solely as the sales agent, your company can sell at a distance, avoiding any potential conflict of interest with other parties acting as dealers and recyclers.
Grays understands that mining equipment purchases are a significant investment, which is why it is committed to providing clients with accurate information and fair prices. The company's expert team conducts thorough inspections and valuations on each item for sale, ensuring that clients and buyers can make informed decisions and get the best value for their investment.
About Grays
Grays has provided specialist sale and valuation services to the industrial industry in the Asia-Pacific region for more than 25 years.
The company has extensive experience acting on behalf of global corporations, insolvency and legal practitioners, financiers, and government departments throughout Australia as well as abroad in industries that include mining, civil construction, agricultural, transport, manufacturing and engineering, aviation, timber and forestry, food processing, health services, and hospitality.
As well as having access to a database with more than three million buyers, Grays' machinery marketplace offers a wide range of assets available for immediate sale.