Geographe delivers innovative solutions to address mining industry challenges.
With a continuous improvement mindset, the company uses research and development along with close collaborations with mining clients and off-site repairers to supply high-quality solutions for heavy mobile and fixed plant equipment.
The company's business arms include Enhanced Performance™ (EP) Parts, Specialised Tooling, and Asset Optimisation.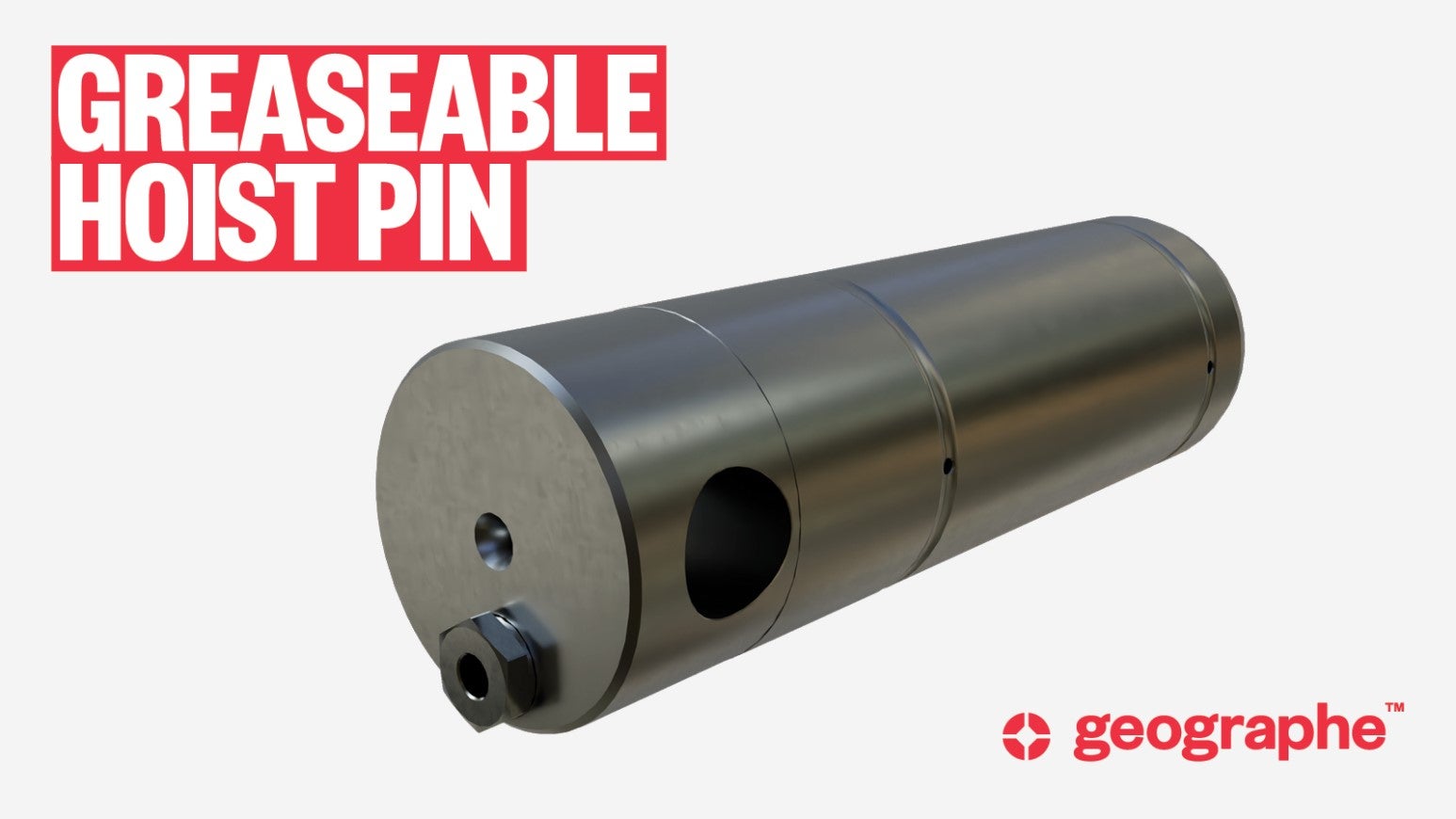 The greaseable hoist pins range suits Caterpillar and Komatsu Haul Trucks.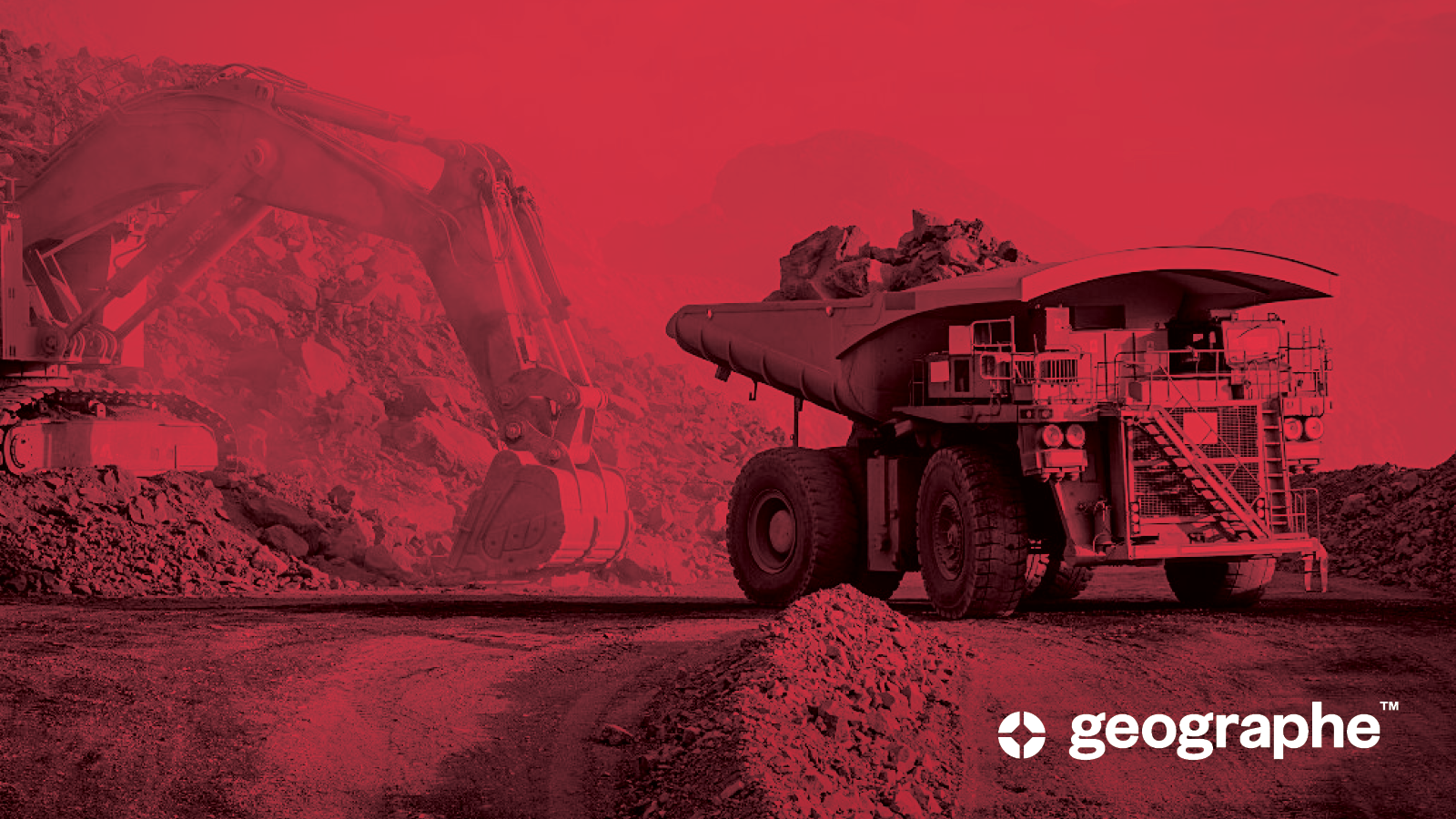 Geographe EP Parts have a history of saving Tier 1 and 2 miners and off-site repairers significant reliability, safety and operational impacts caused by poor performing equipment.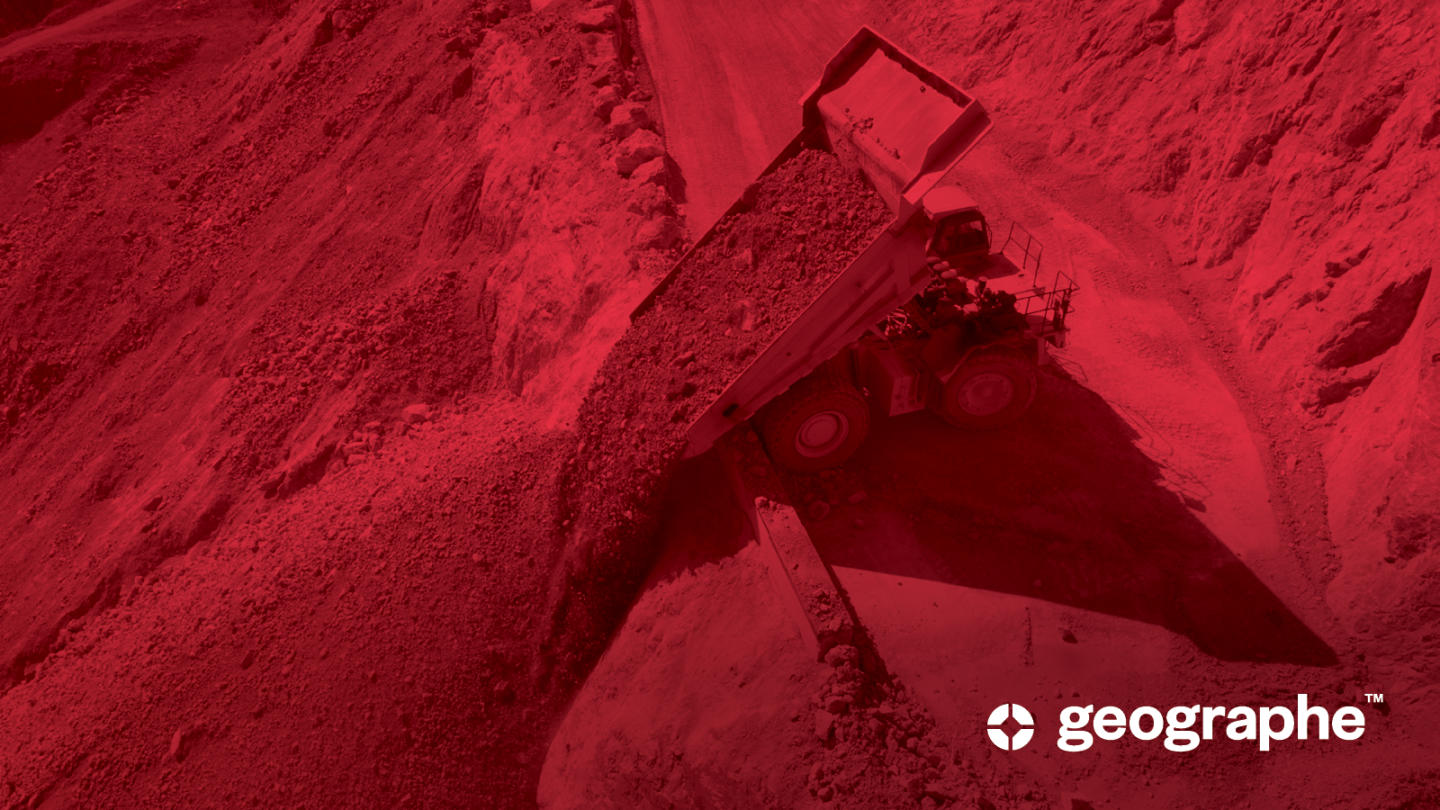 With more than 82,000 components installed in a wide range of mining fleets worldwide, our clients experience optimal performance and unequalled reliability at reduced operating costs.
On a journey of innovation, Geographe designed the BRST for the Caterpillar truck fleet: a compact, lightweight solution for single-person operation that can be used in field breakdown situations.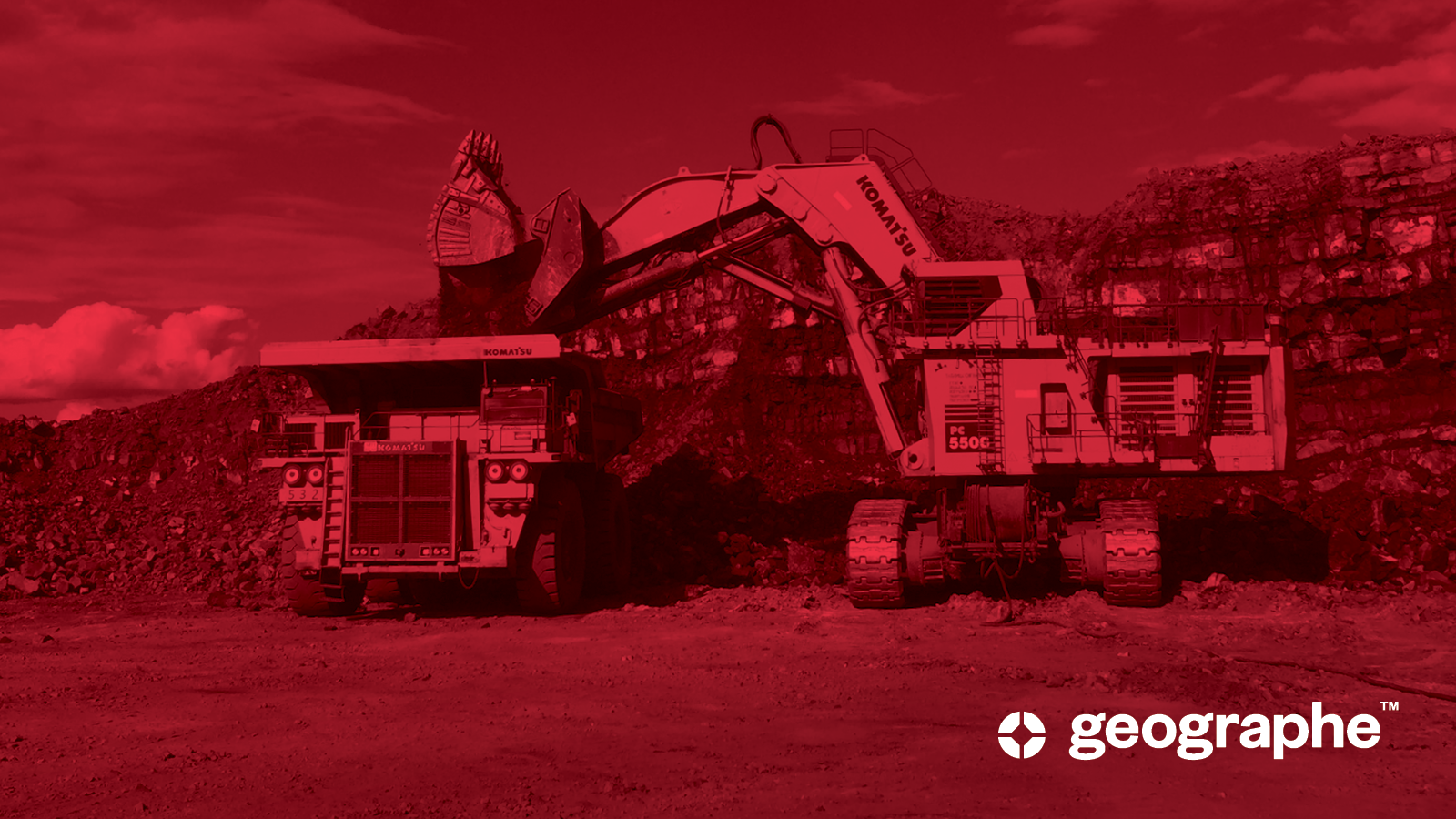 Enhanced performance means achieving beyond expected asset life through innovative engineering and original design manufacturing.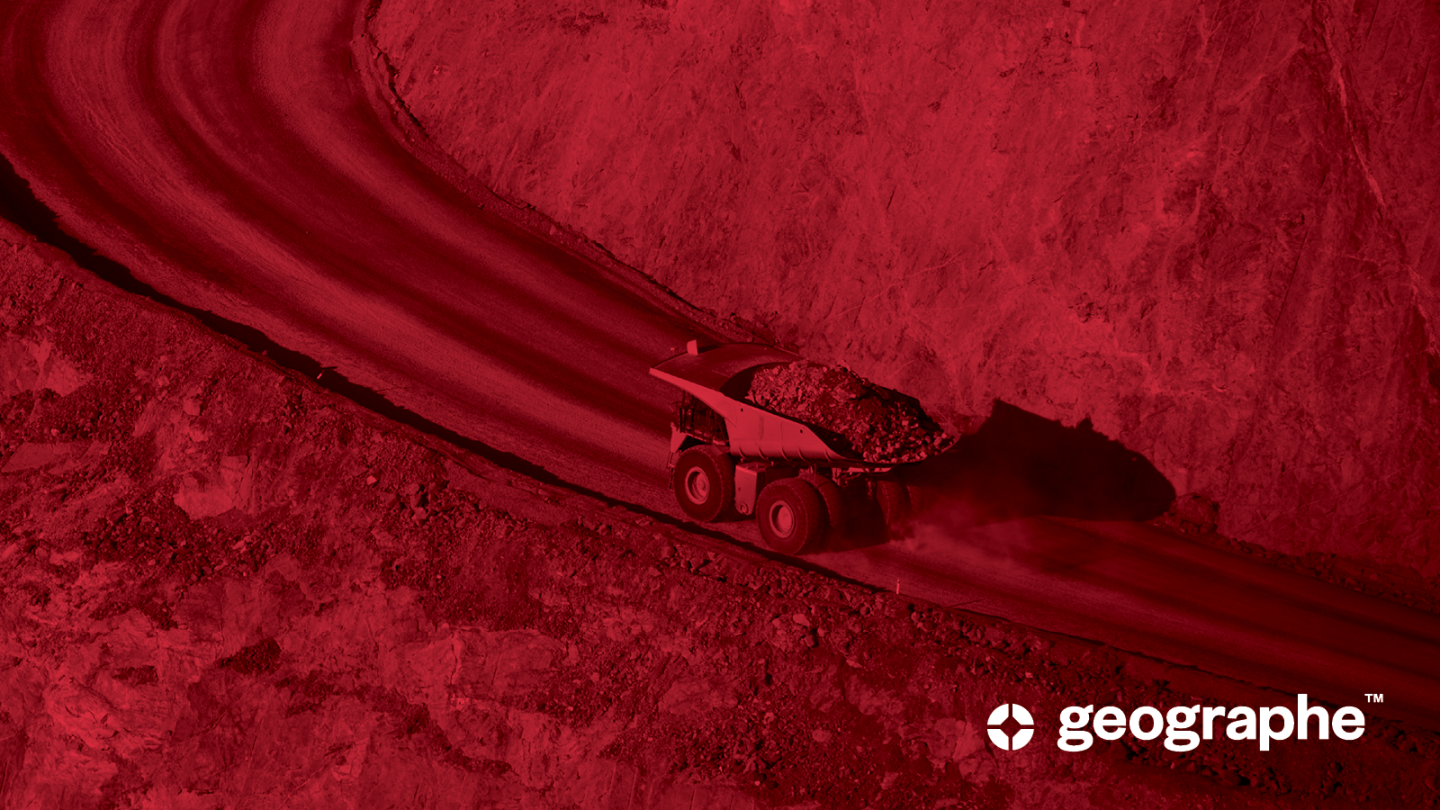 By listening to our clients' needs, more than 1,000 EP Parts have been designed through reverse engineering to suit a cross-section of haul trucks, excavators, dozers, and many fixed plant assets.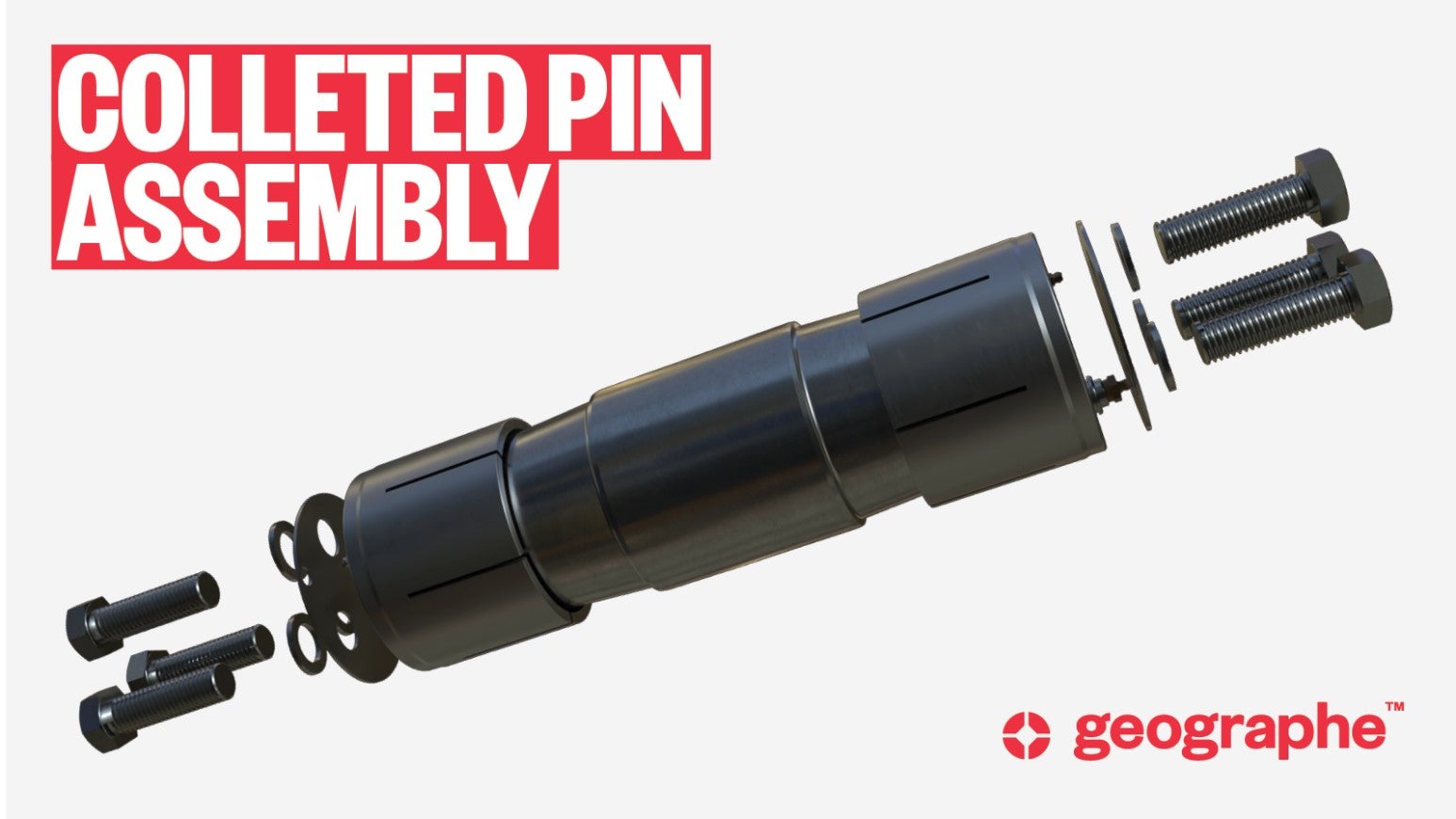 Geographe EP colleted pin assemblies to suit Caterpillar and Komatsu haul trucks, dozers and loaders: a safer and more labour-efficient way of changing standard OEM pins.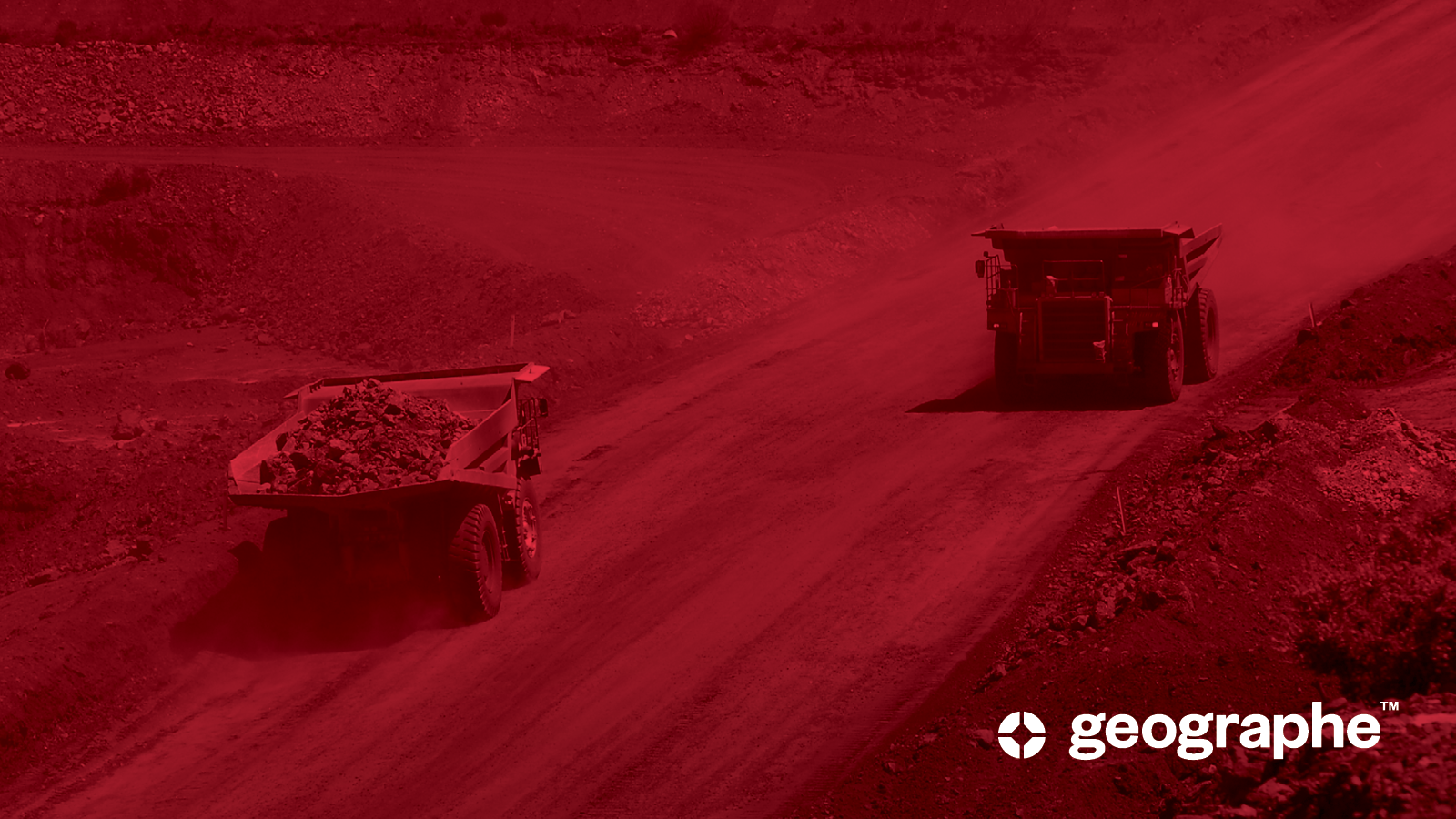 An EP Part represents hundreds of hours spent by our dedicated team to refine and perfect performance, as well as improve the bottom line for our clients.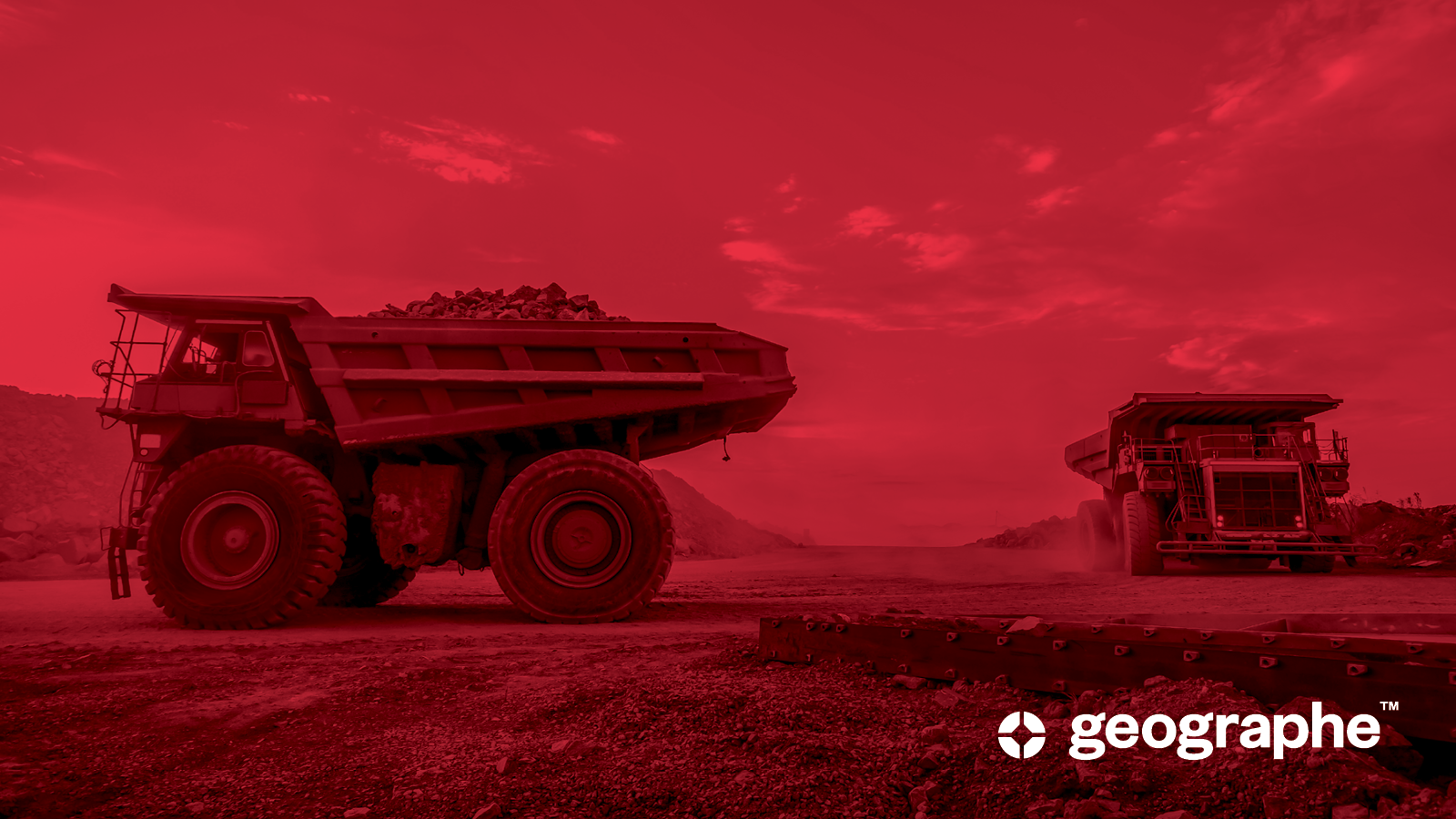 Geographe developed a range of EP Parts that will keep your equipment moving and your operations running smoothly.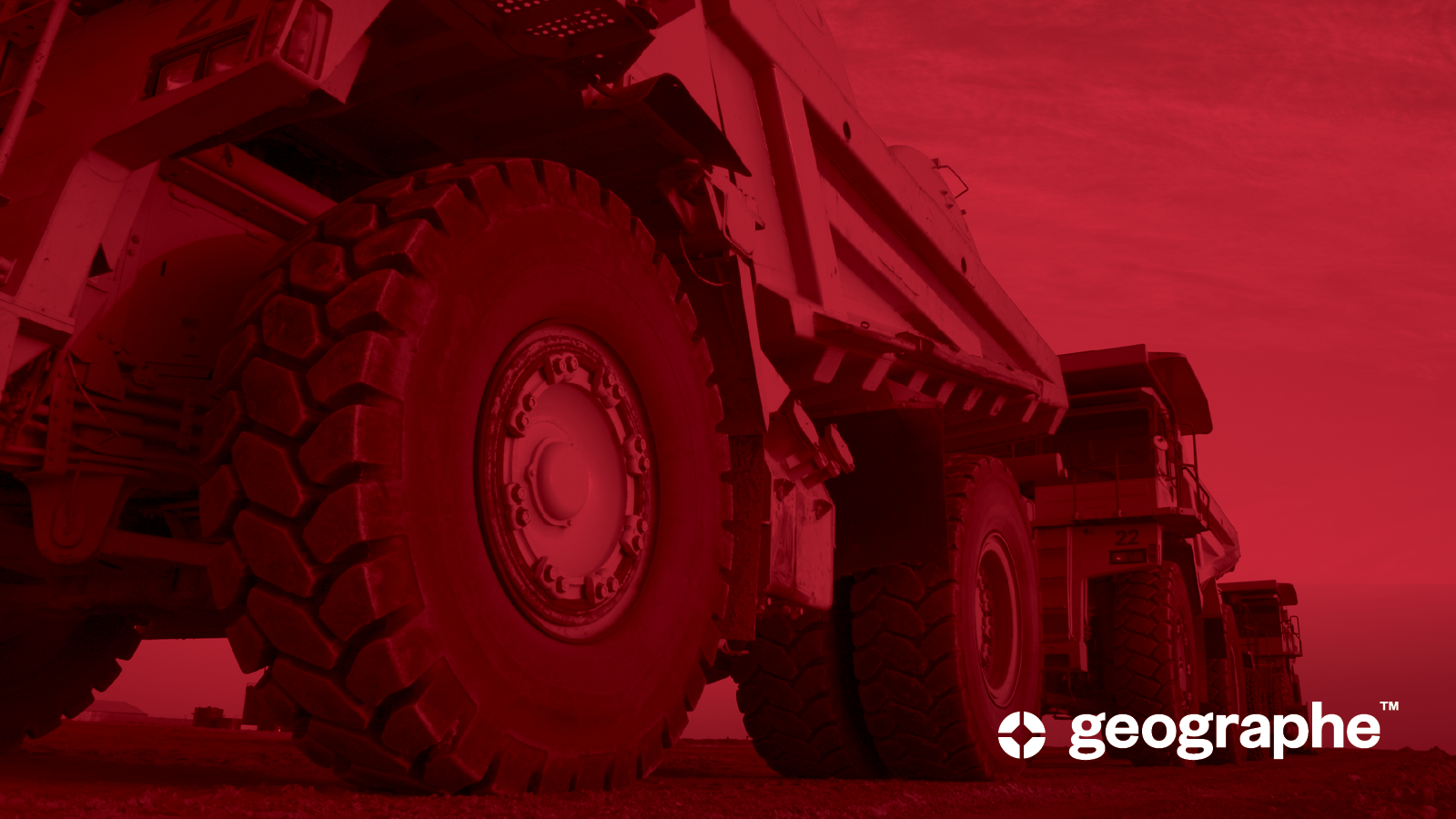 Geographe's EP Parts are designed to prevent premature failure and offer superior longevity.
Innovate component manufacturing expertise
Geographe prides itself on its commitment to innovative designs that enhance the performance and durability of mining equipment. Through our dedicated engineering and manufacturing team, we have earnt a reputation as a reliable supplier of parts that provide safer, more efficient solutions for the mining industry.
By increasing part reliability and reducing fleet downtime, our products help miners meet the challenges of harsh mining environments, as well as save money on maintenance costs and off-site repairs.
In 1994, Geographe created its EP Parts business arm to improve existing parts designs. By refining and perfecting performance, we supply customers with long-lasting, high-quality parts that outperform originals, make maintenance tasks safer and more efficient, and are easier to maintain or replace. Using reverse engineering, Geographe has custom-designed more than 1,000 EP Parts for haul trucks, excavators, dozers, and fixed plant assets.
Geographe's EP range offers unique solutions to common maintenance challenges with products such as greaseable hoist pins and colleted pins. Our greaseable hoist pins are designed to be greased by a truck's auto lubrication system, eliminating the need for hot works during extraction. This prevents premature wear, reducing maintenance costs, while increasing safety.
Meanwhile, Geographe's colleted pin provides a lightweight alternative to traditional pins, reducing handling risks and deviations from safe work practices. The colleted pin stays in place securely, preventing premature wear and decreasing machine downtime as well as maintenance costs.
Bespoke mining tool development
The drive to always improve products led to the creation of Specialised Tooling in 2010, which focuses on the development of bespoke tools to make mining industry maintenance jobs safer.
Geographe's Specialised Tooling business arm includes the ball stud removal tool (BSRT), which provides a solution for stubborn ball stud takeouts that would otherwise cause significant fleet downtime and high maintenance costs. The BSRT has a lightweight, portable and ergonomic design that is forged from a high-tensile alloy, which is heat-treated to provide reliability in high-stress environments. Using the BSRT protects surrounding components from damage and allows ball studs to be reused after cleaning and crack checking.
Asset optimisation capabilities
In 2023, Geographe added its fourth business arm, Asset Optimisation. By combining its expertise in parts, Enhanced Performance products and Specialised Tooling, the company has created a 'big picture' perspective for the mining industry.
Amid the growth of Internet of Things, data and analytics, and 3D printing, there's untapped options to develop traditional manufacturing. By looking at fleet and maintenance costs overall, Geographe creates a bespoke package that applies improvements where required.
By combining existing technologies with new ways of thinking about problems, Geographe aims to rethink the way maintenance is performed.
Global distribution network
Geographe supplies parts around the world to customers in countries, including Canada, Chile, France, Kazakhstan, Mongolia, New Zealand, North America, Papua New Guinea, Suriname, the Philippines, and the UK.
Geographe manufactures many of its products in Australia. It also has additional parts manufacturing plants in Malaysia and South Africa to support growing markets. Parts manufactured by Geographe are compatible with Caterpillar, Hitachi, Komatsu and Liebherr surface mining fleets.
Geographe's key partner in Africa, South African company SparePower, holds a local manufacturing licence and an evergreen contract to supply Geographe parts in Africa. These high-quality parts are distributed to customers in the earthmoving, contract mining, quarrying and construction industries under the strict oversight of Geographe's quality assurance and SparePower's manufacturing team.
Through Borneo Statewide Bearings, Geographe also supplies Enhanced Performance Parts and solutions for heavy mining machinery to global miners and mining contractors in Indonesia.
About Geographe
Founded by Neville Hyder in 1968, Western Australia-based Geographe is established as a manufacturing and engineering company focused on like-for-like replacement parts for heavy machinery in the mineral sands and coal mining sectors.
As its scope has grown, the business has established distribution partners across Australia and overseas. Geographe uses the latest manufacturing techniques to improve its products and has an award-winning history of innovation, as well as a commitment to quality manufacturing and on-time delivery.
Geographe now exports Western Australian-designed products to companies and mines around the world. Customers include BHP, Rio Tinto, FMG, CITIC Pacific, Newmont, Newcrest, Thiess, Perenti, Northern Star, Byrnecut, Mineral Resources, Roy Hill, South32, Macmahon, Emeco, and Goldfields.