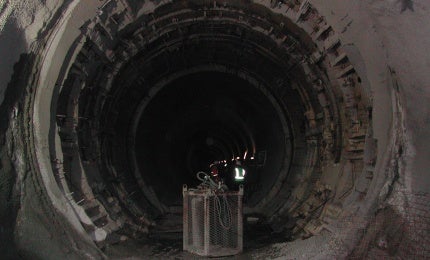 PlusNet/Geotex is a global manufacture and supplier of macro PP synthetic fibres. Macro PP synthetic fibres are used in reinforced concrete and shotcrete instead of weld mesh or steel fibres.
Industrial fibres for crack prevention, durability and impact-resistance. The Geotex 500 and 600 ranges consist of modified virgin polypropylene-based fibres with additives to increase the adhesion of the fibre to concrete. Geotex fibres are easier to work with than welded mesh and deliver the same or better results in terms of crack prevention, improved ductility, abrasion and impact-resistance.
There are many advantages to choosing Geotex fibres, including: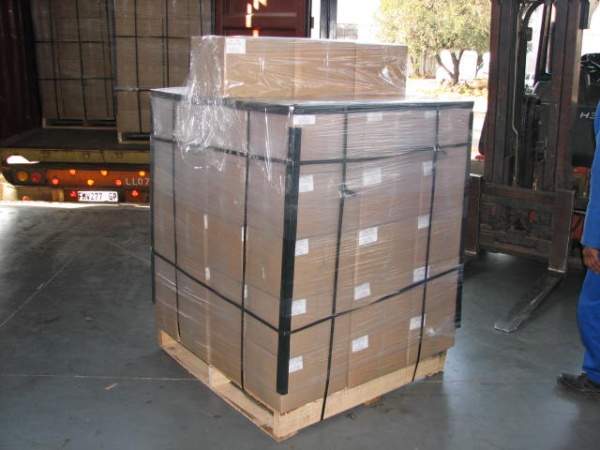 Macro PP fibres in 6kg boxes can be packed pallets or loosely stored in containers for delivery to the customer.
Geotex staff prepare an order for delivery to the customer.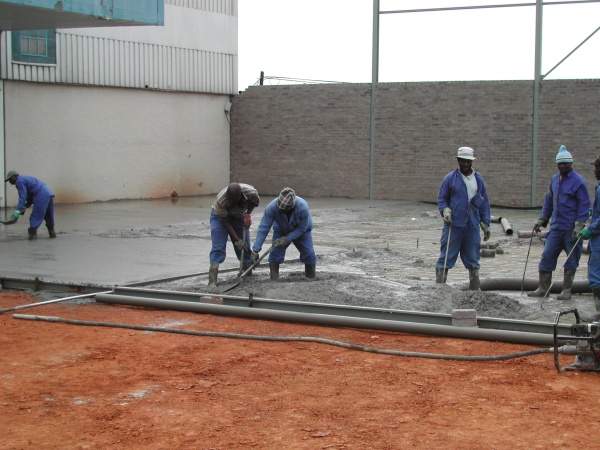 Workers can perform more quickly and safely using synthetic mesh fibre than with steel mesh.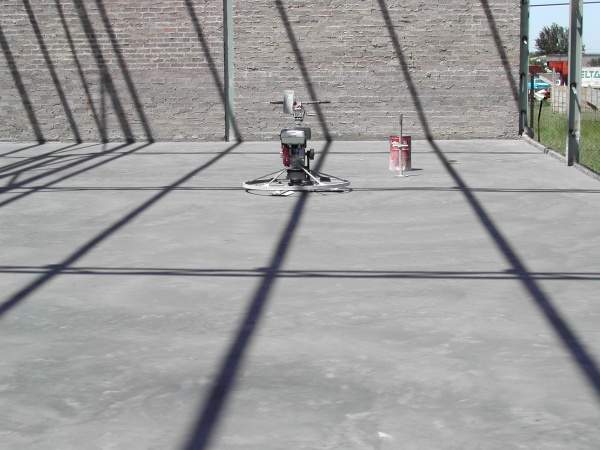 A concrete floor set with macro mesh is stronger, with a higher post-crack performance and ductility.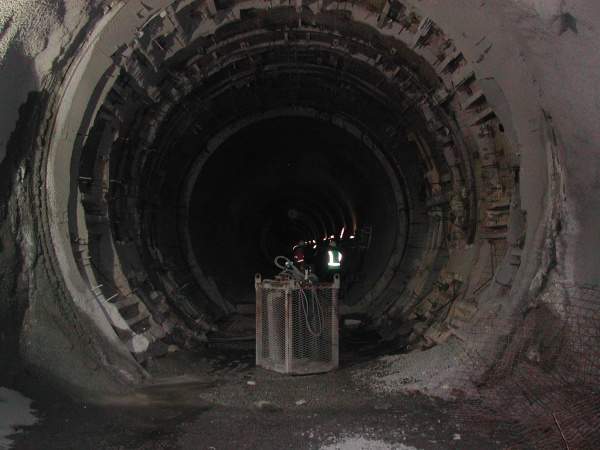 Macro PP synthetic fibre is ideal for use in mining and tunnelling.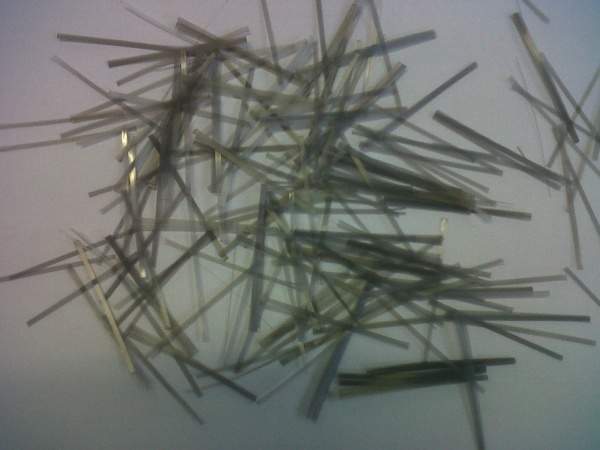 Geotex 600 range consists of flat profiled fibres that are available in 30mm, 40mm and 50mm lengths.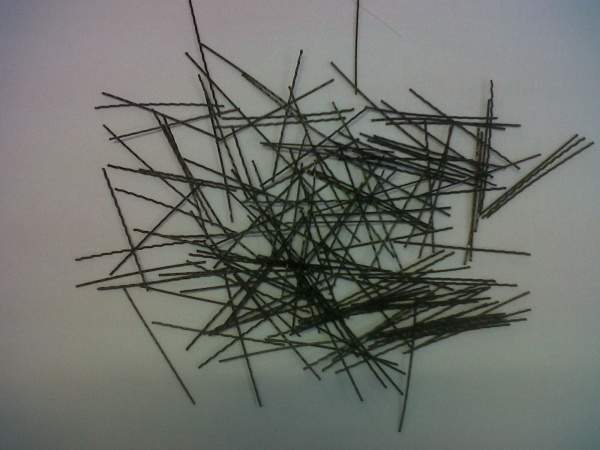 The Geotex 500 range is a round crimped fibre with greater elastic modulus and tensile strength than the 600 range.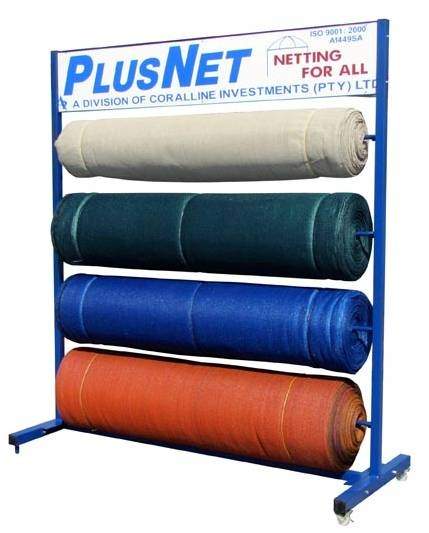 PlusNet/Geotex manufactures functional netting such as shade cloth, mine site rehabilitation nets and safety barriers.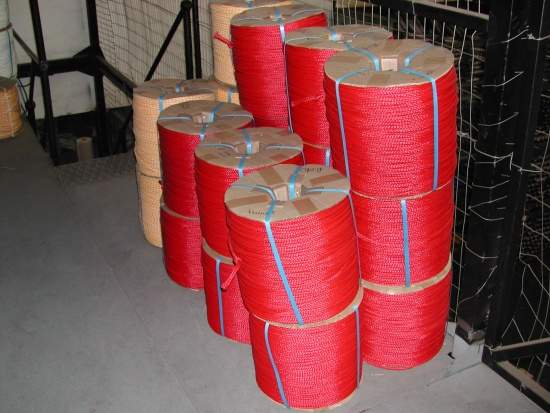 PlusNet/Geotex supplies BOPHA branded HDPE ski ropes in a range of diameters and in a choice of pre-packed or bulk purchase.
Lower cost than traditional steel reinforcements
Increased worker productivity through time saved placing concrete
Fibres are safer and lighter to handle than steel, resulting in fewer injuries
Elimination of problems associated with steel mesh placing, such as binding and cutting
Greater performance and efficiency
Improved shrinkage crack control
Improved temperature crack control
Increased post-crack load capacity
Improved concrete ductility
Corrosion-free and do not rust
A reduced carbon footprint
Customer orders can be packaged in 6kg boxes, either loosely stored in containers or stacked in pallets.
Synthetic fibres for reinforced concrete
Before laying the concrete or shotcrete, thousands of fibres are evenly distributed throughout the mix, which then sit in place when the concrete sets. When cracking occurs, the fibres will create a tension over the crack at the point of failure, minimising its propagation and damage, as a result of temperature and shrinkage strains.
Geotex macro fibres are designed with post-crack performance as the primary function, but they can be used in a range of applications, including:
Shotcrete reinforcement for mining and tunnelling
Flooring, as a replacement for crack control mesh
Engineered slab on grade concrete paving
Precast segments
Roadway toppings
Agricultural shadenetting and HDPE ski-rope for cargo nets
In addition to macro fibres, PlusNet offers a wide range of agricultural shade netting that is tailored to improve spectral transmittance to optimise production output. The range includes site screening nets, dune and mining rehabilitation nets, decorative nets, privacy screens and ground sheets.
BOPHA brand HDPE ski ropes are ideal for use in cargo netting and general outdoor use. Products are available in sizes of 2mm, 5mm, 7mm, 8mm, 10mm and 12mm, and come in pre-packed or bulk pack quantities.
About PlusNet/Geotex
Geotex is the only brand of macro fibre that is manufactured in Africa and carries the CE Marking according to EN 14889-2, for export to Europe.
PlusNet/Geotex is a division of Coralline Investments (Astrapak Group), a Randfontein, Gauteng-based manufacturing company that supplies profiled yarns to the plastics textile industry. PlusNet/Geotex has a fully integrated state-of-the-art production facility that produces innovative products for the agricultural, commercial and civil industries.
PlusNet/Geotex has a proven reputation for quality and service and maintains the ISO: 9001, 2008 standard.