Tranz Logistics designs and implements innovative supply chain solutions, including customised fit-for-purpose equipment for the construction industry.
We aim to deliver safe and efficient world-class logistics solutions to the construction, civil infrastructure, steel, mining, and oil and gas industries.
We provide semi-trailers, crane and utility trucks, specialised vehicles, heavy-haulage solutions, and warehouse and distribution services.
Logistics solutions for the mining sector
Tranz Group supplies prime movers with semi and extendable trailers, together with rigid crane trucks for hire in various configurations (with or without operators) from purposely held stock.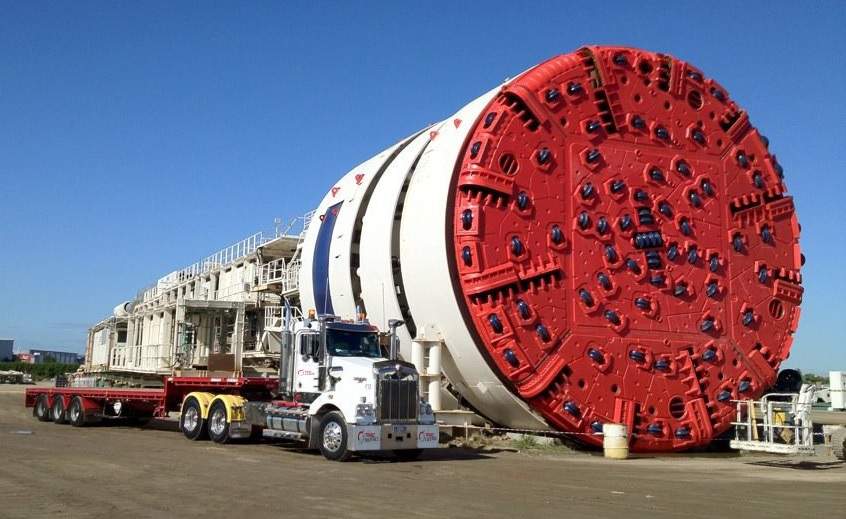 Tranz Logistics offers a wide range of vehicles for hire for industrial applications.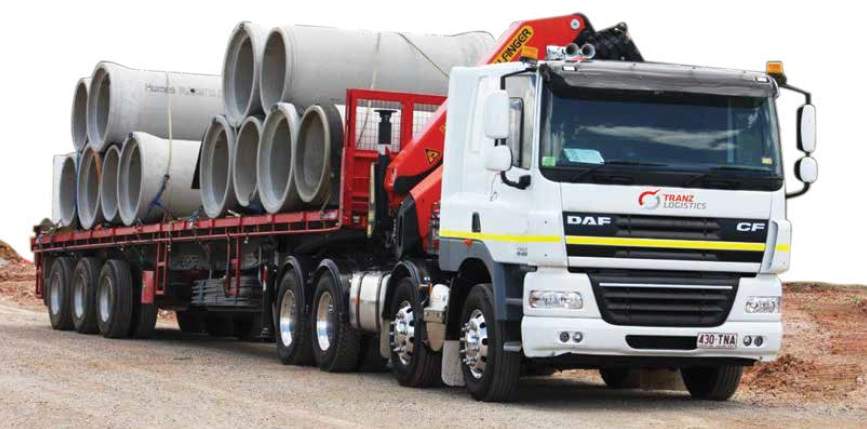 We supply heavy-haulage solutions, utility vehicles and trailers.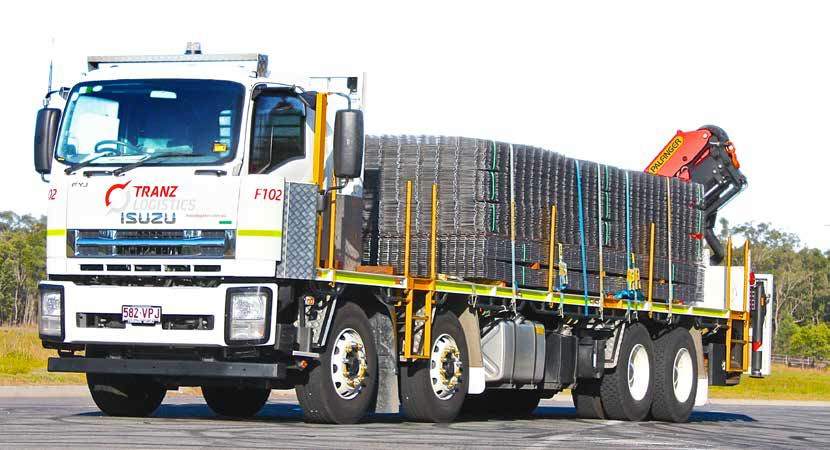 We offer crane truck project management services for mining, construction and government applications.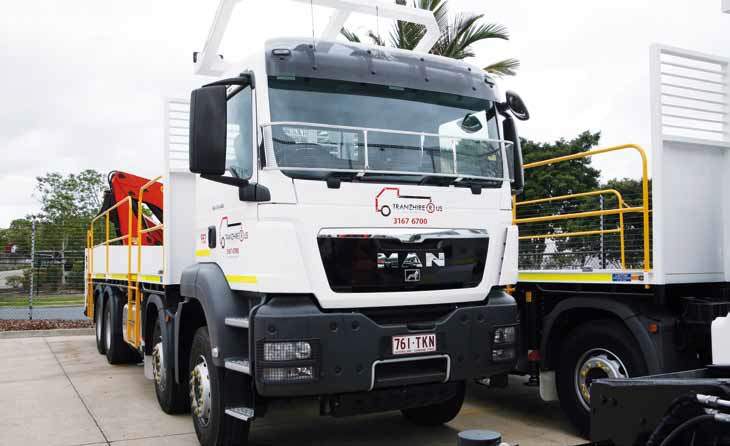 Short-term and long-term hire services are available across our vehicles.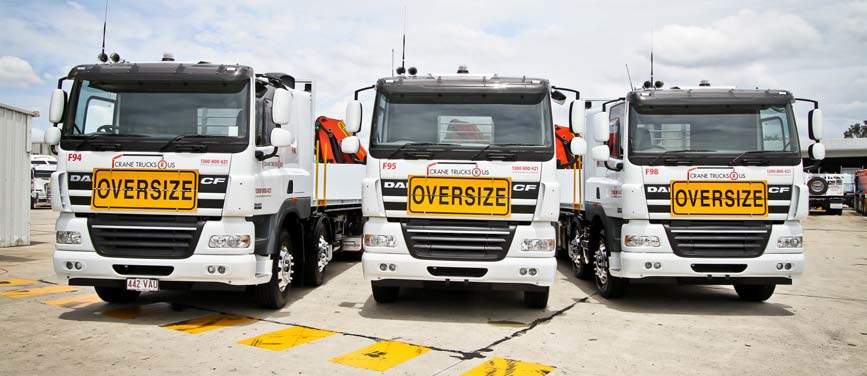 We have collaborated with mining companies to supply our solutions to tunnelling projects in Australia.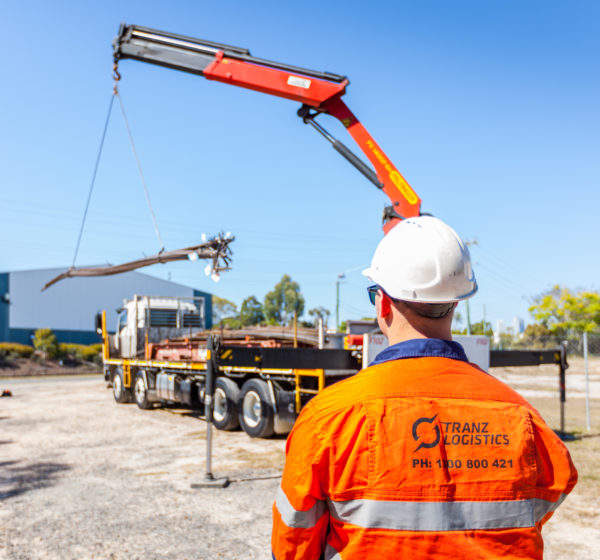 Tranz Logistics have been involved in projects throughout Australia.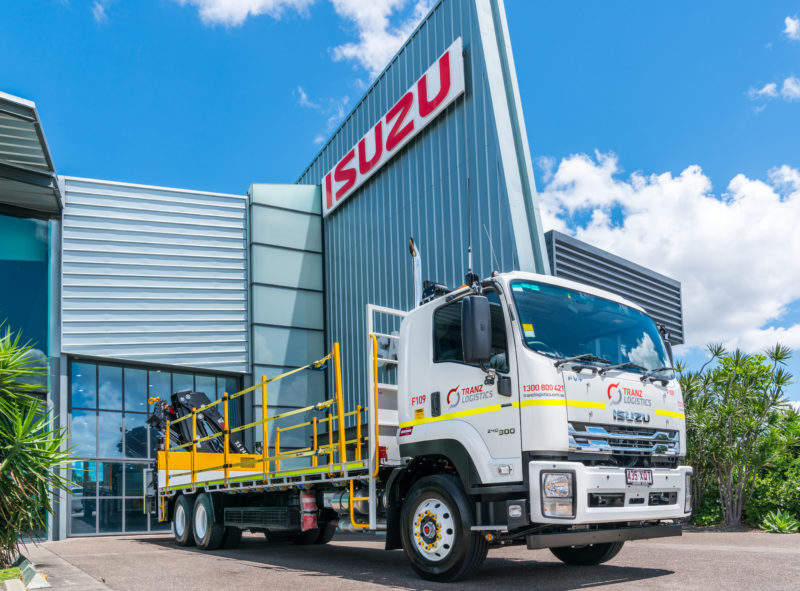 We are working to expand our global presence by finding partners in South East Asia, the Middle East and Europe.
Our crane trucks transport steel and reinforcing materials, timber and formwork, heavy haulage and machinery. They can also be used for factory and warehouse equipment lifting and relocation applications.
We also provide solution-driven, end-to-end, crane truck project management services to companies operating in the mining, construction and government sectors with particular strengths in the project steel and CSG markets.
Short-term and long-term vehicle hire options
Tranz Logistics offers both wet and dry hire services of mine-compliant commercial vehicles across Australia, specialising in off-road, project-specific trucks and passenger vehicles.
Our short and long-term hire services has no capital nor lease commitments, and no on-road nor vehicle costs. Field servicing is included and dry hire costs are fully tax deductible.
Our customised supply chain solutions ensure we fulfil all tunnel logistics requirements. Combined with integrated safety management systems, they are designed to meet stringent safety standards.
We collaborate with experienced engineers to develop innovative solutions that incorporate safety technologies such as in-vehicle monitoring systems (IVMS), global positioning system (GPS) tracking and fatigue management systems.
Proximity and fire detection solutions
Tranz Logistics' proximity detection solution aims to prevent and is designed to increase safety awareness, while preventing collision avoidance and accidents by detecting when a person or vehicle enters a specifically marked area around operating machinery.
When this zone is breached, the system emits an audible and visual warning alarm and can be interfaced to automatically slow or stop the machinery.
In addition, our Fog Maker fire control system is installed in our tunnel vehicles to minimise injuries.
Past tunnelling projects in Australia
Tranz Logistics has provided vehicles that ensure personnel safety in underground mining environments.
We have delivered to a number of major infrastructure projects across Australia, including:
Clem 7 in Brisbane, Queensland
Airport Link in Brisbane, Queensland
Legacy Way in Brisbane, Queensland
Narrows Crossing in Gladstone, Queensland
North West Rail Link in Sydney, New South Wales
North Connex Sydney, New South Wales
West Connex Sydney, New South Wales
About Tranz Group
Tranz Group is a market leader in the global truck hire, warehousing, heavy haul, skills training and project management sectors.
Having already established our business across Australia, we aim to expand our global presence by finding partners in South East Asia, the Middle East and Europe.
Fred Mohammed founded the company in 2002, after working briefly in the print, plumbing and courier industries. In 2013, he was named an Ernst & Young Entrepreneur of the Year for the northern region of Australia & winner in 2015 runner up of Australia Global awards, and won the Australian Freight industry Transport and Logistics Young Achiever Award in 2014.
Tranz Logistics is a member of the Australian Government Implementation Guidelines and the National Code of Practice for the Construction Industry. It is also an accredited member of Australia's National Heavy Vehicle Accreditation Scheme (NHVAS), a management and standards system that ensures the improved service delivery of the heavy-duty vehicle transport sector.