Tekne develops strong, reliable and customised vehicles and electronic systems for the mining sector.
Our vehicles allow operators to transport materials and services over adverse terrains to safely transport mine workers and complete heavy-duty works.
We also offer electronic products and systems to assist with various mining processes.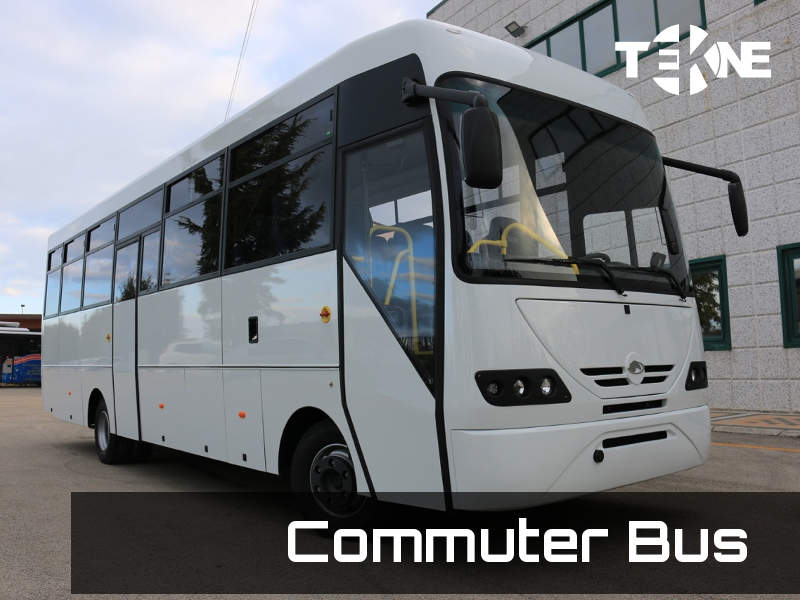 Tekne's portfolio includes trucks and commuter buses to safely and comfortably transport mine site staff.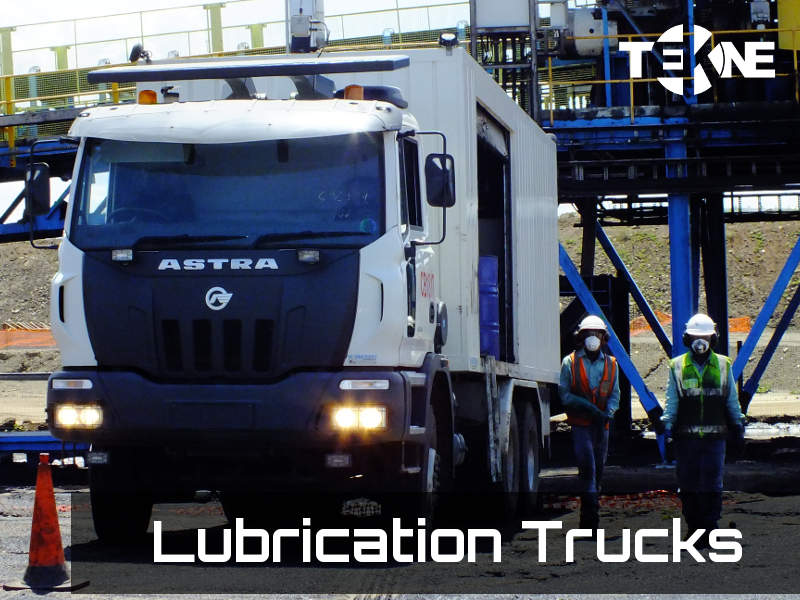 Our lubrication trucks are available in a variety of sizes and models to meet customer requirements.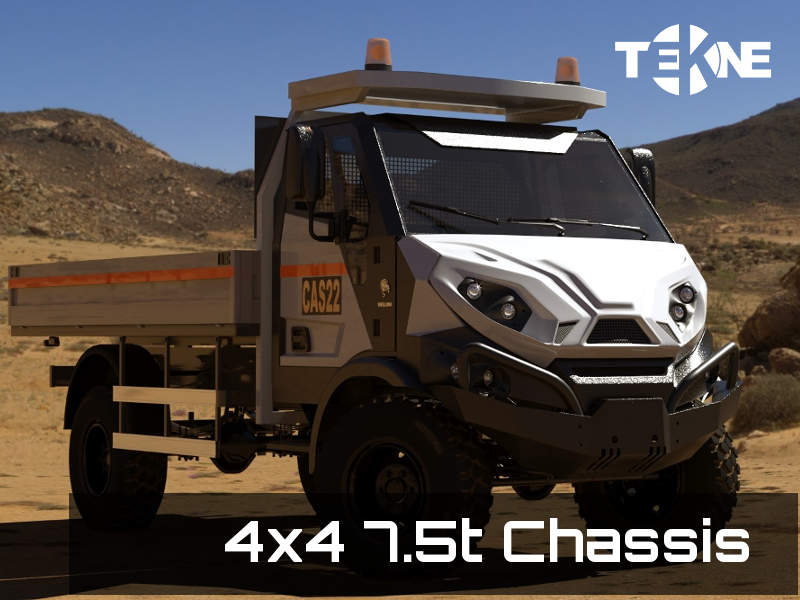 GRAELION's 4x4 7.5t multipurpose vehicles are fully customisable, versatile and multifunctional.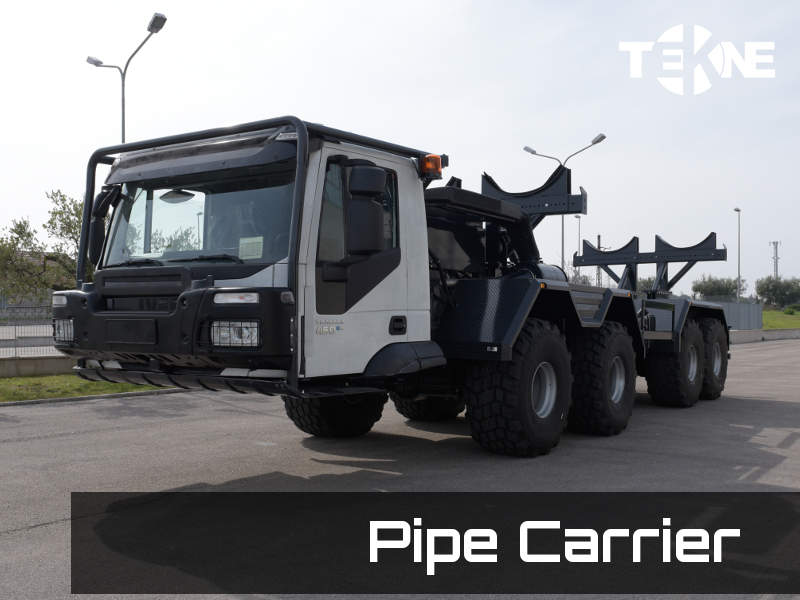 Our pipe carriers are capable of transporting significant loads.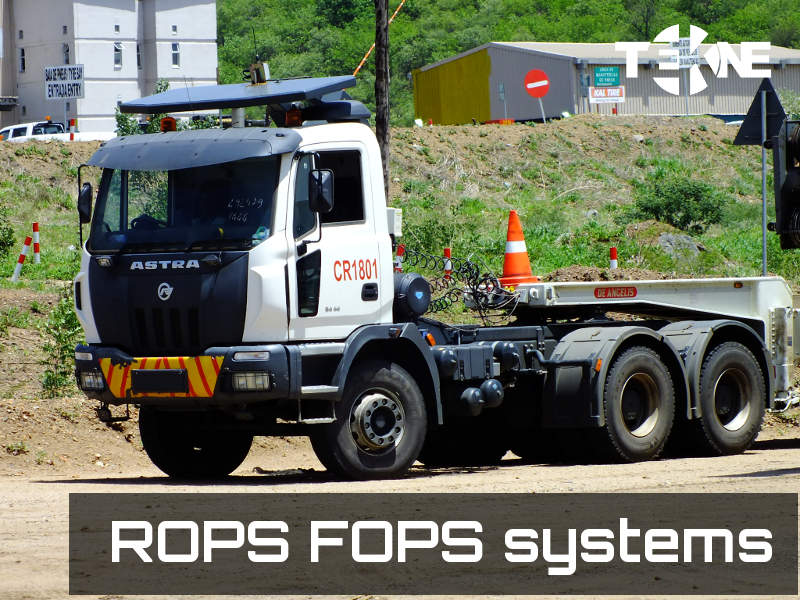 Our rollover and falling object protection (ROPS - FOPS) system is designed to keep on-site staff safe.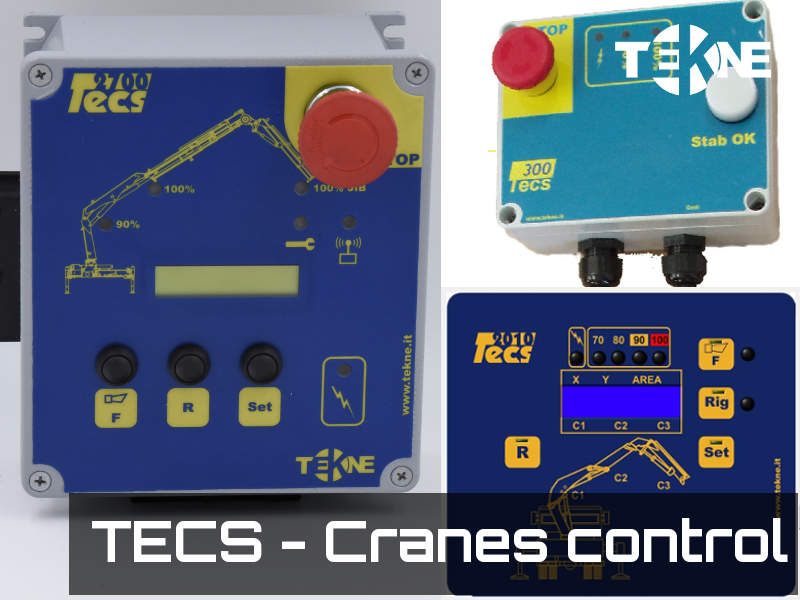 Tekne's solutions include crane control systems.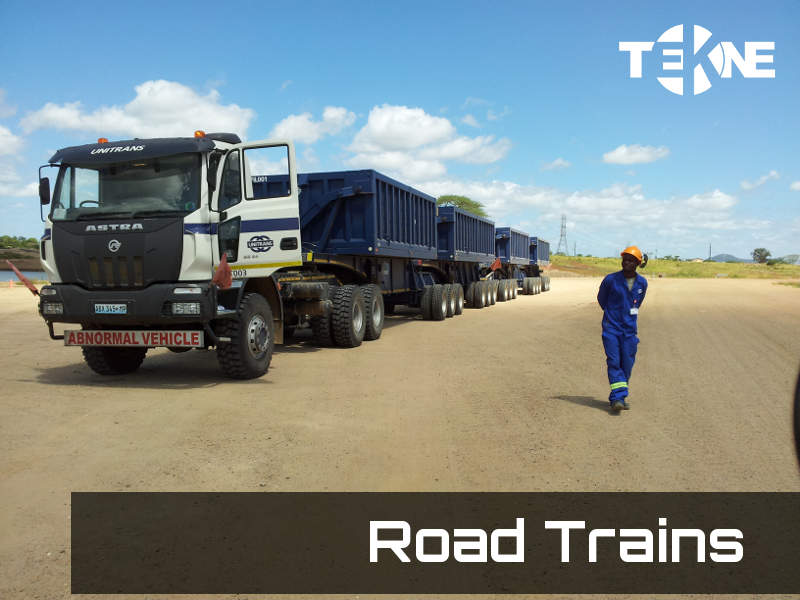 Our custom-built road trains offer high-performance transportation.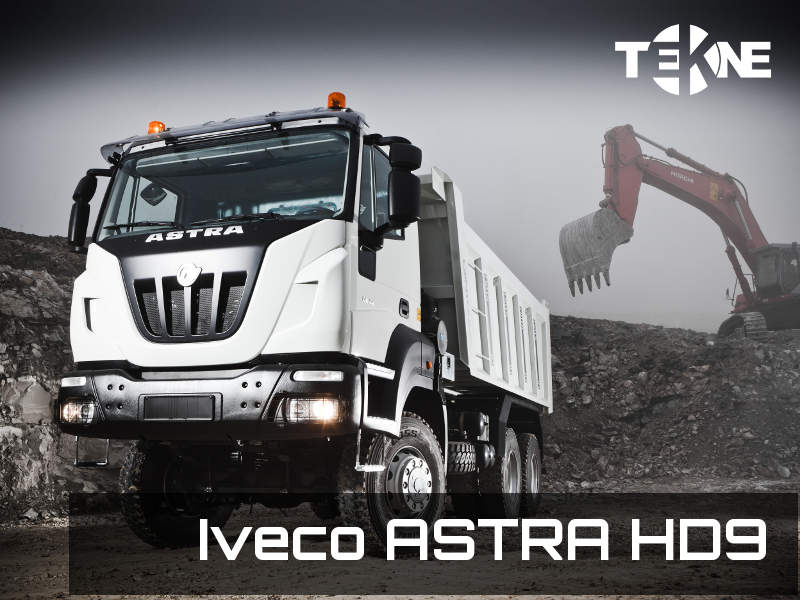 Tekne is a Direct Sales Agency for ASTRA trucks and dump trucks.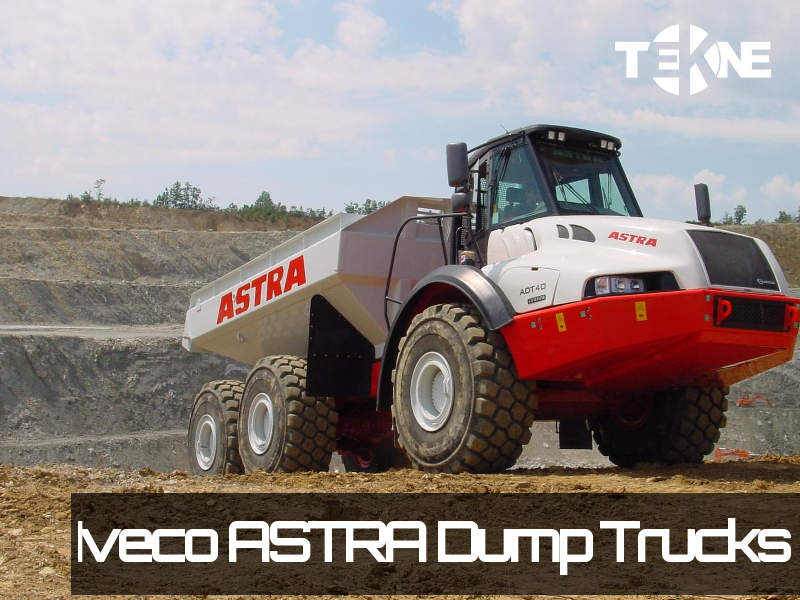 Tekne is a Direct Sales Agency for ASTRA trucks and dump trucks.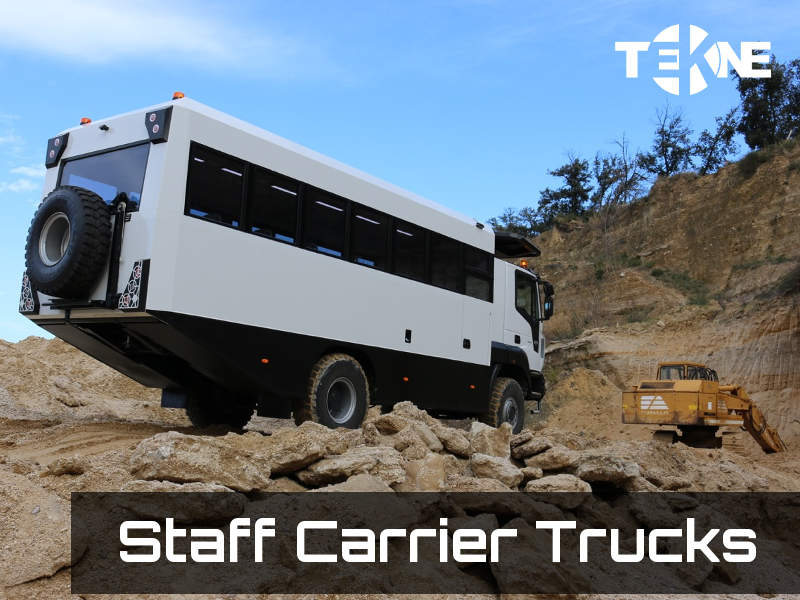 Staff carrier trucks.
Heavy-duty vehicles for the mining industry
Tekne offers a wide range of mining vehicles to facilitate exploration, prospecting, in-pit operations, outbound haulage, service and maintenance, and decommissioning works.
Our products include armoured vehicles, concrete mixers and pumps, mobile welding workshops, storage tank trucks, emergencies or maintenance vehicles, and rollover object protection (ROPS) and falling object protection (FOPS) equipment that complies with ISO EN 3471 (ROPS) and ISO EN 3449 (FOPS).
Our portfolio also includes commuter buses and staff carrier trucks to enable safe and comfortable personnel transport in mine sites.
Our designers, engineers, technicians, mechanics, testers, and homologation experts offer the necessary experience and knowledge to design and manufacture purpose-built solutions for our client base.
Tekne also produces a range of conversions and bodies on off-road vehicles by manufacturers such as Mercedes, Renault, Scania and Toyota.
Electronics and systems for industrial trucks
Tekne designs, manufactures and installs custom-built electronic systems and devices for industrial vehicles.
We specialise in applications for adverse environments and technologies for cranes, control systems and wiring. We closely collaborate with you to ensure that the final product is integral to your specifications.
In addition, our flexibility allows us to make both large and small vehicular series with the highest level of quality.
Tekne also develops complete systems and components to measure signals and control implementation.
High-quality customisable solutions for the mining sector
Tekne aims to create custom-made, high-quality products while supporting the client throughout all phases of the project lifecycle, including engineering, production, training, assistance and spare parts.
Thanks to our multi-sectoral expertise in the electronic, transportation, mining and defence sectors, we can mix-and-match design systems to find the optimal solution.
Our team comprises personnel with a diverse range of knowledge to provide you with comprehensive expertise, including automotive / mechanical design and electronics for every project.
In addition, our ISO 9001: 2015 certification enables us to deliver systems and services built with the utmost attention to quality, reliability and safety. 
About Tekne
Tekne provides more than 30 years of experience in the design and manufacture of vehicles, electronic systems, electrical wiring, switchboards and electromechanical systems.
Sold in more than 100 countries worldwide, our cost-effective products are designed in accordance to your requirements during the analysis, development and implementation phases.
Our team brings creativity and enthusiasm to create the ideal solution, as well as delivers high-quality customer service before, during and after-sales.
Tekne is also a direct sales agency for ASTRA, which is FIAT-IVECO's key brand for off-road trucks. We work on behalf of the company to offer clients a direct and priority connection to the manufacturer.