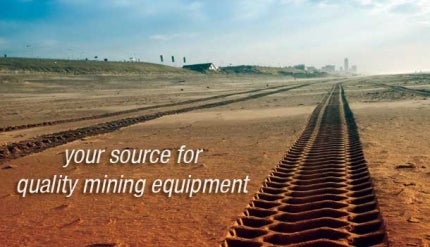 Shin Pacific Trading buys and sells late model, low-houred used mining and construction equipment globally.
Shin Pacific also offers limited long-term equipment rental to selective clients.
Sourcing mining equipment worldwide
We have developed an extensive global network of mining industry contacts over 19 years of trading. This enables us to source equipment to match our client's requirements internationally.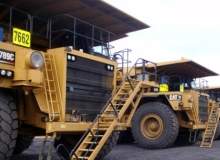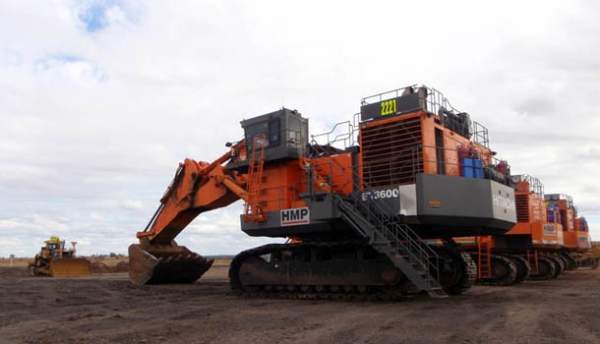 Hitachi EX3600 and EX2500 digger fleet, sourced from Japan to an Australian customer.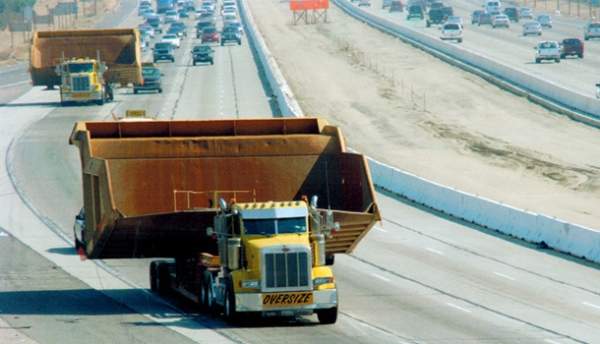 Two of the fifteen Caterpillar 785C OHTs, en-route to Australia from BHP Nevada with full logistics service.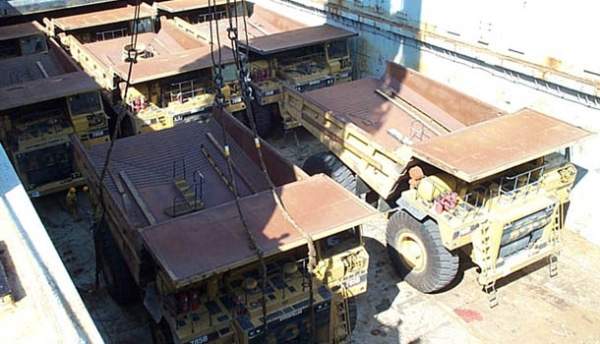 Package of Caterpillar 785B OHT procured in Chile, loaded at Antofagasta port, destined for an Australian customer.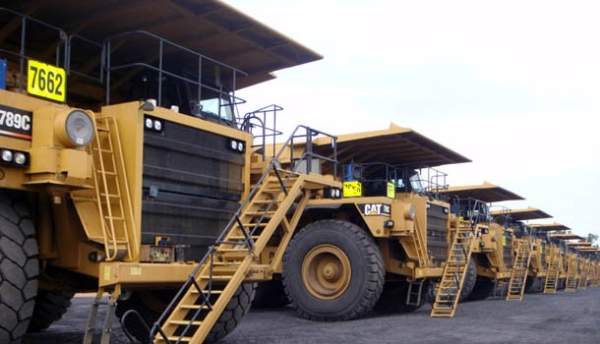 Fleet of high quality Caterpillar 789C OHT, sourced and supplied from the US.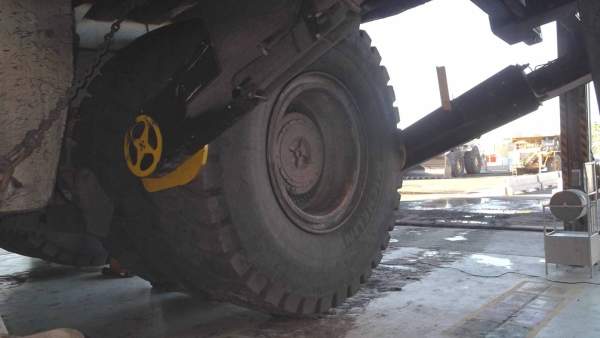 Rentals: this Hyster H450HDS TH 22 tire handler will handle any current tire / rim / hardware combination up to and including 59 x 80 x 63, the 65 x 65 x 57 or 70 x 70 x 57 loader tires with the exception of handling tires with chain. <strong>Call or email for full spec and rental rates.</strong>
We specialise in Caterpillar, Hitachi and Hyster equipment.
Call or email us to receive a copy of our current stock list.
Mining equipment acquisition process and logistics service
On request we offer a complete purchasing process service and a full logistical service on all procurements. These processes are tailored to meet the customer's specific needs. Deliveries to such countries as Guinea in West Africa, Mongolia, Guam and Sri Lanka are just some of the more unusual. These typically involve the following steps:
Sourcing and evaluating available equipment
Inspecting the machinery to ensure it is of suitable quality
Negotiation with supplier and client
Arranging finance (including escrow) and insurance as required
Arranging disassembly, inland transport, washing and ocean freight
Liase to ensure import requirements are met
Deliver equipment to site and reassemble as required
Shin Pacific is always looking to buy quality equipment
We are interested in buying quality new and used equipment to meet the needs of our comprehensive customer base.
Long-term rental
We also offer a long-term rental service to qualified clients for a select range of high quality machinery, including tyre handlers, wheel dozers and graders. This service is subject to availability.
About Shin Pacific Trading
Shin Pacific Trading has been operating for over 19 years, and has developed an impressive network to aid efficient procurement of machinery. Our professional sourcing staff has over 30 years of experience in the industry, based on comprehensive technical knowledge and industry understanding. Industry references and testimonials are available on request.
We will be pleased to discuss your company's particular needs to ascertain how we may assist with your specific equipment requirements. Please do not hesitate to contact us as detailed below.