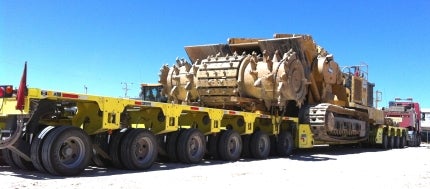 Cometto provides a complete range of modular trailers and self-propelled vehicles, which are suitable for the transport of heavy machinery, plants and system components on public roads.
Full liner
Cometto Industries focuses on the production of multi-axle vehicles and trailers equipped with specialised hydraulic suspension, electronic and mechanical steering axles, including:
Modular trailers
Heavy haulage and oversized semitrailers
Self-propelled modular trailers
Self-propelled lifting platforms
Electric modular transporter
Modular trailers
Cometto's range of HDT & MS modular trailers efficiently and flexibly executes any transport project, whether it is in plant or on road.
The standardised basic modules, which may be coupled back-to-back or side-by-side and combined with drawbars or goosenecks, can adapt the vehicle to the different payload requirements and are upgradable, to satisfy future requirements.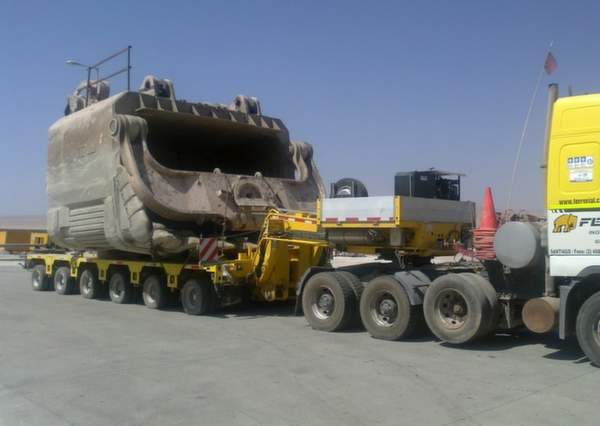 Modular trailers are designed and built as basic units of modular systems, with a large number of coupling combinations and a wide range of accessories and equipment.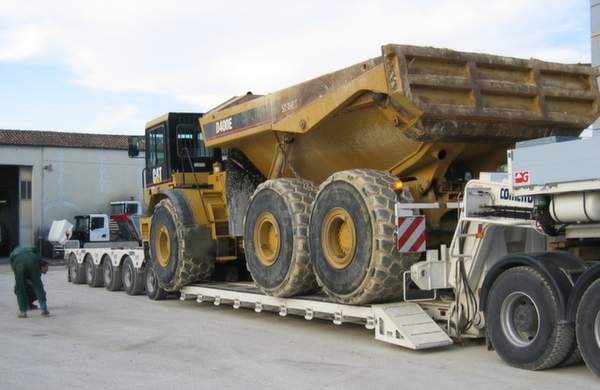 Heavy haulage and oversized semitrailers with hydro mechanical steering axles designed for heavy load transport where road regulations impose a limited load an axle.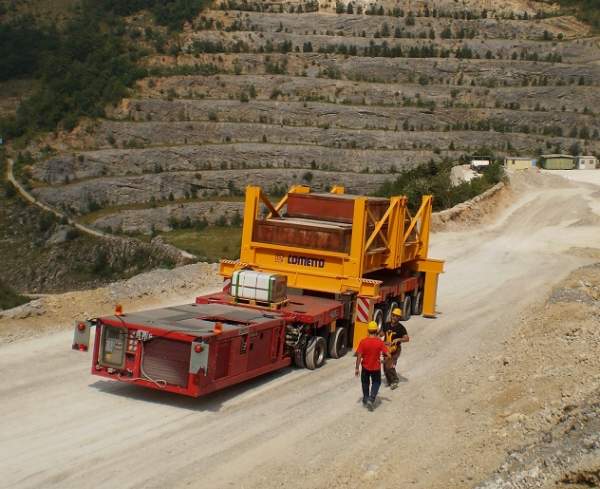 Cometto self-propelled modular trailers (MSPE) provide a complete transport system for industrial installation, Ro-Ro operation and heavy cargo.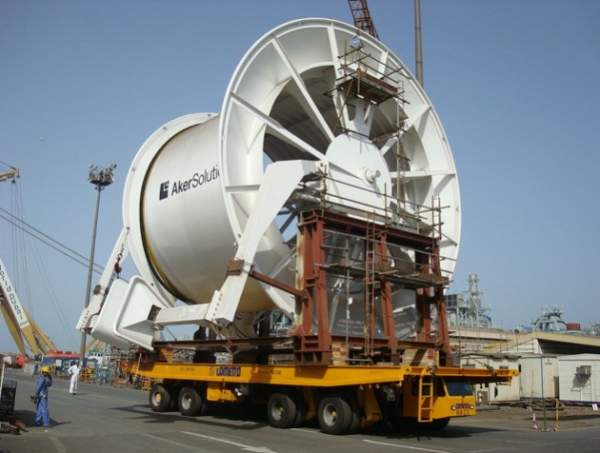 Lifting platforms between 100t and 1,000t, for the displacement of large heavy loads. Cometto produce several tailor-made models, studied in function of the client's needs.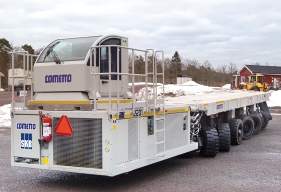 Additional cabin on a standard self-propelled modular trailer.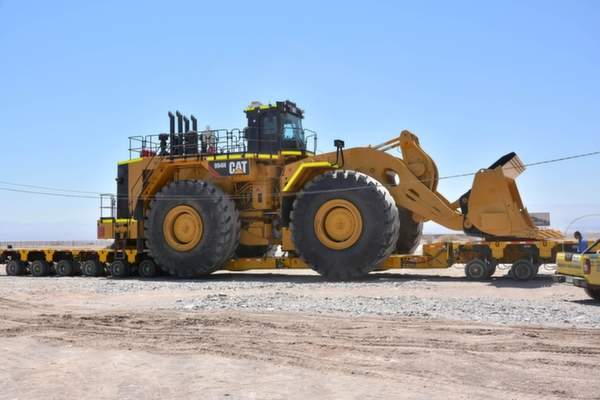 The R&D seeks out the latest developments in technology to deliver vehicles capable of matching the latest requirements for heavy and abnormal transport.
The level control system guarantees safe operating conditions in any working environment.
Heavy haulage and oversized semitrailers
Cometto's semitrailers are equipped with either hydraulic or pneumatic suspension and all steering axles are operated from gooseneck through forced hydraulic steering.
Many models are available, fixed or extendable from two up to eight axles, with low or flat bed in order to transport all the different customers loads.
Self-propelled modular trailers
Cometto's self-propelled modular trailers are made for specialised transport companies and heavy industries, as they form mobile lifting platforms in any dimension and shape, with payload capacities of up to several thousand tonnes.
Thanks to electronic steering, these vehicles are manoeuvrable in confined areas and are particularly suitable for the displacement of big modules for chemical industries, offshore platforms and wind power plants as well as big mining machines.
Self-propelled lifting platforms
Cometto's lifting transporters series have loading capacities of more than 1.000t, and their platforms and transporters are suitable for internal logistics.
The main features of these series include the all-wheel steering, allowing any type of movement, and the remote-controlled synchronisation between separated vehicles.
Cometto produces several tailor-made models, which are customised according to the client's needs.
Electric modular transporters
Cometto's Electric Modular Transporter (EMT) can be equipped with two or three-axle lines and coupled back-to-back or side-by-side, offering a load capacity ranging from 10t to more than 200t.
EMT is a self-loading transporter and features a 420mm suspension stroke and load-equalising technology to optimise load distribution. Its multidirectional electronic steering and remote control capabilities provide the best possible manoeuvrability.
About Cometto
Industrie Cometto has been producing trailers, semi-trailers and self-propelled vehicles since 1954. The company has constantly pioneered the implementation of new technologies, researching and developing solutions to meet ever-changing requirements.
Cometto is proud to produce its own vehicles with a completely internal cycle, from metalwork to the final product. Quality controls are used at every stage of the production cycle and all finished vehicles are subject to functional tests according to the company's and client's quality procedures.
Cometto's technical support team ensures high and consistent efficiency of its products during their service life and assists clients to achieve optimum performance from their investments. Qualified and certified technicians are available to provide support and prompt interventions worldwide. All spare parts in stock are supplied within 48h from receiving the order.
Cometto has been certified in accordance with ISO 9001:2008 regulations since 1 June 1998.