Independent Equipment Transport (IET) focuses on delivering specialised transportation services for heavy-duty equipment, machinery and fabricated items across Australia.
Offering a 24/7 transport service, IET aims to provide a secure and reliable service for heavy haulage and over-dimensional transportation. Ranging from single items or a large project of multiple loads, we can accommodate individual customer requirements.
Transportation solutions for the mining industry
IET's portfolio of transportation solutions is suitable for transferring a wide range of equipment such as forklifts, power-generation systems, boilers, cranes and portable machinery.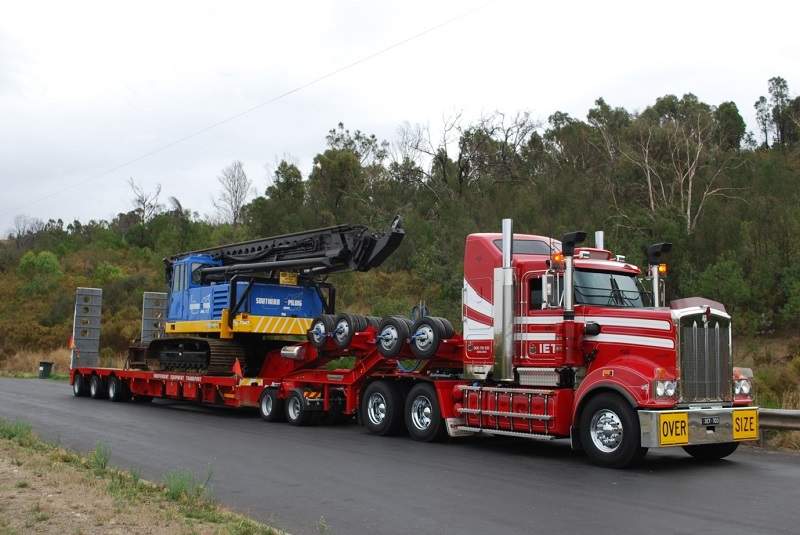 Piling Rig Geelong, VIC, to Melbourne, VIC.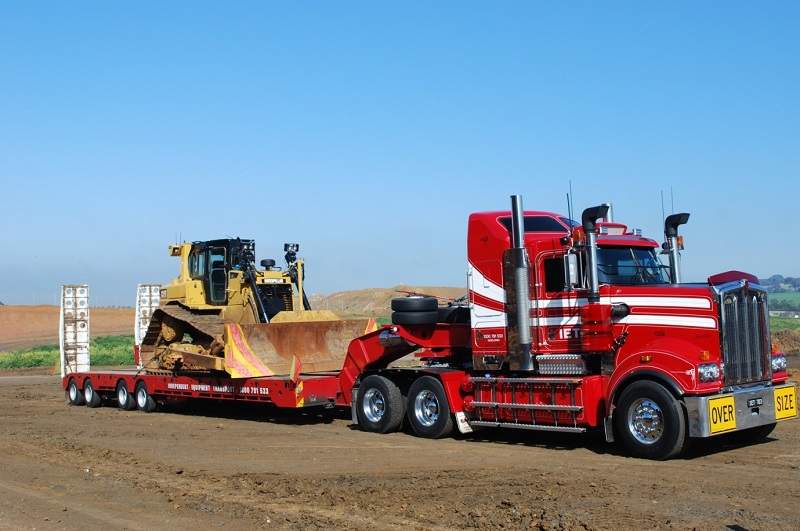 D6 Dozer Geelong, VIC, to Bellarine Peninsular, VIC.
AD60 Ejecta Melbourne, VIC, to Bendigo, VIC.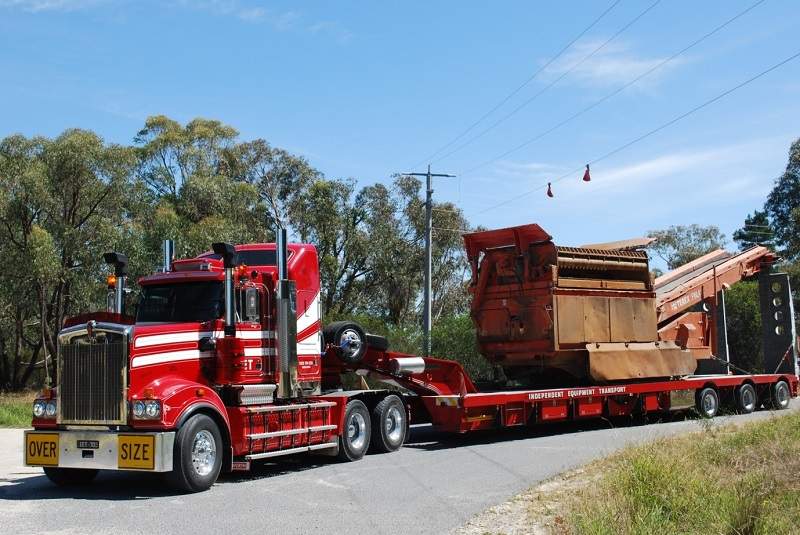 Mobile Crusher Beechworth, VIC, to Galgong, NSW.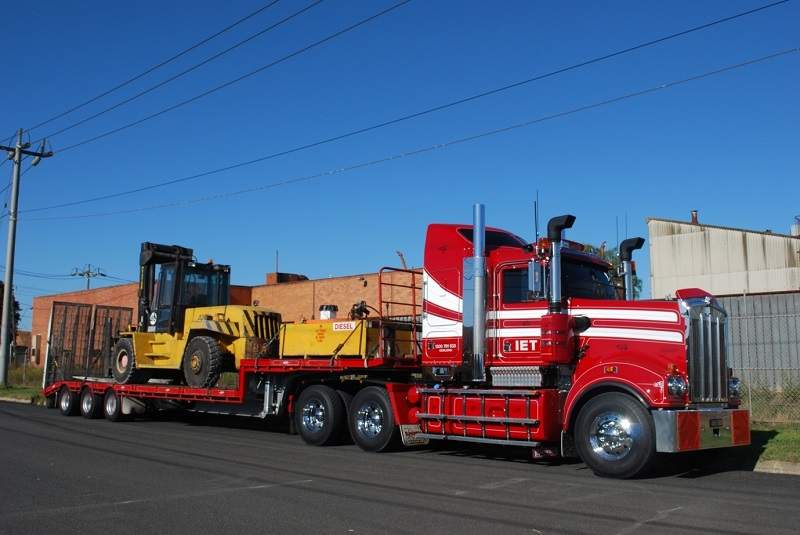 32T RoRo Forklift Melbourne Victoria, to Geelong, Victoria.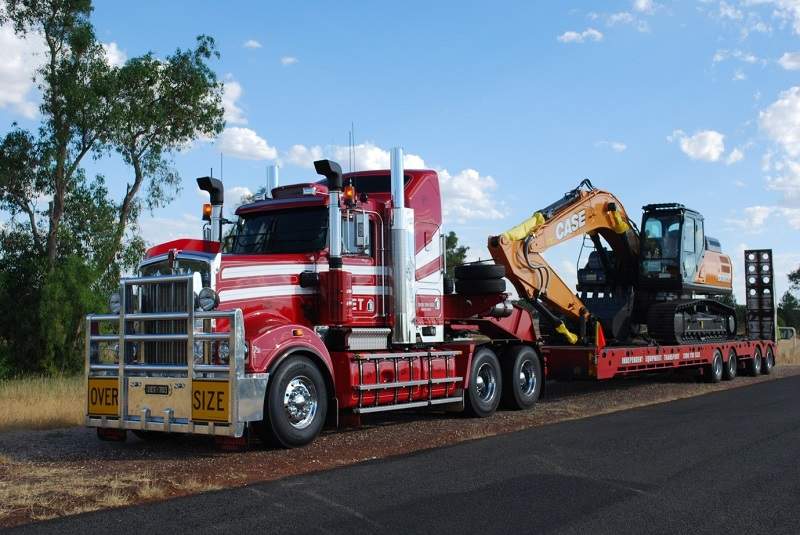 600HP Tractor Port of Melbourne to Temora, NSW.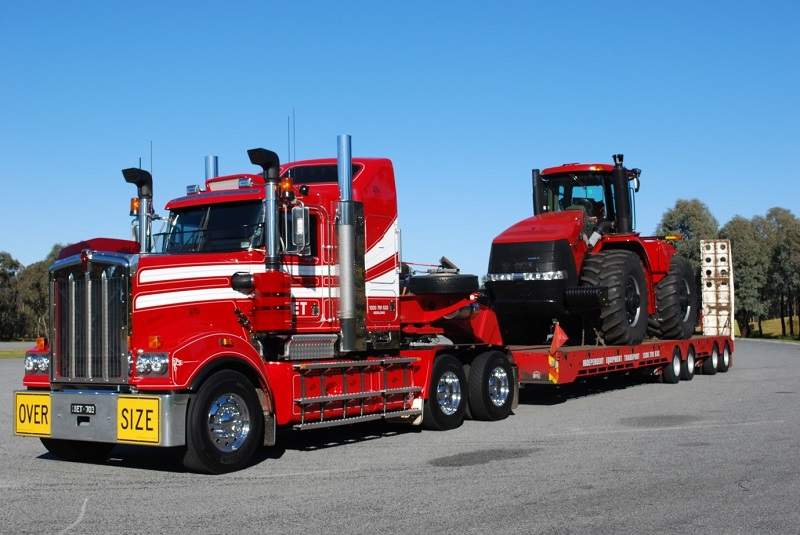 600HP Tractor Port of Melbourne to Temora, NSW.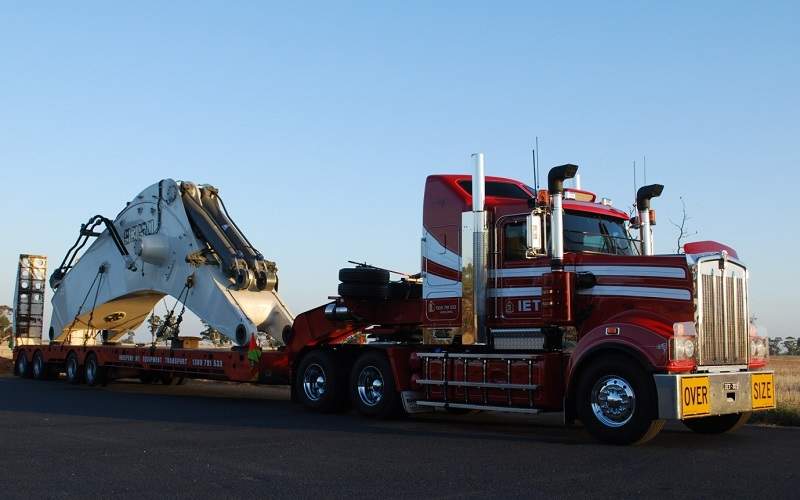 Boom section Leiber 350T Excavator Port of Melbourne to Murray Bridge, SA.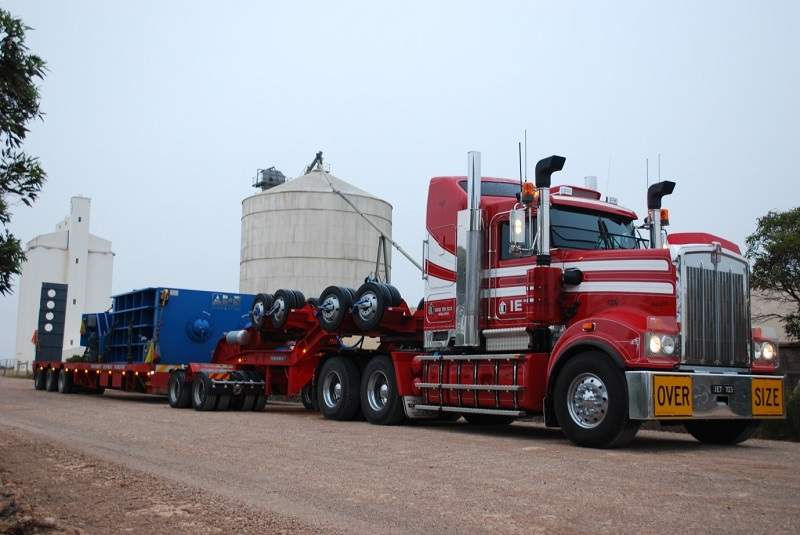 Crusher 65T Melbourne, Victoria, to Newman, WA.
Wheel Loader Lilydale, VIC, to Orange, NSW.
Our fleet includes low loaders with payloads (tri-axle and quad-axle configurations available), drop deck variants with ramps, flat tops and extendables.
In addition, IET can take care of permits, vehicle escorts and route planning, as well as ensure that all physical hazards such as low bridges, power lines, trees and road load limits have been considered.
We can take care of specialised transport requirements when a general transport company may not be equipped to handle your load, regardless of fragility, size, shape or weight.
Reliable transport services for industrial and fabricated equipment
IET is committed to offering a secure and reliable transport service that is designed to meet the needs of Australia's mining industry.
We have experience with an extensive range of mining equipment, including crushers, screens, surface and underground plants, tyres and components such as bodies, buckets and chassis.
IET also transports fabricated machinery, which includes hoppers, structures, beams, tanks, pipework, sculptures and artwork.
Transportation of earthmoving equipment
IET specialises in the relocation of earthmoving equipment across Australia.
We offer a secure and reliable 24/7 service to cater for your custom needs. Our experience includes excavators, bulldozers, backhoes, rollers and loaders.
We also transport a range of underground earthmoving equipment such as drill rigs, shot creters, loader buckets / truck bodies, and graders.
About Independent Equipment Transport
IET is a family-owned and operated company, which was founded in 1988 in Geelong and Melbourne, and has the know-how to see your project through from start to finish.
We can meet your transport requirements with diligence and expertise, as well as aim to comply with or exceed industry standards. Our many years of experience ensure that your project will reach its destination on time and on budget.
IET services all states and territories within Australia with an understanding of the different regulations from border to border.