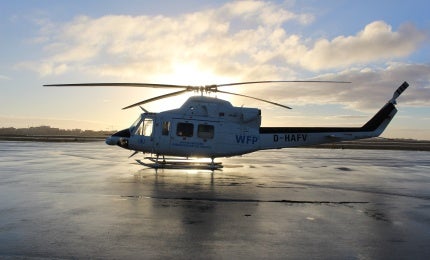 Global Helicopter Service (GHS), a German Air Operator, offers EASA-approved commercial helicopter services to industrial clients worldwide.
About Global Helicopter Service
GHS delivers essential helicopter services to companies with unique challenges and is able to cover a wide field of applications.
The management team has many years of experience supporting several clients in industrial sectors, including mining and metals, and oil and gas.
GHS's pilots undergo ground simulator training on a regular basis to maintain the highest standards of performance and safety. In addition, all of the company's staff undertake theory training sessions as relevant, to ensure best knowledge and mission readiness in their particular tasking.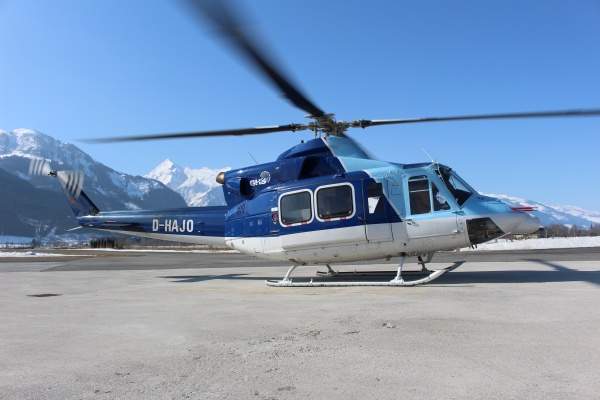 Global Helicopter Service delivers commercial and emergency helicopter transport services to the mining industry.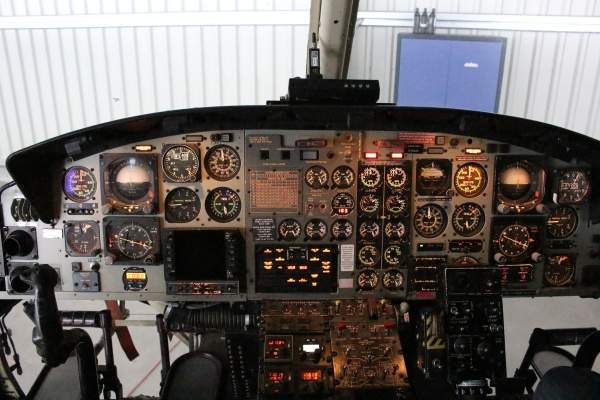 All GHS staff undergo regular training to ensure they are qualified and ready for duty.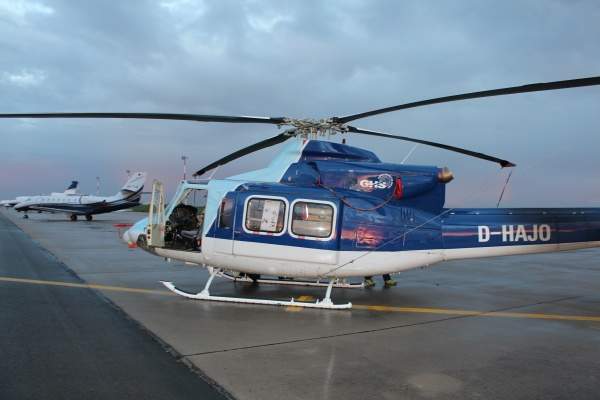 Helicopter transport services can be faster and more convenient than using a chartered airplane.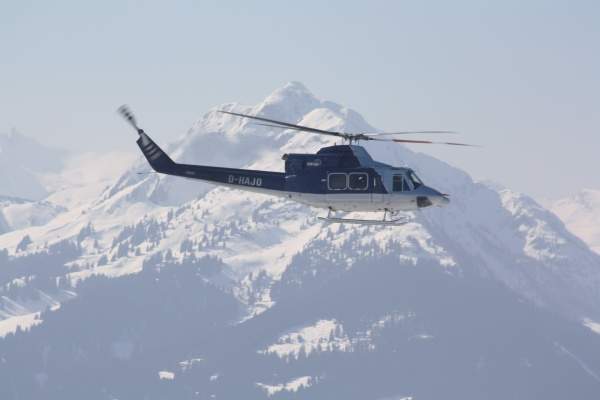 GHS helps clients select the right helicopter model for each job, to ensure it matches the weather and capacity needs.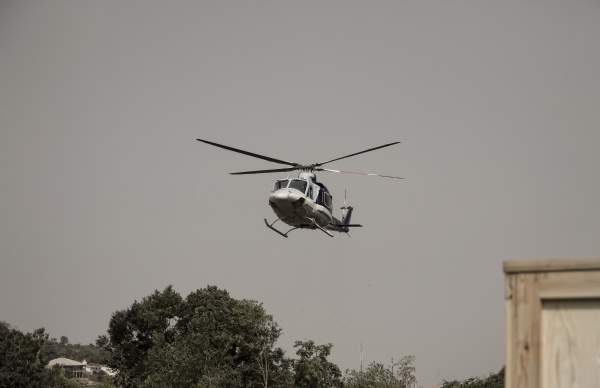 Helicopters can carry large, heavy loads and may be more suitable than land transport for delivering cargo and resupplying mine sites.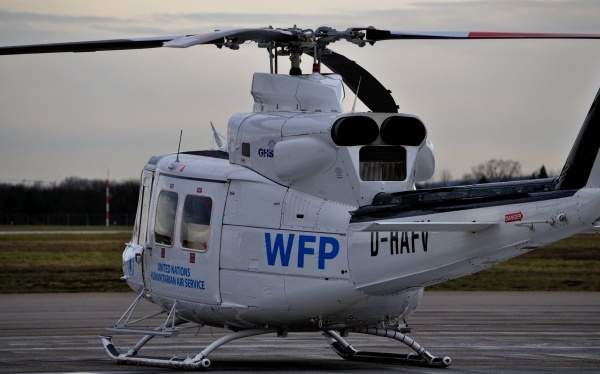 Helicopters guarantee the safest and fastest evacuation process when urgent help is required at mine sites.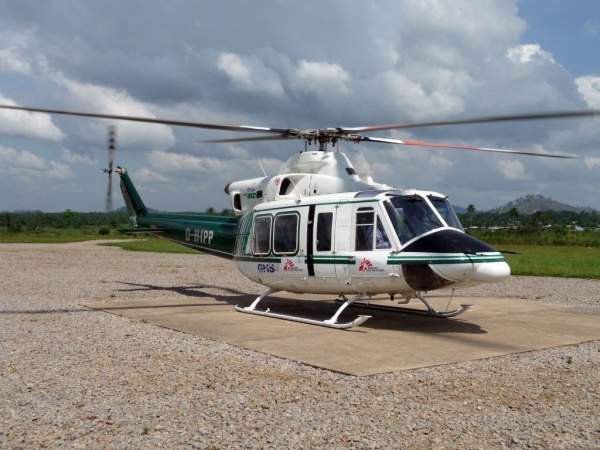 Aeromedical evacuation is a vital service in locations that are difficult to access by road.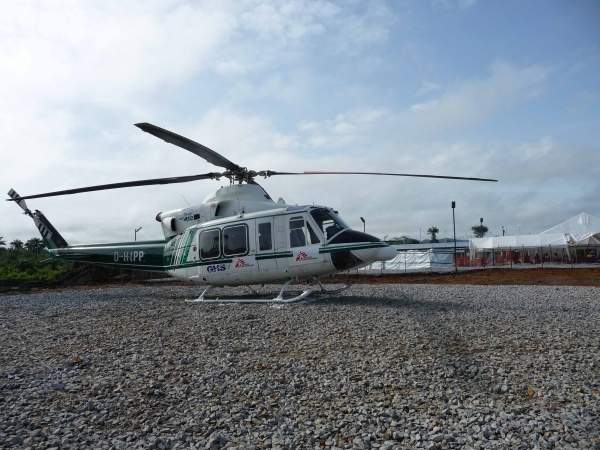 GHS helicopters are also used for firefighting duties.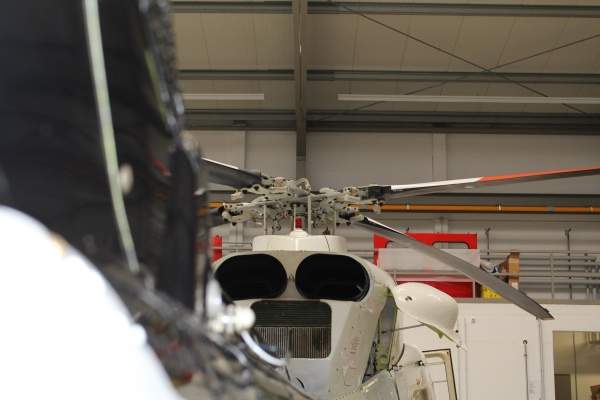 GHS helicopters offer several comfortable seat designs for VIP executive staff transportation.
GHS steps in for highest levels of safety, reliability and efficiency in all their doing. A transparent and straightforward business relation to GHS clients is most important to the company, and the basis for absolute customer satisfaction.
Helicopter passenger transport for mining operations
GHS is well-prepared to fulfil any helicopter passenger transport requirements, even serving the most remote areas for mining operations and offshore projects.
Together with its valued partners, the company provides access to a fleet of more than 40 Bell 412 and Bell 212 helicopters, as the ideal and robust platform for challenging tasks in almost any environmental conditions.
GHS pilots are highly skilled with wide-ranging experience of flying in all weather conditions and in almost any environmental scenario. Together with its EASA-certified and proven procedures, GHS guarantees the highest safety, quality and efficiency possible.
Whatever your business's passenger transportation needs are, Global Helicopter Service will accommodate you.
Emergency medical services by helicopter
Aeromedical evacuation is becoming increasingly important in locations such as Africa, especially considering the number of remote mining sites that are difficult to access by road.
In the event of an emergency, every second counts, with helicopters guaranteeing the safest and quickest evacuation process to gain in/out access for urgent help.
Safety and security policies of major companies in the oil and gas producing industry (OGP), and the desire of the governments and NGOs to provide modern and effective medical evacuation (medevac) systems in their countries, has led to the enormous growth in the demand for those services.
GHS offers a wide field of options and operational concepts to perfectly match with your particular mission requirements when it comes to medical evacuation services.
Mine site cargo transportation and logistics support
The mining industry requires reliable logistics services using GHS helicopters as the only means of transport to their remote locations.
GHS has the capability and experience to fly any type of cargo or urgently required parts and equipment, regardless of most weather conditions.
The company always matches its helicopters to actual mission requirements, ensuring that each job is performed safely and quickly and that your goods arrive at your project site in time.
Having a helicopter on standby to transport urgent goods can be hugely valuable, guaranteeing the shortest possible reaction and response times in cases of technical breakdown. GHS helps to keep mine sites operational, minimising downtime and costly production losses.
Furthermore, high-value goods such as gold or diamonds can be transported across the jungle or outback more reliably in a helicopter than a 4×4.
GHS holds all approvals for a safe transport of dangerous goods in accordance with IATA.
Sling load operations
In many cases, a helicopter is the most fast and cost-effective way to get valuable cargo exactly where it is needed, especially in remote areas with poor infrastructure, or when there is no road access at all.
Whether simple cargo transport, challenging resupply of small bush camps or complex airborne construction work, GHS helicopters are prepared to do the job and are capable of lifting loads up to 1,500kg at a time. If required, GHS can also arrange and provide solutions for load-lifting projects with payload capabilities up to 4,000kg.
Helicopters can also be used to fulfil special requirements for seismic missions and surveillance tasks.
When contracted for a sling load job, GHS supplies a full complement of experienced ground crew, including a fuel bowser allowing the helicopter to maximise its output while in operation and on-site.
All lifting jobs are supervised to the highest standards, ensuring safety and proficiency at all times.
Airborne firefighting by helicopter
GHS Staff has been actively involved in firefighting activities across Europe for more than a decade.
The company's Bell 212 and Bell 412 aircraft can either be equipped with Bambi Buckets or a ventral tank and snorkel systems, which are both proven to be highly effective during such applications.
Even if this is not the primary role of the helicopter when it is commissioned, it is reassuring to know that GHS can support firefighting activities at mine sites from the air.
Alternatively, the Bambi Bucket option can be employed for delivering water supplies to inaccessible areas.
VIP executive transport
GHS provides helicopter transportation of company officials or key personnel, with special security precautions as required.
The company's management staff and crews are trained to handle all demands with absolute discretion and comfortable VIP seating configurations are available on request.