Duratray International specialises in the design, engineering, manufacturing and commercialisation of heavy mining equipment.
The company's flagship product, the Duratray suspended dump body (SDB), offers clients a wide range of benefits such as increased payload, minimised carry-back and noise, as well as enhanced equipment lifespan.
Suspended dump bodies for mining applications
The Duratray SDB combines impact-resistant, shock absorption features and the abrasion-resistant properties of rubber wear mat and a combination of specialised steels.
Capable of carrying up to 400t, the SDB features a unique lightweight tray that comprises a flexible rubber wear mat supported by an abrasion-resistant steel frame and high-performance synthetic suspension ropes.
The system features a unique design concept that replaces the conventional steel floor, as well as any associated wear plates with a rubber mat suspended on elastomeric ropes anchored to the steel frame of the body.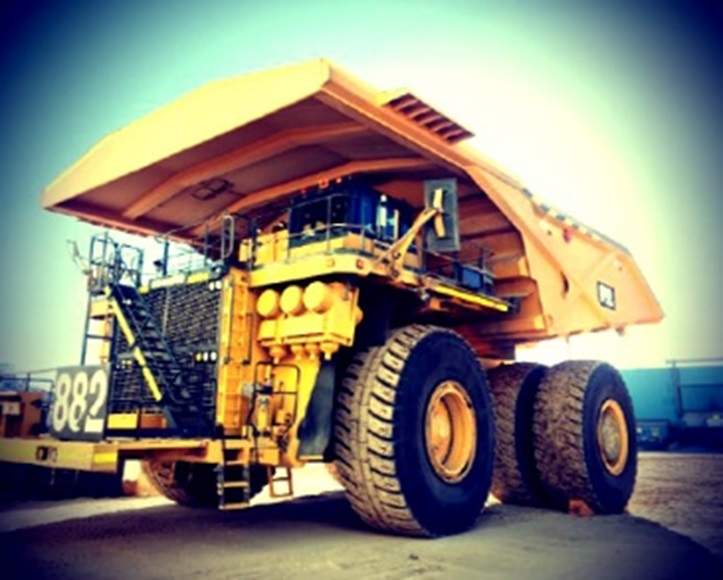 Duratray International develops and supplies a wide range of heavy-duty mining equipment.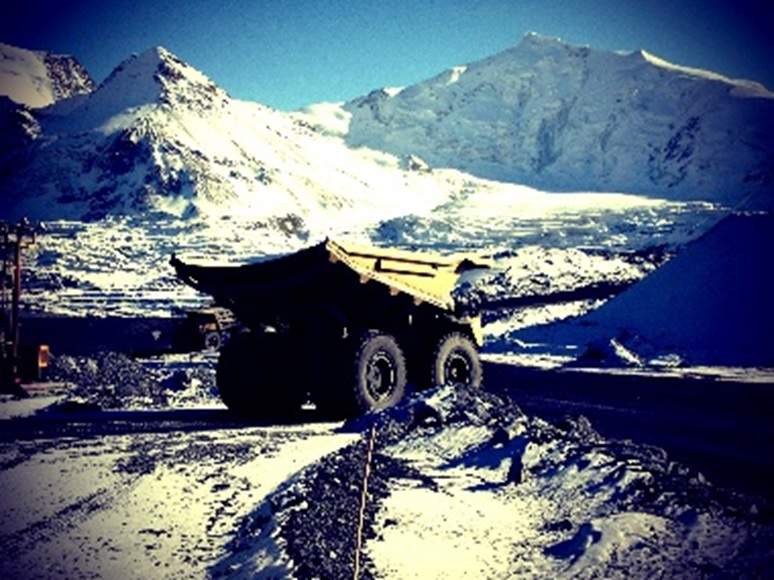 The Duratray suspended dump body (SDB) enhances equipment lifespan and payload, while reducing carry-back and noise.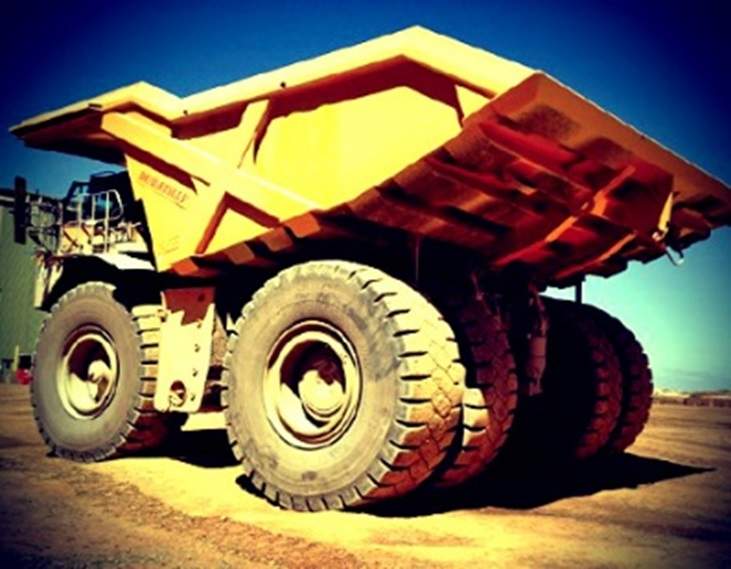 Duratray's rubber exhibits high-quality elastic and dampening characteristics for enhanced performance.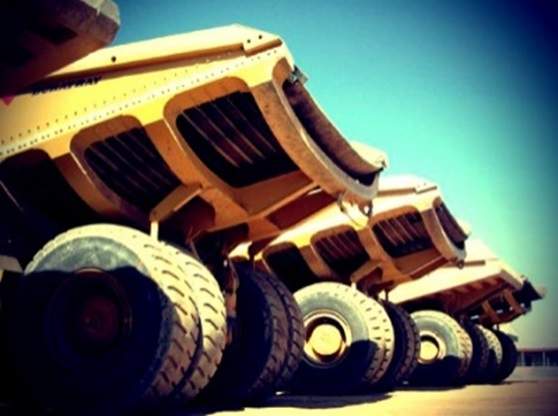 The company aims to promote sustainability by recycling rubber and developing solutions to reduce environmental noise levels.
There are currently more than 1,000 SDBs in operation in more than 37 countries worldwide with a high level of acceptance in large-scale open-pit mineral mines such as bauxite, coal, copper, diamonds, nickel, gold, and iron ore.
SDBs can be used in haulage environments such as large mines, quarries, and underground sites. It is also compatible with a wide range of truck types, including Caterpillar, Komatsu, Liebherr and Hitachi.
The SDB offers a wide range of operational benefits, including:
Reduced weight for an increased payload
Eliminates carry back for decreased fuel consumption
Higher resistance to abrasion
Improved load distribution and centre loading
Low maintenance compared to steel bodies
Reduced risk maintenance tasks, manning in remote locations, loading impact (-40%) and loading noise (-10dB)
Lightweight steel dump trays
The unique lightweight design of the XP Steel Light Dump Body enables clients to optimise payloads and production output, while minimising vehicle weight and maintenance periods.
The tray is made with high-technology steels that enhance the weight of the component, which enables weight reductions of up to 40% and transportation costs per tonne by 25%.
Durable rubber liners
Featuring a highly abrasion-resistant, heavy-duty compound, Duratray rubber liners offer a long-lasting, low-maintenance and cost-effective alternative to operations.
Measured wear rates of 3% per 10,000 loads are typical for mine application, giving a wear life of 45,000h-60,000h depending on the abrasion index.
Duratray's rubber exhibits high-performance elastic and dampening properties, providing rubber components that can absorb and dissipate energy from loading impact without permanently damaging the original capability of the liner.
Environment, innovation and technology
Duratray International is committed to reducing the environmental impact within the industry and achieved major success through its custom Suspended Dump Bodies. The company has undertaken various operations that reduced linear and weighted sound levels by up to 10dB on haul trucks while increase truck lifespan and productivity.
While the unique design of the SDB system decreases noise levels, making it suitable for mines operating near urban areas, it reduces carry-back and offers high efficiency. This technology is leading the way in innovation and sustainability.
Duratray International actively support the recycling of their products, promoting a solution for sustainable business. With Duratray rubber being made on site within their warehouse, they offer a full 360 degree sustainable service finishing with its appropriate disposal.
About Duratray International
Duratray International is part of Conymet International Group, with more than 40 years of experience in the mining industry.
The company has recently seen significant growth in a number of international markets and surrounding regions, with two new branches opening in Russia and South Africa.