Autoline delivers innovative light vehicle (LV) replacement solutions to mining companies in Australia.
We aim to help reduce costs, streamline procurement processes and minimise the number vendors within supply chains.
Autoline has more than 40 years of experience in the automotive parts sector throughout Western Australia.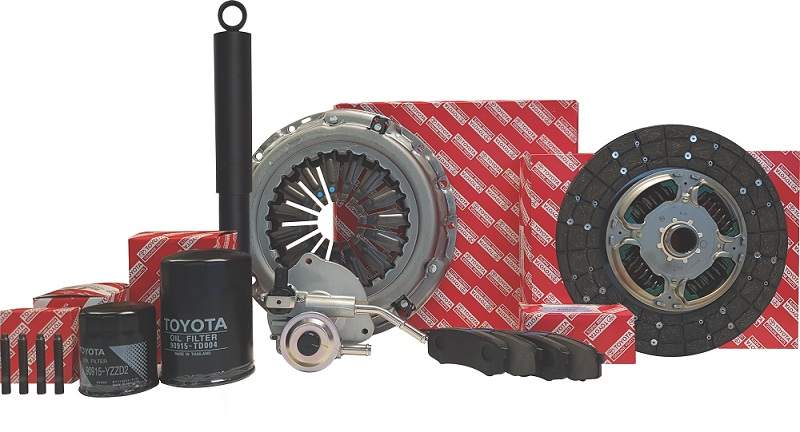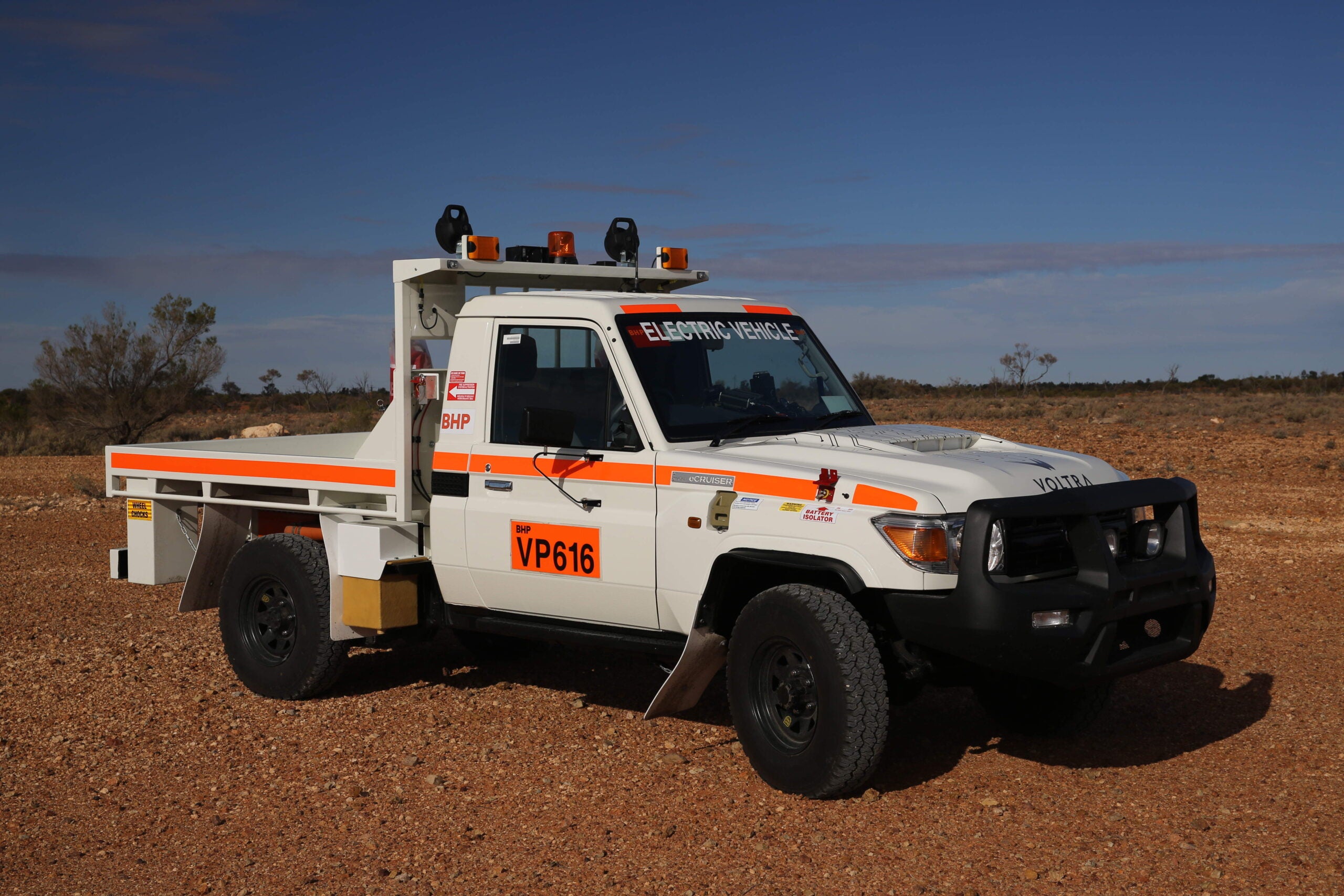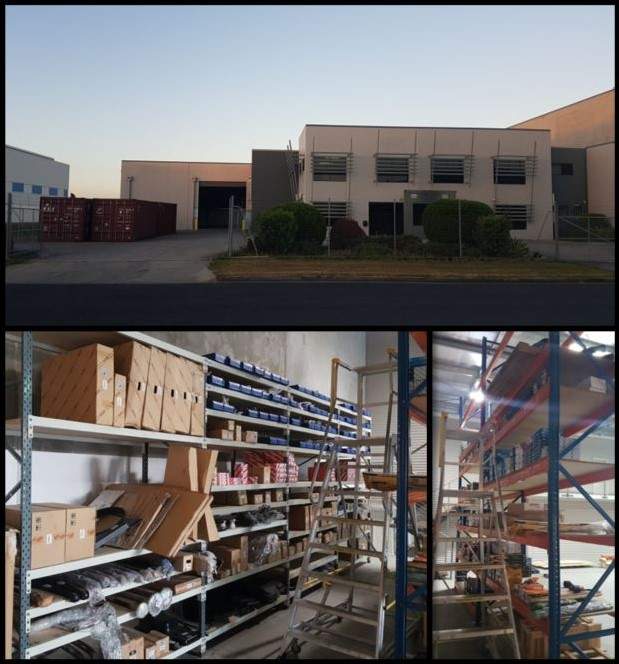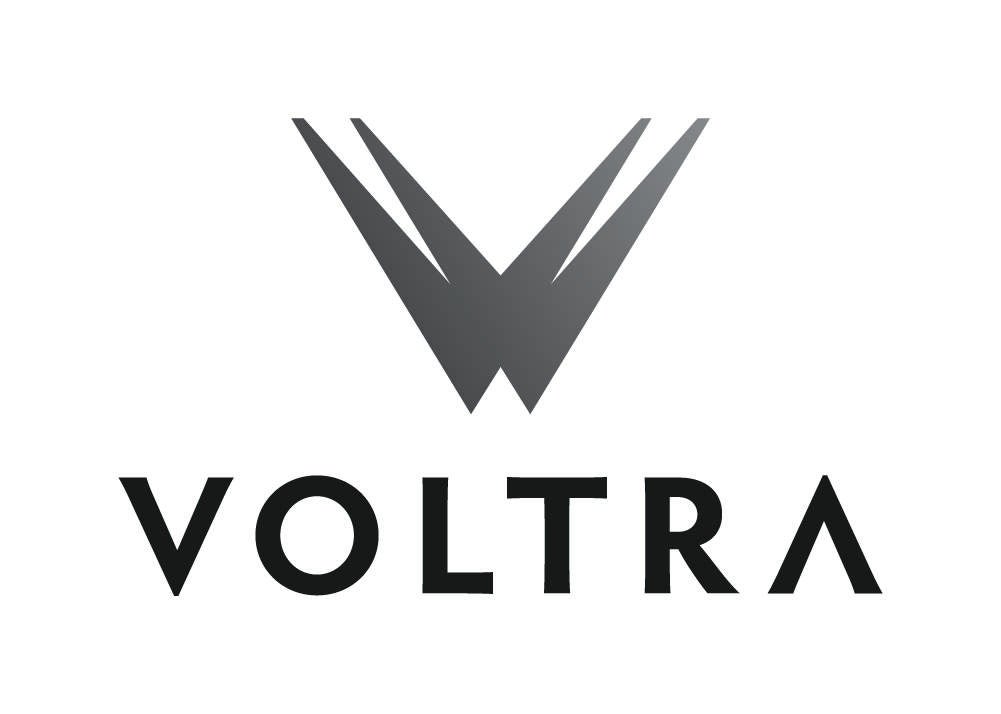 Light vehicle replacement parts for the mining industry
With more than 40 years of experience in the automotive parts sector throughout Western Australia, Autoline is a leading provider of high-quality LV parts for all types of vehicles within the mining and commercial industries.
With locations in Perth, Kalgoorlie, Mackay and Adelaide, we are effectively and efficiently expanding our national network to supply LV parts to fleets nationwide.
Our Genuine Toyota portfolio includes over 4,500 stocked items from bonnets and quarter panels to wheel nuts and engine bolts. In addition, our original equipment manufacturer (OEM) product range includes components developed by AISIN, ADVICS and Denso, and comprises brake/clutch master and slave cylinders, brake pads, water pumps and calipers.
In addition, our aftermarket product range includes suspension parts, brake parts, service items, gross vehicle mass (GVM) upgrades, electrical systems and filtration solutions.
We also supply reconditioned and exchanged components such as transfer cases, seating, doors, steering pumps and diffs.
Site consignment stock solutions
Autoline's cost-effective consignment stock solution provides an easy-to-use solution to the automotive fleet parts supply chain. This programme is customised to easily provide components while incorporating our industry knowledge.
This consignment solution includes a storage unit, which is accompanied with organised racking systems, monthly stocktakes, stock refilling and other facilities.
Australia-made vehicle components
All of Autoline's high-quality products are carefully sourced and selected from around the world, including Japan, Thailand and Korea, with a focus on Australia-made components wherever possible.
A number of key features we aim to deliver in terms of product include:
Suitable products for the adverse mining conditions in Australia
Flexibility to address specific site requirements or preferences in replacement kits
Ability to supply products from non-vendors on your behalf
Comprehensive inventory capabilities
Autoline guarantees a 100% supply of parts and performs regular warehouse collections from major freight companies.
We also have an easy-to-use, custom-built online parts search system, Precision, for those who prefer to order replacement parts via our website. Register for an account today!
Autoline was named a Capricorn preferred supplier in 1996, providing the benefits of the network for more than 18 years.
As a leading company in the automotive parts purchasing market, Capricorn has more than 15,000 members and 2,200 preferred suppliers worldwide.