Training One Australia is registered training organisation (40484) offering a comprehensive range of courses to all types of industries, including mining, civil construction, oil and gas, etc. The company is able to provide a large selection of operator, environment-based and safety training, including industry-recognised certificates.
Training One Australia offers on-the-floor and grass roots training from its trainers, who have more than 100 years of combined experience. Within our company we have dedicated and high-quality trainers and assessors who have worked in mining, civil construction, oil and gas, agricultural industries, transport and logistics in Australia and overseas.
Training is available for a large selection of plants and equipment and occupational health and safety. Many of our courses are application-specific and have been designed with the needs of the industry in mind.
Workshop and maintenance courses
Training One Australia offers a large selection of workshop and maintenance courses, which can be designed for specific workshop environments. These include: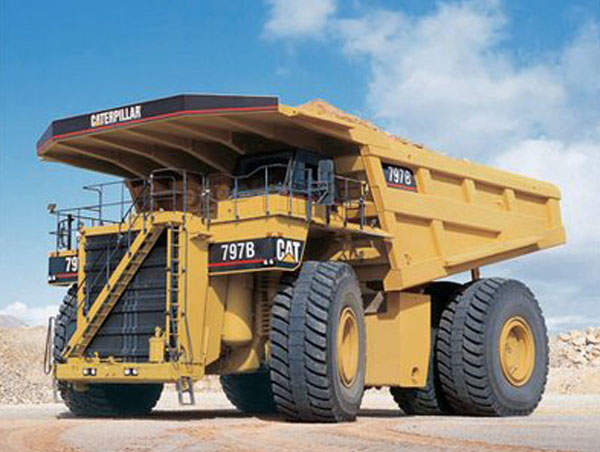 Training One Australia provides training courses for operators working on mine sites.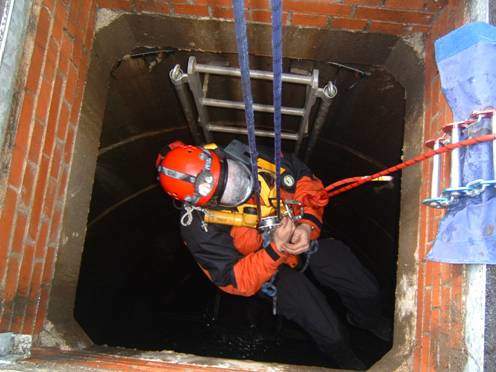 We also provide training for particular workplace environments, including confined spaces and working at heights.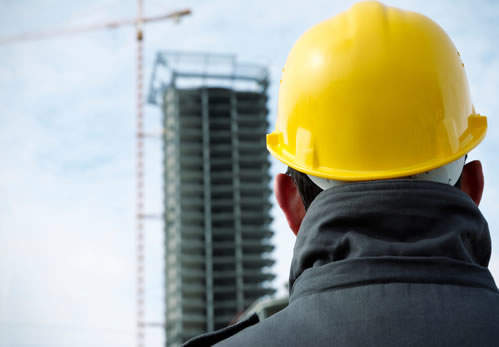 Safe and effective working practices are covered by our range of safety training courses.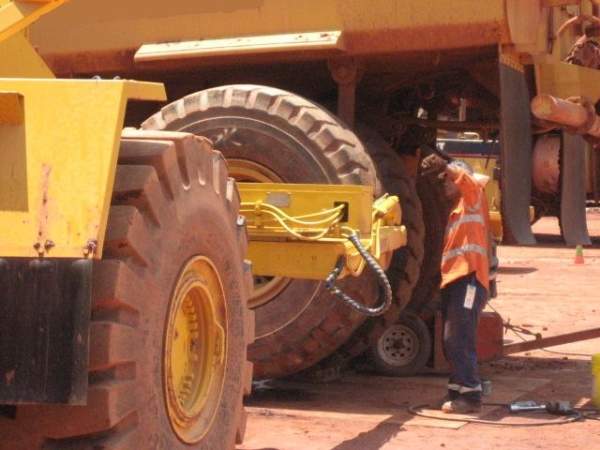 We also provide tyre fitting training for heavy and light vehicles.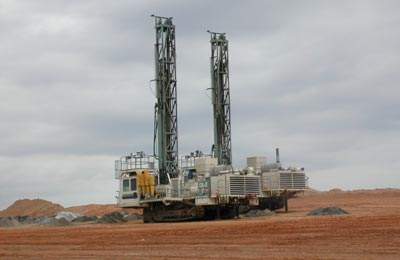 Drill and blast courses coming soon include stemming loader, drill rig and blast crew operations
Tyre fitting (light / heavy and tyre handler)
IT loader / tele-handler
Tag and isolation (jacking / wheel chock)
Job hazard analysis (JHA)
Spotting equipment with the work environment
Move and test
High-risk work (LF, CV, CN, DG, EWP, etc.)
WAHT's (working at heights)
Confined spaces
Work site specific competencies
Workshop VOC's
Service truck operations
Small hand tools
Warehouse
Manual handling
Vehicle hoists
Fire extinguisher
Heavy and light vehicle tyre fitting
We also offer tyre fitter training for both heavy and light vehicles. Our courses, which are designed avoid injury risk and premature tyre wear, include:
Certificate ii in RII20209 surface extraction operations
Cert ii tyre fitting – five mandatory units plus four electives unit make up Cert ii (can be done separately)
Tyre fitting light- RIISAM211B remove, repair and refit tyres and tubes (levers and tyre changing machinery)
Tyre fitting heavy – RIISAM210A remove and fit wheel assemblies
Tyre Handle (IT loader / tele-handler / forklift)
Training One Australia Also provides tyre awareness courses for supervisors, workshops and on-the-floor workers (operators).
Work environment training
While training your employees in the use of equipment is an obvious choice, there are also many other forms of training that can benefit any operations tremendously. Training One provides training for challenging work environments and for specific tasks.
We provide courses on working in confined spaces (RIIOHS202A ) and working at heights (RIIOHS204A). Both prepare candidates for their working environments with a focus on appropriate guidelines and legislation as well as practical approaches.
Training One also provides training on gas test atmospheres (MSAPMOHS217A) and fire extinguisher use (CPPFES2005A).
Training for high-risk environments
It is important to provide employees working in high-risk environments with appropriate, specialised training. Training One Australia provides courses in elevating work platforms (EWPs), forklifts (LF), cranes (CV, CN, etc.) and dogging (DG). These courses are designed to effectively prepare participants for the risks of, and precautions required for, these settings.
Occupational health and safety
We also offer training in safety practices and techniques. These include:
Inductions (Take5, START's, etc.)
Isolation and tagging (RIISAM202A isolate and access plant)
Job hazard analysis (JHAs)
Audits
Plant, equipment and mining vehicle training
The company provides extensive training for a wide range of vehicles and machinery. Our services are ideal for companies looking to train staff in specialist or new machinery types, and include both theory and practical work. Training typically also involves oral and written / practical assessments, and students will receive a statement of attainment or high-risk work licence upon successful completion.
Courses are typically tailored to take account of site-specific, national or international guidelines. Vehicles and equipment that Training One Australia offers training courses in include, but are not limited to:
Light vehicle
Haul truck
Water truck
Rock breaker
Grader
Wheel dozer
Scraper
Track dozer
Wheel loader
Excavator
Face shovel
Fork lift
Elevated work platform (EWP)
Overhead travelling crane
Vehicle loading crane
Non-slewing crane
Skid steel loader
Backhoe loader
Tele-handler
Roller / compactor
Tyre handler
Service truck
IT loader
Light plant
Dewatering
To find out more about Training One Australia's courses, please contact us using the details or form below.