The purpose-built SiMINE@MandelaMiningPrecinct is an experiential learning lab and simulation centre that offers skill development sessions for mining personnel and operators.
The facility aims to optimise the development of operational systems or systems thinking capabilities, which are needed to improve the performance of mining and manufacturing applications.
Simulated training facilities for the mining sector
SiMINE is a physical simulation that represents a wide range of mining activities and offers an experiential simulation for managing operators.
The simulations highlight how data and initiative overload occurs, present real-world leadership and personnel challenges, which all help to improve the decision-making capabilities of mining personnel.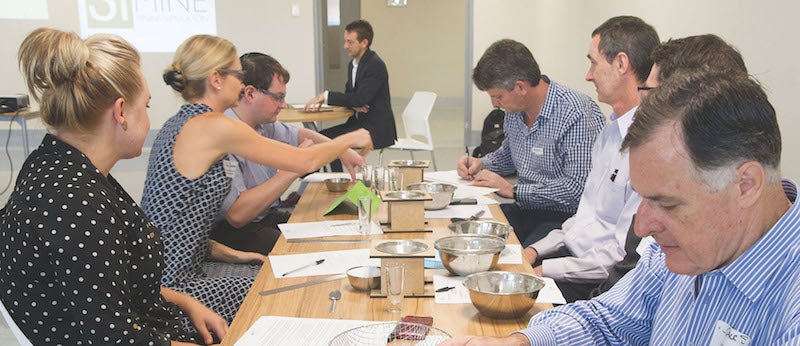 SiMINE@MandelaMiningPrecinct is a purpose-built simulation centre that offers skill development sessions for mining operators.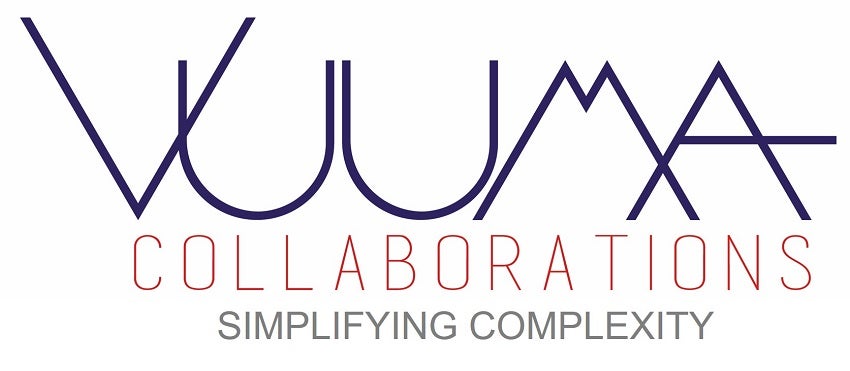 Vuuma Collaborations accelerates value by optimising operational systems capabilities.
PositioNXT develops smart devices and risk management apps for the mining sector.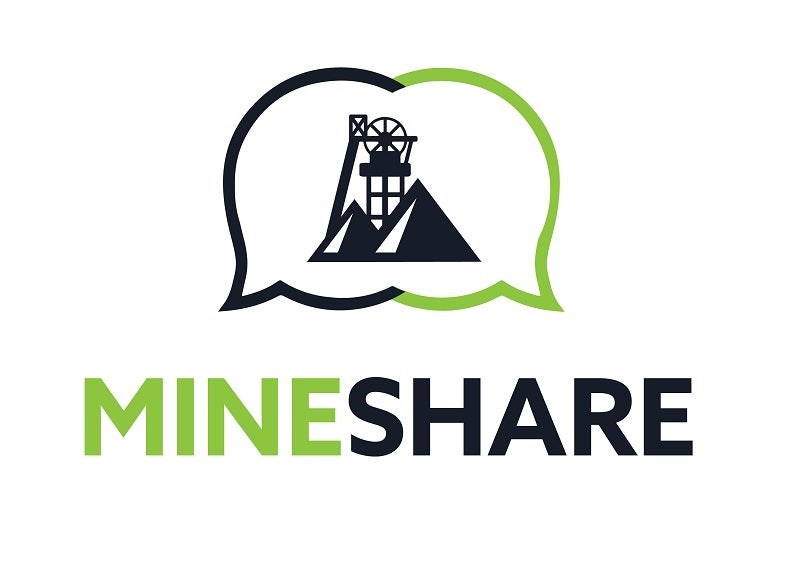 The MineShare knowledge sharing and collaboration portal offers resources and information to encourage innovation amid mine operations.
The facility can also simulate worst-case scenarios to ensure that staff are correctly trained to handle situations in the event of an emergency. This ensures that personnel are confident in their abilities and know what actions to take to remain safe while minimising operational disruption.
Efficiency optimisation simulation sessions for mining applications
SiMINE's digital solutions help optimise performance and efficiency of mining operations by simplifying operational challenges associated with mines. They also monitor performance and identify areas where improvements can be made.
Research from its SiMINE simulation sessions globally continues to highlight that the manufacturing and mining industries have a low level of operational systems capability. This often results in personnel working below their allocated roles and a significant detail complexity. In many instances, realising less than 50% of the operational performance from the current installed asset base.
SiMINE aims to further develop operational system capabilities of mine operators in order to enhance return on investment in technology, digital solutions, sensors and data.
Operational systems capabilities comprise a wide range of parameters such clearly defined levels of work, aligned measures and key performance indicators (KPIs), as well as accountabilities.
Alongside this, SiMINE helps personnel with management and escalation routines within various elements such as strategic planning, tactical resourcing, work package planning, integrated scheduling, achievement review and improvement with a regulated feedback loop.
Innovative digital technologies for mining operators
SiMINE partners with a number of companies to enhance the portfolio of available digital solutions.
The MineShare knowledge sharing and collaboration portal provides mining professionals with access to resources and information in order to help make improvements across the industry and encourage innovation for mine operations.
PositioNXT is a developer of smart devices and risk management apps that facilitate connectivity between operators and underground mining personnel.
Vuuma Collaborations aims to accelerated value by optimising operational systems capabilities. By offering advanced digital applications and consulting services, Vuuma supports proactive thinking, enhanced skills and capability development, and organisational design to future-proof organisations.
About SiMINE@MandelaMiningPrecinct
Located in South Africa, SiMINE accelerates the development of these organisational skills and capabilities to effectively manage a dynamic system and develop your operational systems.
Our integrated approach combines our physical mining simulation, an integrated digital control room, next-generation disruptive technologies with our consultancy skills and experience.