NTT delivers hands-on, practical and real trade skills to workers, skills that you learn from us and can use on the job tomorrow.
Hands-on training for technical skills
Would you let a surgeon operate on your heart if you discovered he'd only learned how to perform surgery by watching videos?
A surgeon and a maintenance worker are both technicians that learn by doing – not by watching videos or reading books. Additionally, OSHA requires "classroom or on-the-job type" training for qualified electrical workers. OSHA's stance on computer-based training is that on its own, it is insufficient to meet the training criteria for qualification. When it comes to performing hazardous procedures, hands-on training can mean the difference between life and death. Skills-based hands-on labs give each student the opportunity to develop skills on real equipment in preparation for real-world scenarios.
Real equipment
NTT offers the best value in training because skilled workers learn with their hands. Employees that take our lab courses get to learn on full-sized lab equipment in small groups of two-to-three people. Most of our competitors don't have equipment at all – or they provide one set of small prototype equipment that the instructor uses to demonstrate; there is not an opportunity to "learn by doing."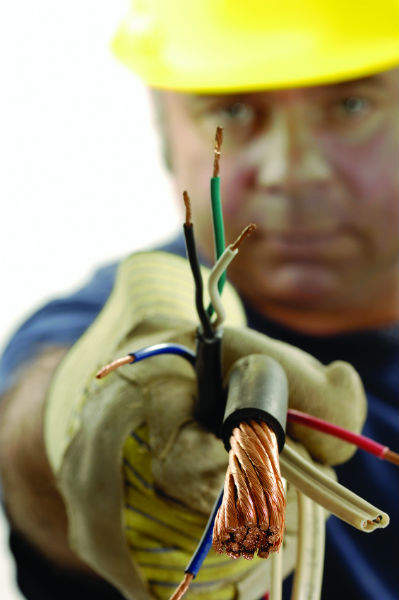 Our training programmes give technicians hands-on training to learn the necessary skills.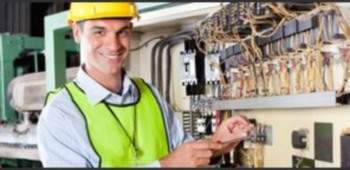 NTT Training has provided training to corporations and governments worldwide.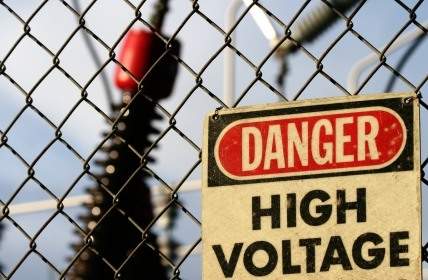 Each student is given hands-on lab-based training to ensure they learn practical skills in a safe environment.
Skills-based classroom and practical lab training
NTT delivers the most comprehensive, skills-based classroom and hands-on lab training because it's practical. Our recipe is simple. We start with the industry's largest team of expert instructors. Then we add real-life equipment. We are the only provider that brings full-sized hands-on lab equipment for each student – and for the widest variety of courses – to any locations anywhere in the world. Contact us to find out more about on-site training. And if you're not sure how a particular course will work for you, you can try-out a course by attending a shortened two-day classroom version scheduled in cities throughout the US.
International training and curriculum
NTT has trained more than 1,000,000 workers for fortune 500 organisations like Boeing, Chevron and International Paper, as well as mining organisations like BHP Billiton, Cliffs Natural Resources, Freeport-McMoRan and Rio Tinto. We've come a long way since 1984, starting with a truck and a trailer to deliver our first Hydraulics class. Since then, we've added more than 60 courses to our curriculum and delivered training in more than 30 countries. Be sure to visit NTT Difference page on our website.
Instructor-led classroom training
The foundation of our training is skills-based instructor-led hands-on classroom training, because it is the most effective way to train skilled workers. We have the industry's largest team of master instructors and they are experts at making the complicated seem simple. They engage students at all levels and masterfully guide them through hands-on exercises so that students learn to perform the latest electrical and mechanical operations skillfully – and safely.